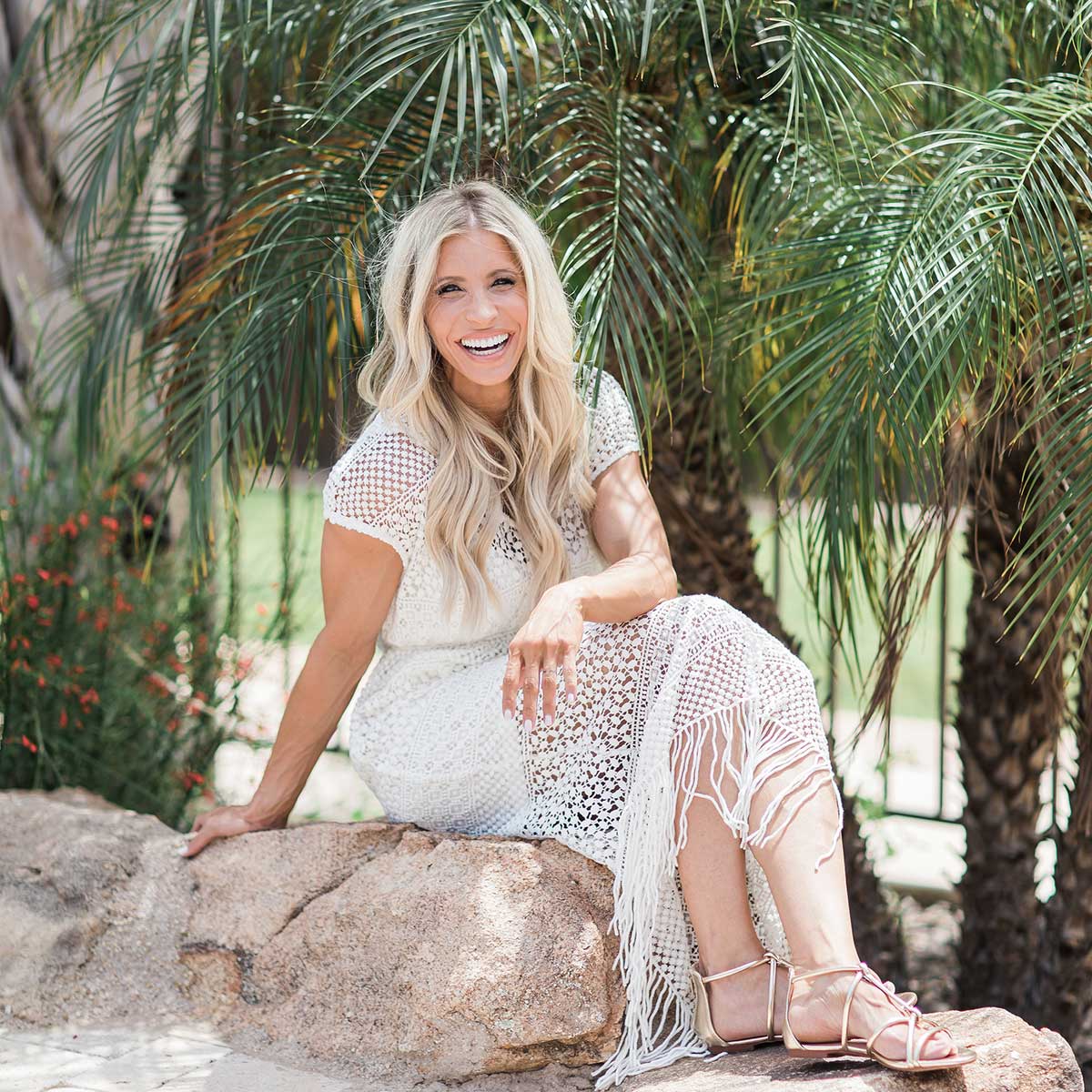 As the days get longer, the nights also get longer. Ok, that might not be the saying, but it should be. By the time I'm ready for my head to hit that pillow, I know I still have a long list of things to do. Thankfully, summer is also the time of year that the Powell Pack goes on vaycay.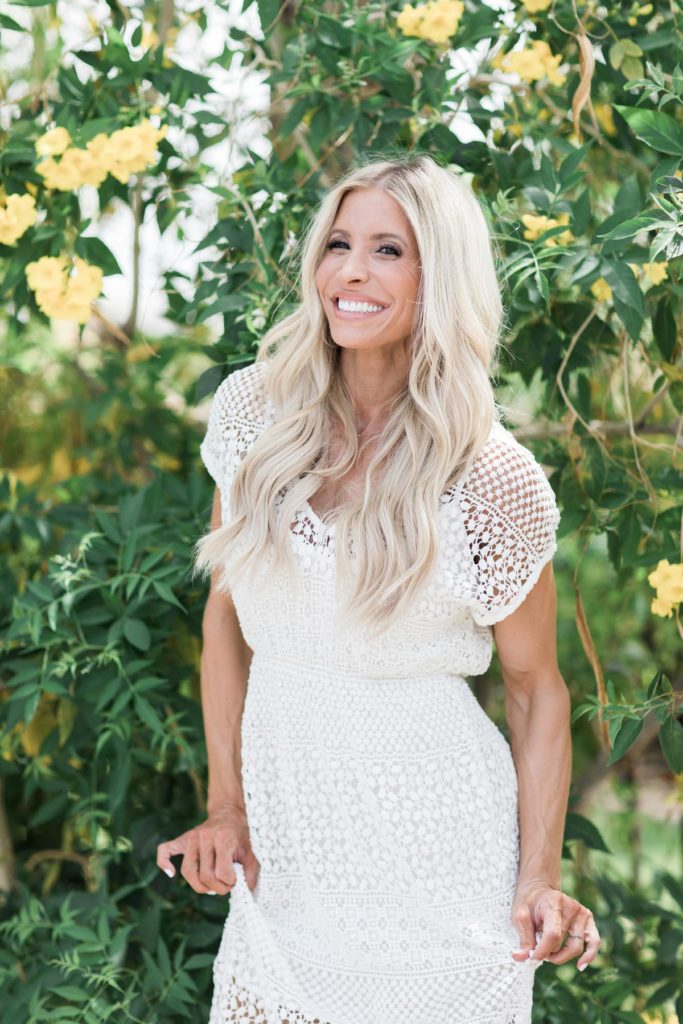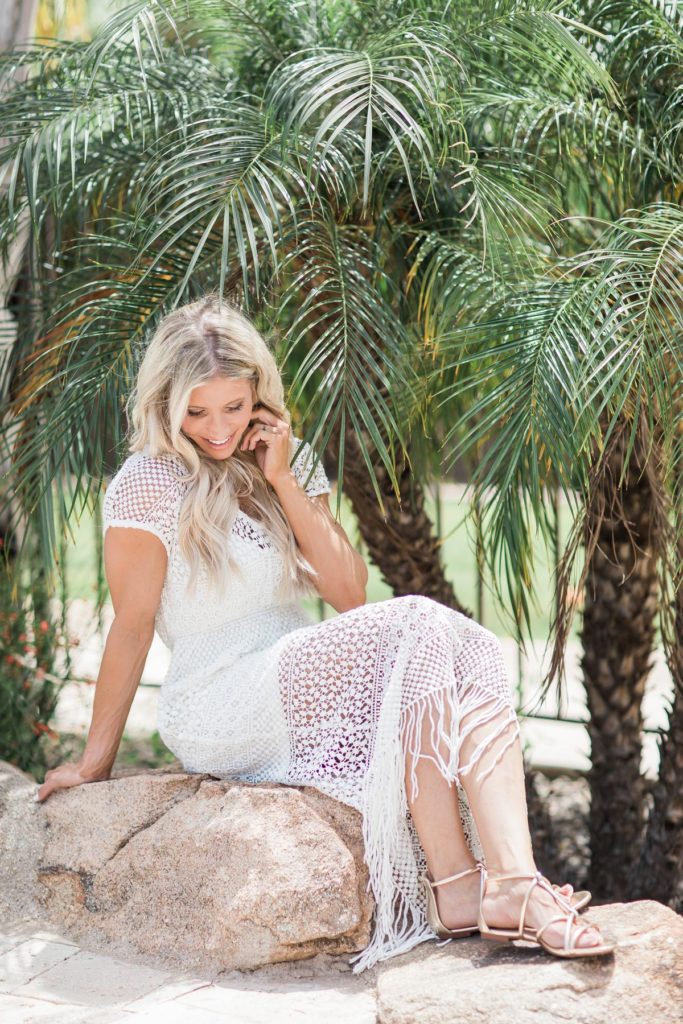 The where to go and what to do planning is done, and now it's time to create that dreadful packing list. Have you ever arrived at your destination only to realize you forgot to pack your flip flops, bathing suit, or toothbrush? I may have been there a time or two! So, to cut down on the packing list that seems to never end, I'm sharing some of my vacation packing essentials.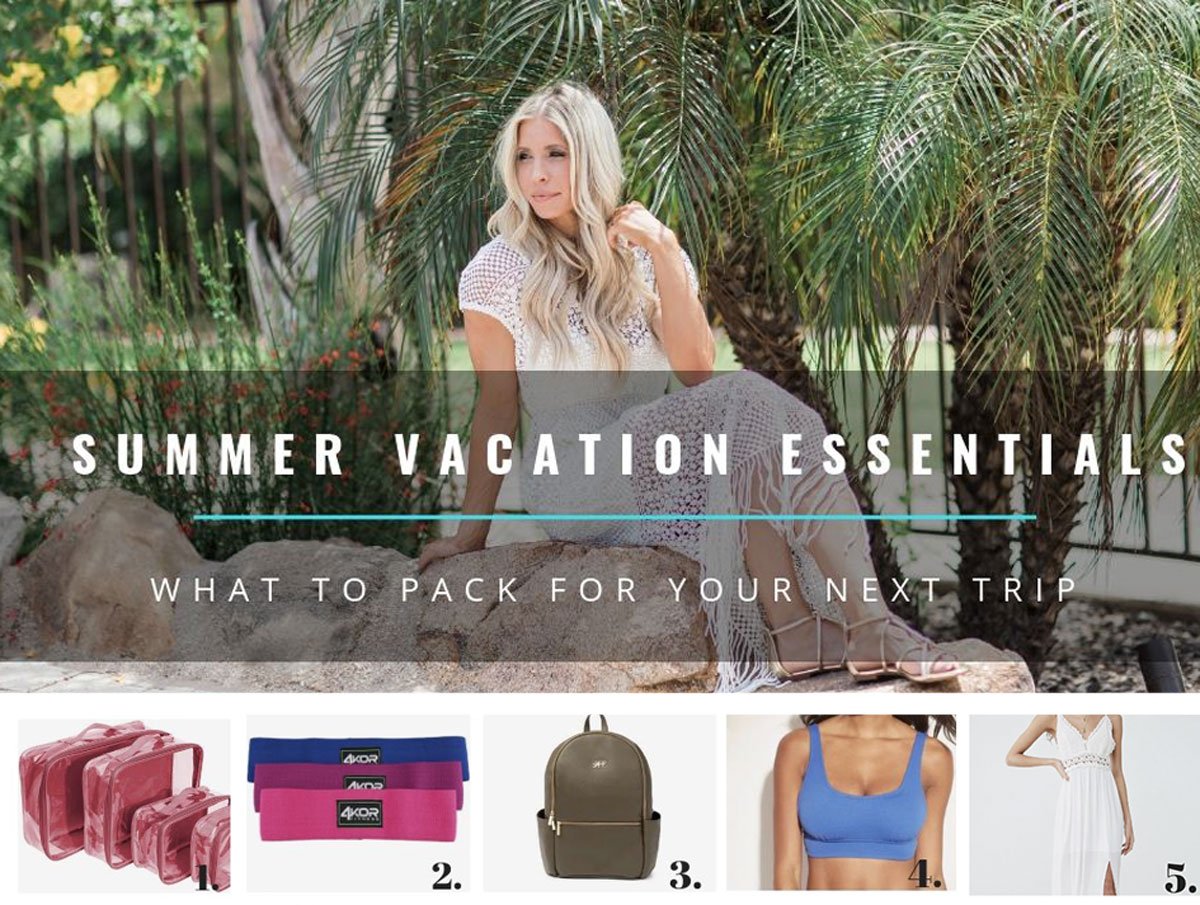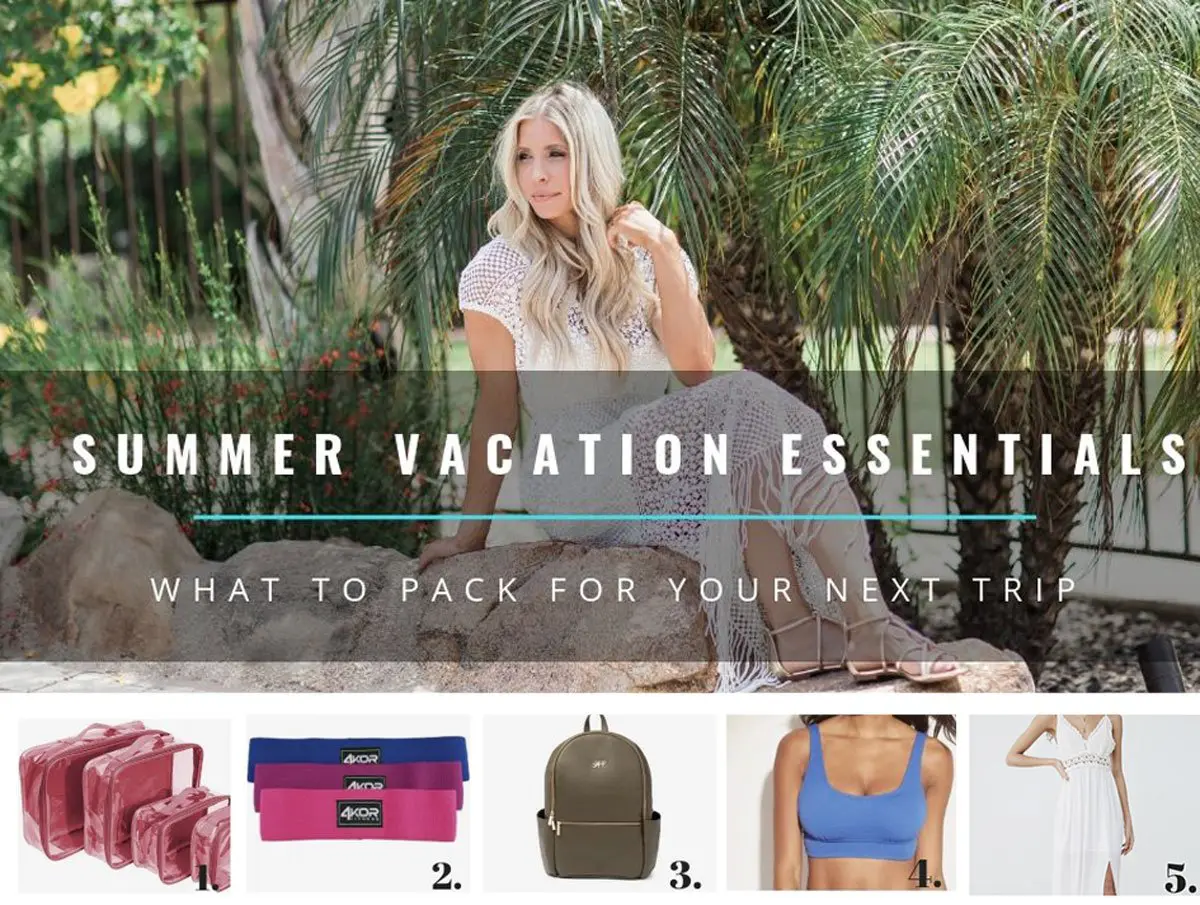 What to Pack for Vacation
1. Packing Cubes: There's nothing worse than going through airport security and having to open your exploding carry-on. Ok, maybe there is something worse: having four kids in tow asking, "Are we there yet?" before we even get to the gate while luggage is exploding all over the conveyor belt. I'm here to let you know, packing cubes will change. your. life. I prefer the plastic packing cubes over the fully nylon ones because they close tighter. If you want nylon, these are adorable. Your luggage will now be better organized for easy travel! #gamechanger
2. Resistance Bands: Ok, before I dish on the fashion faves, you know I have to make sure I pack my workout not-so-secret weapon. My go-tos are either this resistance band set if I want different weight bands or the 4KOR resistance band, which are sure to give you a good burn. Added bonus: Here's a workout to get you moving. Bonus: Don't forget to bring The TRANSFORM App so Chris and I can come with you on your trip…I mean, so you can have all your workouts on the go, right in your pocket.
3. Backpack: What mom doesn't need the perfect carry-on? This backpack fits my laptop, perfect for carry-on (if you're flying), but it's also a great size to pack up with snacks and towels for those beach and park days. While it is technically a diaper bag, it's so dang cute that you can use it with or without the kiddos. If you're more of a tote gal, grab this canvas tote and throw it in your luggage. It takes up no space, and you'll have an extra bag while you're out and about.
4. Sports Bra/Bathing Suit: If swimsuit shopping stresses you out, you're not alone. I'm here to introduce you to bathing suit tops that are also sports bras. Picking up a bikini top is now like a day on the beach (pun intended ?). Plus, when it comes in under $20, it leaves room in the budget to pickup a tie back tank (Bonus: under $30) as part of a cute cover up or day out outfit.
5. Maxi Dress (splurge worthy here, budget-friendly here): Here's why every mama needs a maxi dress: Depending on the weight, you can wear it to the pool and to a dinner out. It's two outfits in one, which leaves you more room in your luggage for those extra shoes! You can see some of my favorite maxi dresses here.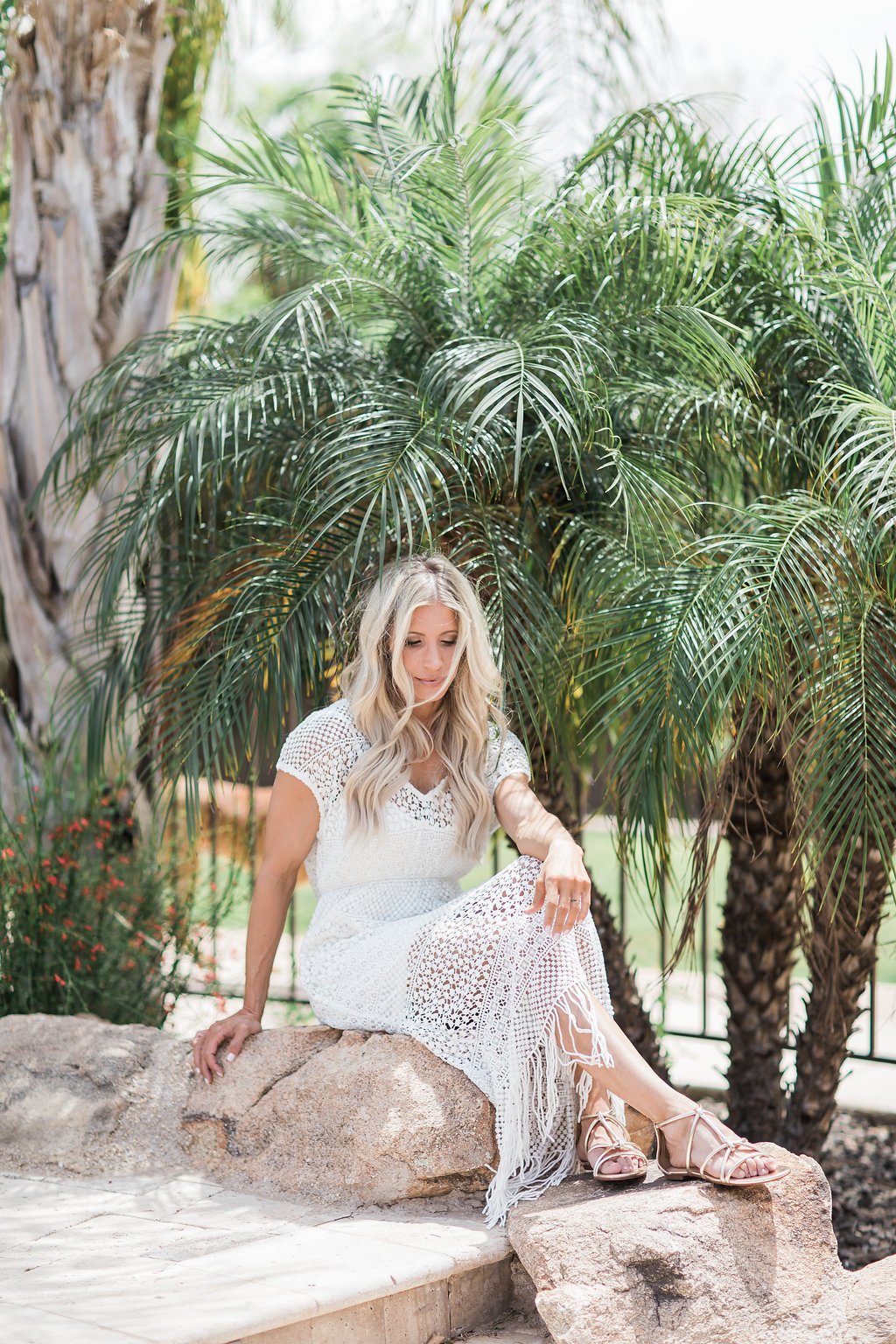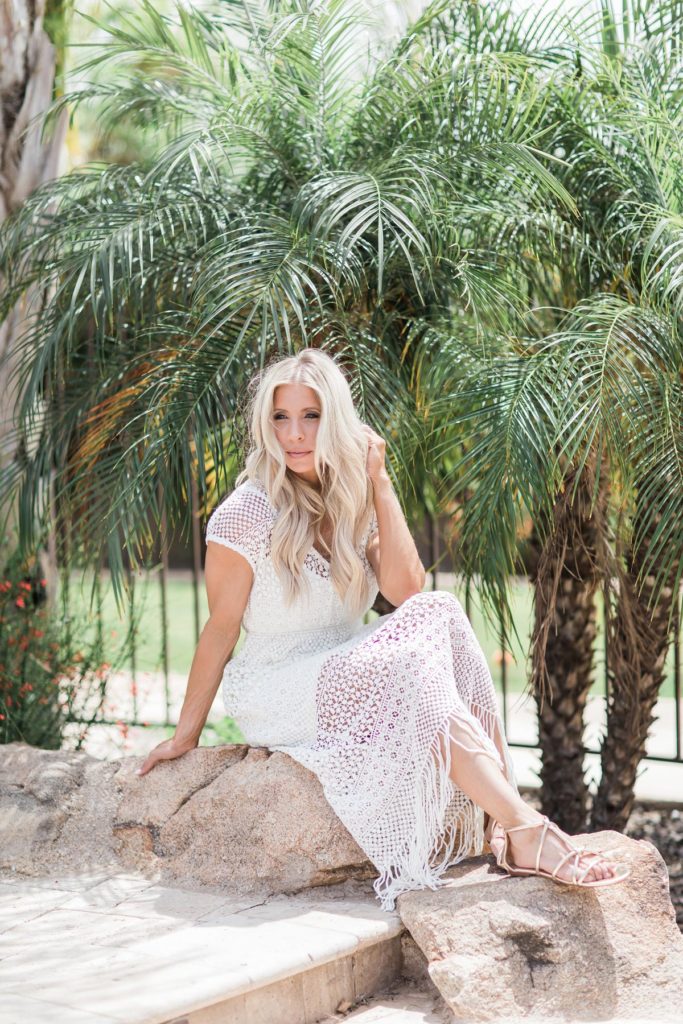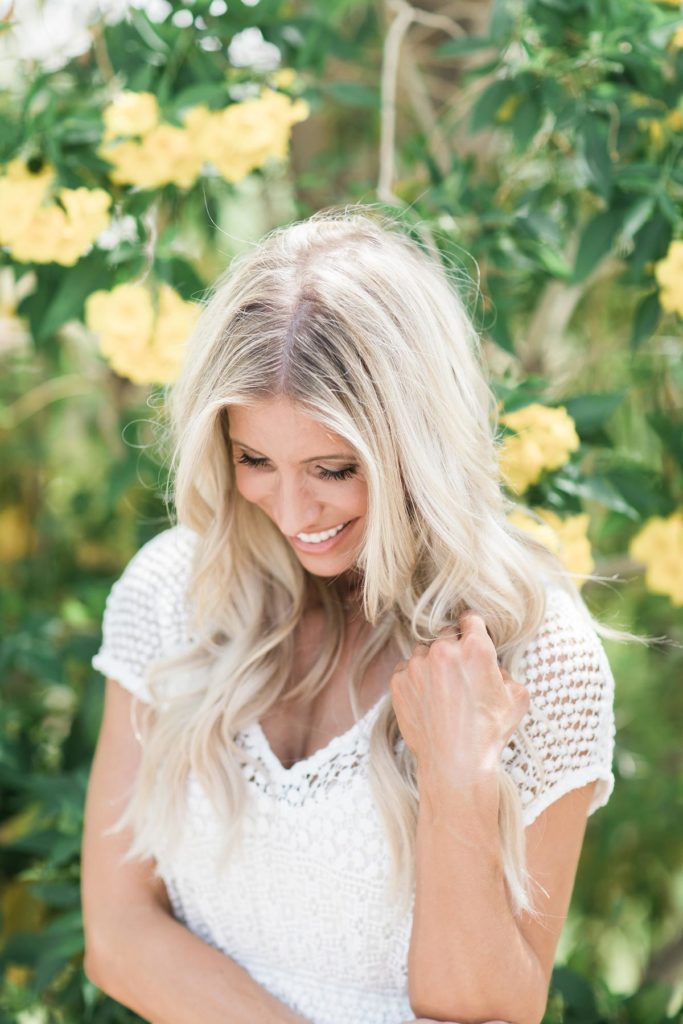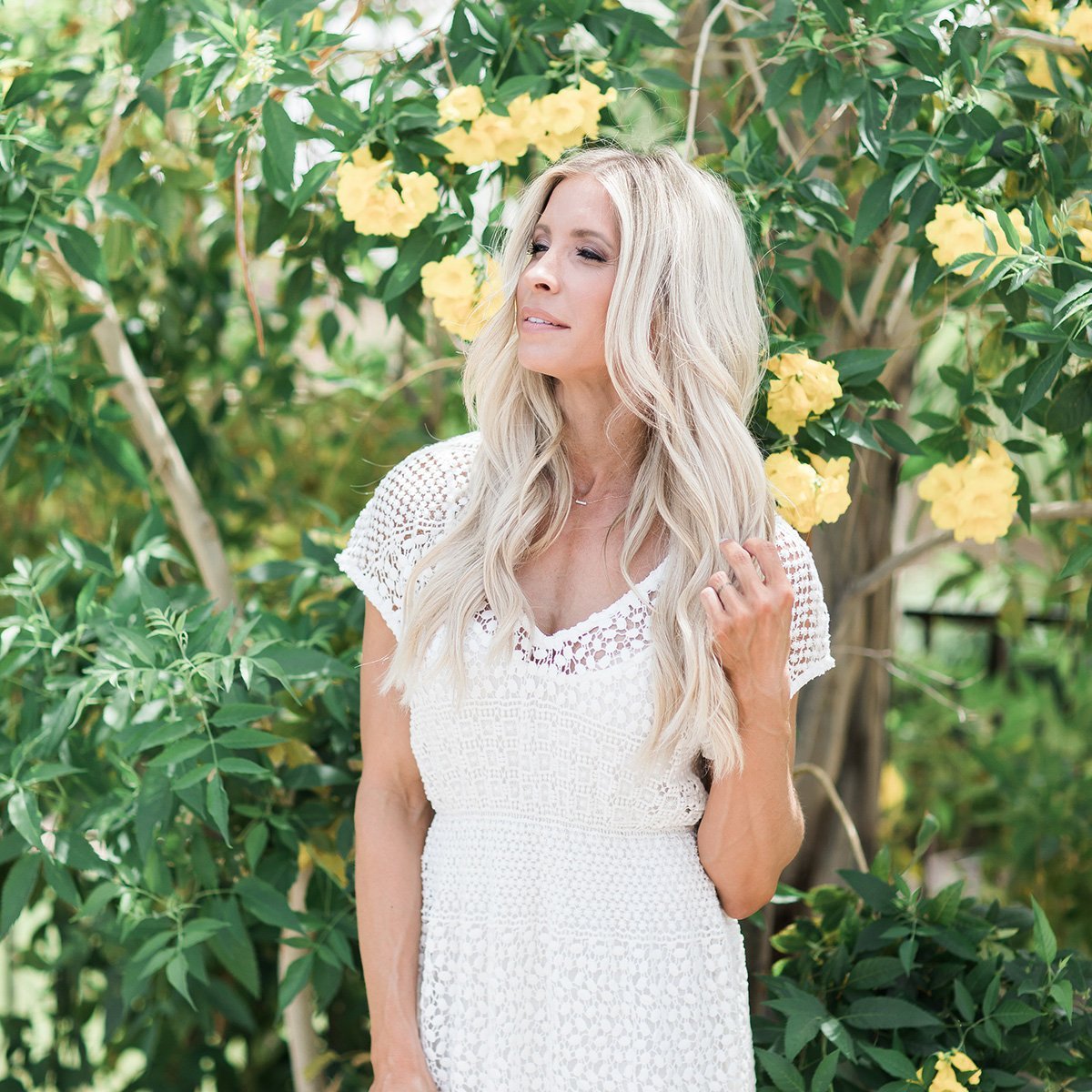 With everything freshly washed and packed, I'm just about ready to hit the road and get that hard-earned R&R.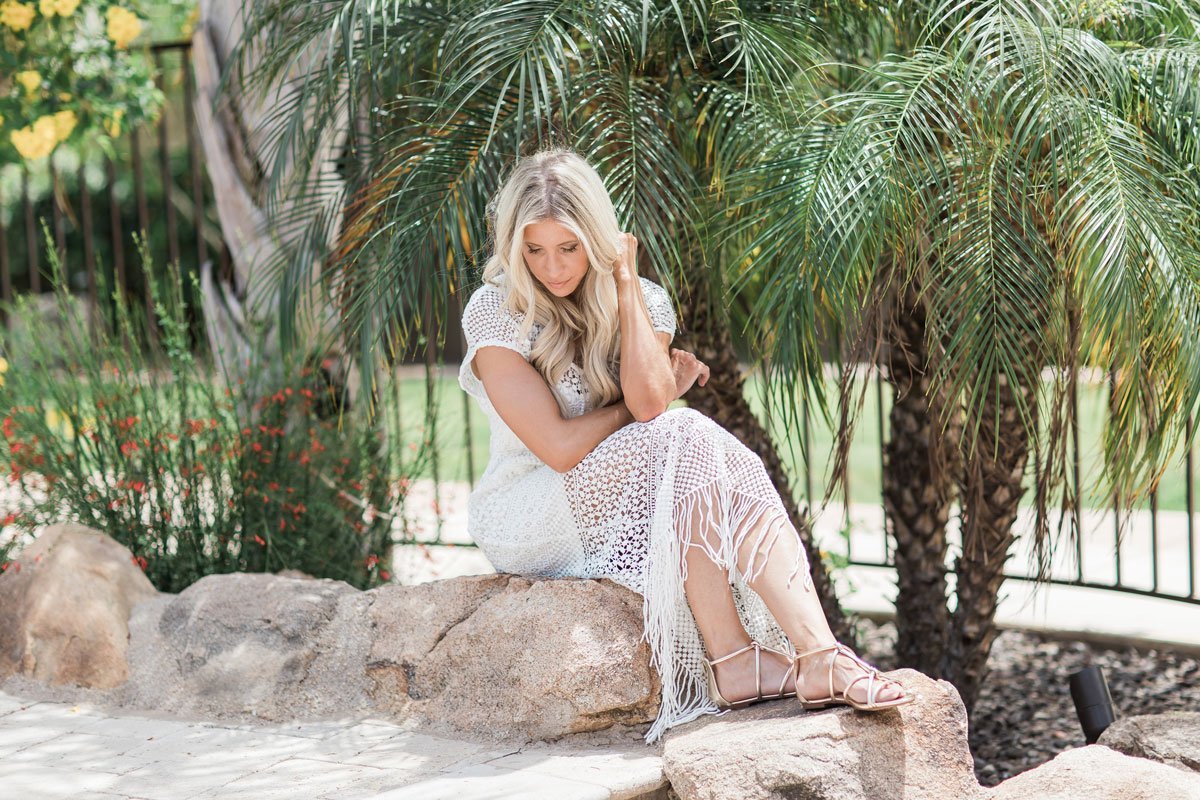 Who am I kidding? Vacations with the kiddos are go, go, go, so don't forget to take some time for yourself, mamas! Happy shopping & happy vacationing!
xo,
Heidi


Related reading:
Staycation is the New Vacation!
Avoiding Road Trip Road Blocks!
Healthy Choices on Board
When in AZ?|| My 8 Greats In This Beautiful State
My Biggest Mom Regrets + Time to Focus on Family