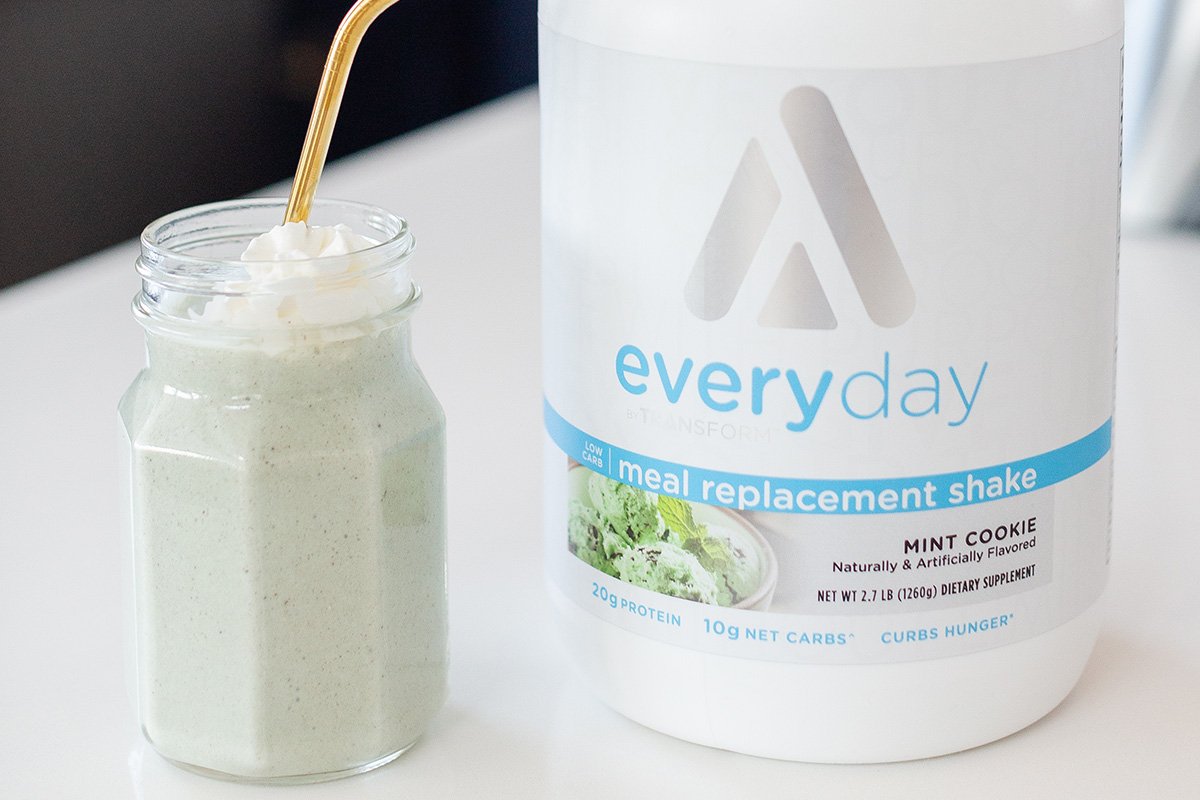 Happy St. Patrick's Day! While I may not have a pot of gold to share, I DO have a little something green to pass along. As most people are staying home this year, I'm sharing a green shake sure to get you in the St. Paddy's day mood. This Transform Mint Cookie Coconut Shake inspired by both Girl Scout cookies AND St. Patrick's Day is so dang good (and so macro-friendly!), you'll HAVE to pinch yourself just to make sure you're not dreaming!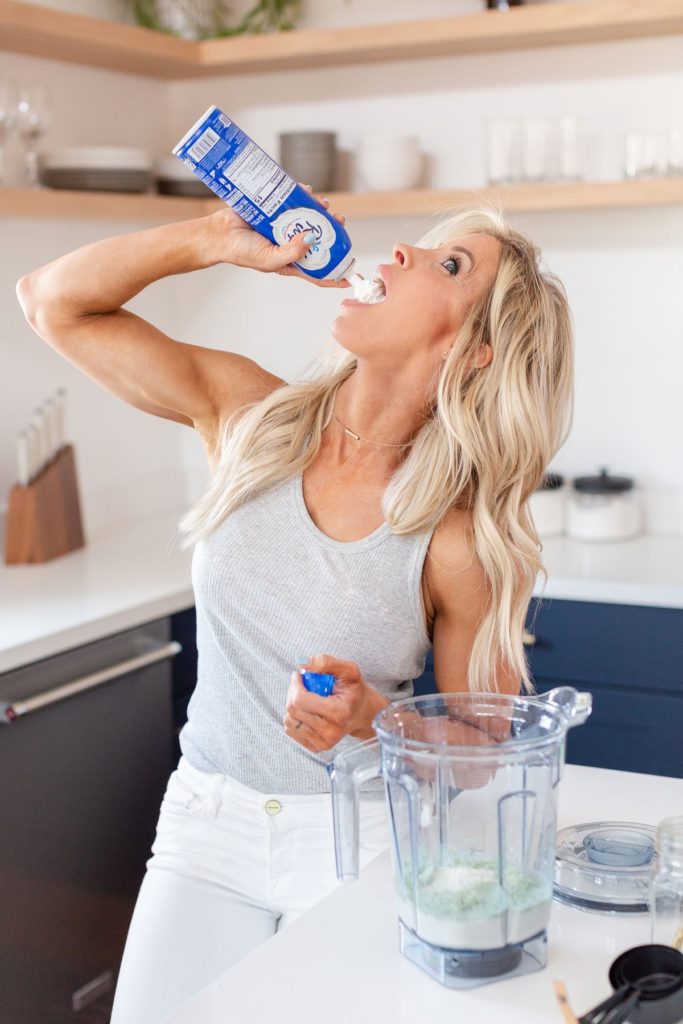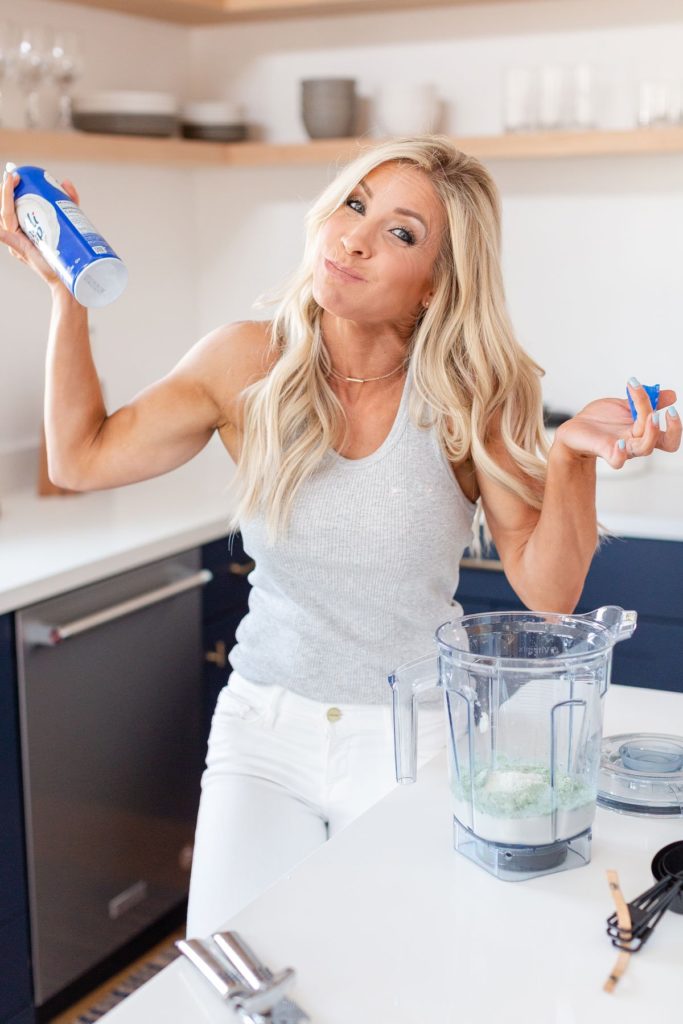 It doesn't take the luck of the Irish to brighten up your day. Try it out with the family—especially those of you with kiddos looking for something to change up the routine you're likely settling into—for a little something sweet worth celebrating. Bonus: You probably have a lot of this stuff already in your pantry!
If you're wanting to keep up with the green theme today, surprise your kiddos with breakfast! Instead of green eggs and ham, opt for these Green Machine Pancakes, a favorite in the Powell household. Finish off the day by shaking your shamrocks to this at-home dance workout routine from The Transform App! Who said holidays couldn't be healthy and fun even when you're hunkering down inside.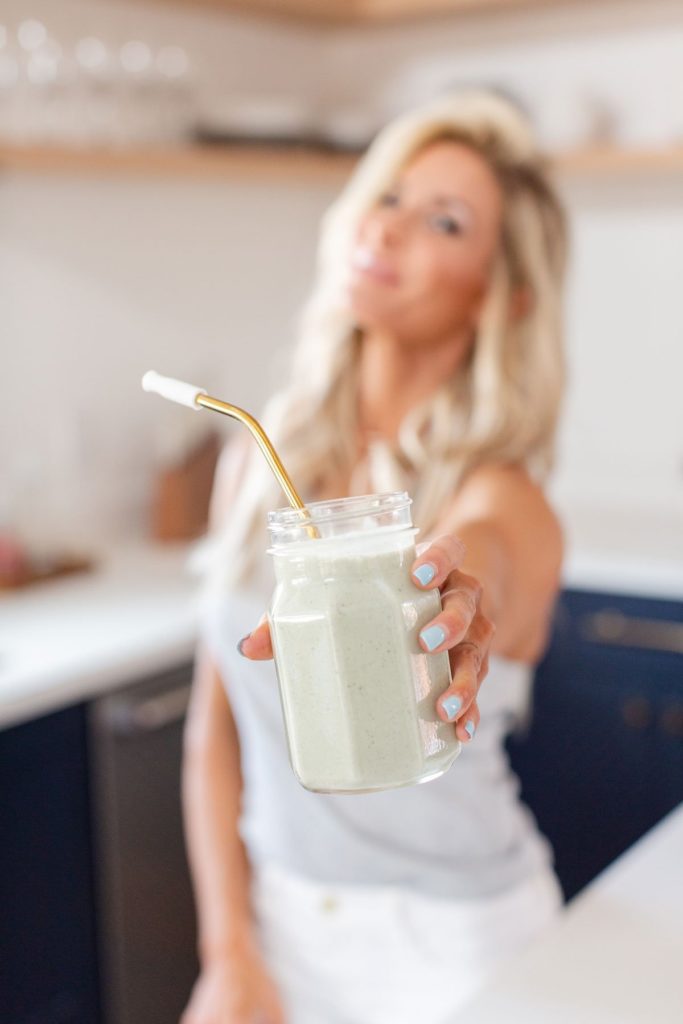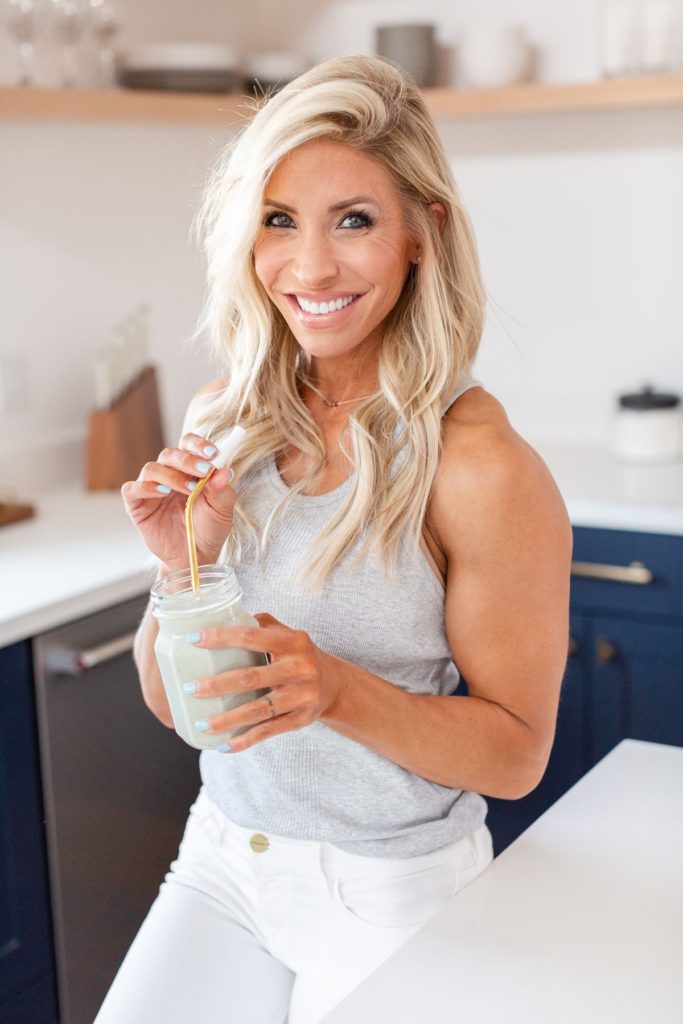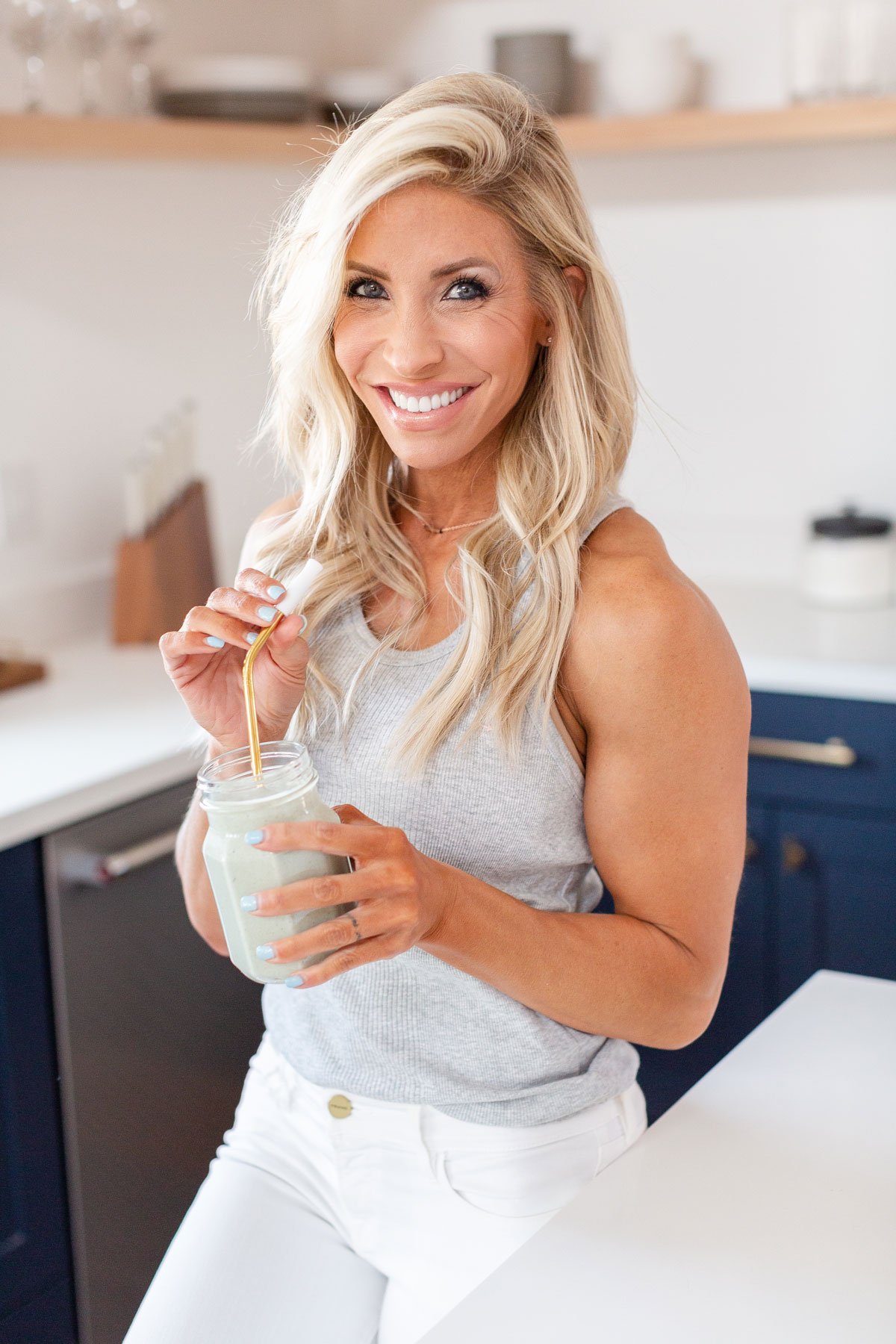 Mint Cookie Coconut Shake Recipe
Makes 1 serving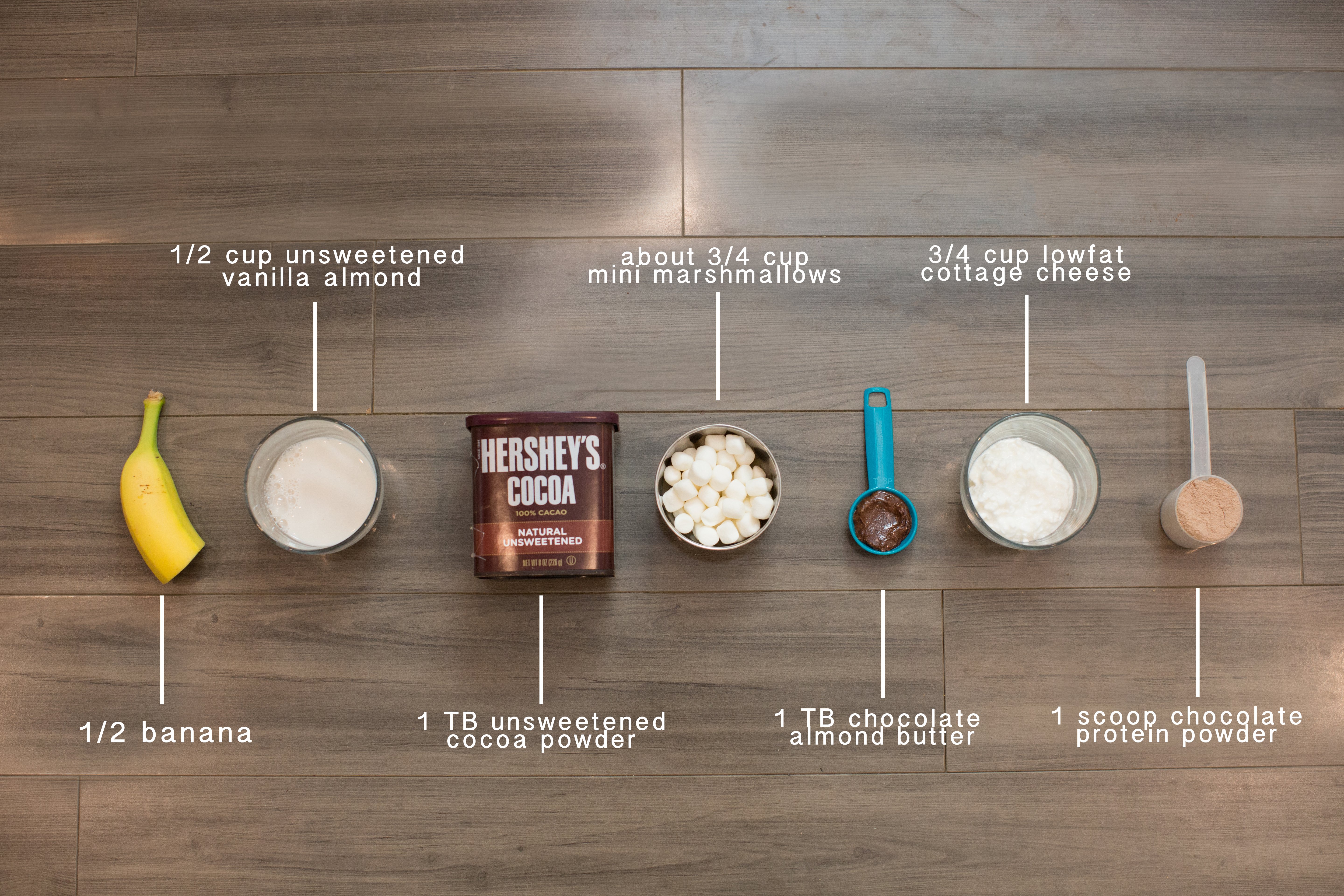 Click here to shop our Mint Cookie Meal Replacement shake, shipped right to your door.
Ingredients:
Directions:
Place all ingredients in a blender, blend until smooth
Enjoy!
Nutrition Information: 180 calories, 5g fat, 15g carbs, 20g protein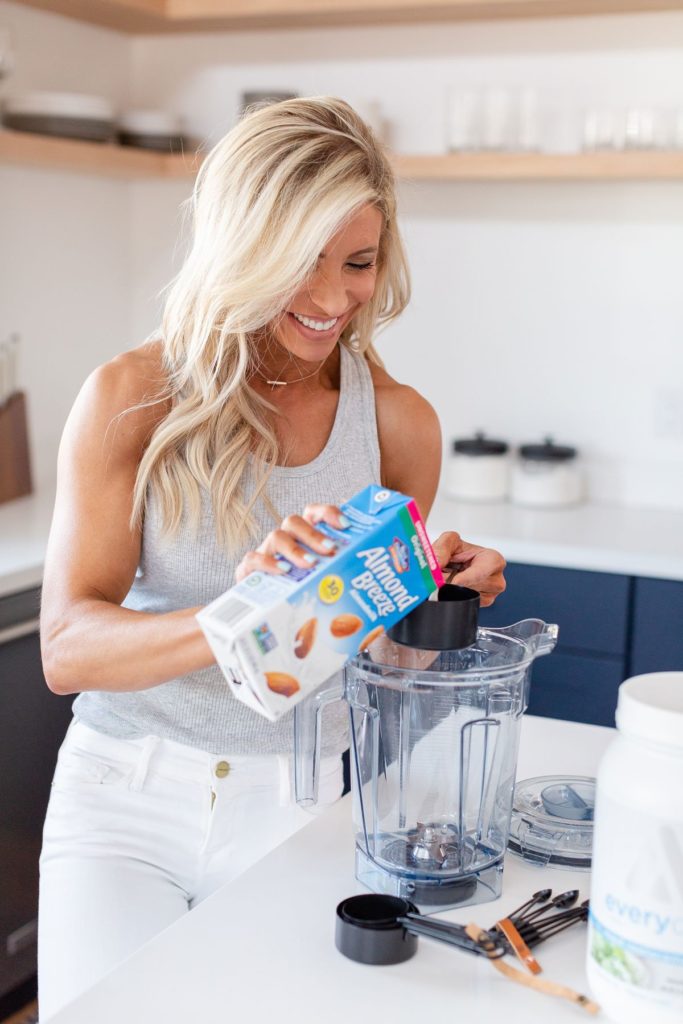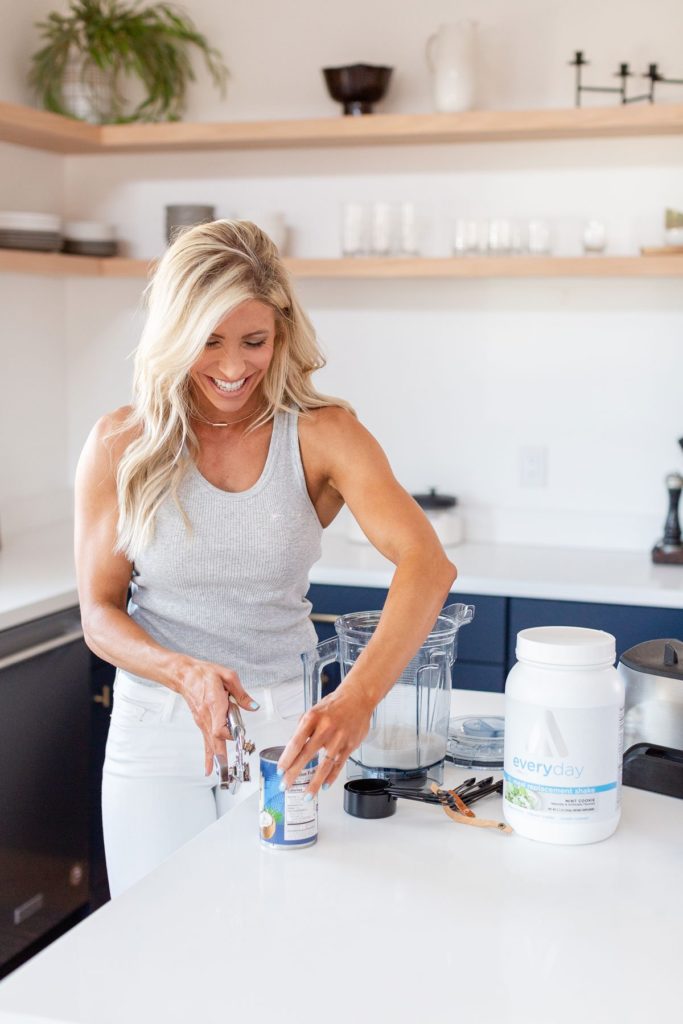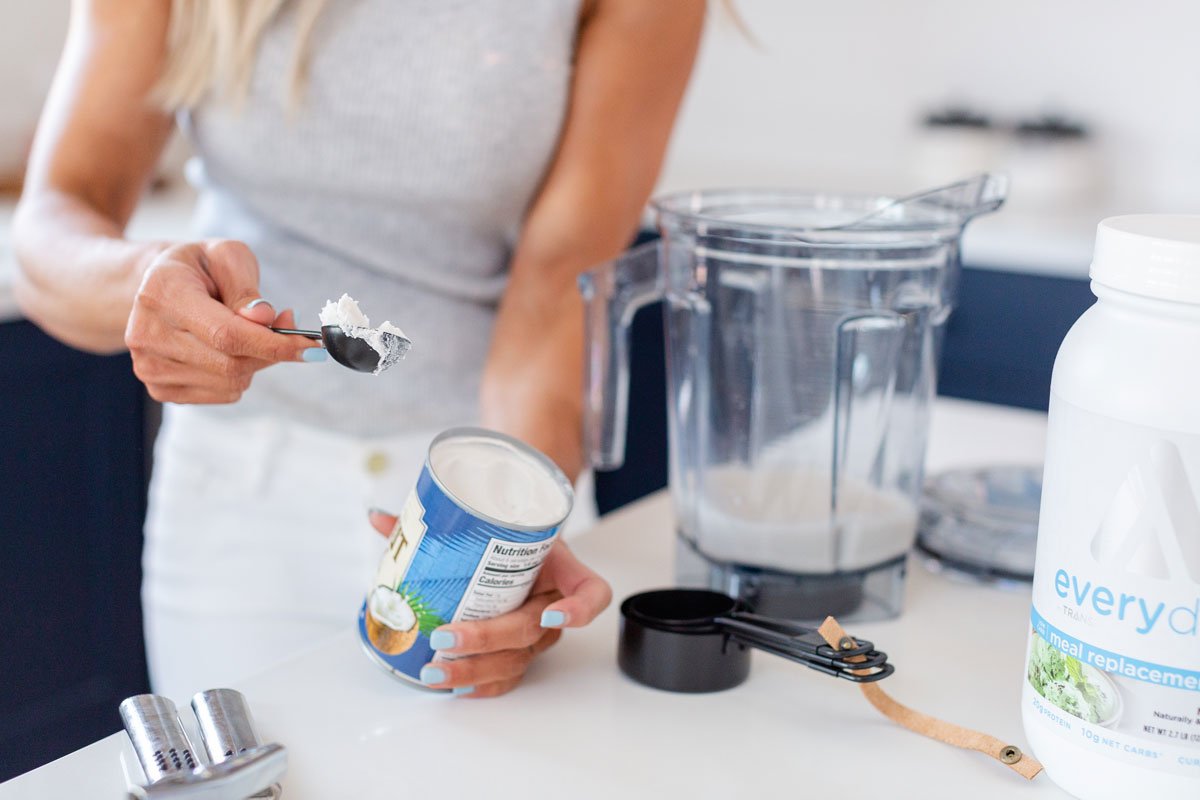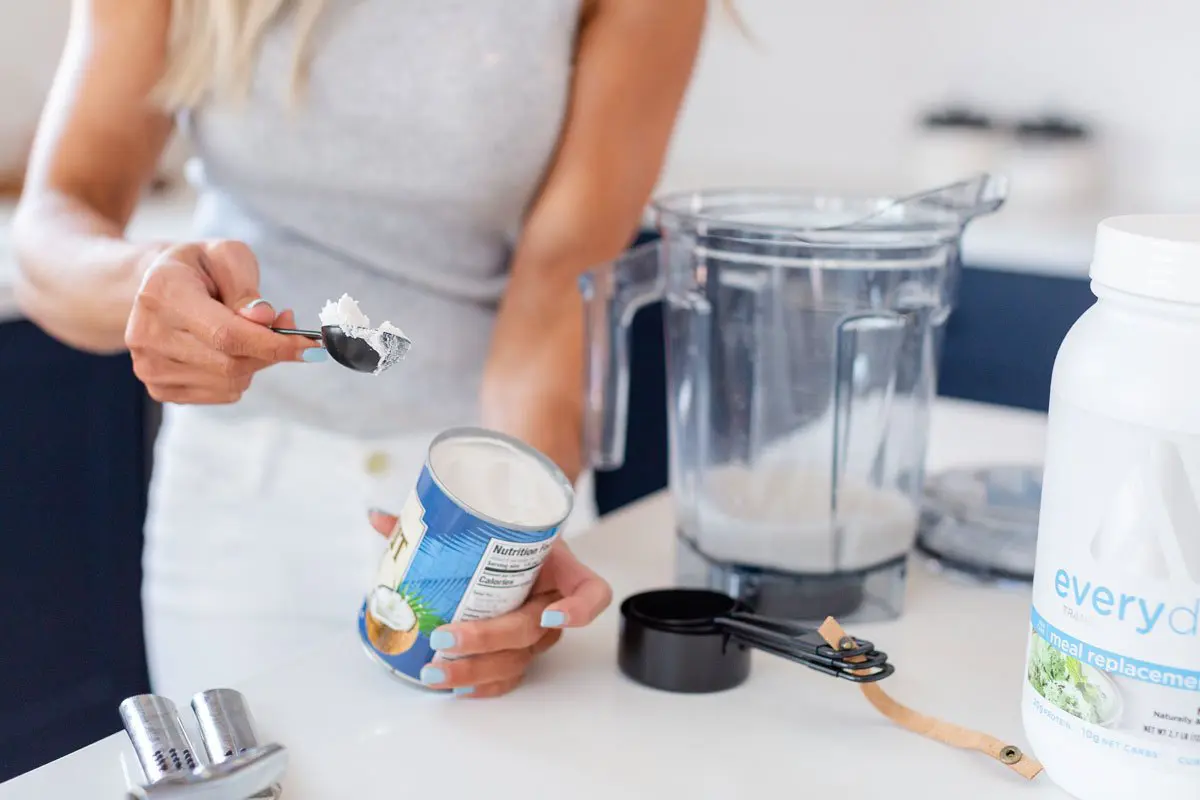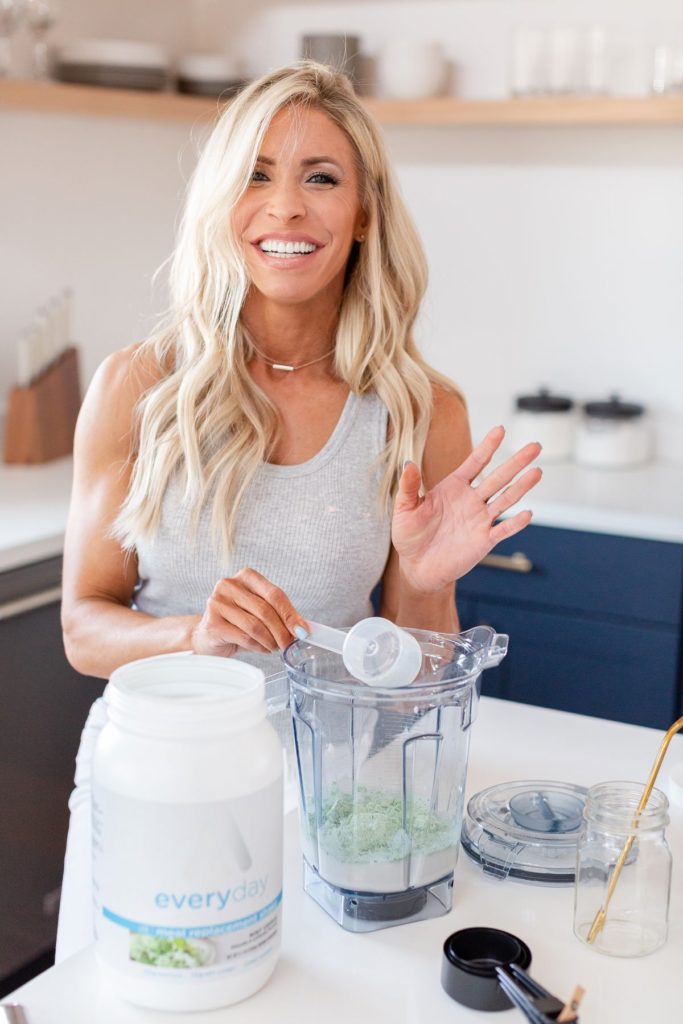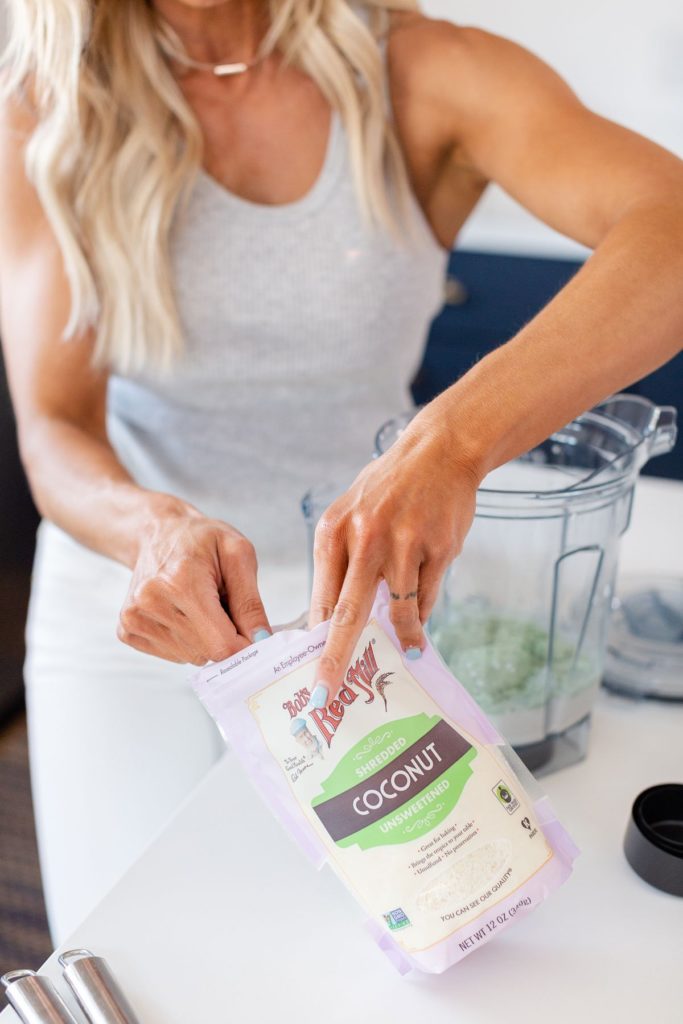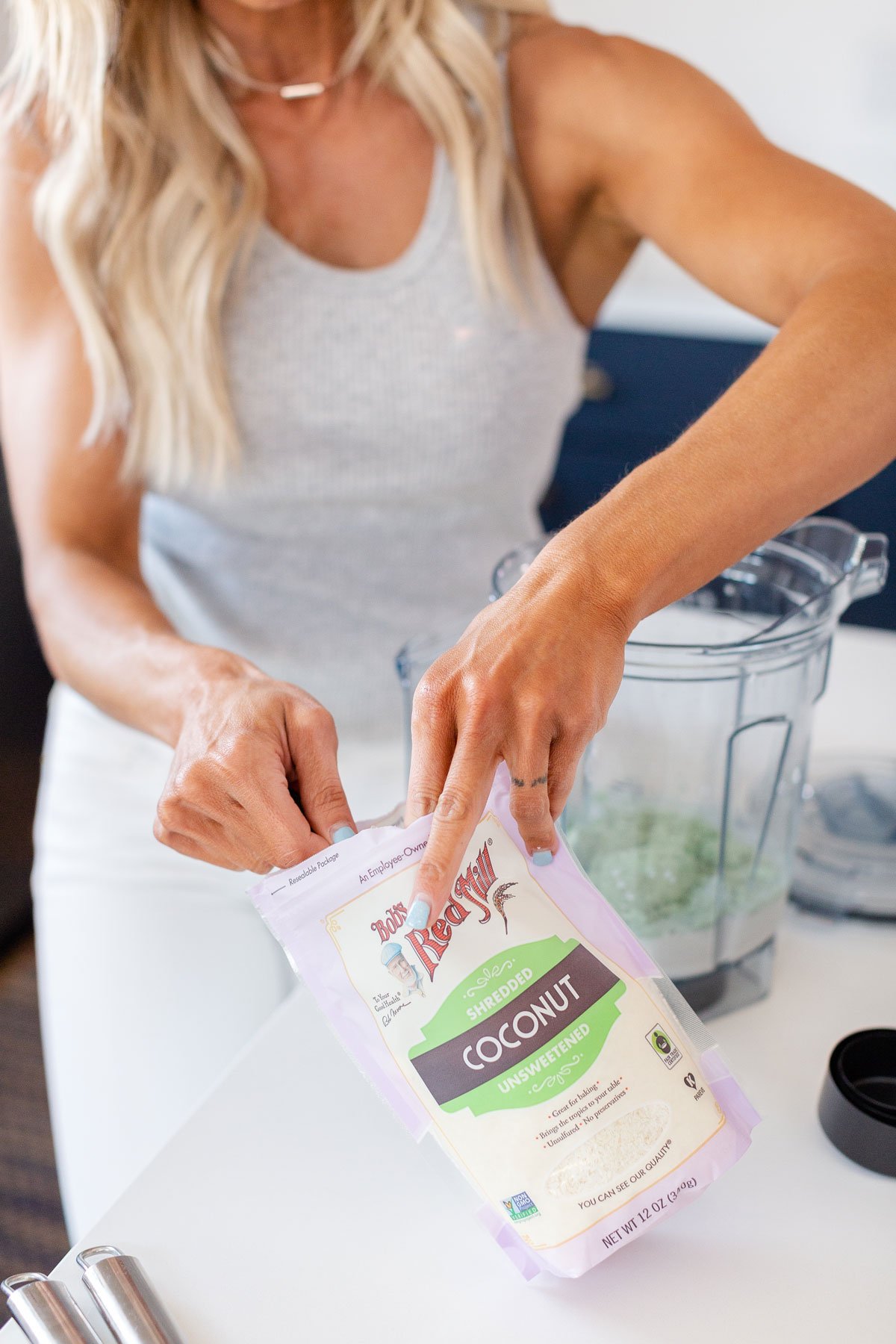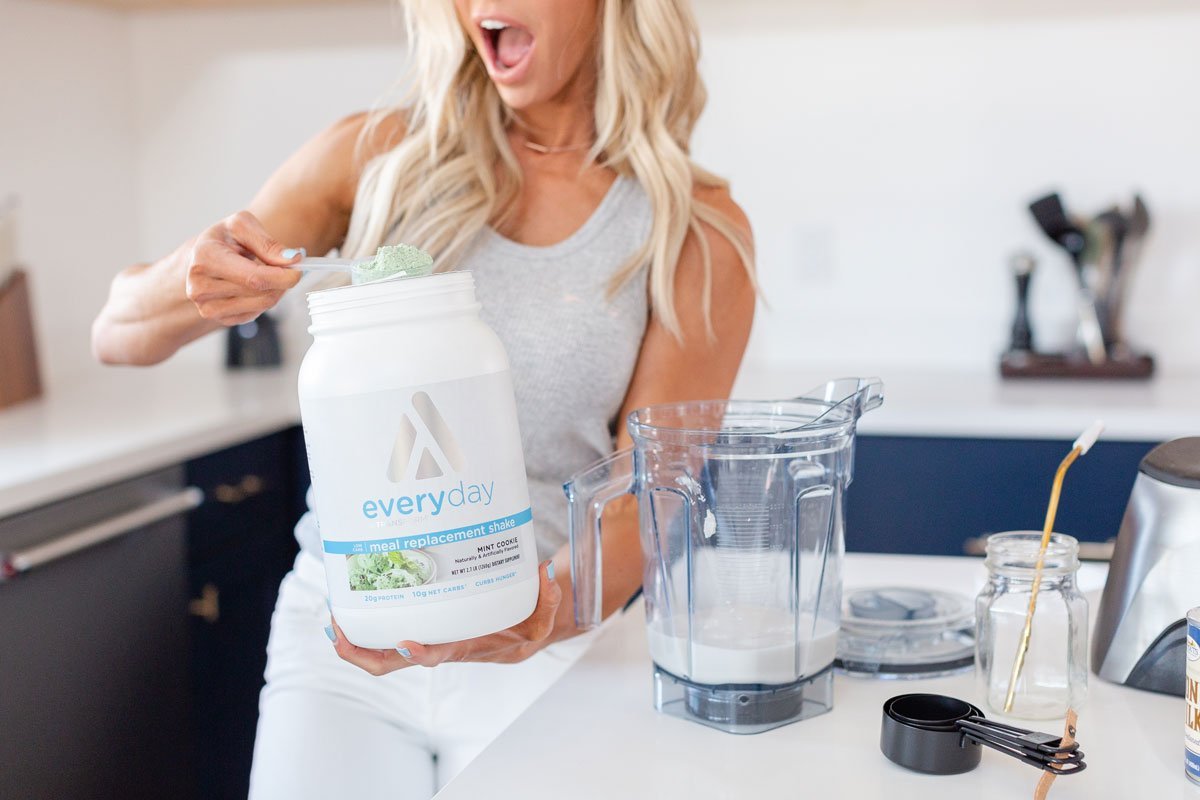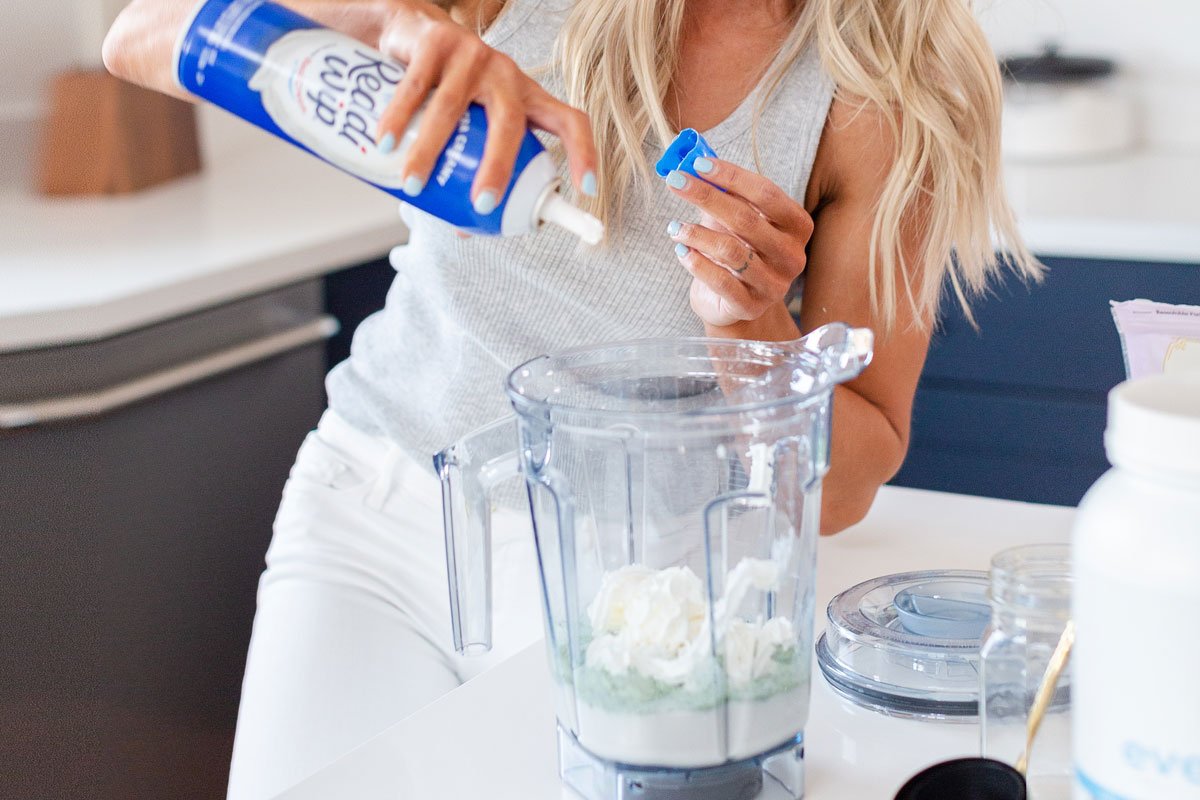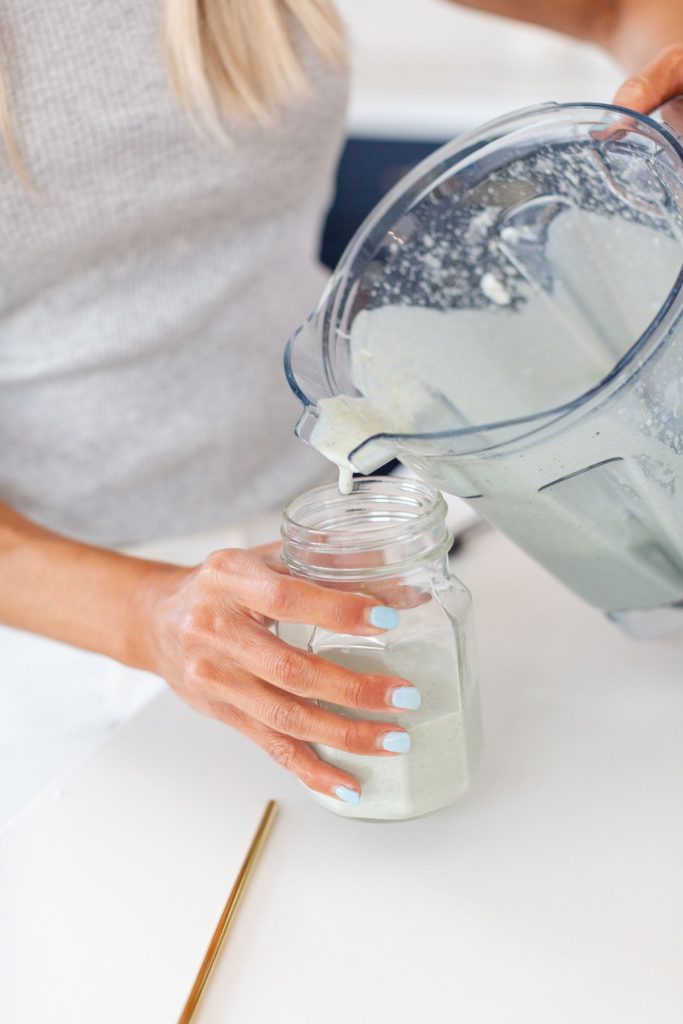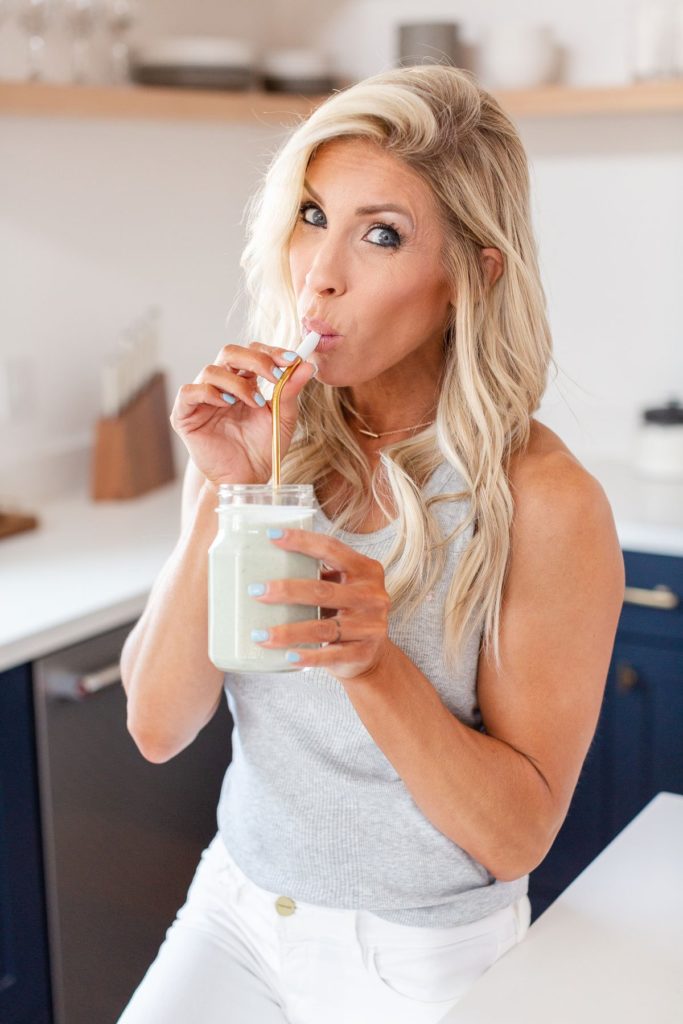 Don't forget that while it might seem chaotic out there, sometimes it's ok to take a minute and enjoy this extra time with your family. It's the silver lining to this whole thing. If you're used to going out this time of year, celebrate and cheers over video chat. Just because we aren't physically together, doesn't mean we can't reach out to our loved ones. How are you choosing to spend St. Patrick's Day this year?
xo,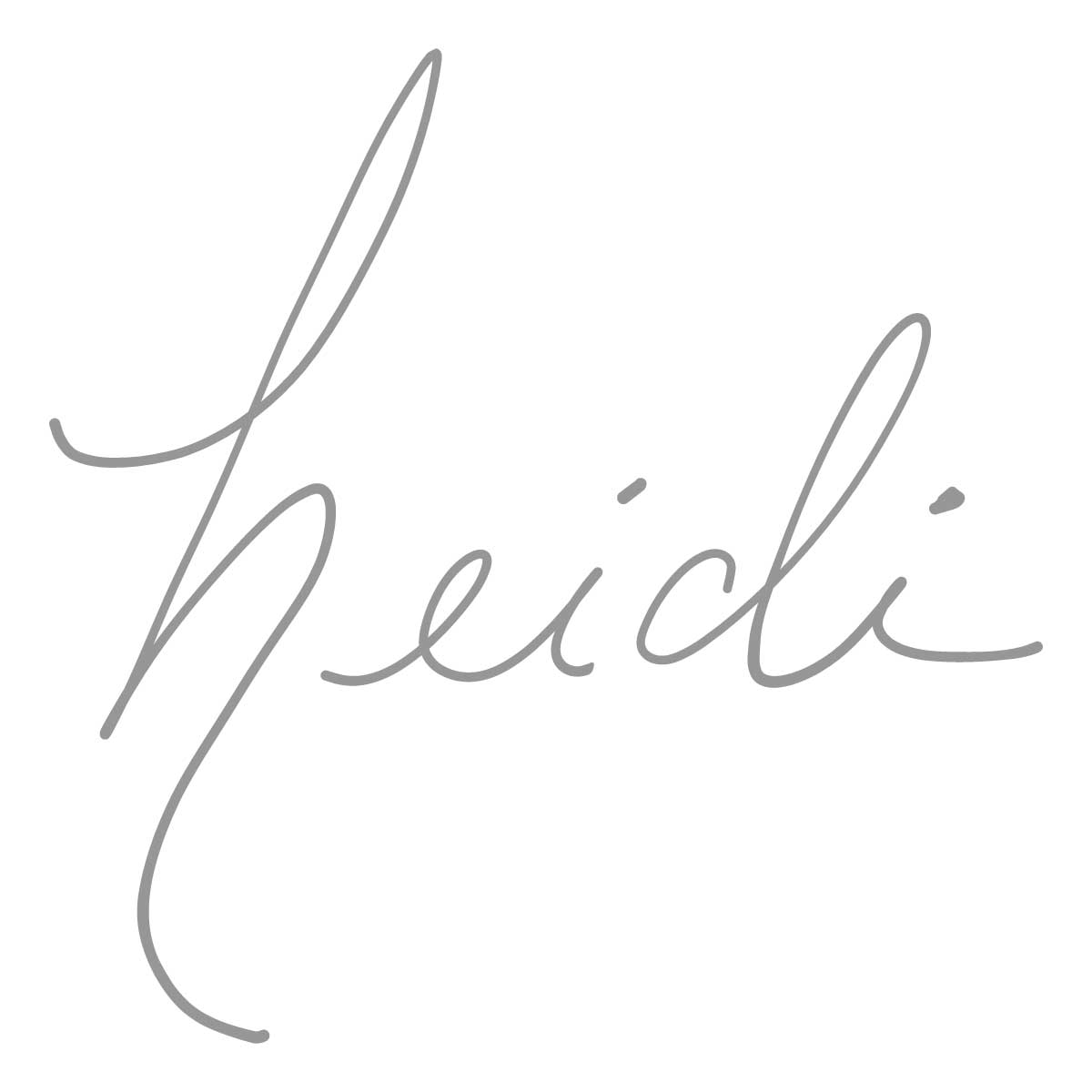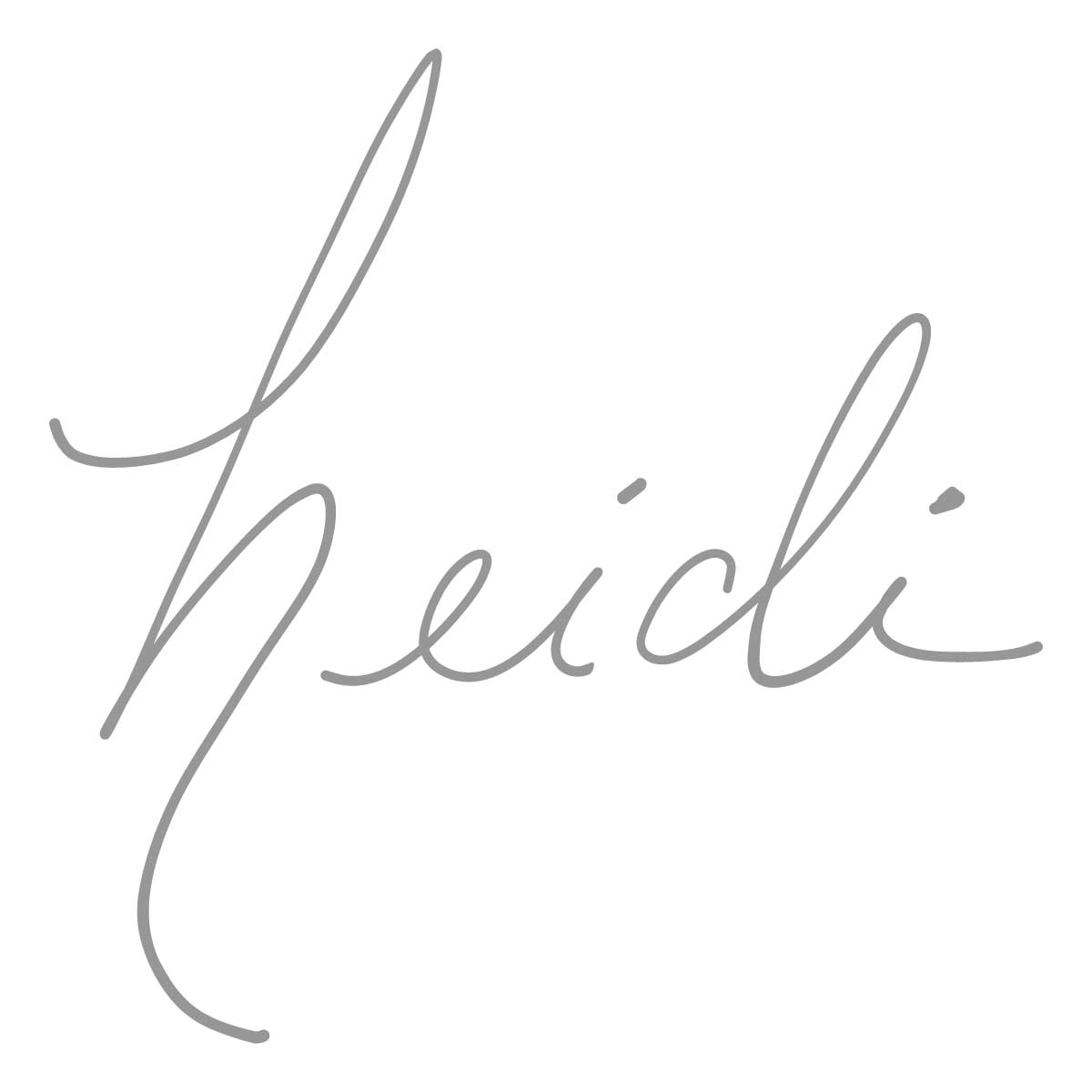 Related reading:
Green Grinch Shake
Crafts with Cash: St. Patrick's Day Edition!
Drink Your Green This St. Patty's Day w/ a Hulk Shake!
Go Green or Go Home! Top Tips for Sneaking in Those Veggies
3 Time-Saving, Pre-Packed Smoothie Recipes