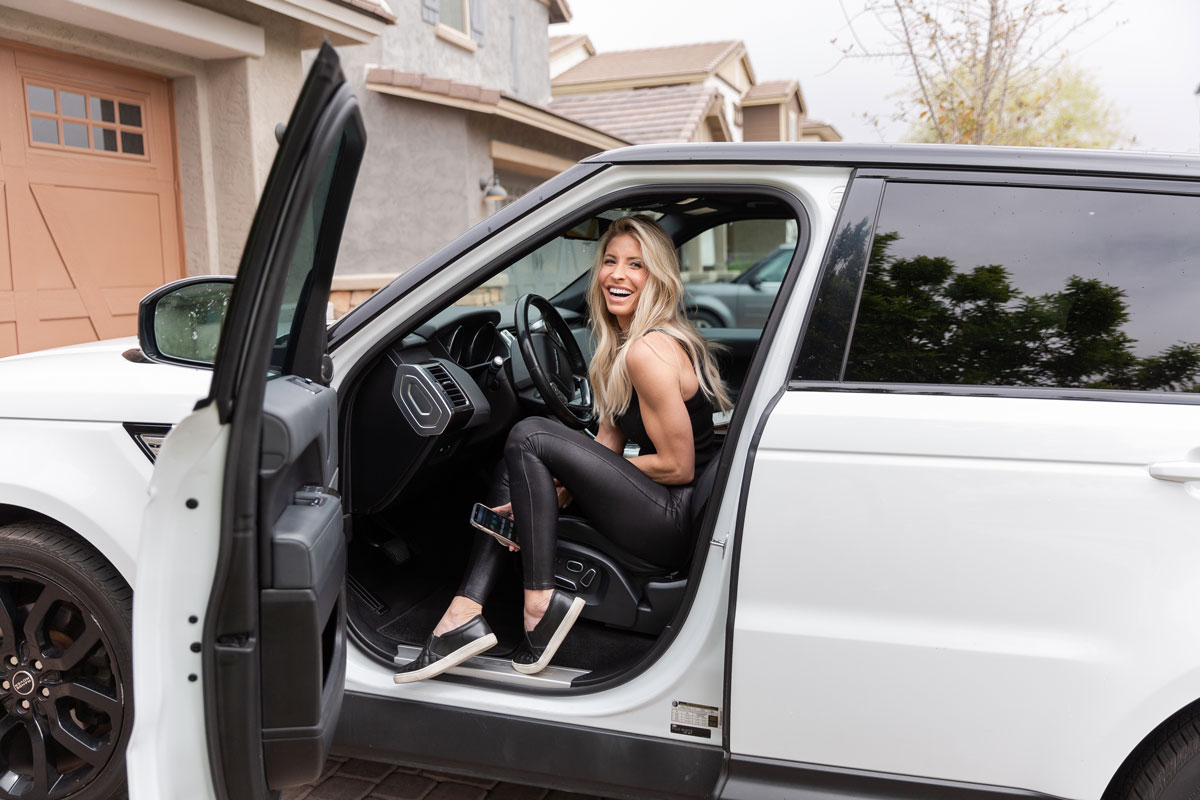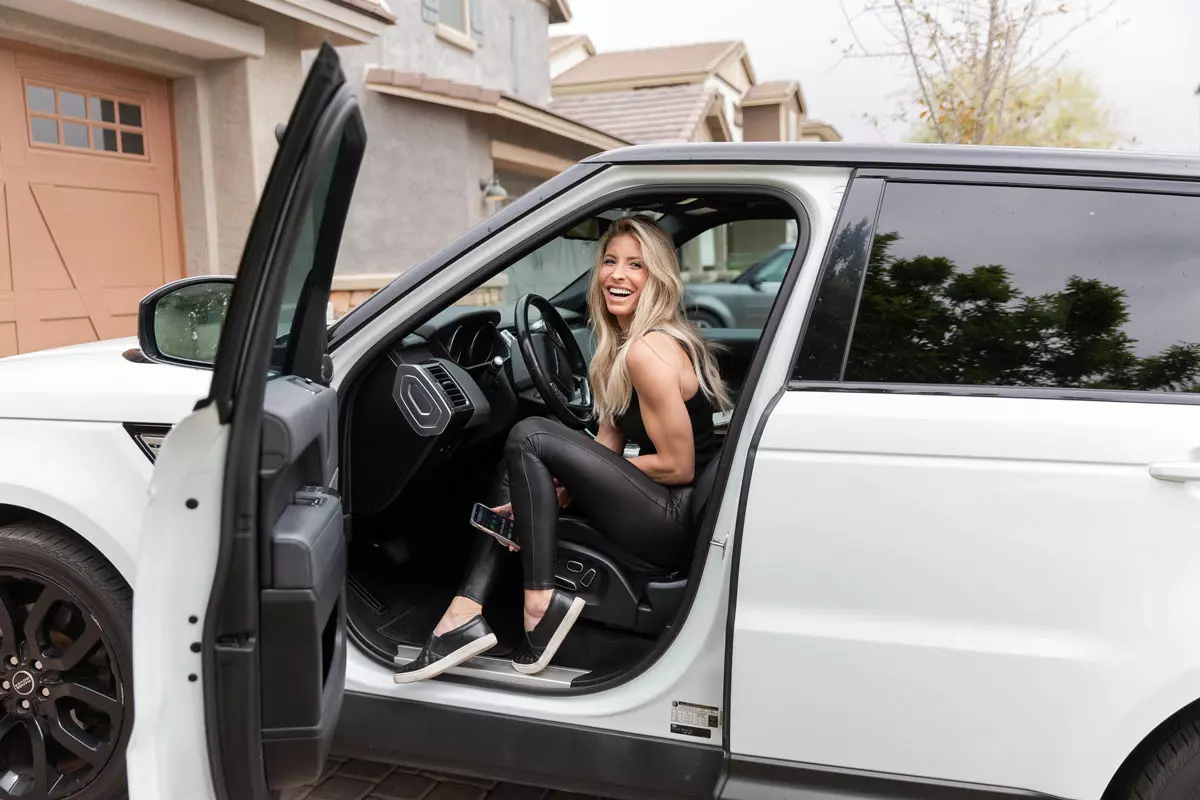 We've all got transformation goals, but here's the not-so-secret, secret: nutrition is 80% of our success with any transformation goals. Following a nutrition program is crucial. Take it from this busy mama who is always hitting the road: Following a nutrition program is easier when you're at home because you're in total control of what you eat. BUT, it doesn't have to be that way.
Even if you're not jet-setting or road-tripping, sometimes, you just want to get out of the house and have someone else do the cooking for you. #yesplease! Or maybe you've had one of those days where you just cannot set foot in the kitchen. We've all be there. Whether it's at a sit-down restaurant, fast food, food truck, gas station, or wherever, you want your meal delivered to you, ready to eat.
You're not alone. When it comes to eating out, here are some quick facts:
56% of people used these "eat out" type of options 2-3 times a week
10% of people use these eat-out options 4-6 times a week
6% use them every day
One of the questions I get a lot is can I "eat out" and still stay on plan? The short answer is YES!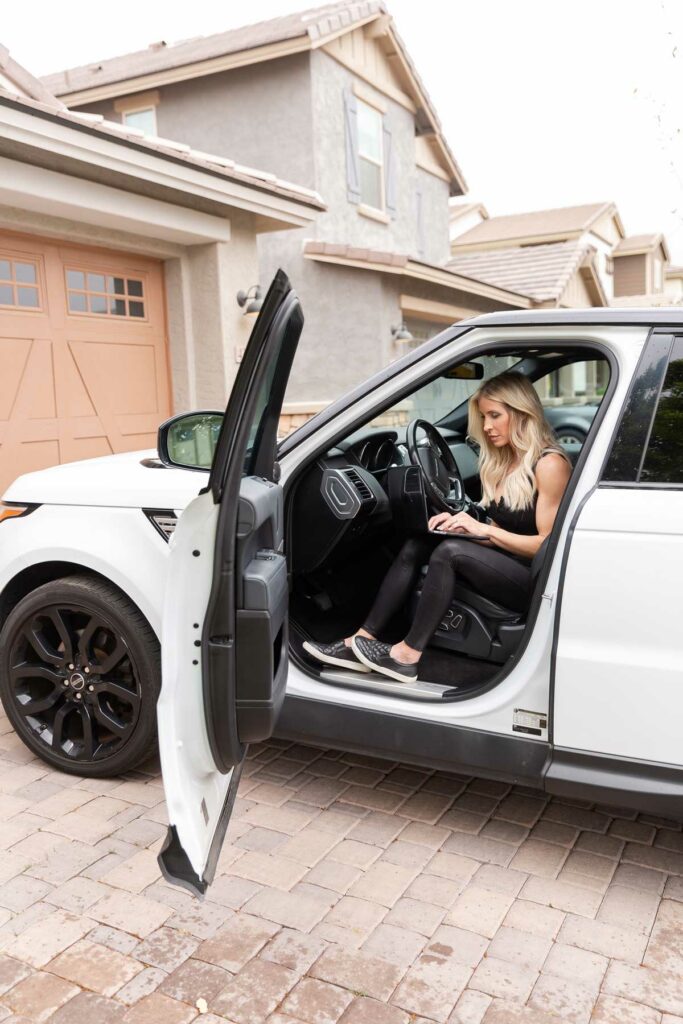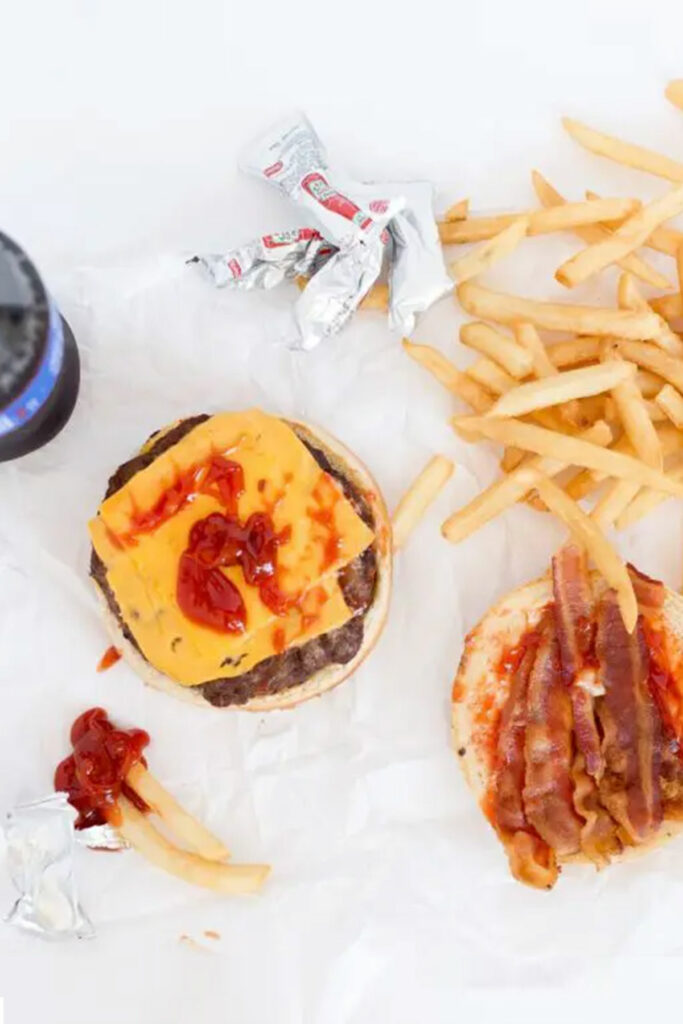 5 Tips for Eating Out
For many people, enjoying a meal is social. It's a great way to spend some time with your family at the end of a busy day or busy week. But, most Americans eat too quickly. It actually takes 20 minutes from the time you start eating for your brain to signal to your body that you're full. If you're a person who eats quickly (and even if you're not), remember to put your fork down between bites and really savor what you're eating. Instead of focusing on your food, focus on those around you and enjoy the time with friends, family, and co-workers. Food is a common denominator between people, so enjoy your meal and enjoy being with those around you.
Here are even more tips to help guide you when eating out whether it be a drive-thru, takeout, or a sit-down meal.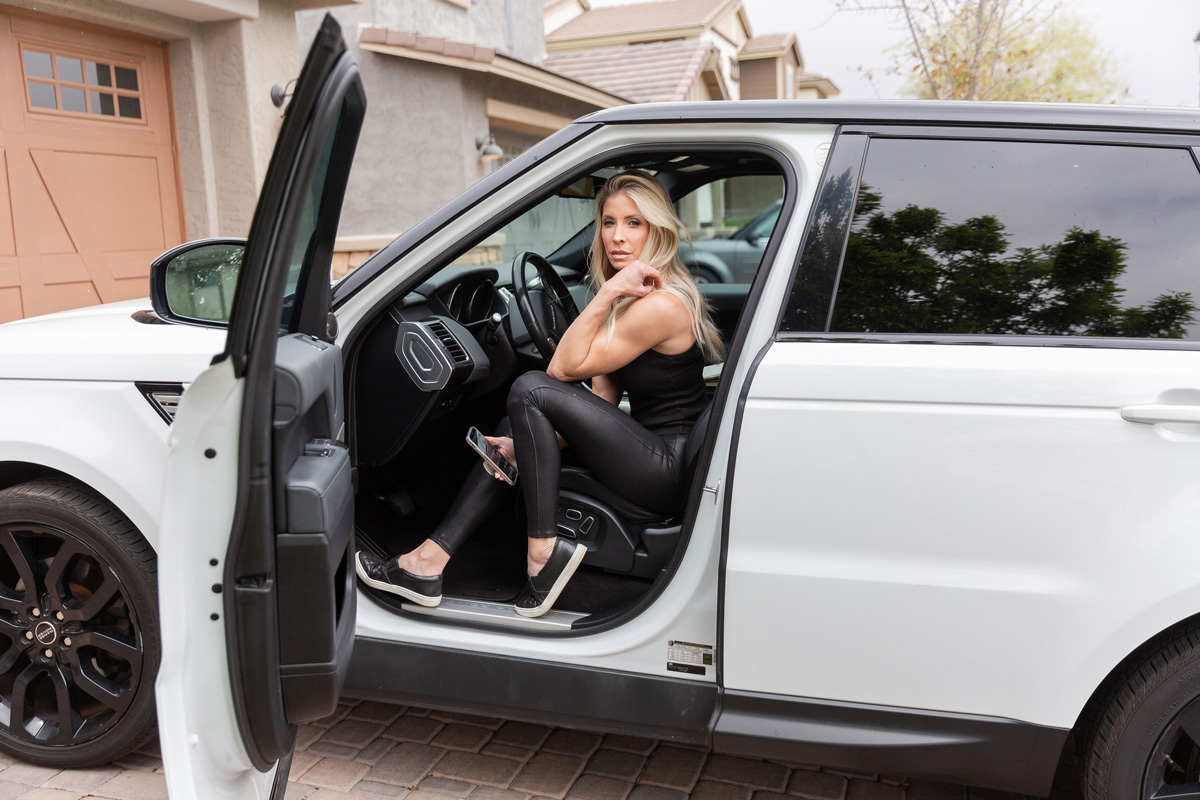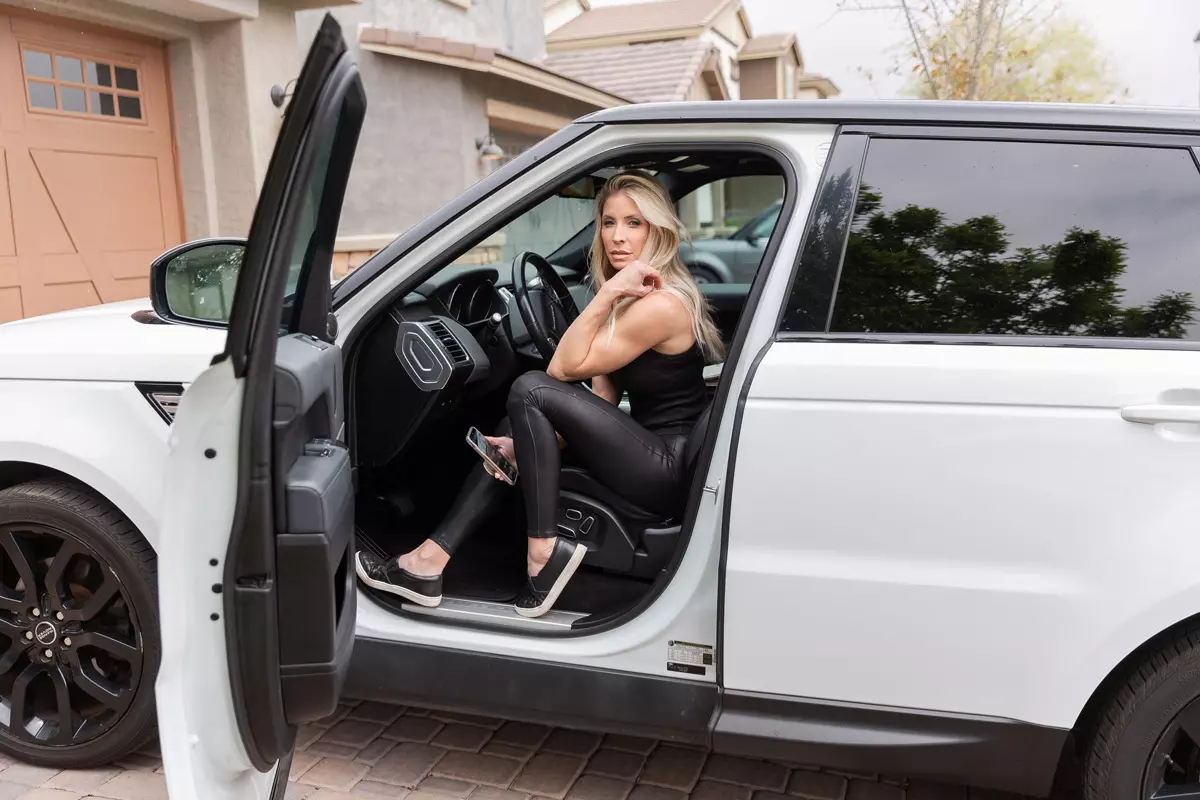 Tip #1: Know before you go
Since most restaurants have their menus online, decide what you're going to order ahead of time. Restaurants are smart because they know that once you step foot in the door, the sights, smells, and your own hunger can increase the temptation to eat off plan and eat way more than is on your plan. And when ordering, don't be afraid to ask for healthy swaps. Sub another veggie for a side (rice, potatoes, and so on), request steamed veggies with seasonings only (no butter)…make your meal your meal.
Speaking of eating on plan, I'm not saying that every meal has to be on plan, and I definitely plan "off plan" meals regularly. But that's the key: Those meals are planned. It really is all about balance!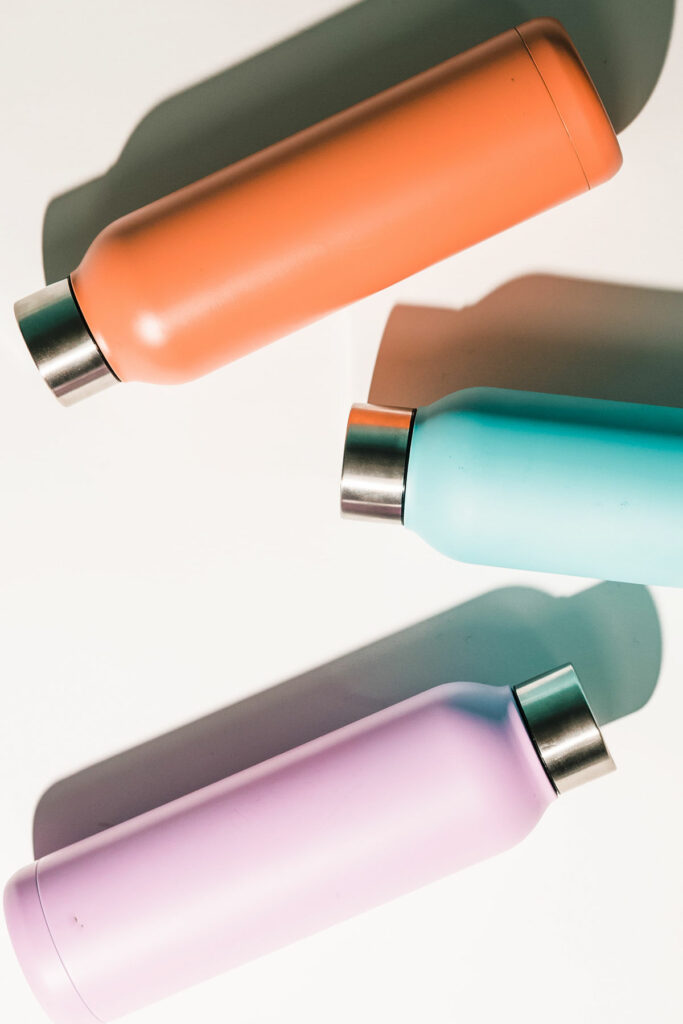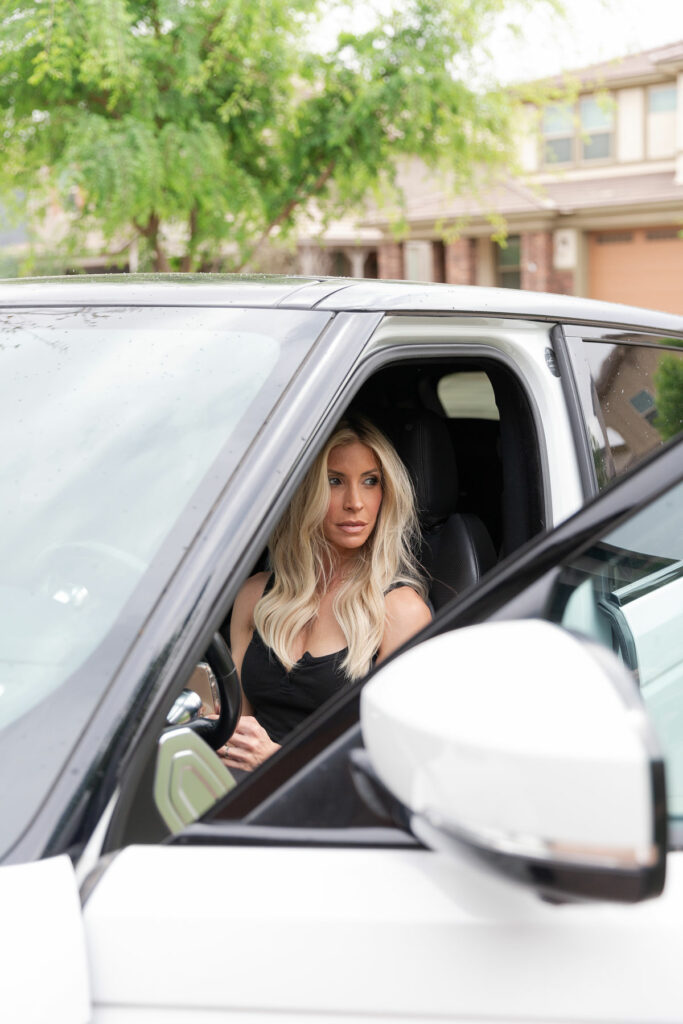 Tip #2: Hydrate pre-meal
Drink a tall glass of water before you eat, no matter if you're eating out or at home. Why? Drinking a glass of water before a meal not only helps get you closer to your daily hydration goal, but it assists with the digestion process too. And that glass of water also helps your body feel fuller, sooner, keeping you from overeating during that meal. Bonus tip: Skip those sugary sodas + all the calories they contain altogether. If plain water isn't your thing, ask for lemons or limes or bring your own zero to low calorie water add-in.
Learn more about all the benefits of water here.

Tip #3: Understand portions + get that to-go box first thing
When you order your meal, ask for a to-go box and put ½ of your meal in that box before you even take that first bite. It's easy to get lost in conversation, and before you know it, you've eaten that whole meal. Instead, save ½ for later (that's 2 meals for the price of 1!) and still enjoy that conversation. If you're at home, put ½ your meal in a container in the fridge for later before you take that first bite. Super simple!
Bonus tip: Share the love! Since restaurant portion sizes are getting bigger and bigger, share your meal with someone else. You'll both save money and unwanted calories, which is important no matter the transformation goal you're working on.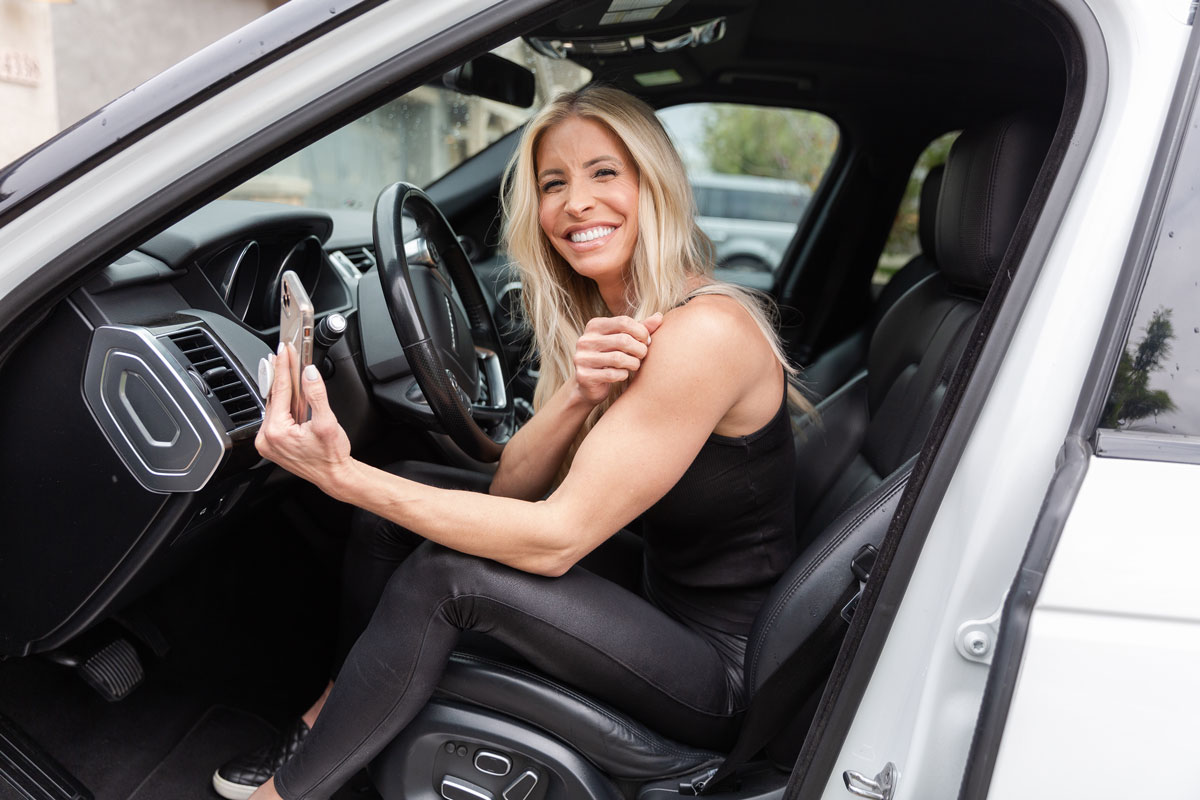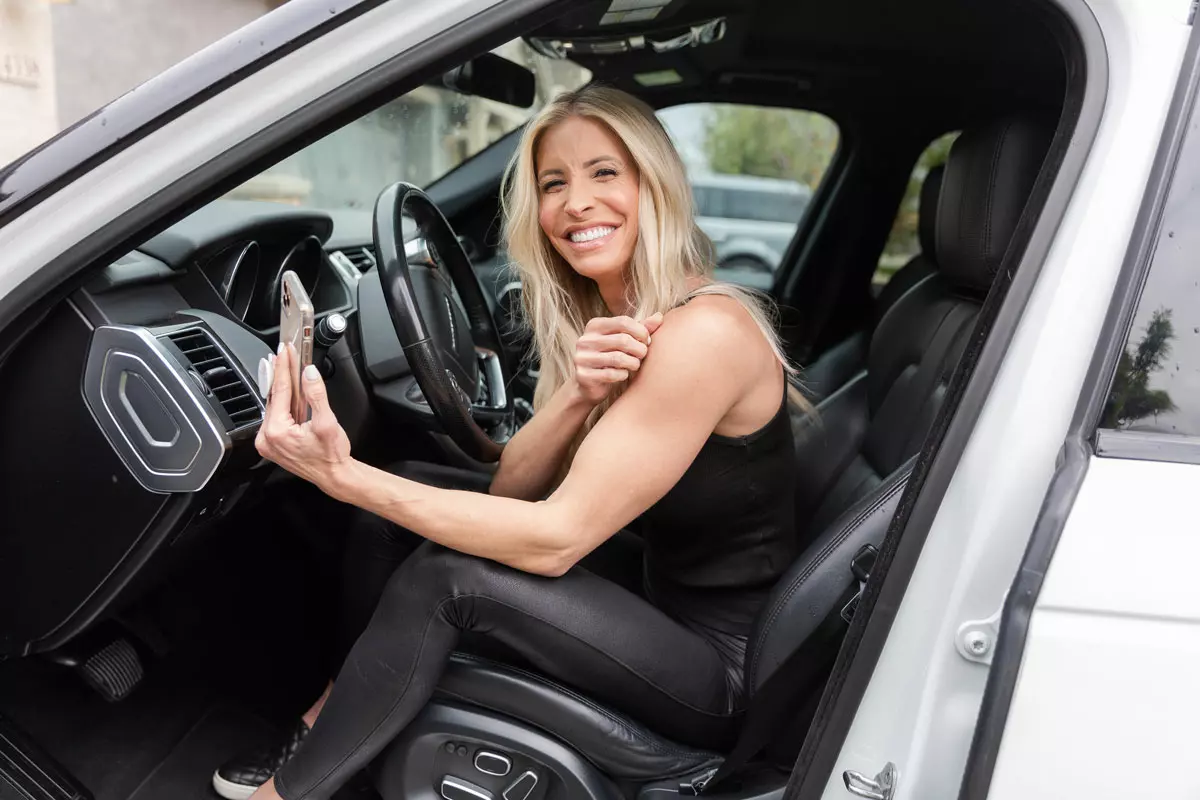 Tip #4: KISS (Keep It Simple, Sweetie)
Go with simple meals like meat + a veggie. Opt for broiled or grilled chicken, lean cuts of steak and pork, and fish with your favorite veggies on the side. If you're a macro tracker—or any type of food tracker, these types of meals are super simple to track, and even if macros aren't your thing, you'll know exactly what you're eating.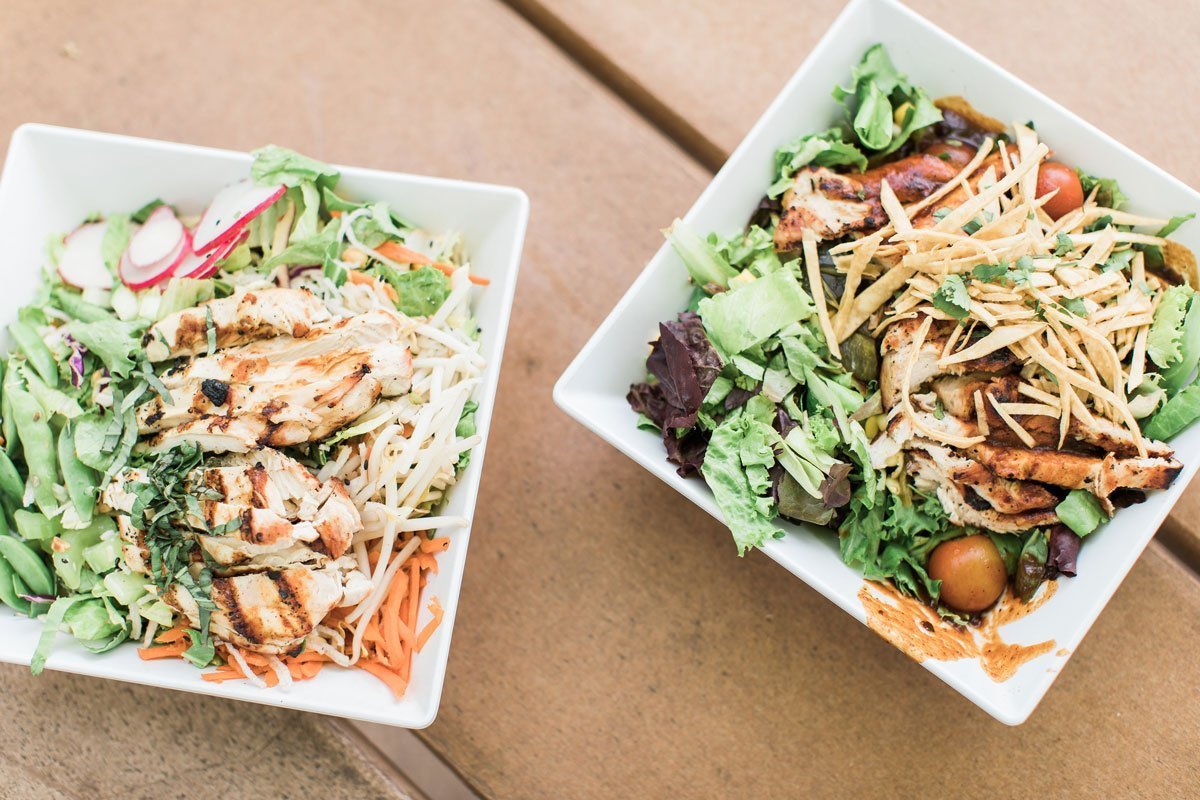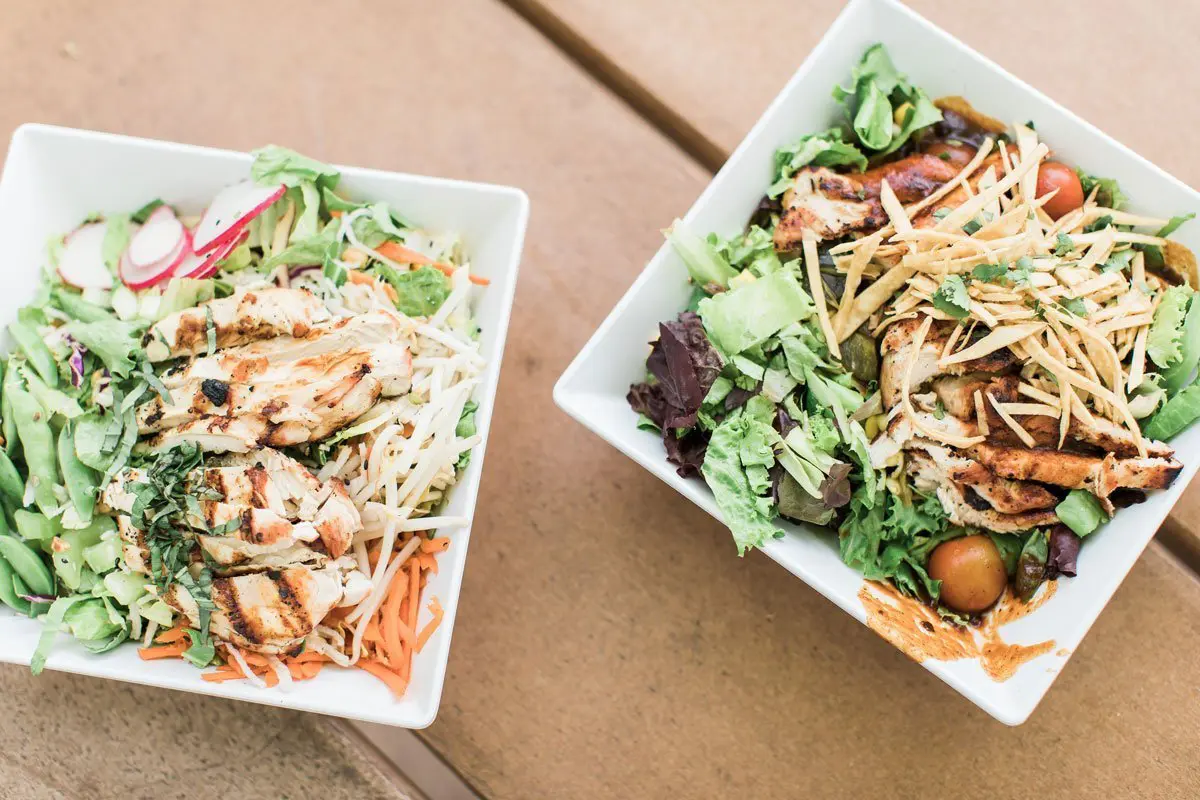 Tip #5: Customize your meal
At fast food restaurants where you can create your own meal (places like Chipotle, Costa Vida, Café Rio, etc.), opt for ½ the rice, or ½ the beans, or ½ of other ingredients that can really pack a calorie punch. You'll still get the taste but not all those calories.
Click here for more ways to transform your meal plan one phase at a time.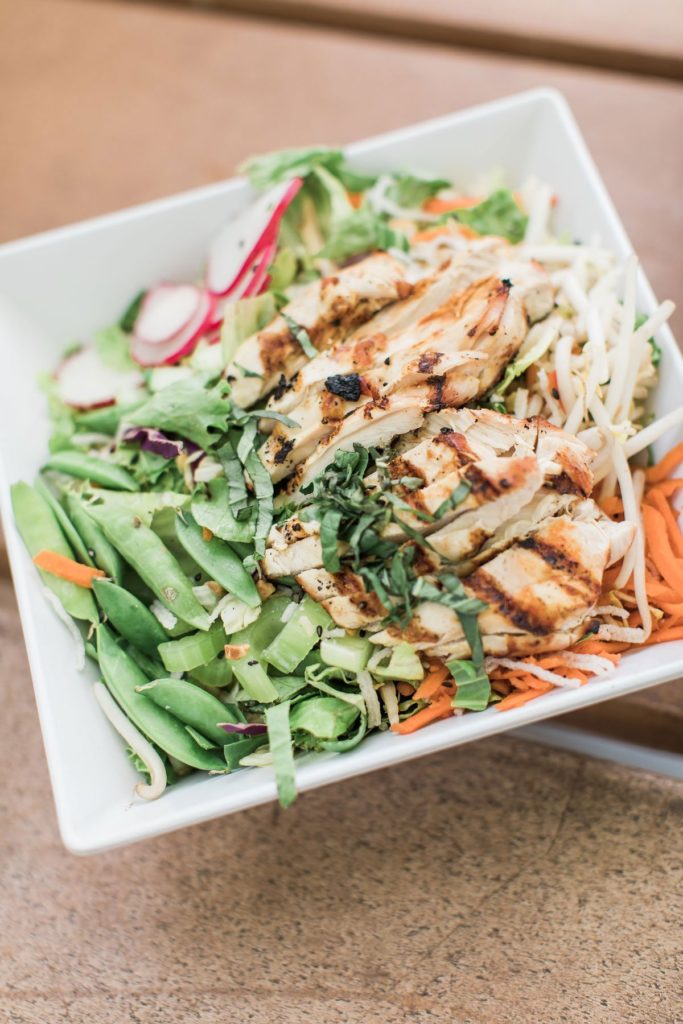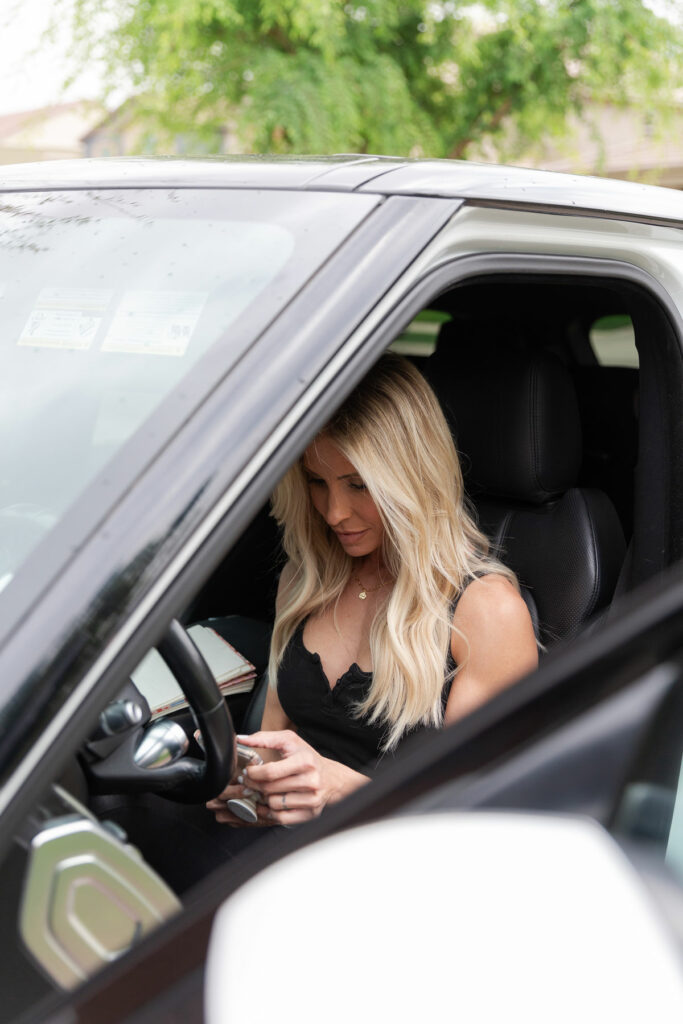 Speaking of customizing your meal, sideline those sauces and dressings. They can be tasty complements to a meal, but they can also be loaded with extra calories and fat. So, enjoy them best by adding exactly what you want to your meal or by using them as a dip. You'll still get all that flavor without all the extras you don't want.
If you just want takeout, you can order food from your favorite restaurant, customize your meals in many cases, and your food shows up on your doorstep. All it takes is a little planning (and no cooking!).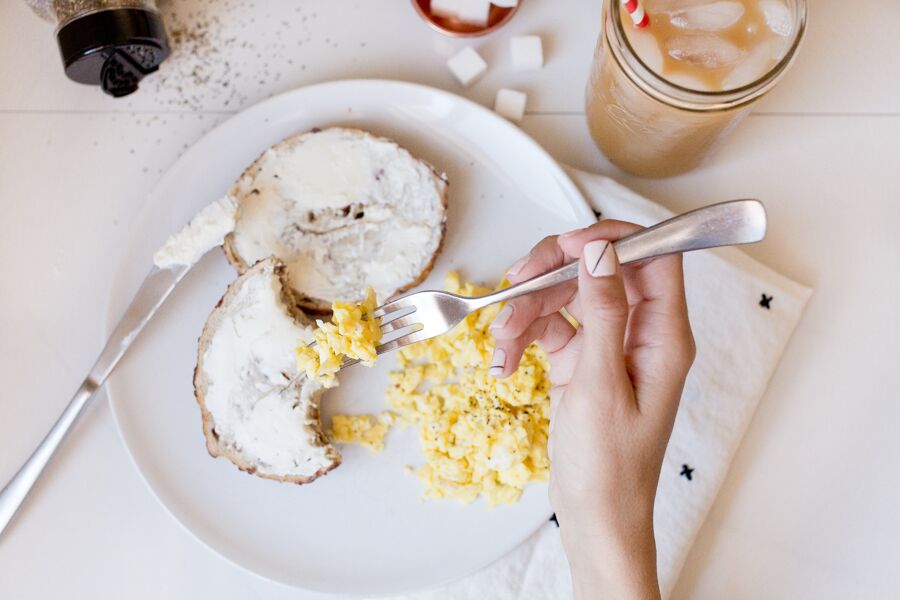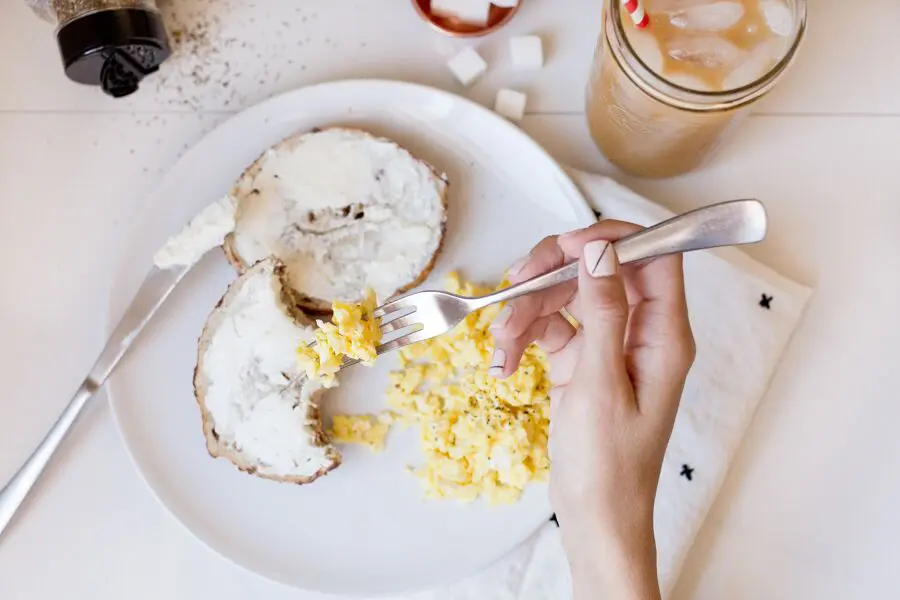 Going on a trip? Here are even more tips for your stay:
Pack and take nonperishable items with you. Some of my faves: Protein powder, fruit, veggies, protein bars, nuts, tuna packets, chicken breast packets, popcorn, whole grain snacks, and so on. Be sure to pre-portion out those snacks so you don't eat the entire bag!
Check out the local grocery stores at your final destination (maybe Google them even before you leave!) and stock up on proteins, carbs, veggies, and healthy fats. And lots of water! Don't know where to go? Ask your hotel staff and taxi/Uber/Lyft and bus drivers are a wealth of great information too!
If your hotel room doesn't come with a mini fridge and a microwave, ask for one when you make your reservation or when you arrive. And then stock that mini fridge with lots of healthy options for you to grab and go or prep right in your room.
Always carry a shaker bottle with you so you can make protein shakes no matter where you are. This is a lifesaver for me!
If you're traveling by car, take your food with you and plan the meals you'll be eating out. Once you arrive at your destination, load up on produce, perishable meal items, and easy-to-make dinners. I don't know about you, but the last thing I want to do on vacation is spend time in the kitchen!
Stay in a place with a kitchenette so you can prepare your own meals if you want to.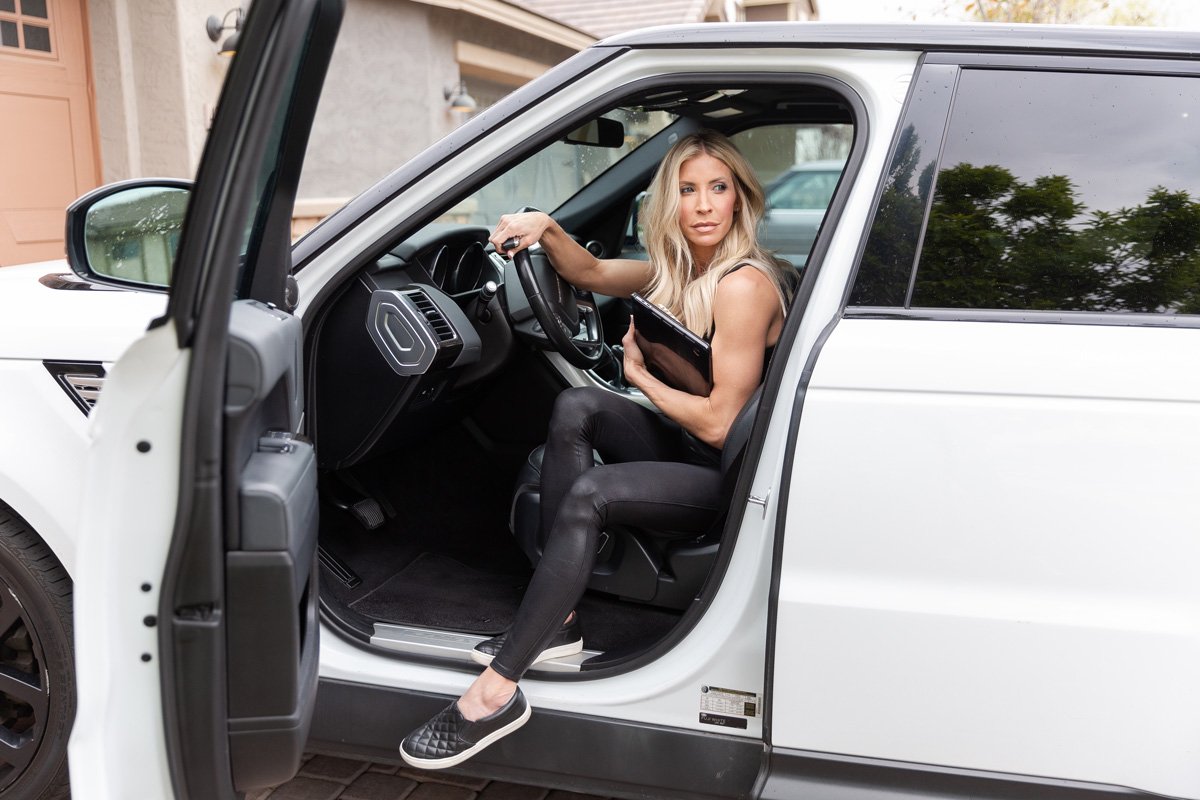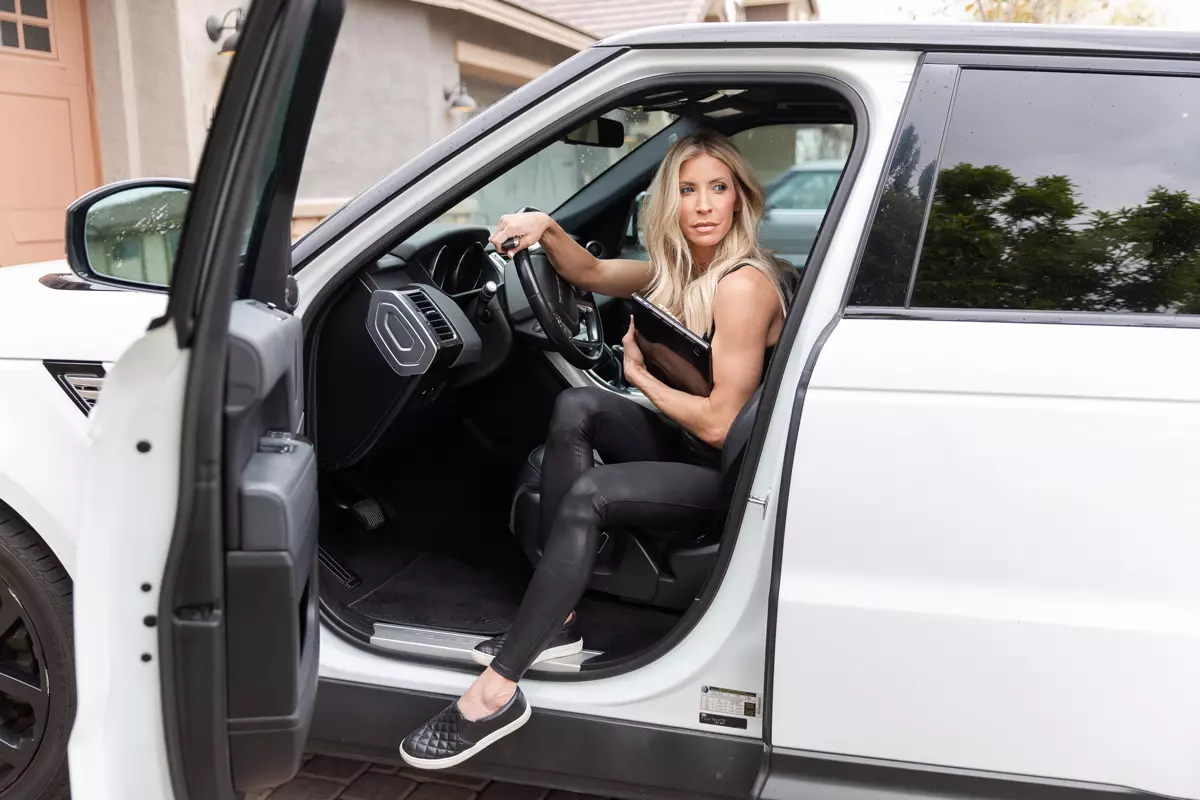 Just because we have transformation goals doesn't mean we have to be handcuffed to our kitchens. Nope! By following these top tips, we can still "eat out" and nail our goals! What's your best eating out tip? Please share it in a comment below!
xo,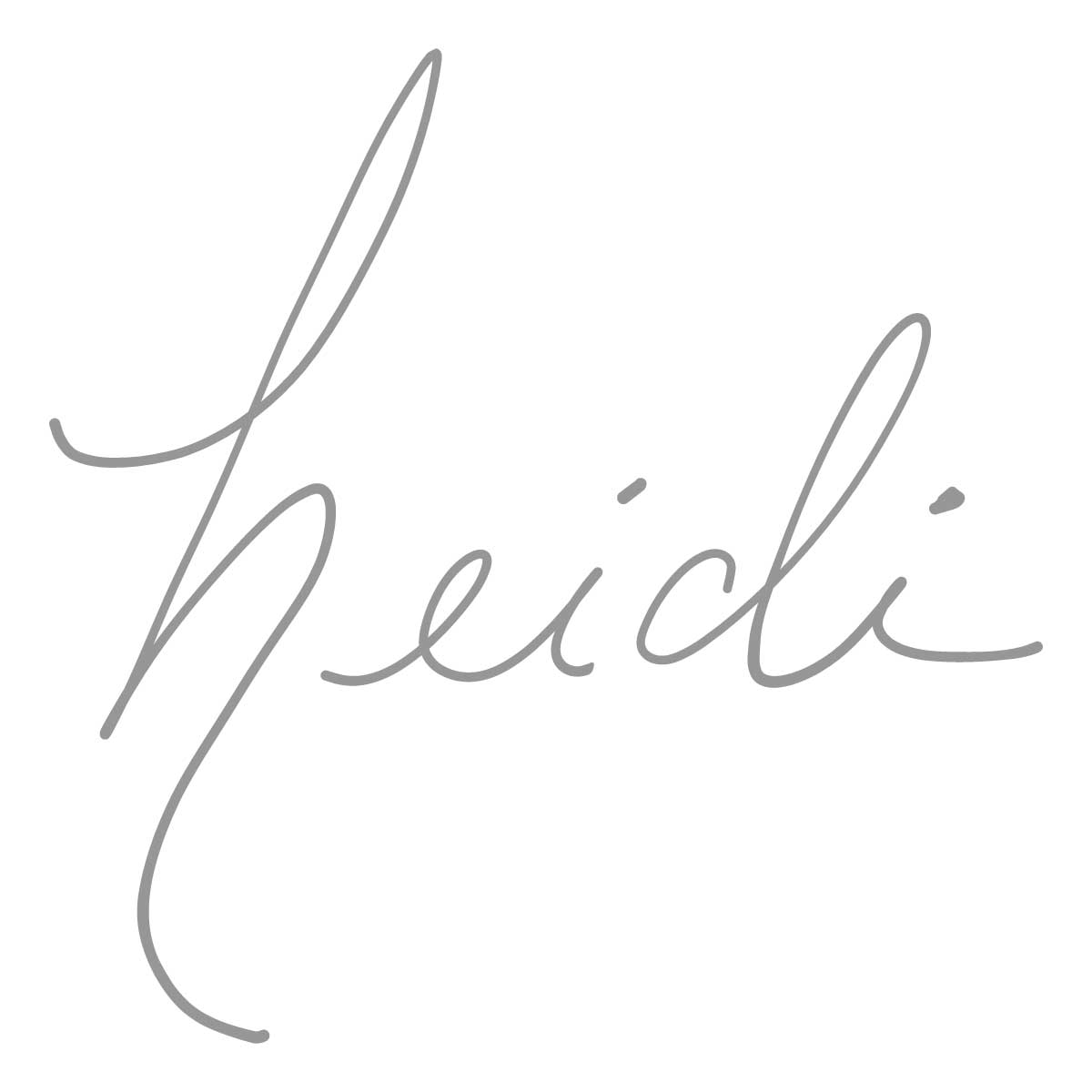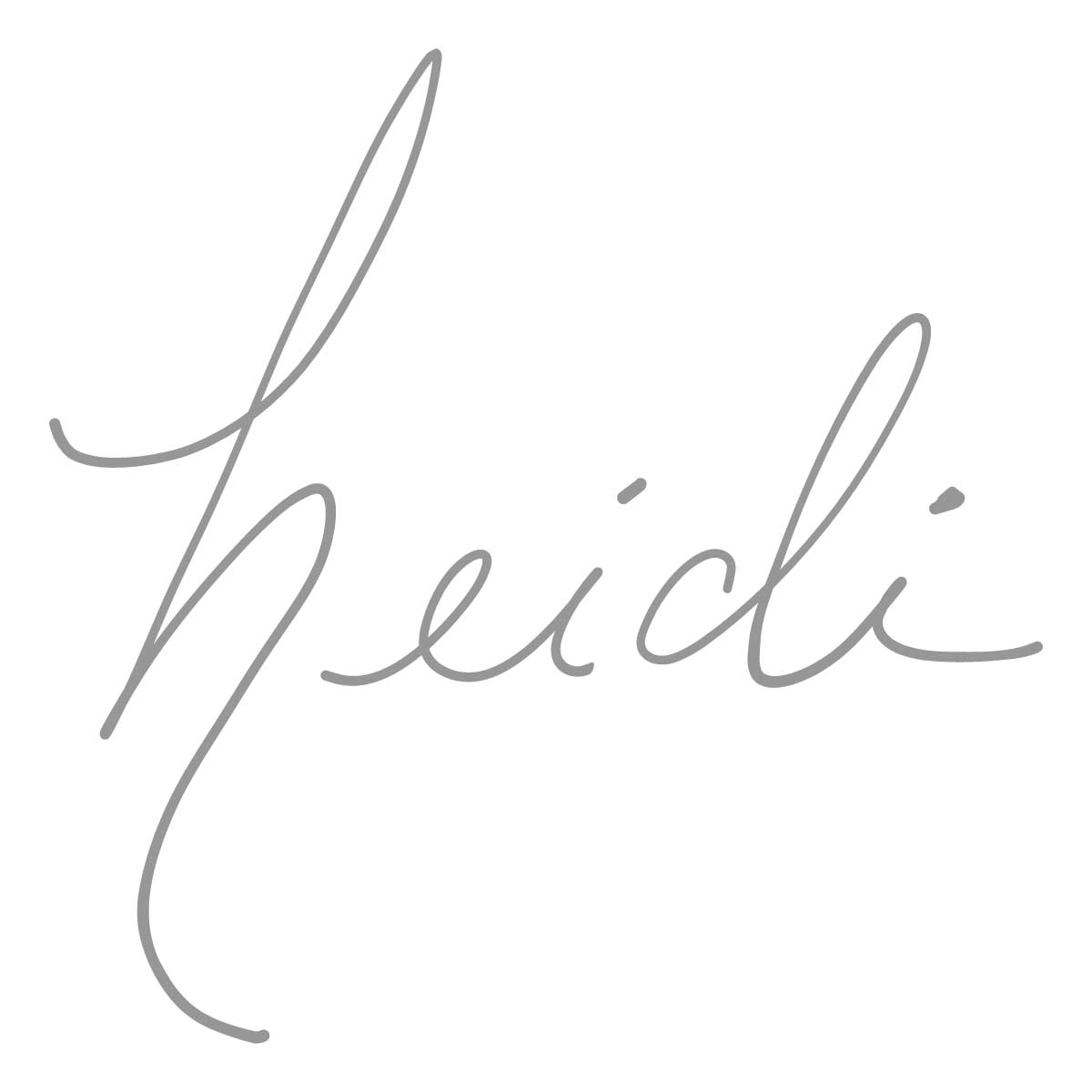 Related reading:
Fast Food Survival Guide: Snacks and Meals on the Go
Keep It Simple: Health + Nutrition Tips for Everyday Living
Heidi-Approved (& Macro-Friendly) Fast Food Picks
Keep It Simple: My Morning Routine
Fun with Food: A Powell Pack Guide to Healthy Habits