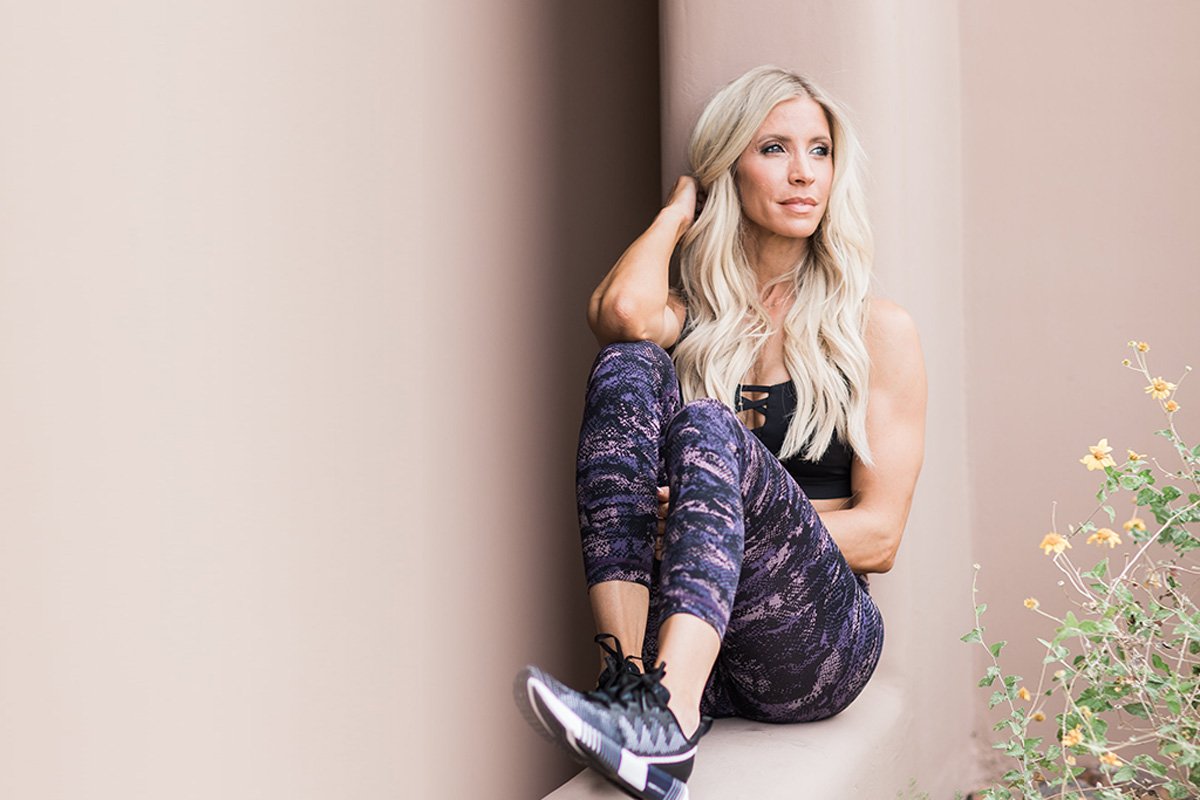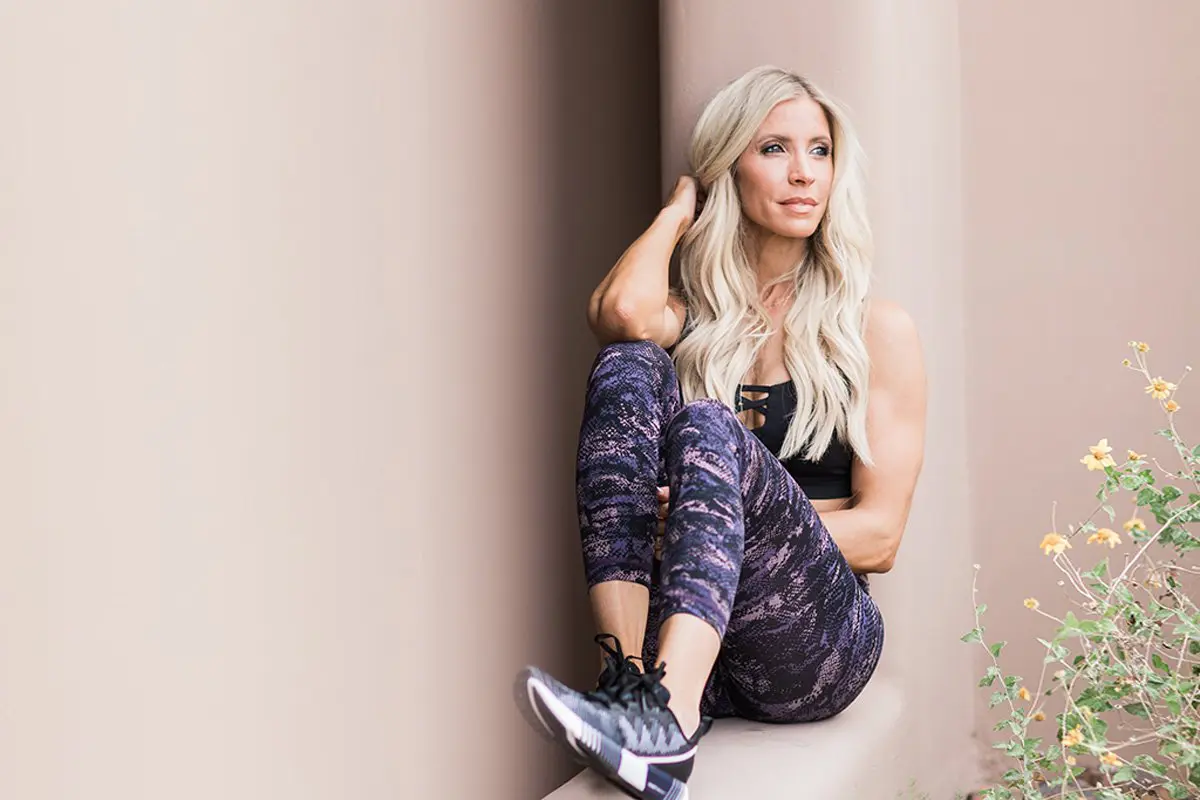 Seeing others struggle, no matter what they're struggling with, is tough. Super tough. Especially when the person who is struggling is a friend or family member. We love those closest to us, and we want them to be happy and successful in all areas of their lives.
I've seen a lot of people struggle with weight loss in my years and years of experience in the transformation world. I've seen them lose weight, gain it back, lose it again, and gain even more back. I've done all I physically and mentally could do to help and support them. Believe me, if there was a magic button I could've pushed and all that extra weight and the baggage that comes with it would disappear (because extra weight is heavy in more than just pounds!), it would've been so tempting to push that button.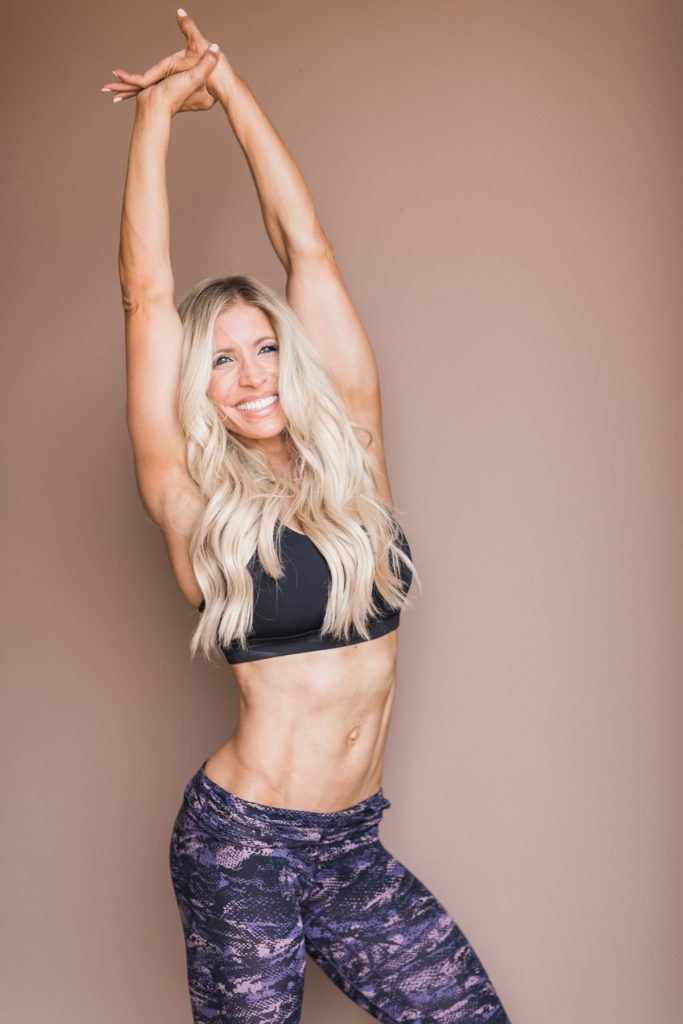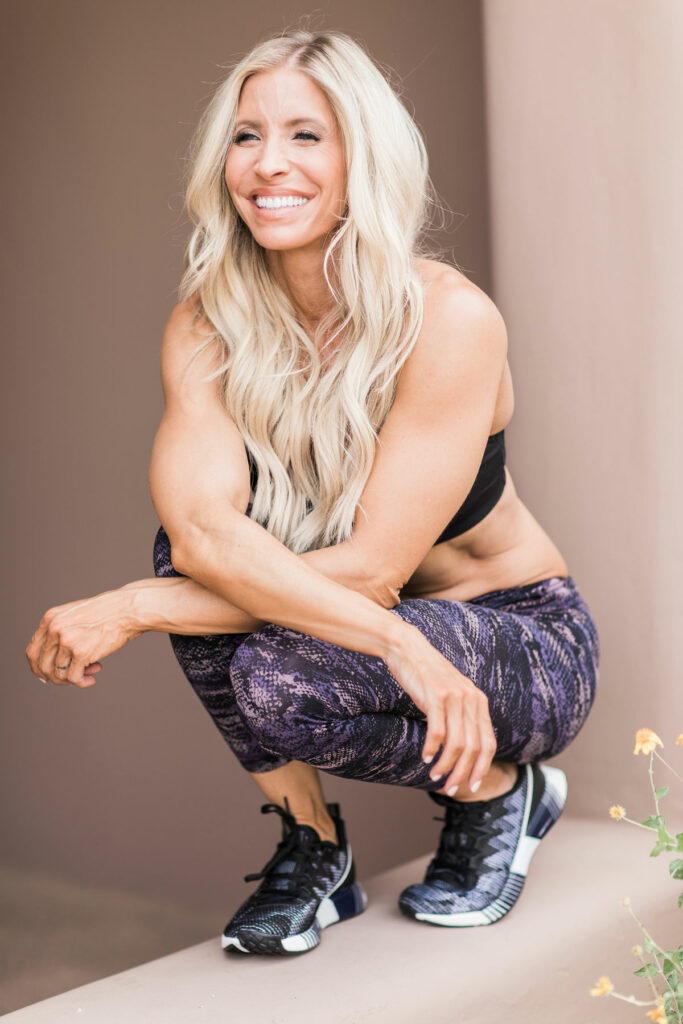 But…and this is a HUGE BUT…the worst thing I could do for someone I love is push that button and make the changes for them. Why? Because there is no magic button, and I'd be doing them a huge disservice if I took the opportunity and growth and experience away from them that they'd gain going through the journey of transformation. And to be honest, that magic button change would be short-term. We respect and honor and protect the things we work hard for. Including, and especially, weight loss.
Here's the deal: Change, no matter the type of change, has to come from a desire within the person who wants or needs to make that change. You cannot make someone else change. You cannot do the work to change for them. And that realization can be tough, especially when you see others struggling, even to the point of putting their health and their lives at risk.
The change—any change—has to come from them. They're the only ones who can decide to change and then take the steps to change. But…you can support them through the changes they're making. And that's an important part to play in their transformation! According to the Mayo Clinic, the support of friends and family members can be a key to long-term weight loss success.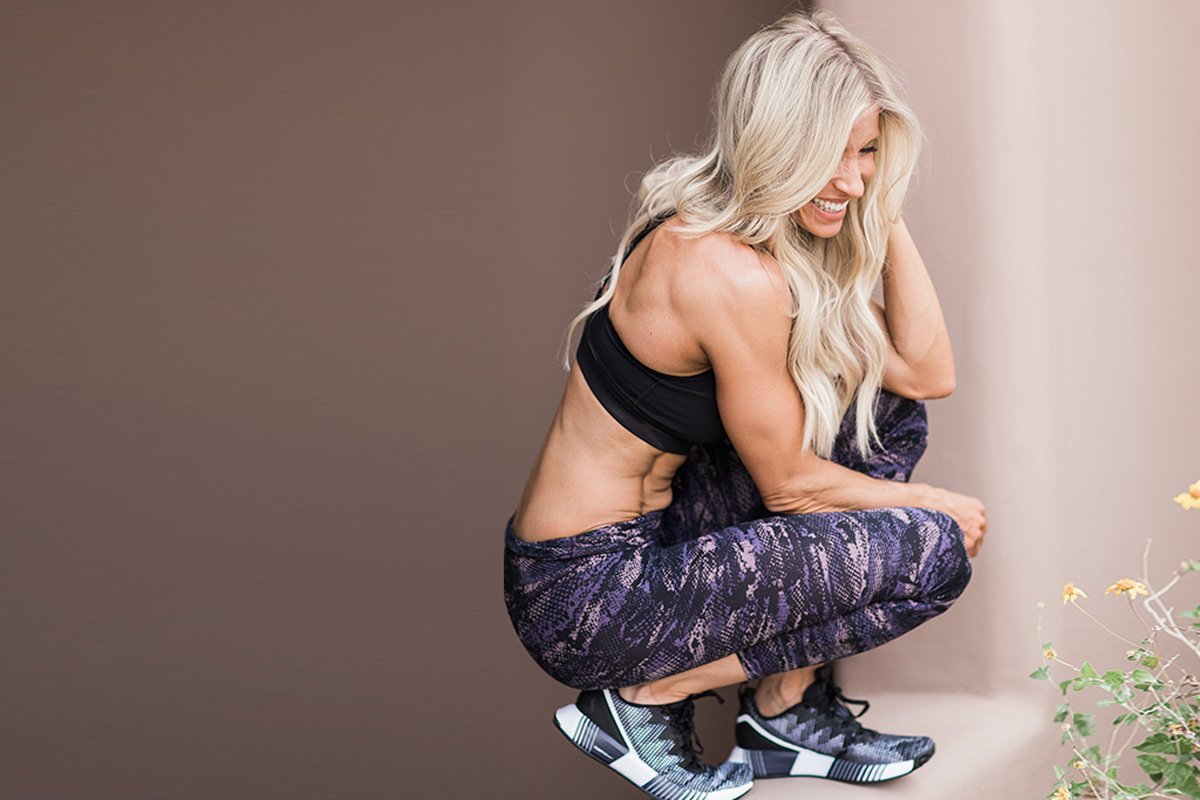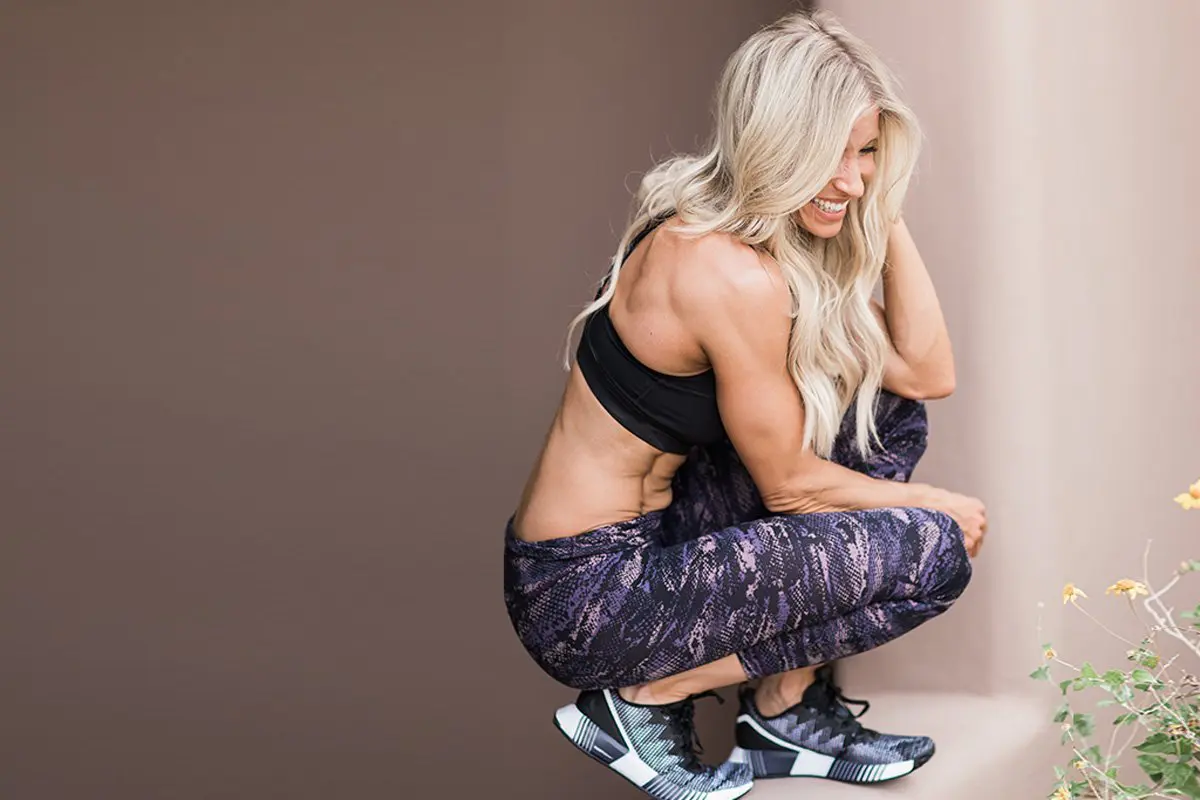 Accountability is key to transformation and achieving any goal. Learn more here.

What does the process of change look like?
So, to better equip you to help those you love achieve their transformation goals, let's break down what the process of change looks like, otherwise known as The Transtheoretical Model, or more commonly known as The Stages of Change:
Stage 1. Precontemplation: Don't think a change is needed.
Stage 2. Contemplation: Starting to consider change, but not quite ready to commit to change.
Stage 3. Preparation: Preparing to change, maybe even making steps towards change (researching workout and/or nutrition plans, starting to work out, starting to eat more healthily, etc.). This step can often be triggered by a scary health experience or diagnosis.
Stage 4. Action: Regularly engaging in activities to promote change (workout out and/or nutrition plan adherence) for 3-6 months. Putting plans in place to combat any roadblocks that might come up.
Stage 5. Maintenance: Regularly engaging in the activities to promote change (workout out and/or nutrition plan adherence) for more than six months. Able to successfully navigate any roadblocks and potential relapses.
Why do I share The Stages of Change? It's important for both you and the person who wants to change to understand which stage they're in right now because someone who doesn't think they need to change and someone who is preparing to change are in two totally different spaces and mindsets.
Think of a goal you want to accomplish: What stage of change are you in right now?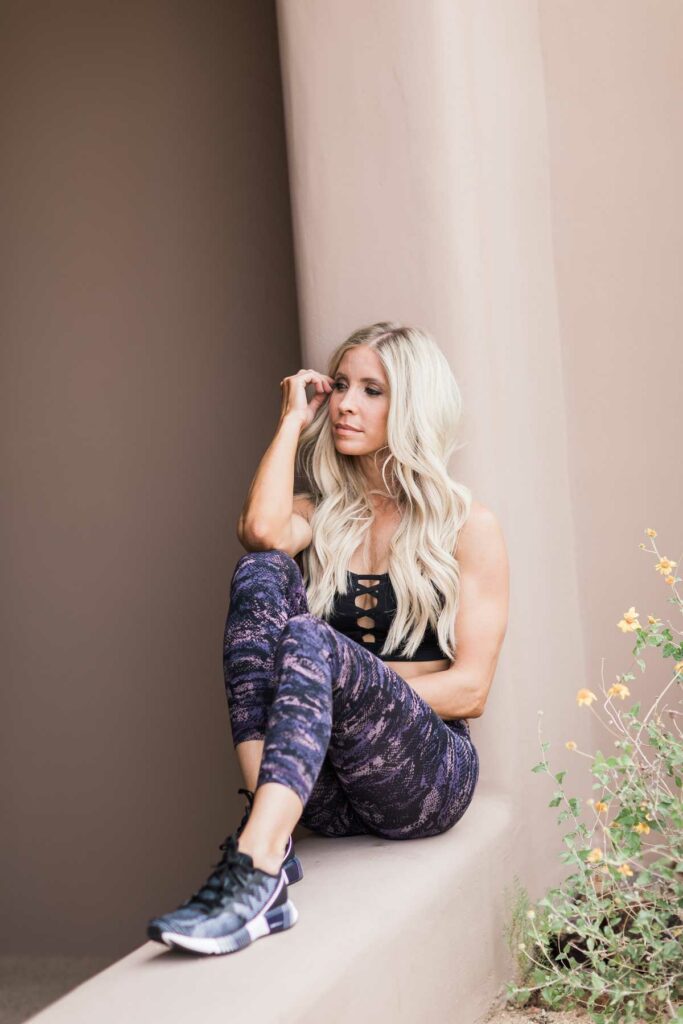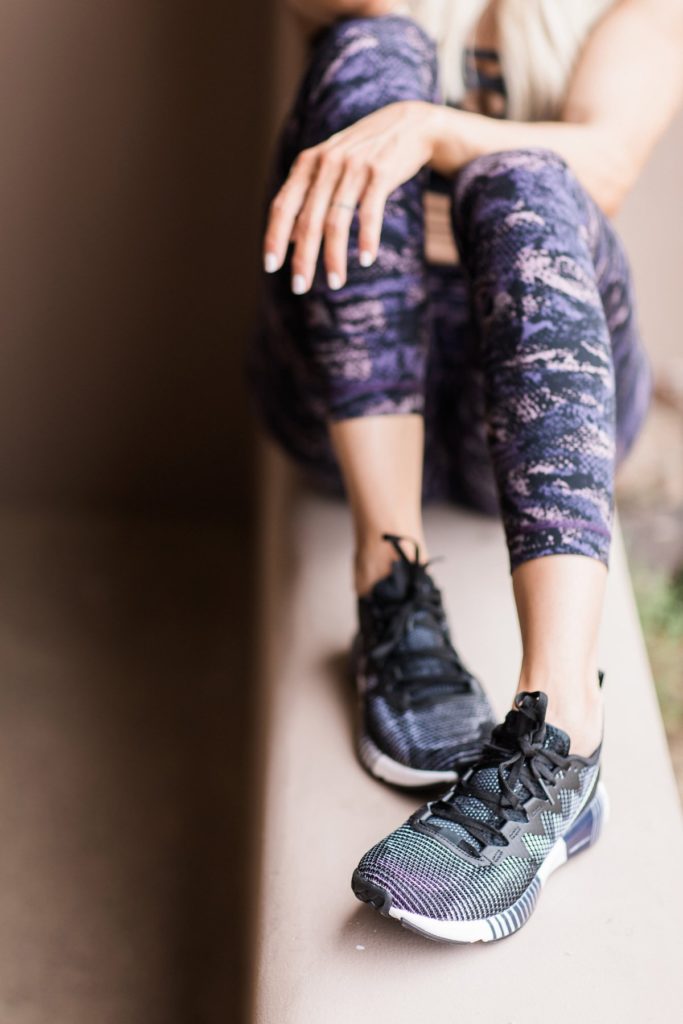 Top tips to help someone you love lose weight for good
While you can't make a change for someone else, you can be helpful on their journey, so here are six tips you can put into place today to help someone you love lose that weight for good.
Tip #1. Remember: This is their goal, not your goal. The way you go about achieving a goal, especially a transformation-related goal, might be different from what will work for them or from the steps they want to take to achieve their goal. Offer suggestions when asked, but realize that your suggestions might be implemented or ignored. And both are okay!
Tip #2. Cheer, don't coach. This tip goes along with tip #1. Embarking on a transformation journey can be overwhelming and frustrating with so many things to learn and do. So, the last thing your loved one needs is another person, especially someone close to them, continually suggesting things for them to do and try. Your role is to cheer them on, notice and congratulate them on every single small win, and keep telling them they CAN do this!
Tip #3. Meet them where they're at right now. You can't force someone out of the stage of change they're in. It just won't work. So, understand where they are, support them as much as you can, and they'll progress on their transformation path in the way that's best for them.
Tip #4. Encourage baby steps. It's going to be so tempting to them to want to hit all their workouts and nutrition plan perfectly, but this is a recipe for disaster. Instead, encourage them to take on just one new thing at a time so they can develop healthy habits and experience long-term results—results that will stick. Research backs this up:
Take on 1 new thing at a time = 80% chance for success.
Take on 2 new things at a time = 35% chance for success.
Take on 3+ new things at a time = 3% chance for success.
Tip #5. Help them build integrity. Integrity, especially personal integrity, is THE key to achieving any goal, but especially where weight loss is concerned. When you do what you say you're going to do, when you say you're going to do it, no matter what, the results WILL come. And that's a promise! In fact, this is the first step I take with every single client I work with. How do you help someone build integrity? Through a little thing I call a Power Promise. A Power Promise is a promise you make to yourself, and this promise is so simple that you can do it every time, no matter what. When it comes to helping your loved one make their first Power Promise, this promise doesn't even have to be transformation-related. The important thing is to slowly help them build their self-confidence and personal integrity and get them winning right from the beginning.
Learn more about Power Promises + Integrity here.
Tip #6. Ask them how you can best support them, then do that. Whether it's through frequent check-ins, less frequent check-ins, whatever type of check-in works best for them (phone, text, etc.)…, it's all about doing whatever they feel will work best for them. Their perspective of support might be different than yours or someone else's. Remember: Weight loss—or any type of goal—has a learning curve, and your friend or family member is on that learning curve. Allow them the space to learn and grow.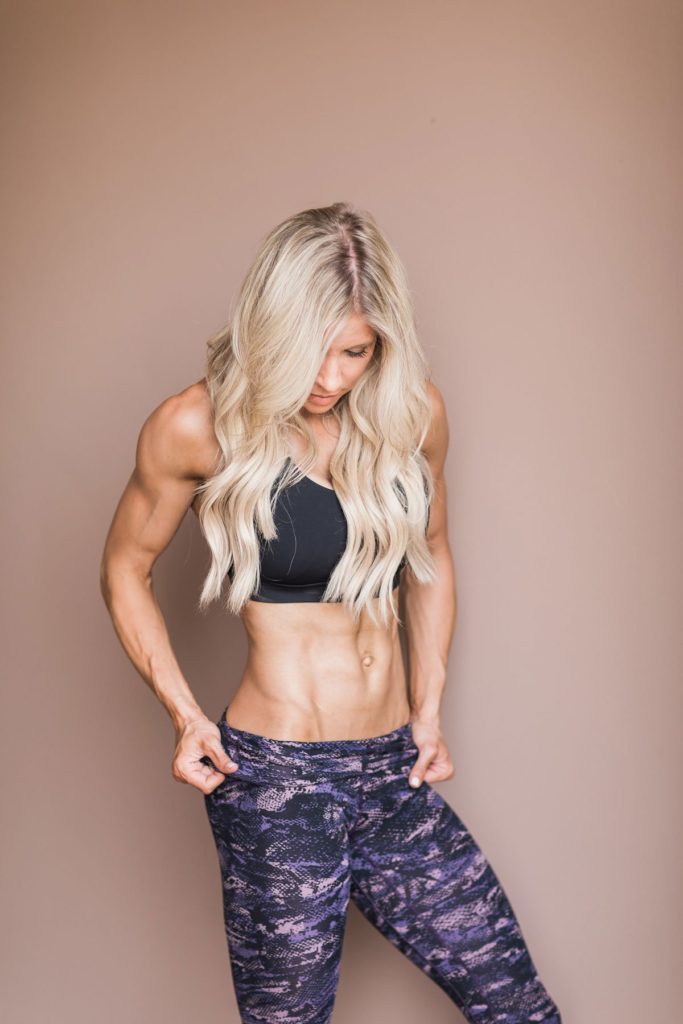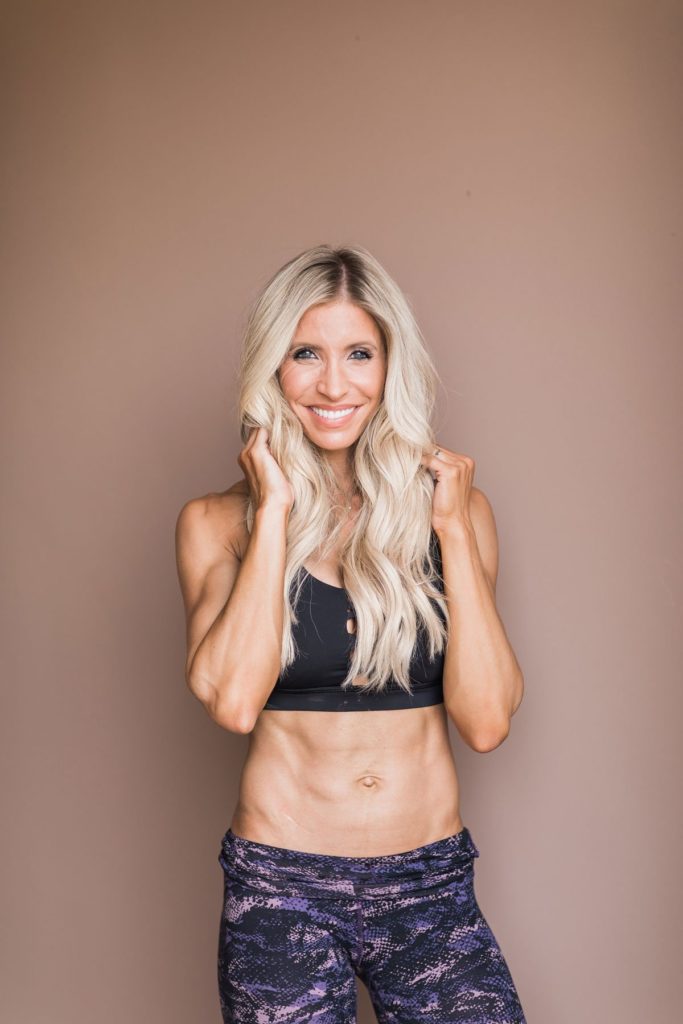 Transformation is hard. Watching someone you love struggle to transform their lives, especially when it comes to losing weight, is hard. It's our natural inclination to want to jump in and try and do the work for them. Don't do that. Instead, use the tips I've shared, and not only will you be able to support them along their transformation journey, but I bet that relationship will grow even stronger!
xo,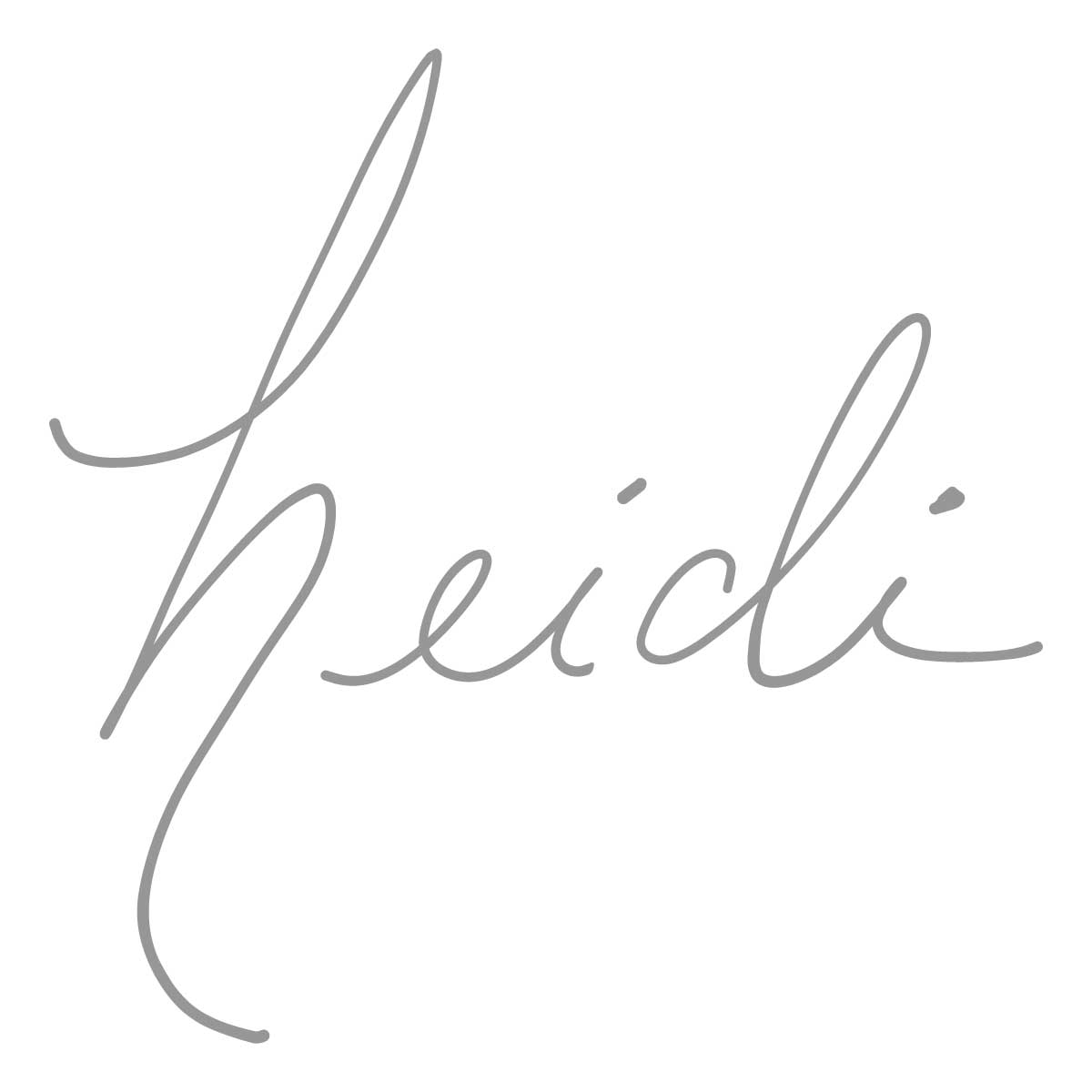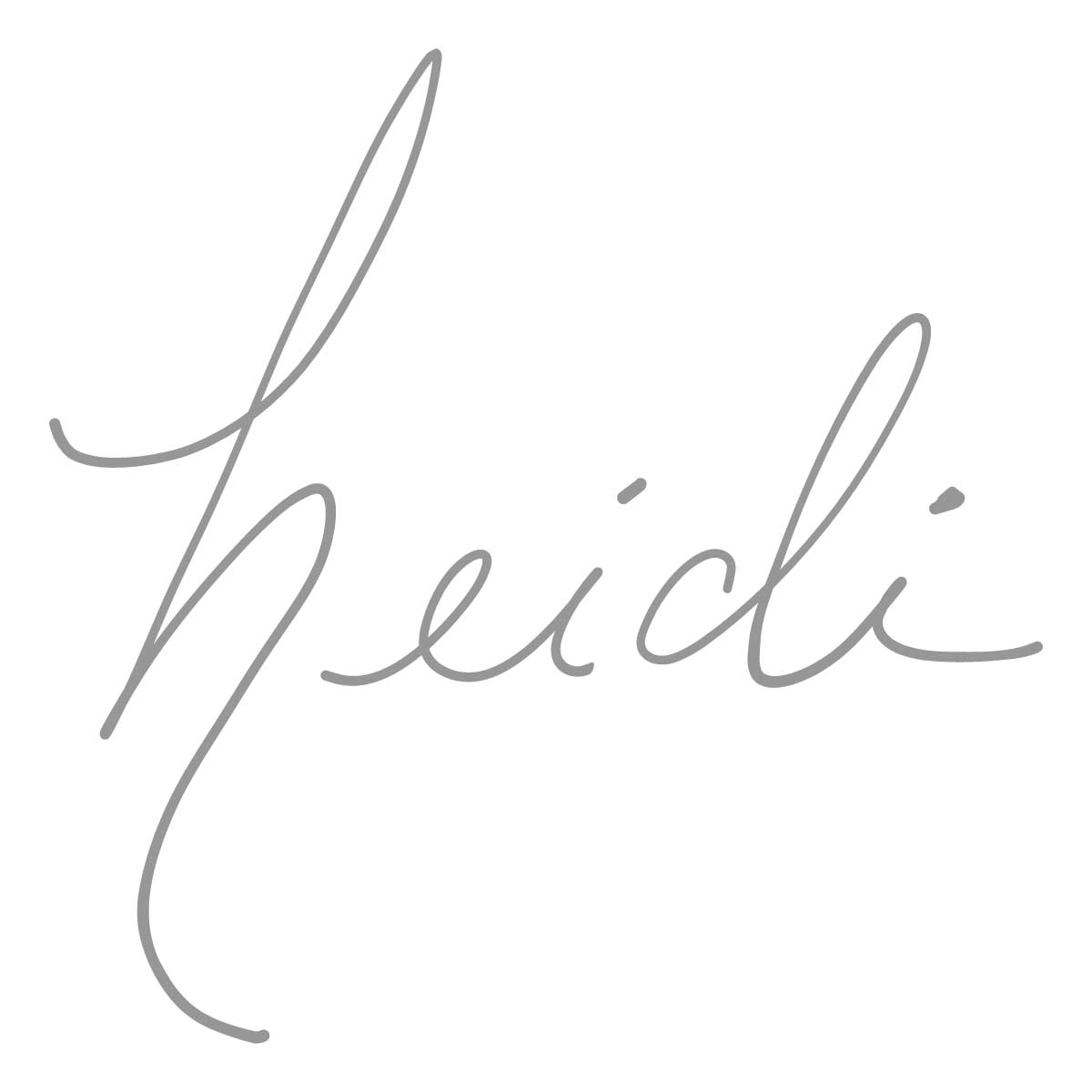 Related reading:
Build a life you love: Set Goals + Achieve Them
How to Build Momentum, Accomplish Your Goals, + Create a Life You LOVE!
How to Beat the Odds and Actually Finish Your Goals | Jon Acuff
Consistency Is Key: How to Make Your Fitness Goals a Reality
How SMART Are Your Goals?