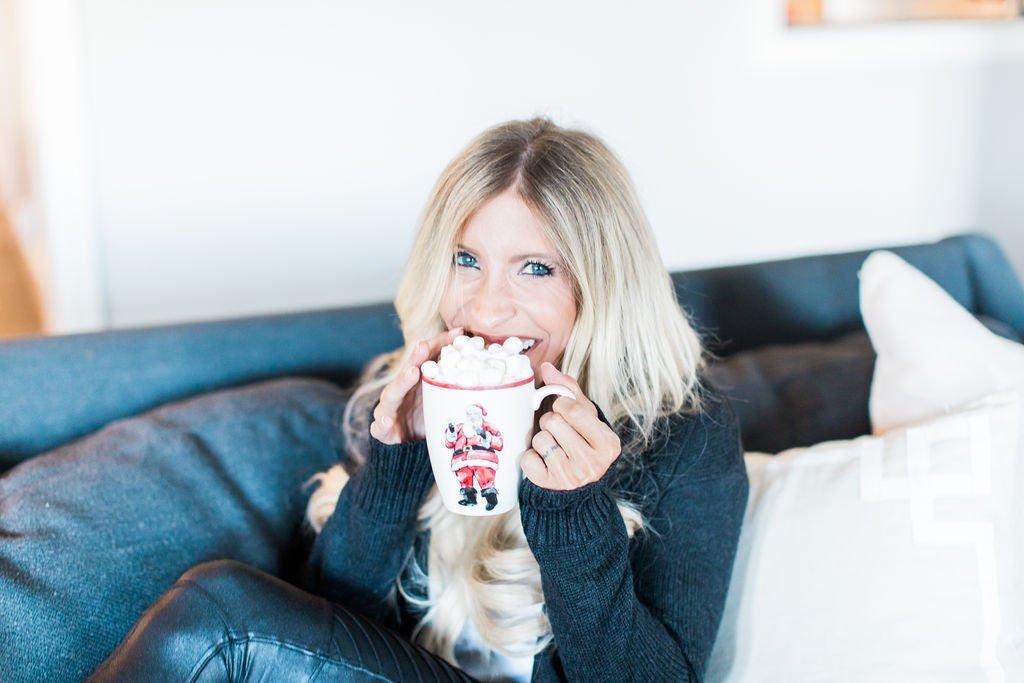 This holiday season has been a whirlwind—or in my case, more like a world-wind— since the entire Powell Pack just returned from a bucket list trip to DUBAI! Traveling as a family is such a great experience, but this time of year, in a blink, it's the holiday...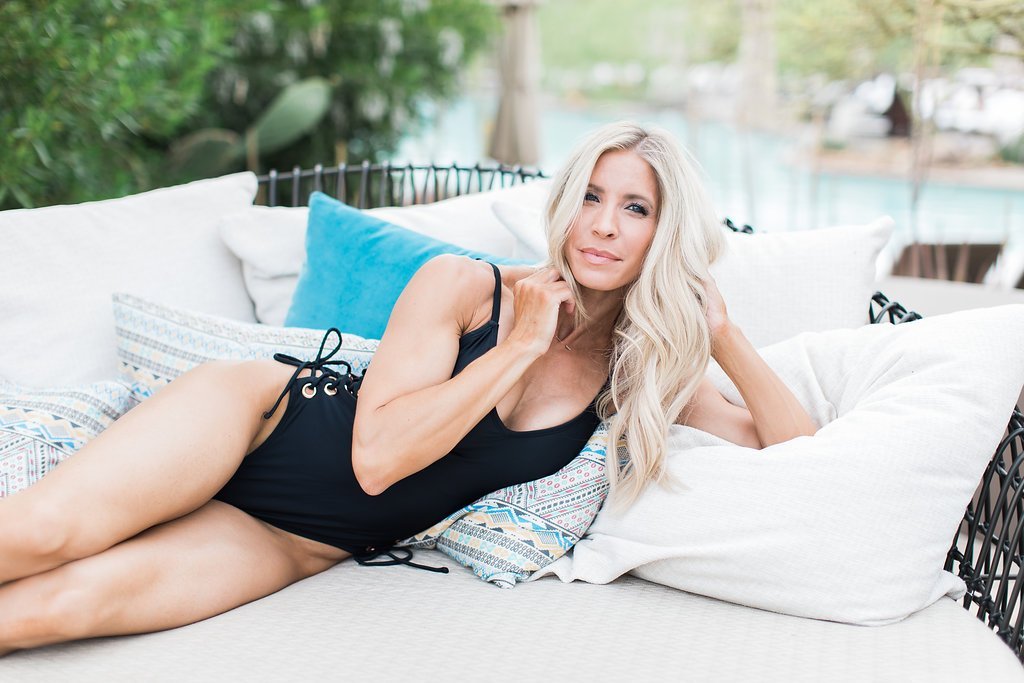 While everyone is focusing on back to school shopping, and even though you may be thinking, "Heidi, you already posted about bathing suits," stop for a moment because I'm about to share one of my favorite swimwear money saving tips and tricks! Many of us—especially if...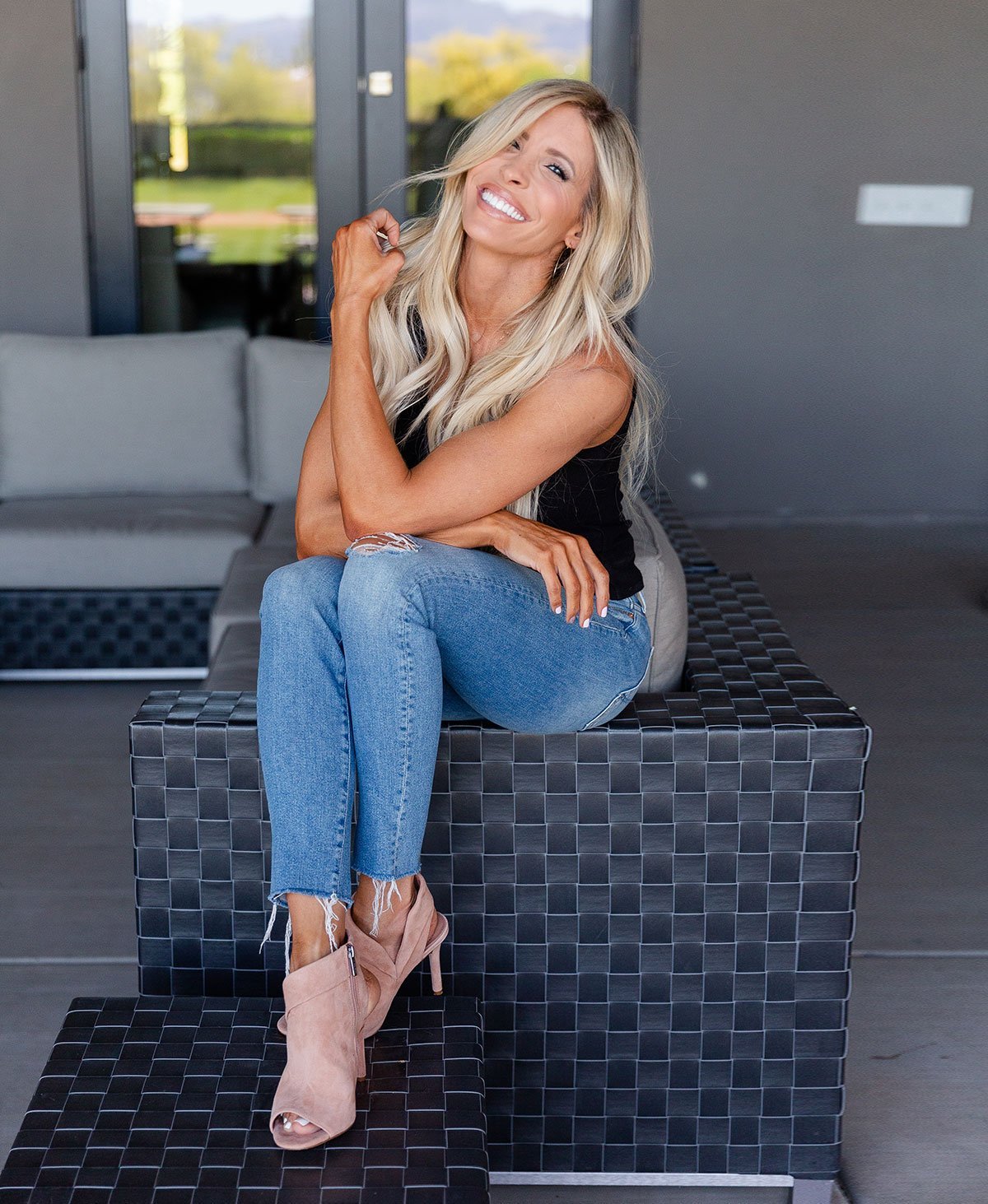 Every once in awhile, a girl has to get out of her favorite leggings and active wear to spend a night on the town with her main man, Vince Camuto. 😉, It's not often I get to dress up, and even more rare that I get the chance to shop for a new look, but this mama of 4...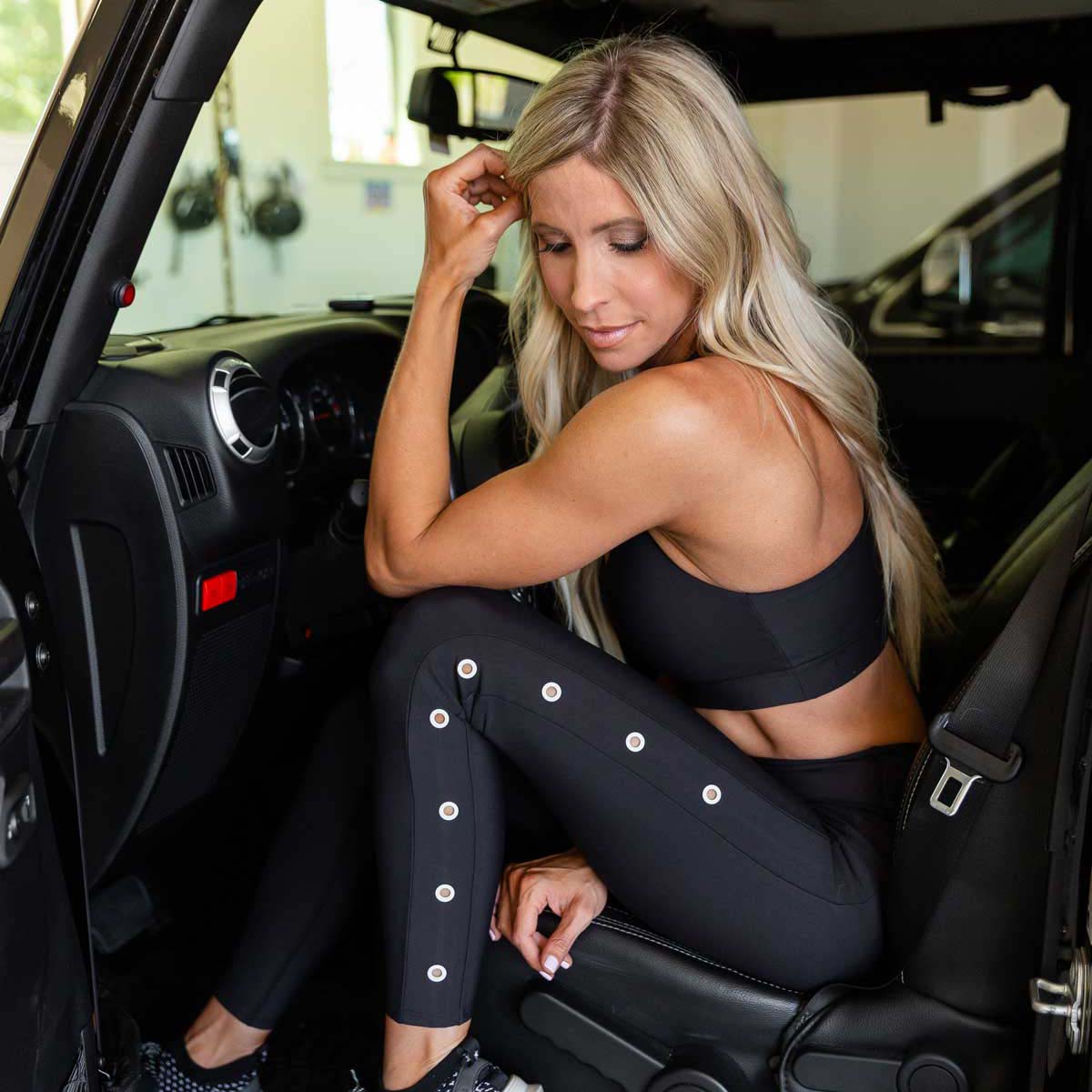 You know the saying April showers bring May flowers? Here in AZ, we have another saying: June temps rising = warm weather gear for exercising. Ok, maybe that's not…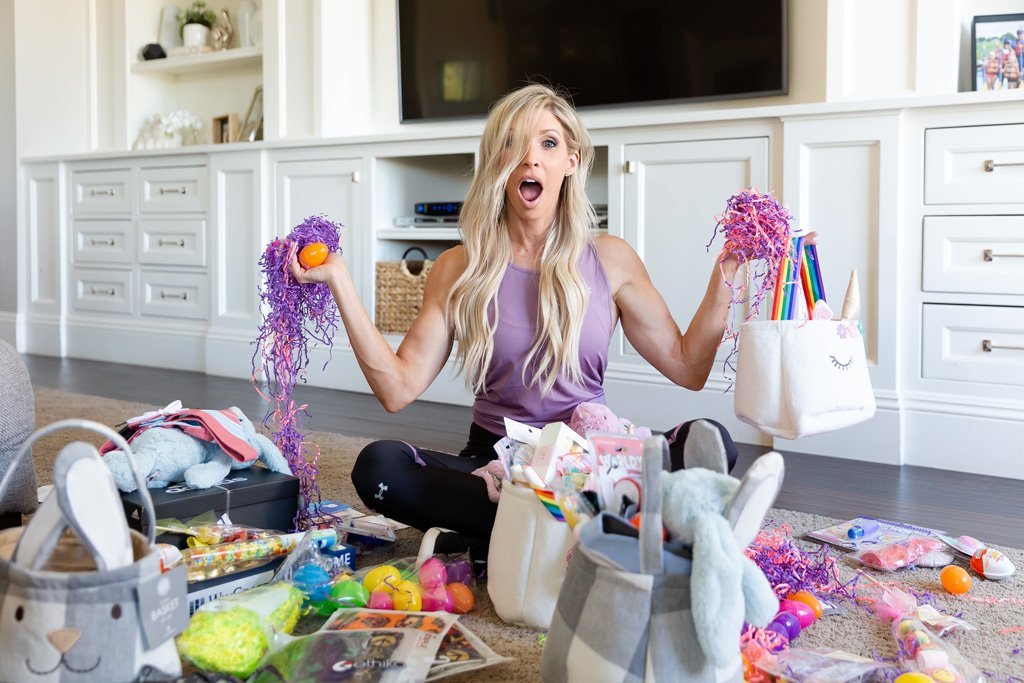 WHOA! Did you see that?! That little pink thing in the clouds? I think it may be a pig flying, because this last-minute-mama is actually ahead of the game this Easter! I'll admit...I usually get so caught up in the hustle and bustle of life that I never have time to...