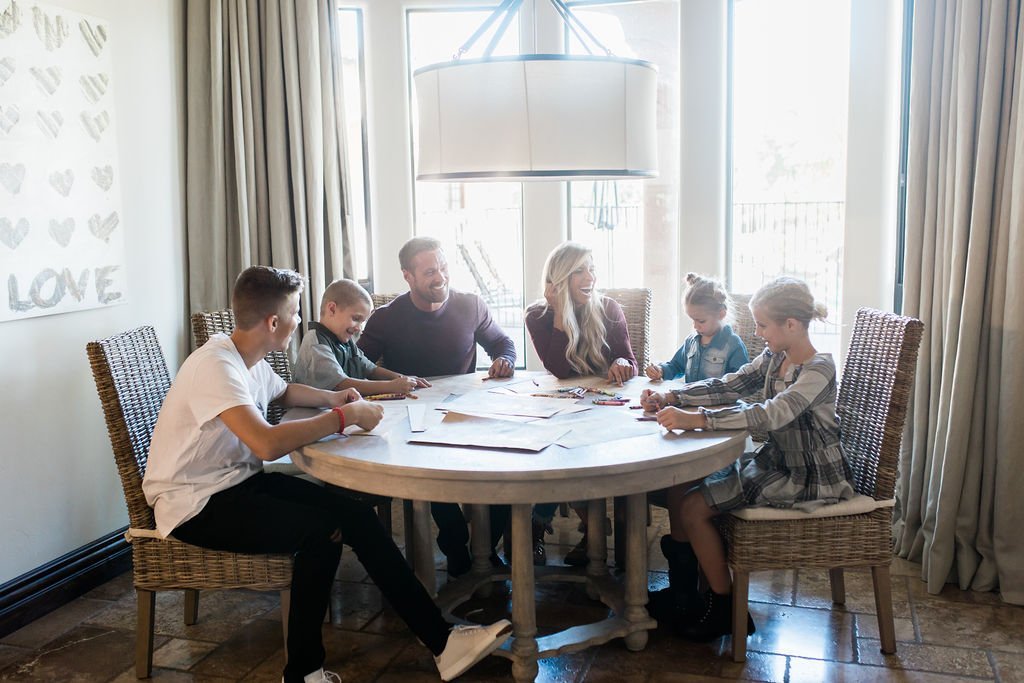 With Thanksgiving only a week from today, we are gearing up for everything Thanksgiving-related and doing all we can to prep for Turkey Day! Thanksgiving is definitely a favorite around here. It's a time to celebrate our family and all the blessings that we are so...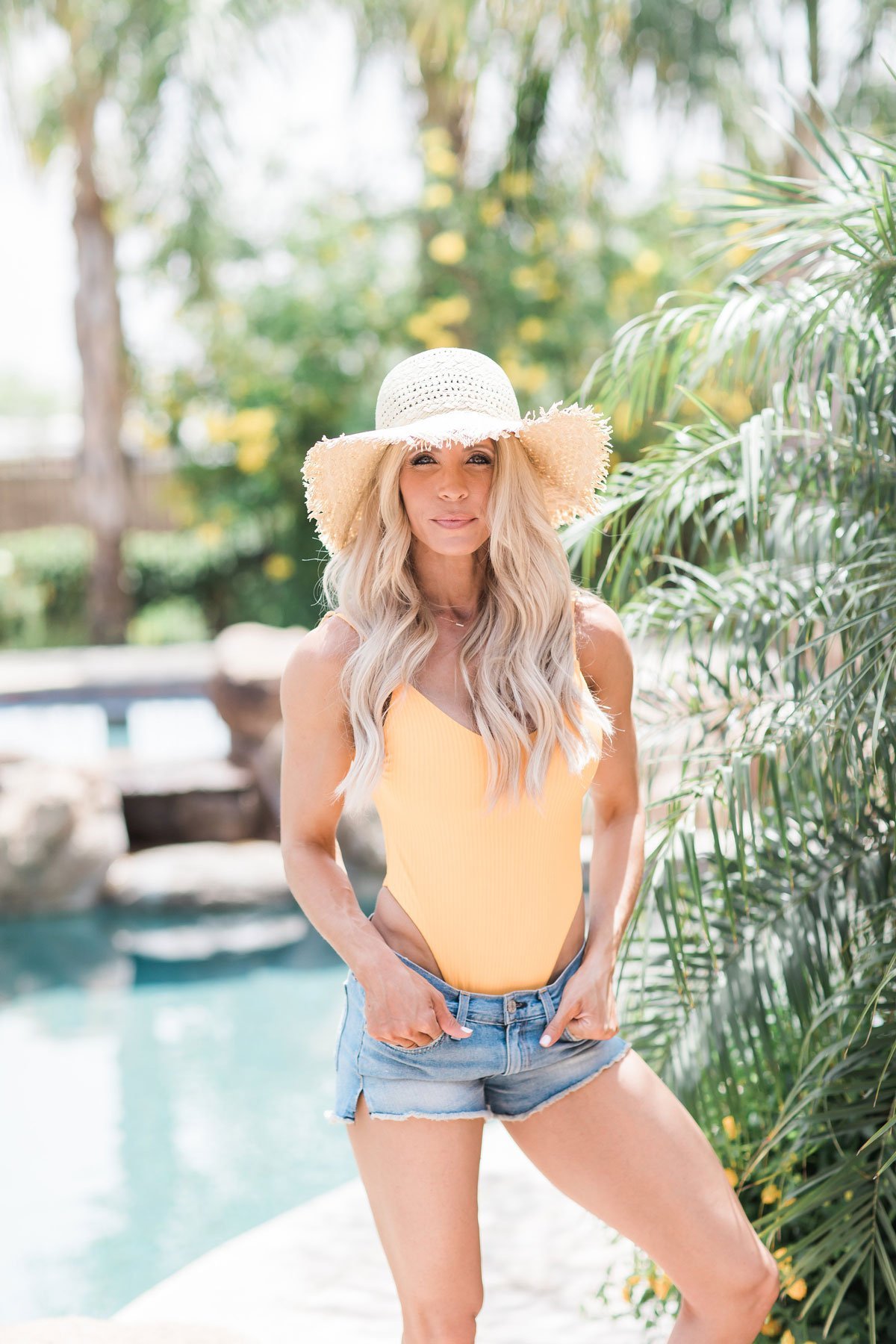 In honor of National Bikini Day (there's a day for everything, right), and with summer officially here (evidenced by the scorching hot temps and the house full of excited kiddos + rambunctious pups!), it's about time we talk about a couple of summer staples: swimsuits...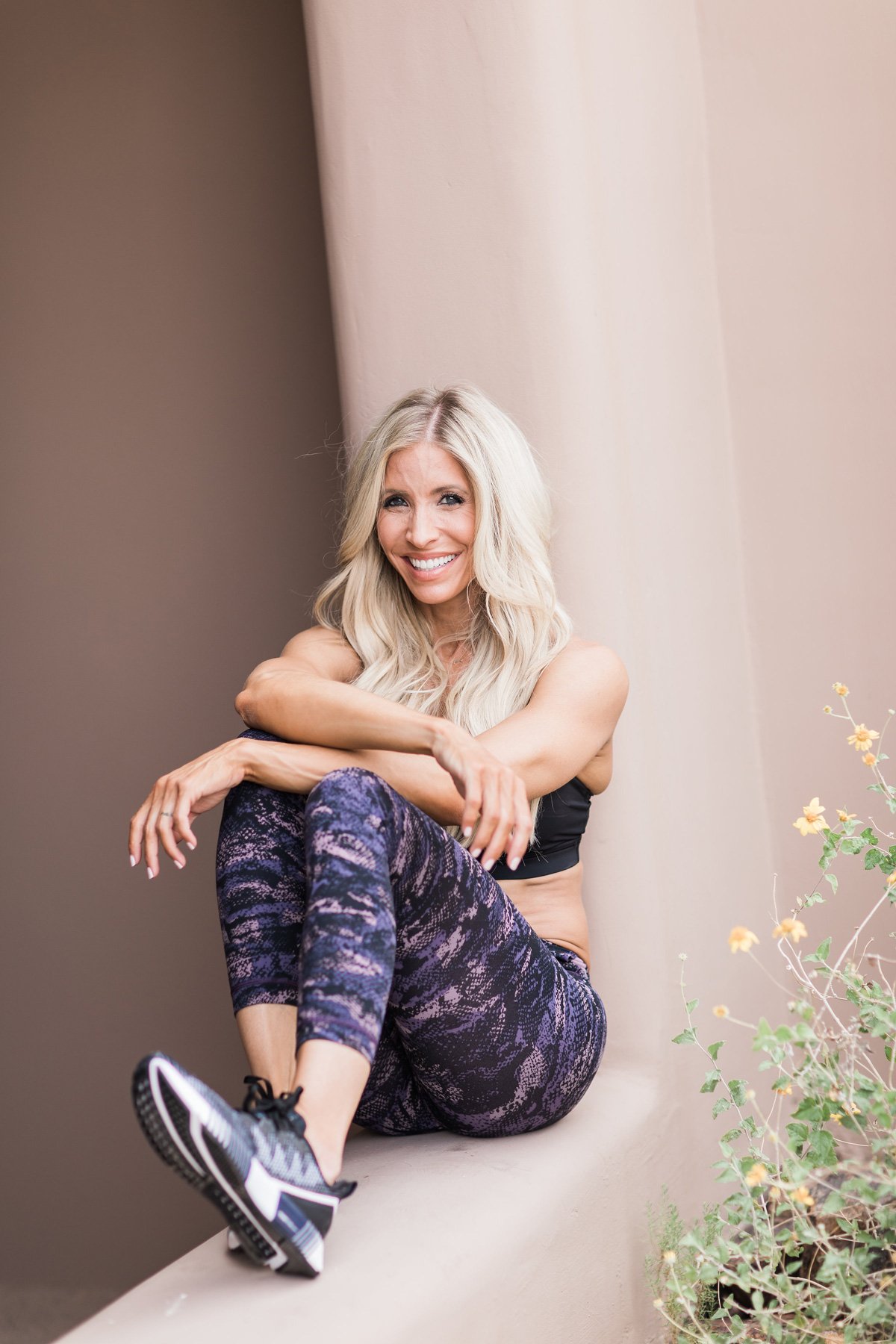 Confidence is key. It's something that I preach daily...to myself, my daughters, and the entire TRANSFORM community. Confidence (well, that and the other "C" word—Consistency!) will get you far in life. When we don't believe we can do something, you know what? We're...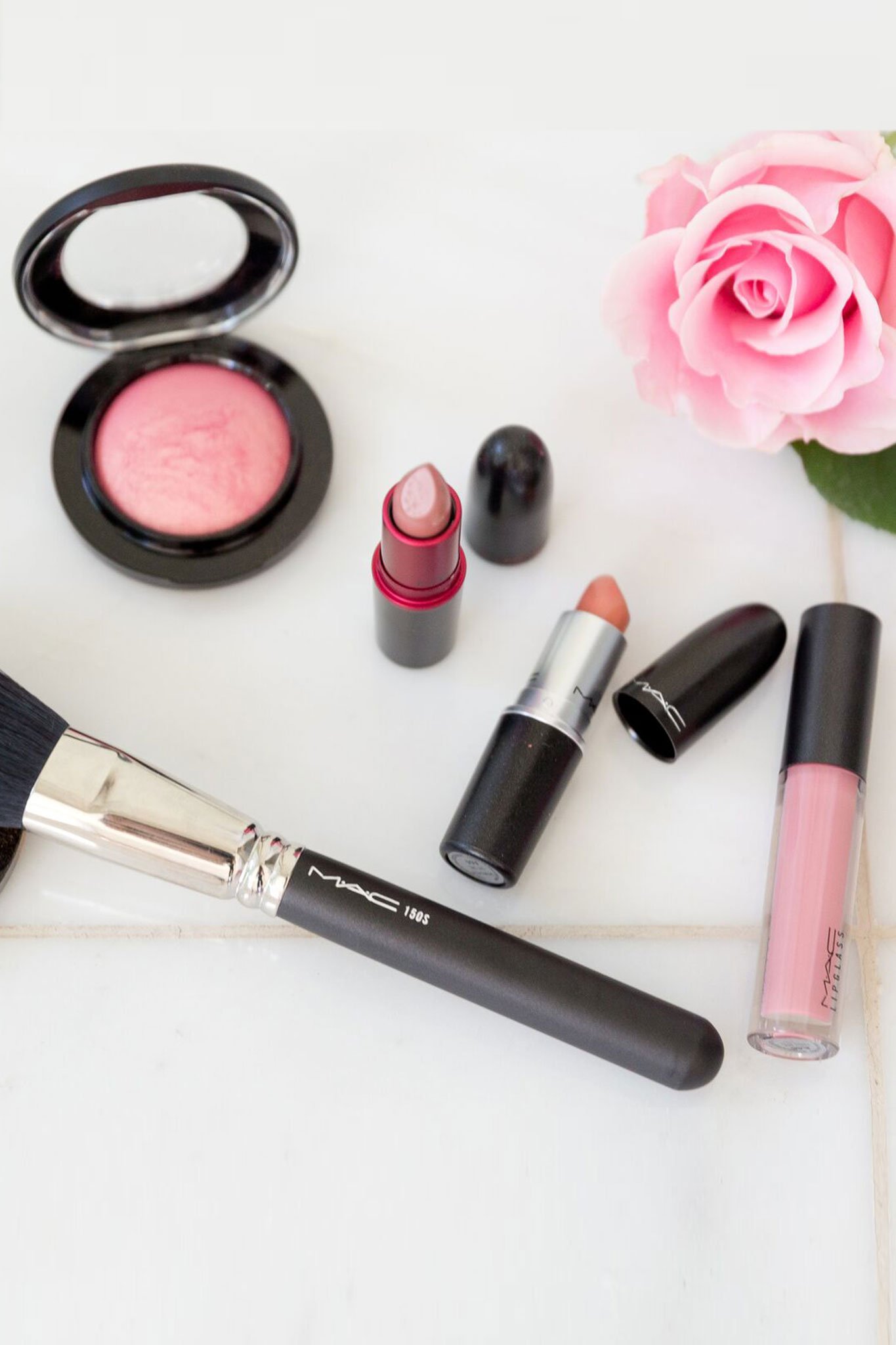 Okay, I'll be honest...I'm not a beauty guru by any means, but I do often get asked about my makeup routine on social media. Hello, it's called a filter! Jk... kinda. 😉 But really, over the years of doing my own makeup for Extreme Weight Loss?as well as various media...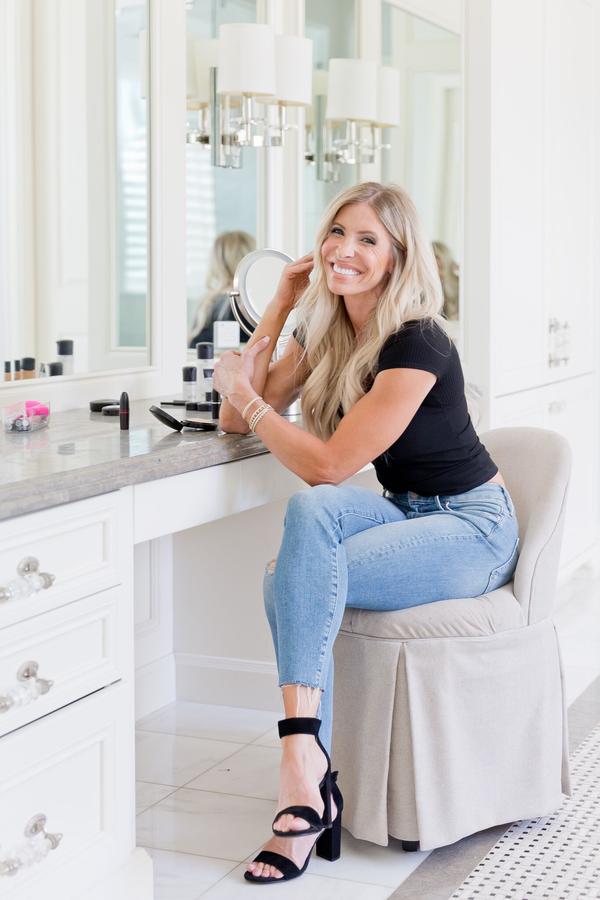 Would you believe me if I told you one of the TOP TEN most frequently asked questions I get is about my skincare routine?! Apparently, years of searching for the fountain of youth have paid off, plus it doesn't hurt having genes inherited from my total babe of a mom....