Originally published on LunchpailsandLipstick.com.
Our friends, the Powells, are back on L&L ready to inspire, motivate, and change lives with Chris's second best seller, Choose More, Lose More for Life! I love how easy this book is to follow. The eating plans are designed to accommodate every body from beginner to advanced. Chris's carb-cycle program will kick your metabolism into gear by alternating between low-carb and high-carb days. It's genius! Not only does Chris offer useful and effective eating plans, he also gives readers TWENTY new workouts that can be done in NINE minutes or less!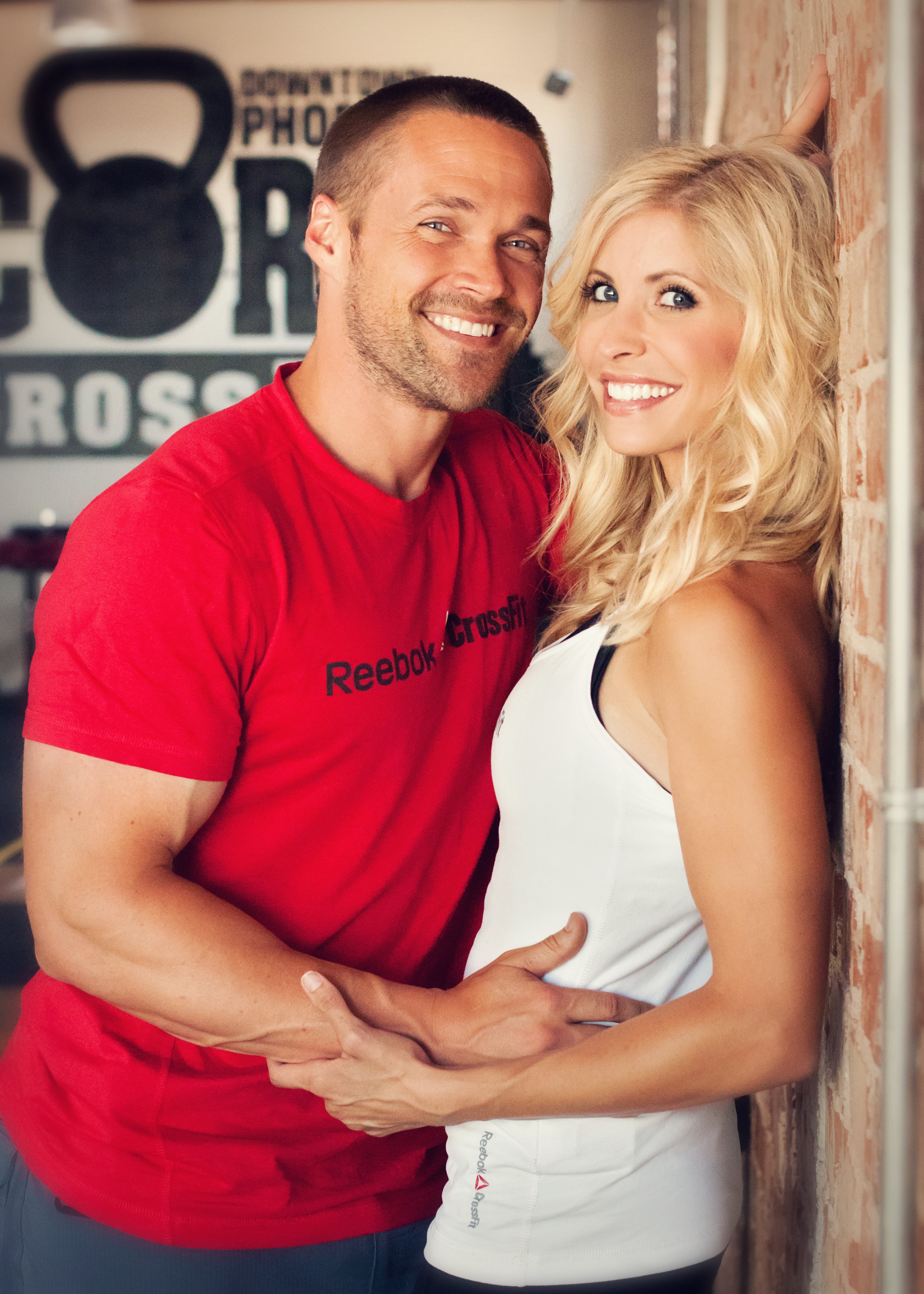 You really won't find a more generous and humble couple than the Powells. Both Chris and Heidi are as solid and real as it gets. They are excellent parents and friends that genuinely have love and compassion for people. All people. We feel honored to call them friends.
If you haven't checked out Heidi's site, you must! She shares great tips and tricks on feeding children healthy and FUN snacks! These are two of my favorites. More can be found HERE.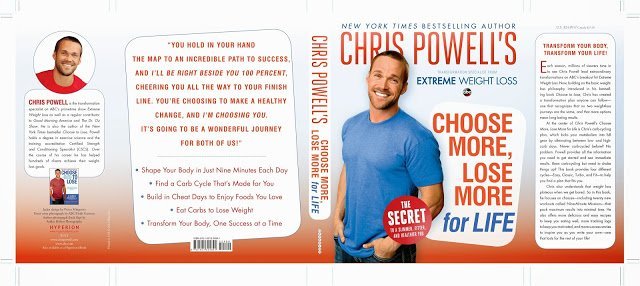 The Powell's are giving away TWO of Chris' latest book on hardcover!
To enter:
Follow L&L on our social media. (icons on the top right corner of our site)
Follow Chris and Heidi on social media.
Leave us a comment telling us why you are choosing to Choose More, Lose More for Life
*Winner will be announced next Thursday, October 3rd.
Good luck!