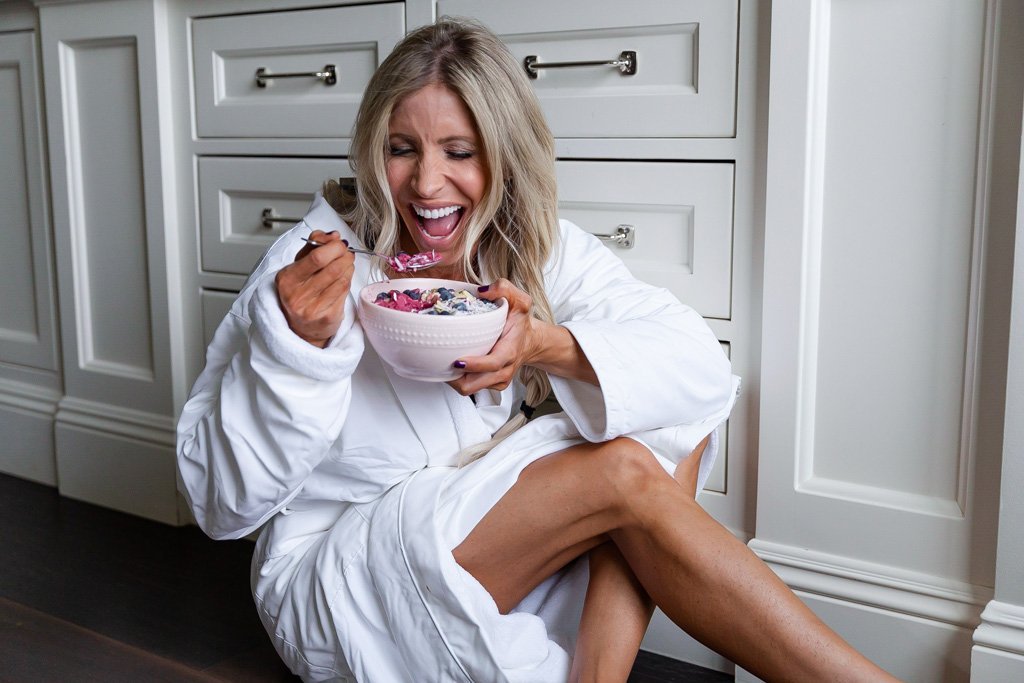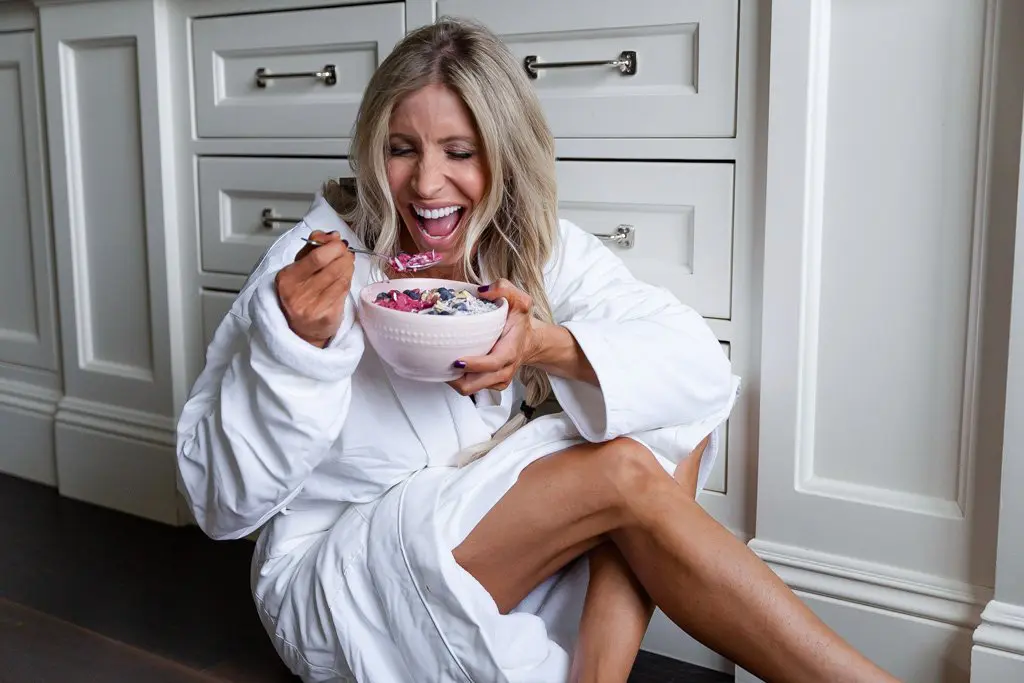 I may be a little late to the party, but I have a new found love for Açaí bowls. It's safe to say, I'm completely hooked! If you haven't heard of Açaí, it's an amazing superfood berry (Think: a hint of chocolate, wild berries, and very earthy) filled with antioxidants.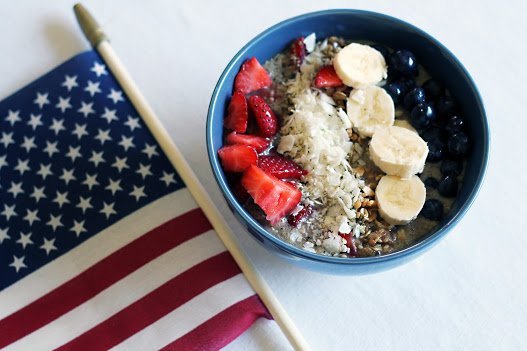 This year, I'm kicking off the 4th of July with this pretty + delicious red, white, and blue treat. Instead of skipping the dessert table at this year's BBQ, whip up this light, festive, berry-filled perfection.
Red, White, and Blue Açaí Bowl Recipe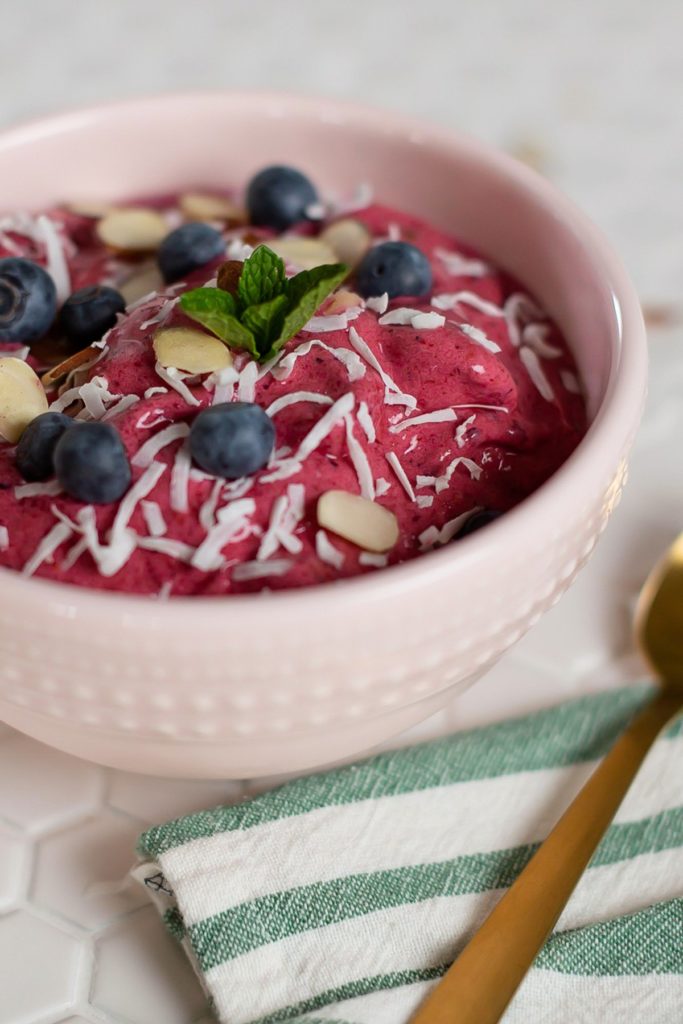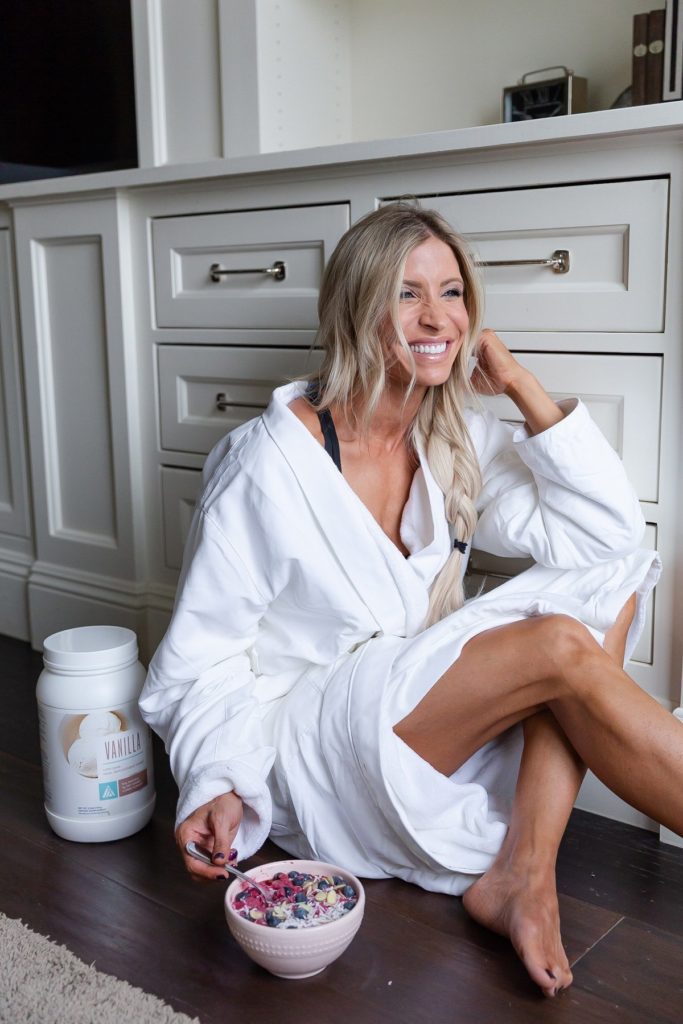 This recipe is super simple to make, and it's in the TRANSFORM app, so ditch your traditional go-to dessert this holiday and whip up an Açaí  Bowl!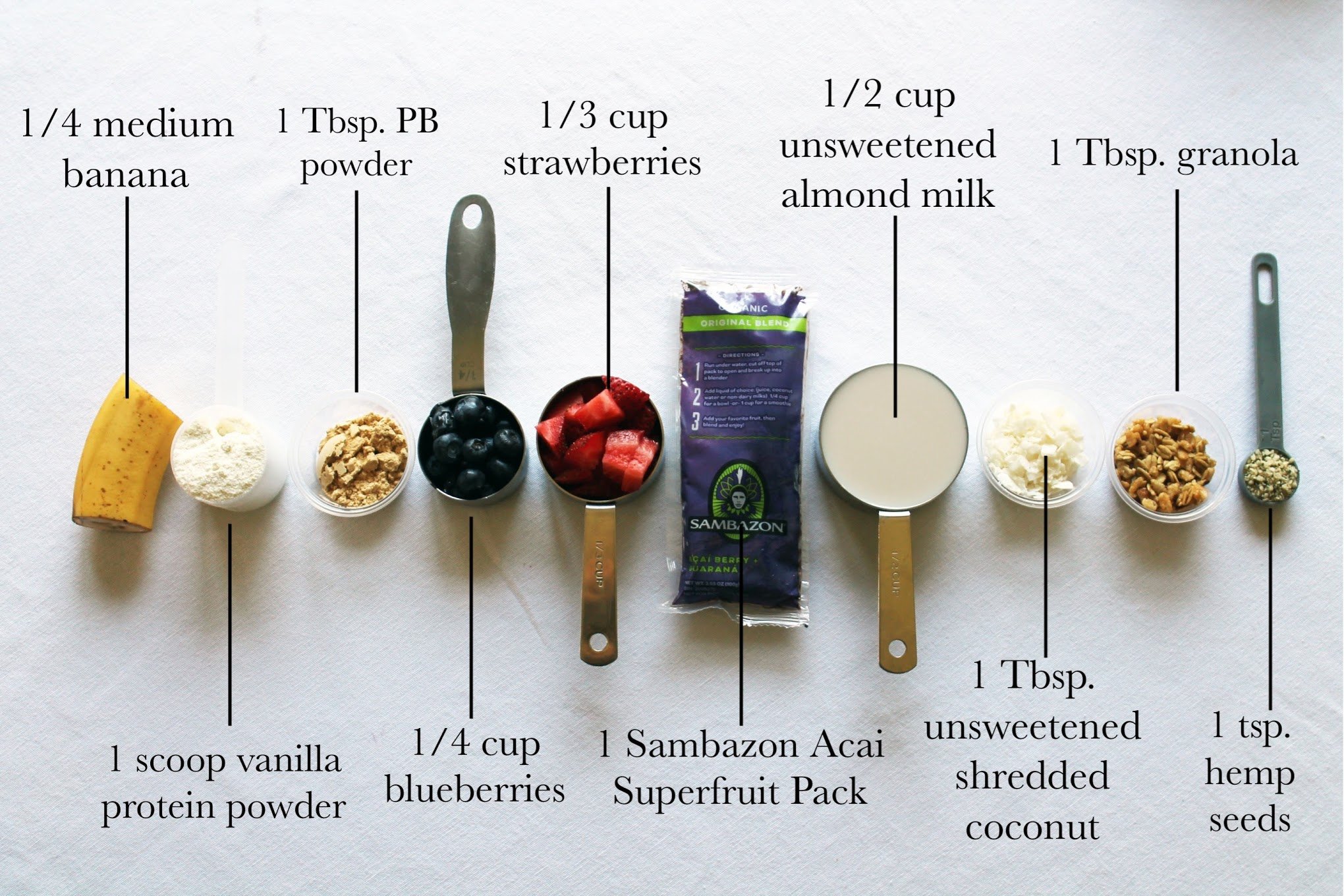 Ingredients:
1/2 cup unsweetened almond milk
1 Sambazon Açaí Superfoods Pack
1 scoop vanilla protein powder
1 tablespoon peanut butter powder
2-3 ice cubes
1/4 cup blueberries
1/3 cup strawberries, sliced
1/4 medium banana (30g)
1 tablespoon unsweetened shredded coconut
1 tablespoon granola (we like Kind Vanilla Blueberry)
1 teaspoon hemp seeds
Directions:
1. Blend together almond milk, superfoods pack, protein powder, and PB powder in a high powered blender.
2. Pour into bowl and top with blueberries, strawberries, bananas, shredded coconut, granola, and hemp seeds. Enjoy!
Nutritional Information (recipe makes 1 serving): 399 cals; 14g fat; 43g carbs, 29g protein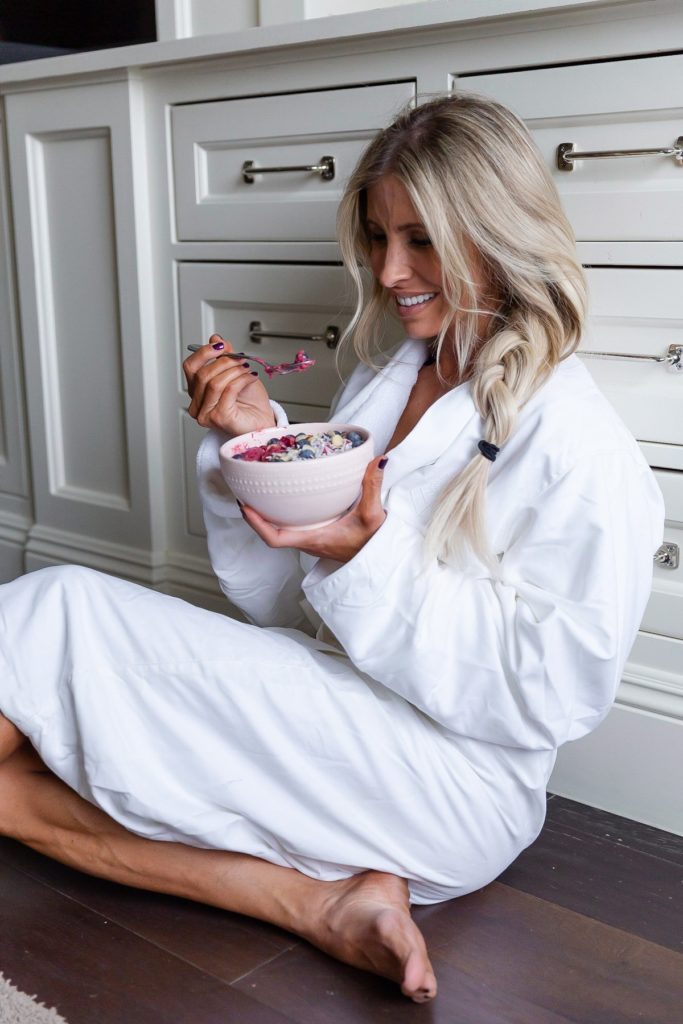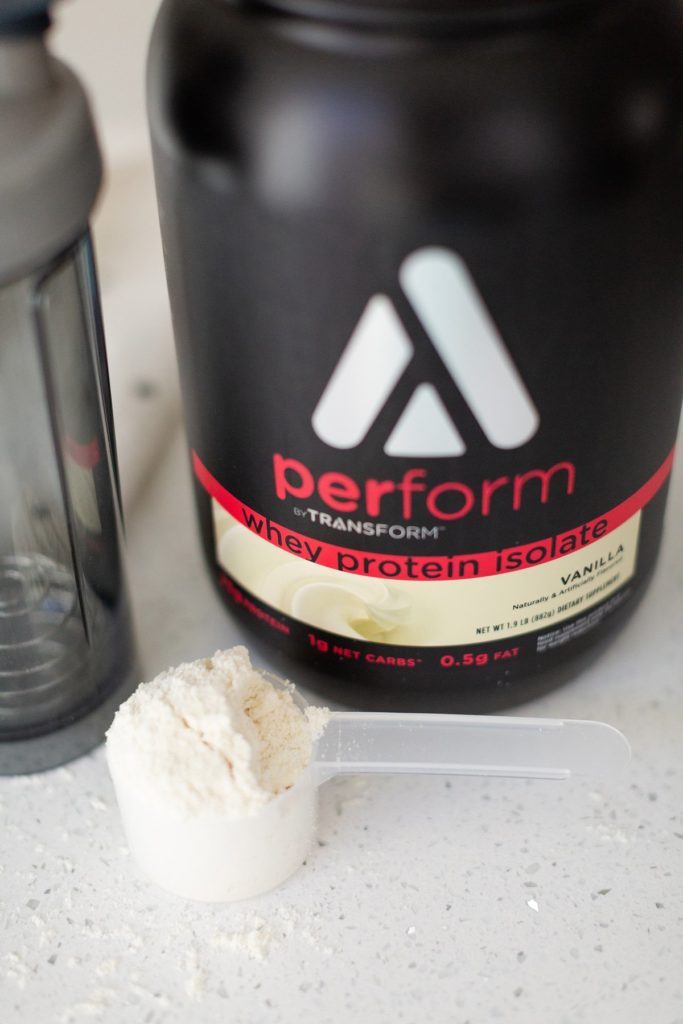 Now, time to enjoy that family BBQ and some delicious (and nutritious) treats! How are you celebrating this holiday? And please share your favorite Açaí bowl combinations (they are endless) in the comments!
xo,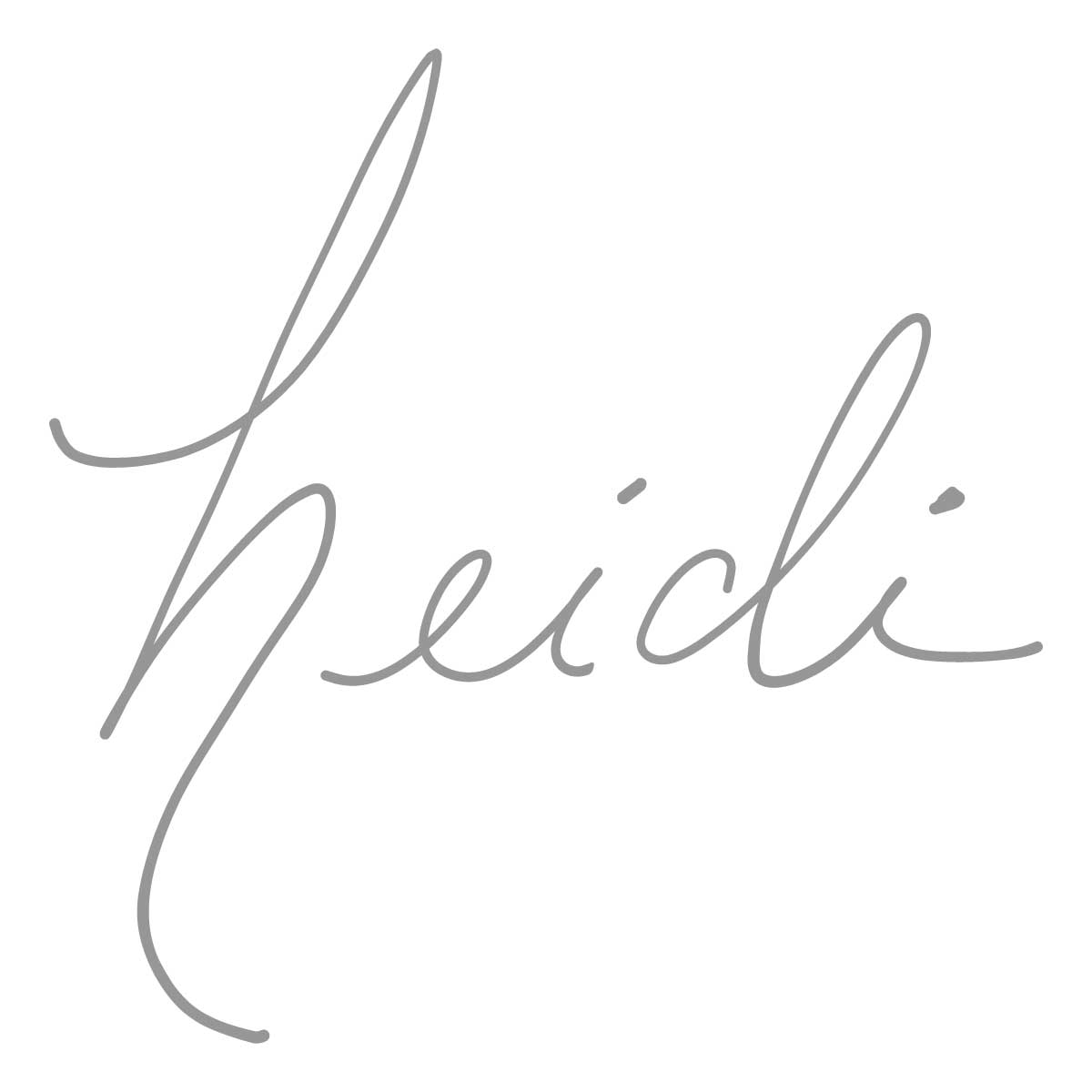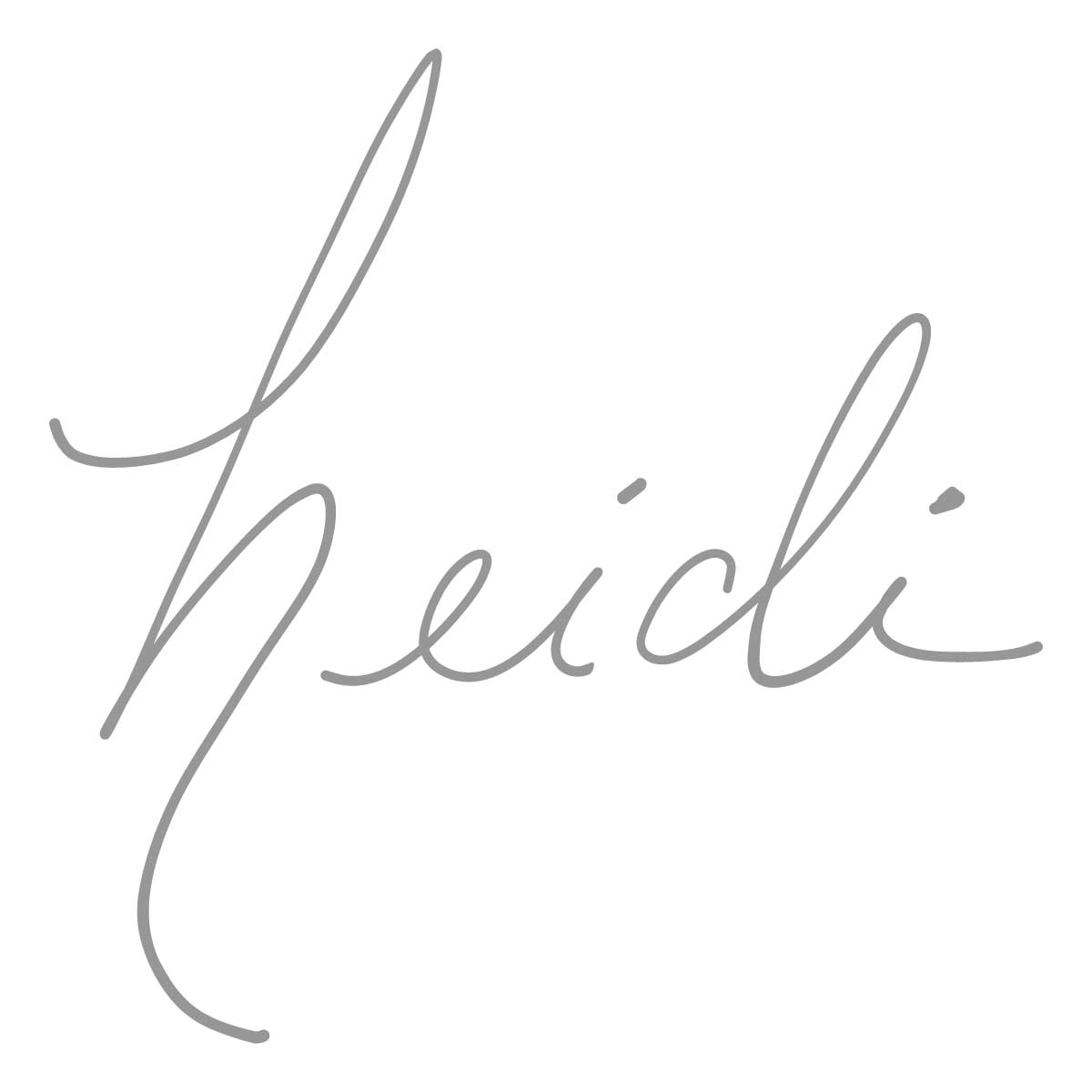 Related reading:
4th of July BBQ Recipes: Mouthwatering and Powell-Approved!
Star Spangled Sweet Treats
4th of July Berry Cream Pie Parfaits!
I scream, you scream, we all scream for Nice Cream!
Corn and Black Bean Salsa
Frozen Hot Chocolate Pops
Fun in the Sun: Healthy Summer Popsicles!