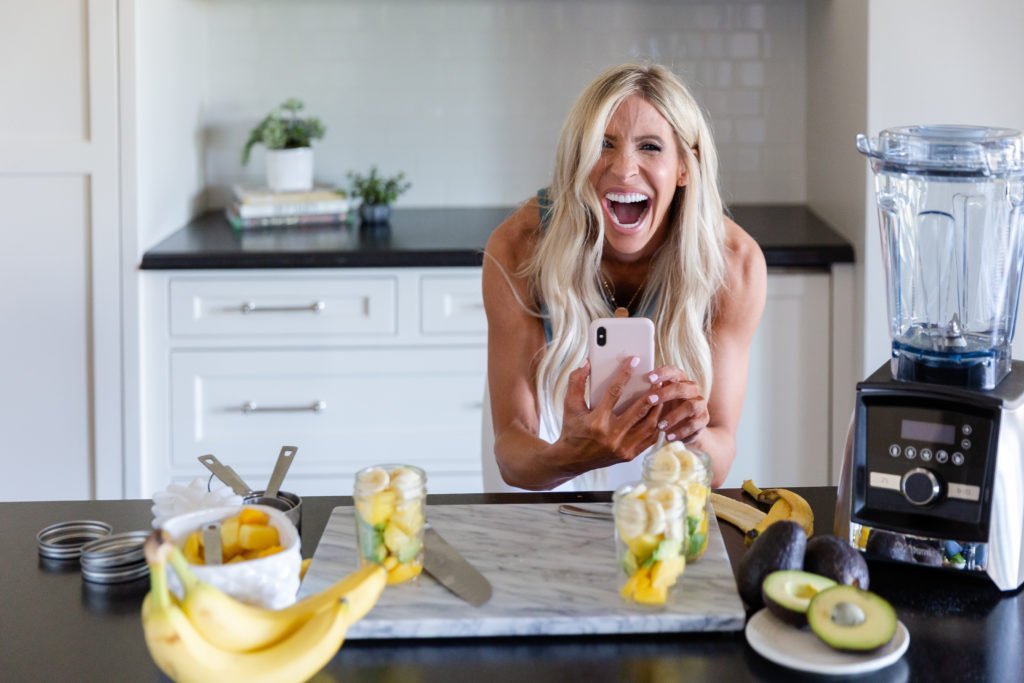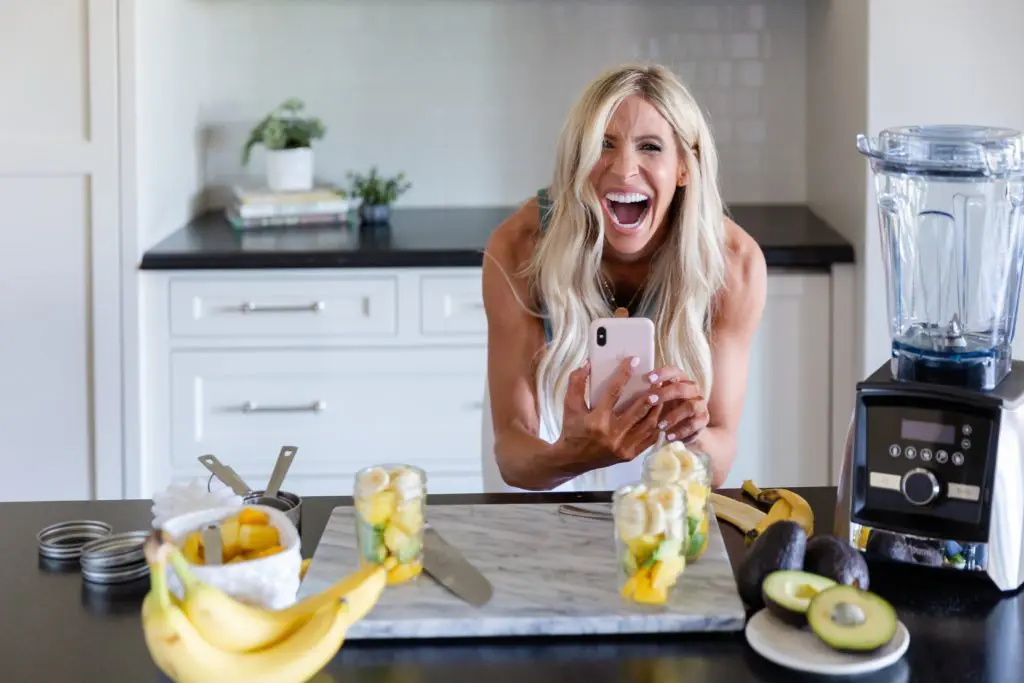 Let's have a little heart to heart….about, heart health. You guys, heart disease is the leading cause of death in the women, killing 1 out of 5. Here's the thing: Heart disease can be prevented with healthy lifestyle choices. So before you get stressed out from the statistic above, just know the choices you make starting now can impact the rest of your life, and that includes heart healthy choices. While we're busy showing our love to those we love, let's also show our bodies some love this month and every month by making sure our heart health is the best it can be.
But what changes do we need to make to be more heart healthy? One simple way we can show our hearts some love doesn't involve cardio, or weights, or any type of exercise-related movement. It's all about what we choose to put in our mouths. In fact, one study found that 75% of all heart disease deaths could be prevented through lifestyle changes, like the nutrition information I'm sharing today.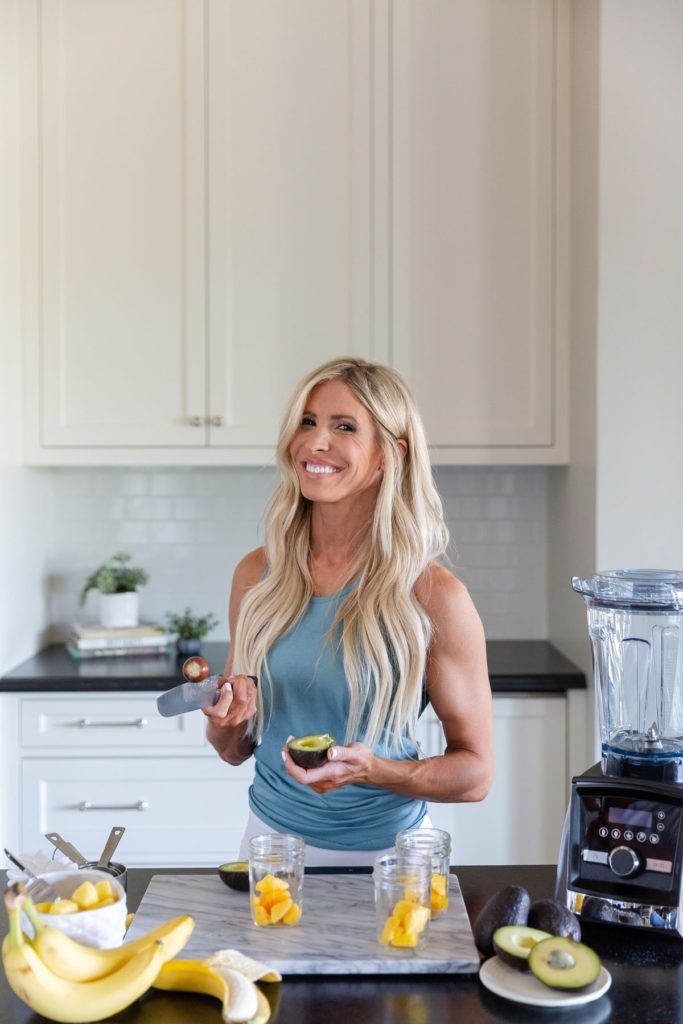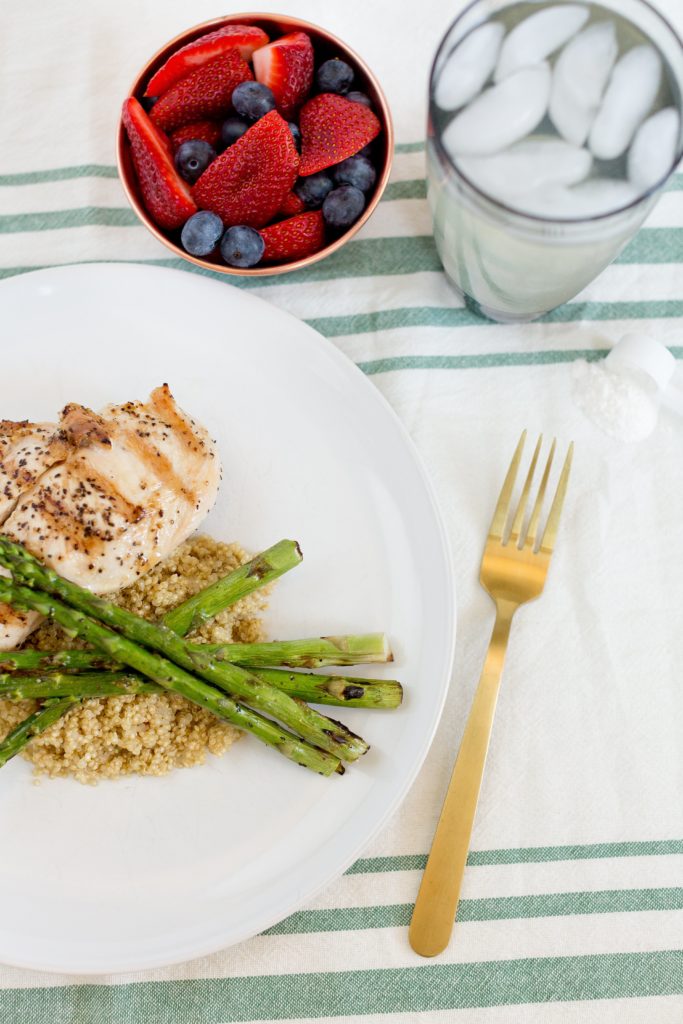 Outfit + Kitchen Details:
Blue tie back tank , White Leggings, Vitamix Blender, Knife Set, Cutting Board.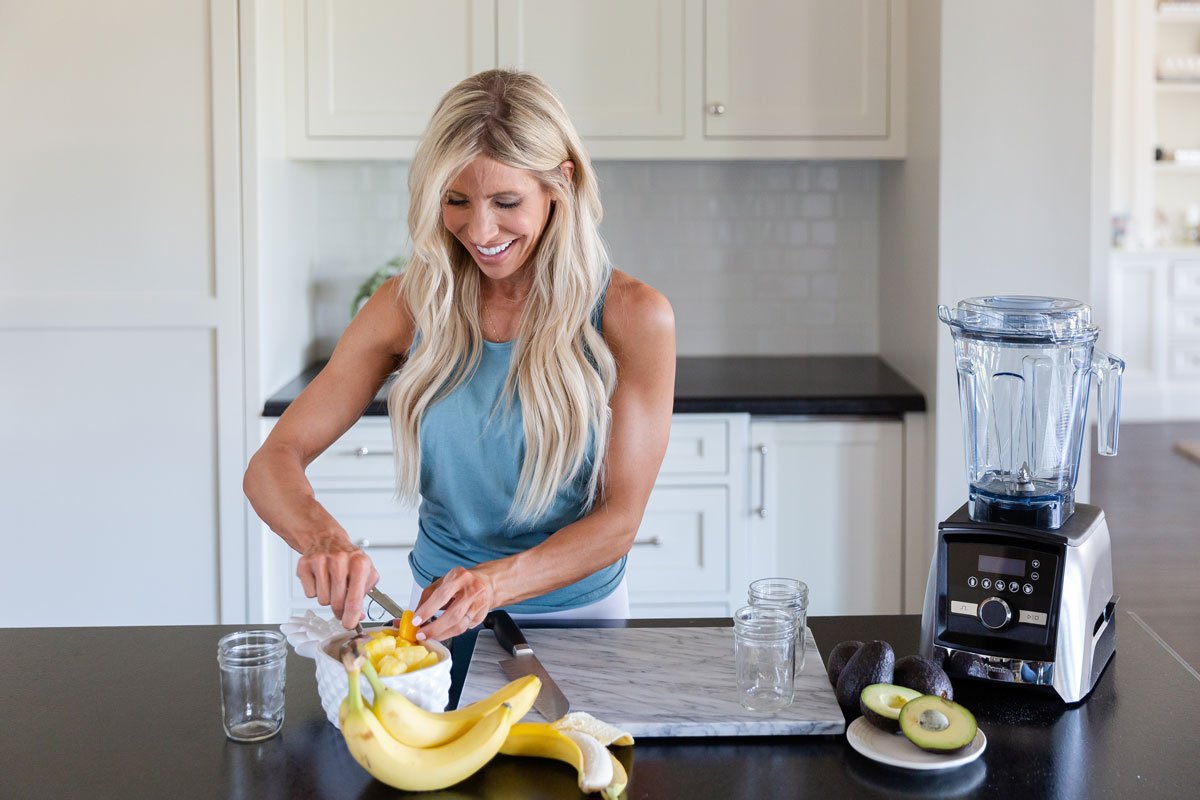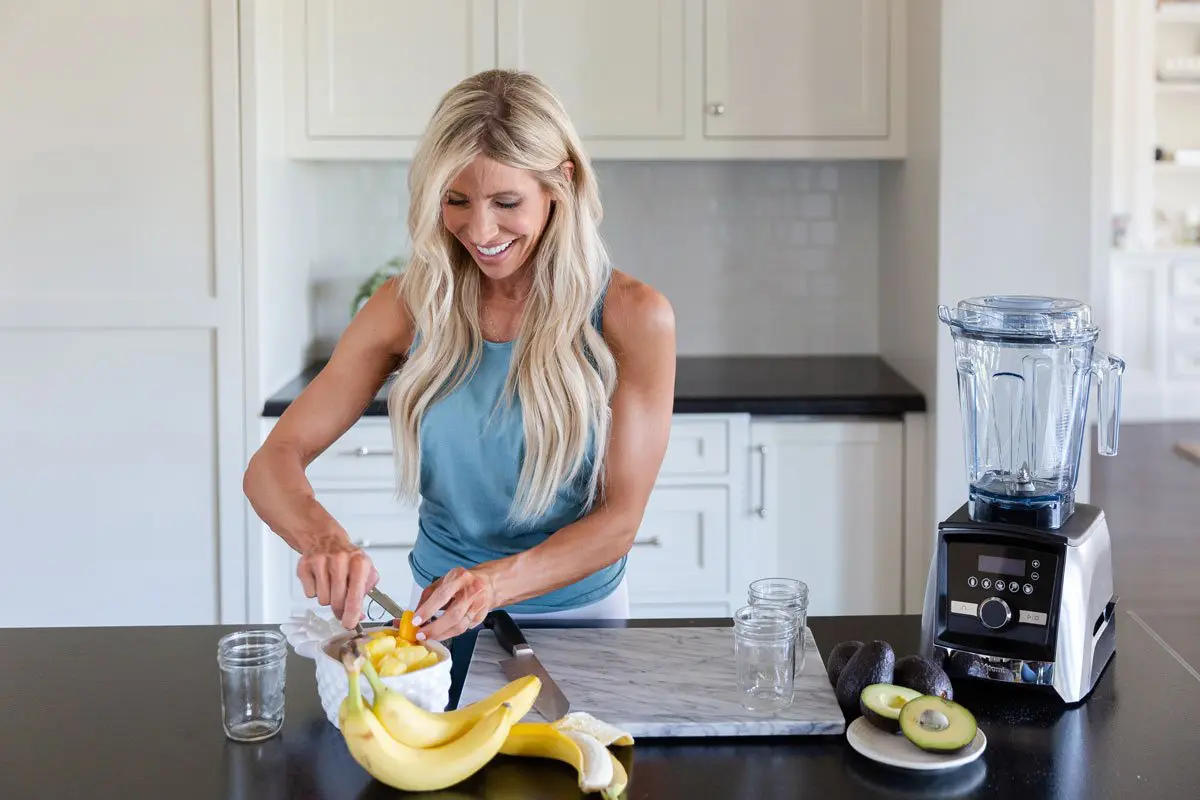 Fall in Love with the Best Foods to Improve Heart Health
The foods we eat can play a huge role in whether or not our hearts are healthy. And eating a heart healthy diet can make all the difference in not only our risk of heart disease, but in so many other aspects of our health and in our lives as well. So, what should we be eating to show our hearts some love?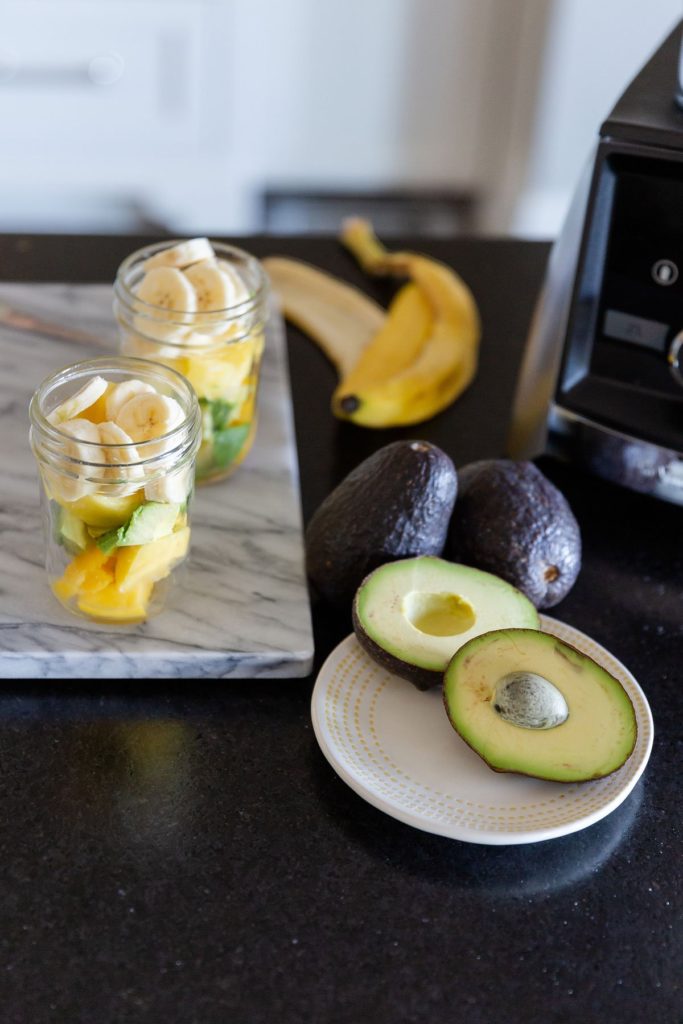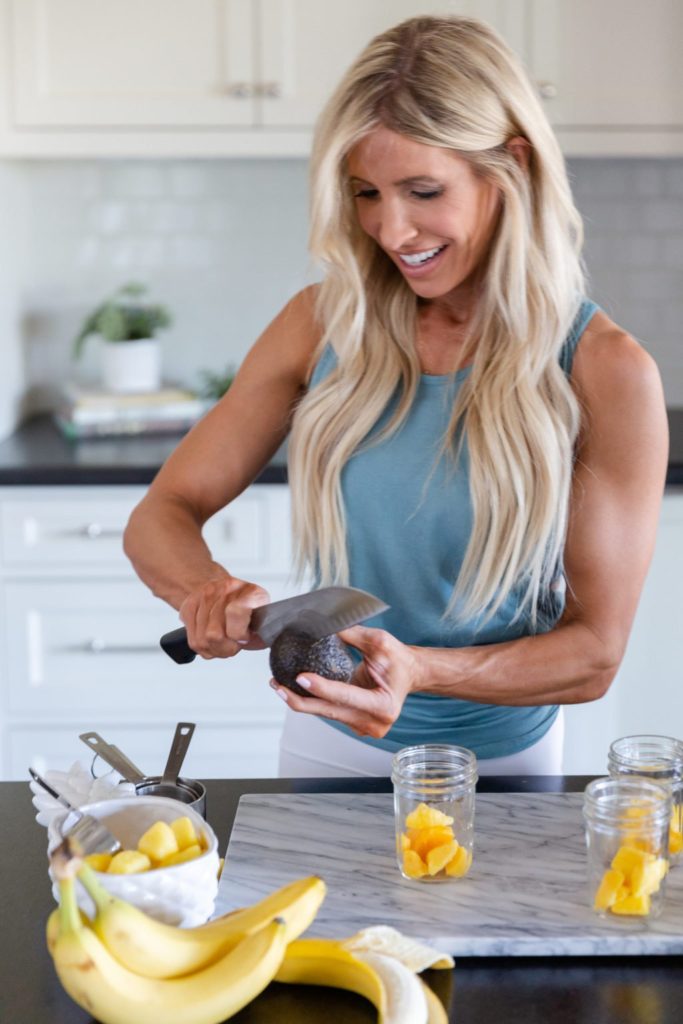 Healthy fats to improve heart health
I already know what you're thinking, BUT there's a big difference between healthy fats and not-so healthy fats. I've written about it before. You guys, have no fear because healthy fats can provide antioxidants and act as anti-inflammatories, reducing your risk of heart attack and lowering the level of cholesterol in your blood stream.
Check out these healthy fat tips:
Opt for foods with monounsaturated or polyunsaturated fats—those healthy fats—like olive oil, nuts, nut butters, and avocados.
Include foods with omega 3 fatty acids like fatty fish (salmon, trout, herring, tuna, mackerel),  walnuts, chia seeds, and flaxseed.
Cut out saturated and trans fats as much as possible. Be sure and check food labels and avoid anything with "partially hydrogenated" in the ingredient list, even if the food claims to be trans fat-free.
Here are more options to get those healthy fats: almonds, cashews, pistachios, pecans—any nuts will work, nut butters, and seeds in general.
Bonus tips: Don't forget to include herbs and seasonings in your nutrition plan. They will not only turn a bland meal into something delectable, but they have some heart healthy benefits too. Click here to read more here.

Add fruits + vegetables for heart health
Anyone else have a major sweet tooth? Guilty as charged. Adding fruits to your diet instead of refined sugars is a great way to curb that sweet tooth. And if you're not a big veggie eater,  you can always sneak some spinach into a smoothie or two. Win-win.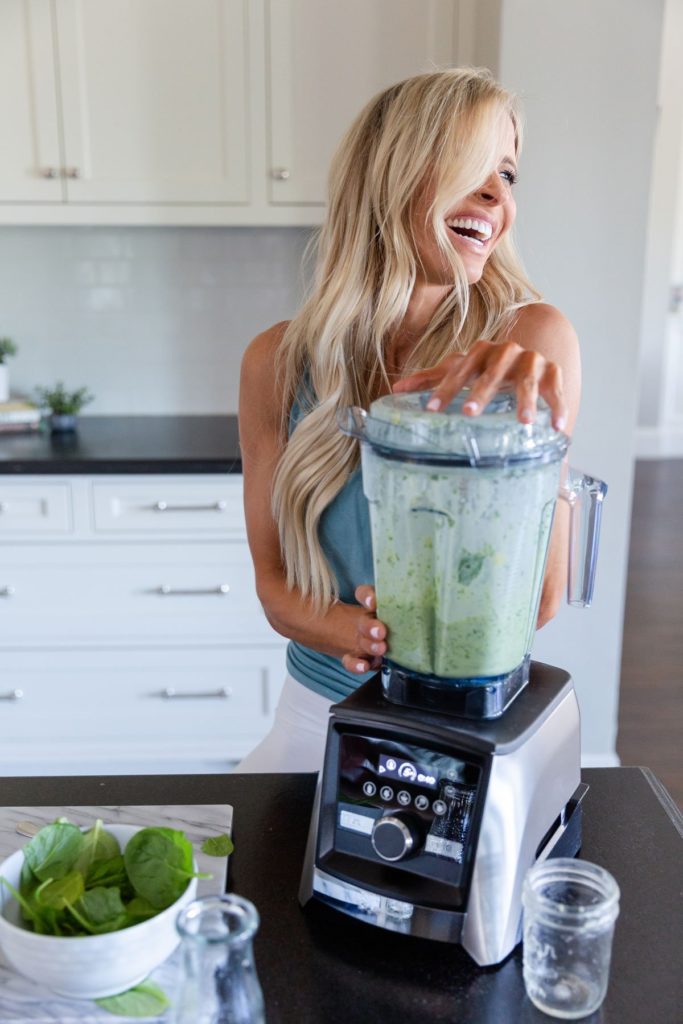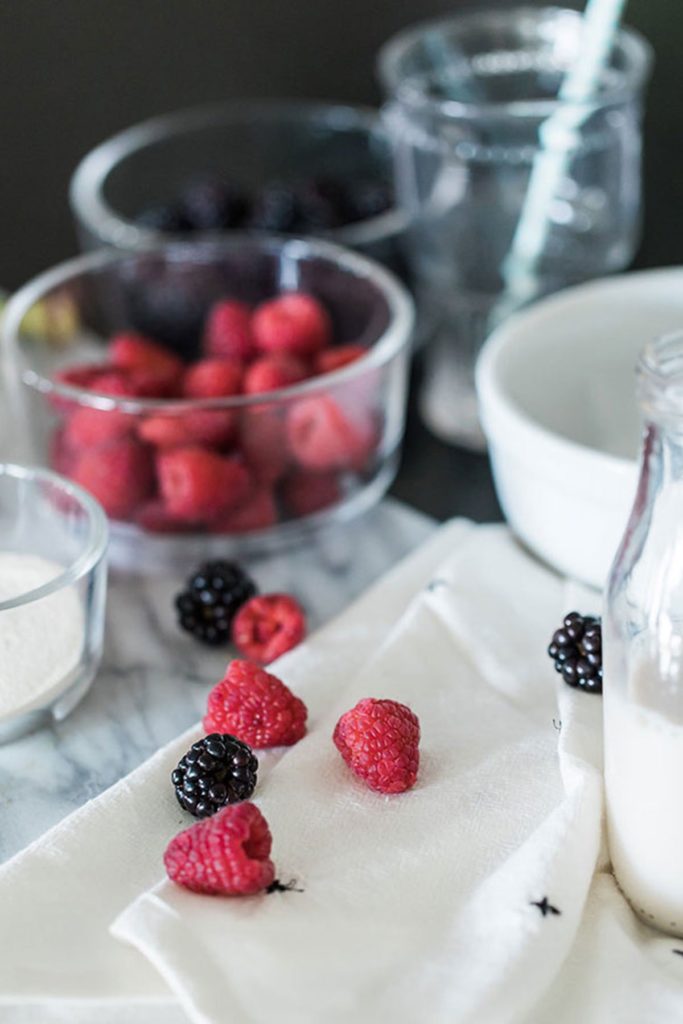 Did you know that fruits and vegetables are carbs? Learn more about carb confusion here.
Fruits and vegetables are not only packed with those valuable vitamins and minerals, but they're low in calories, high in fiber, and can help reduce your risk of heart disease. And since they're high in volume and low in calories, they'll make you feel fuller, which can help you cut back on those higher calorie, less heart-friendly foods. How can you include more fruits and vegetables in your nutrition plan?
Try and eat the colors of the rainbow since each color can offer different benefits.
To get the most benefits from fruits and vegetables, eat them in their natural forms as much as possible. Opt for fresh, frozen, low-sodium canned vegetables, and fruits canned in water or natural juices (no added sugars).
If you're still feeling hungry after a meal, an extra serving of fruits or vegetables is a great way to not only take care of those hungry feelings but show your heart some extra love too.

Swap to whole grains
Whole grains are loaded with fiber and other nutrients that can make your heart healthier, and it's pretty simple to eat more whole grains:
Sub not as healthy refined grain products with more "whole" options.
When choosing your whole grain products, look for foods with "whole wheat" and "whole grains" in the label—the higher in the ingredients list, the better.
To make sure your cereal is as whole grain and high fiber as possible, look for those with 5g or more of fiber per serving.
Other grains to include in your nutrition plan are oatmeal, brown rice, wheat germ, oat bran, buckwheat (kasha), and barley.
Add some whole grains to other dishes for a bonus of heart healthy nutrients.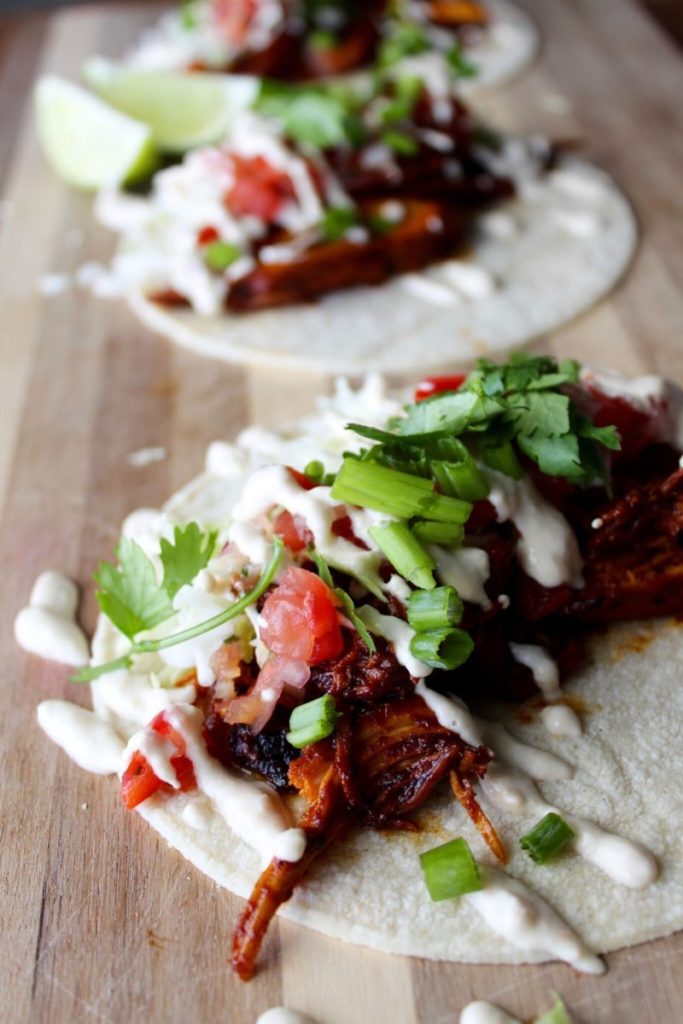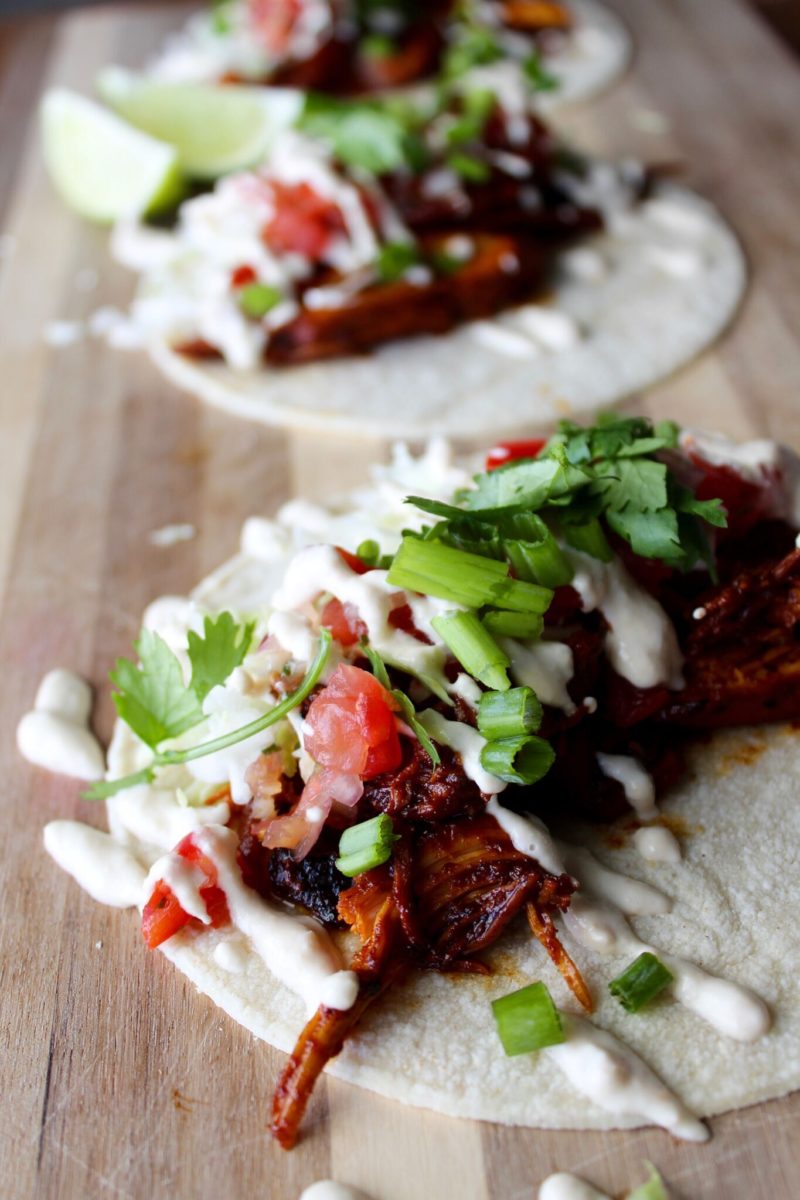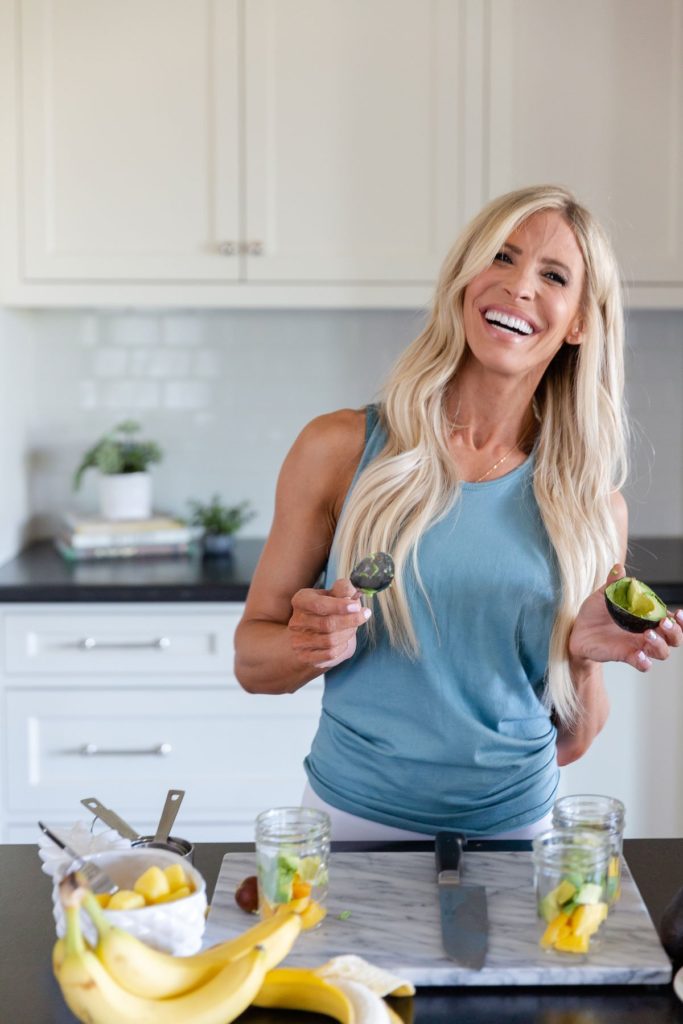 Need some inspiration? Click here for my Fiesta Lime Chicken Taco Recipe pictured above. 
Go for lean proteins
Lean proteins can not only help you maintain a healthy weight, but they can also help reduce blood pressure and cholesterol levels—all of which can reduce your heart disease risk. Not sure how to choose lean proteins?
Here are some lean protein tips:
Along with those fish sources of healthy fats I mentioned above, poultry, lean pork, lean beef, and eggs are amazing sources of protein also. Not only are quality proteins important for heart health, but protein has so many other amazing health benefits too.
Don't forget about beans (aka legumes) either. While they won't have as high a protein content as other, animal-based protein sources, they still pack a punch of protein + fiber. Plus, beans can help control blood sugars, cholesterol, and blood pressure—all risk factors for heart disease. Not sure where to start? Add some black beans to your next meal, and then continue to try other varieties to see which ones you like best.
Edamame is another plant-based source of protein, and it also offers fiber and heart healthy benefits. Throw it in salads, soups, and other foods to up your protein and improve your heart health.
Protein powders can be a super quick way to get in the protein you're missing in your diet, and honestly, most people don't eat enough protein. So be sure to include your favorite protein powder in your nutrition plan.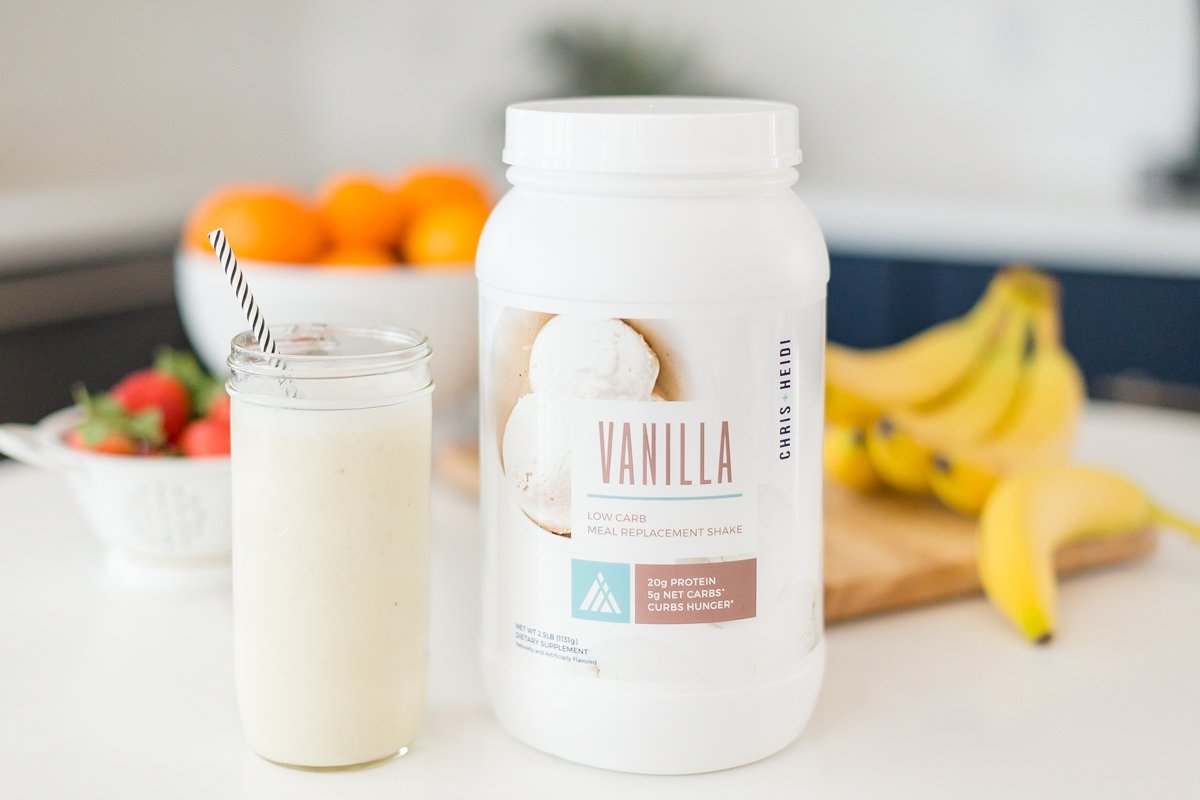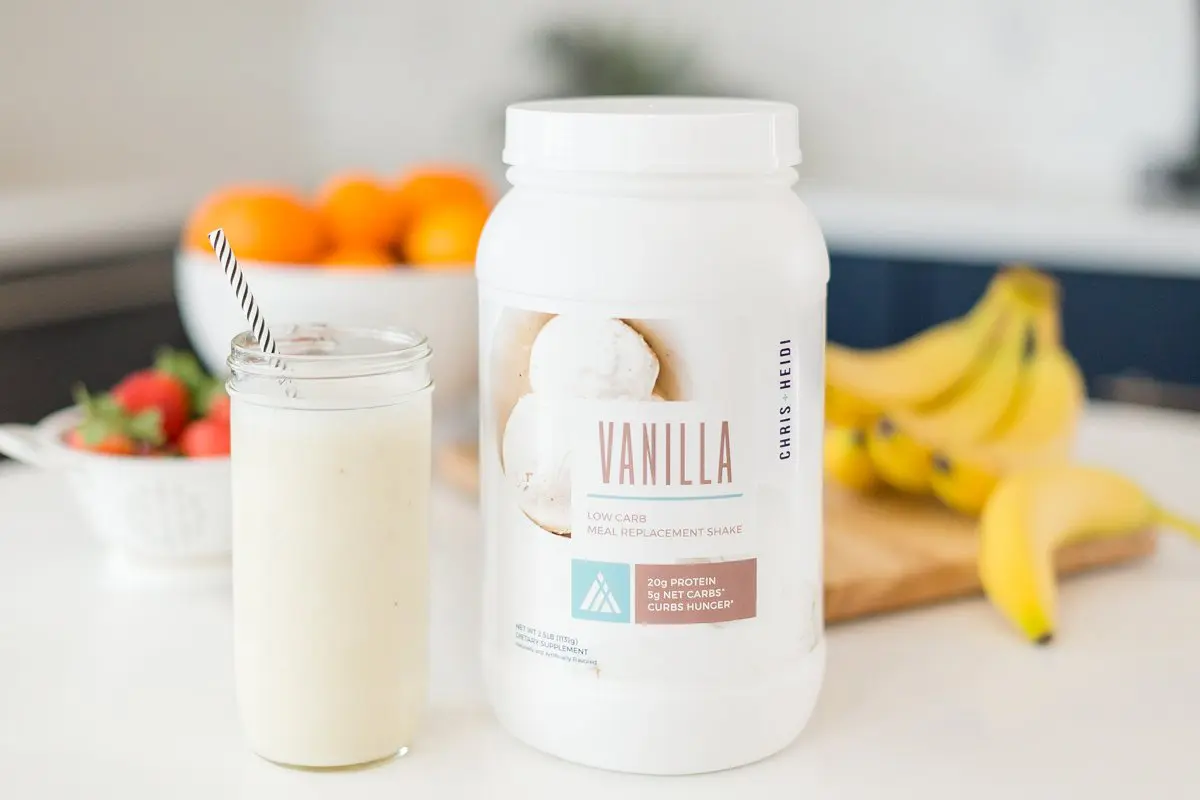 Can't find a delicious + nutritious protein powder? Check out our Transform Low Carb Meal Replacement Shakes here!
Along with choosing heart healthy foods, here are some bonus tips to help you show your heart more love:
Watch those portion sizes. If your eyes tend to trick you into thinking there's less in that portion size that there actually is, measure out the portion size you're going for.
Make 1/2 your plate fruits and/or vegetables at every meal. This will ensure you're getting in those important micronutrients too.
Don't skip breakfast. A combo of whole grains, fruits, vegetables, protein, and healthy fats first thing in the morning can be a great way to start your day! And when you're not starting your day on an empty stomach, you'll make better food choices all day long.
Plan your meals. When you don't have to figure out what to eat in the moment, you'll make better choices overall. And that's one less decision your brain needs to make, giving you more mental space to nail your goals!
Read food labels. You might be surprised at what you're actually eating!
Keep an eye on sodium. Too much sodium can lead to high blood pressure, which is a major risk factor for heart disease. If you have to have that salty taste, opt for low-sodium or salt-free options instead.
Yse spices for flavor instead of sodium and fats. They'll add a world of flavor you might not expect!
Hydrate, hydrate, hydrate. While you're eating all those heart healthy foods, make sure your body is properly hydrated so your body can digest and use those foods properly AND get all the other benefits from drinking water.
Did you know that dark chocolate is a delicious way to increase your heart health? Learn more here..and you're welcome!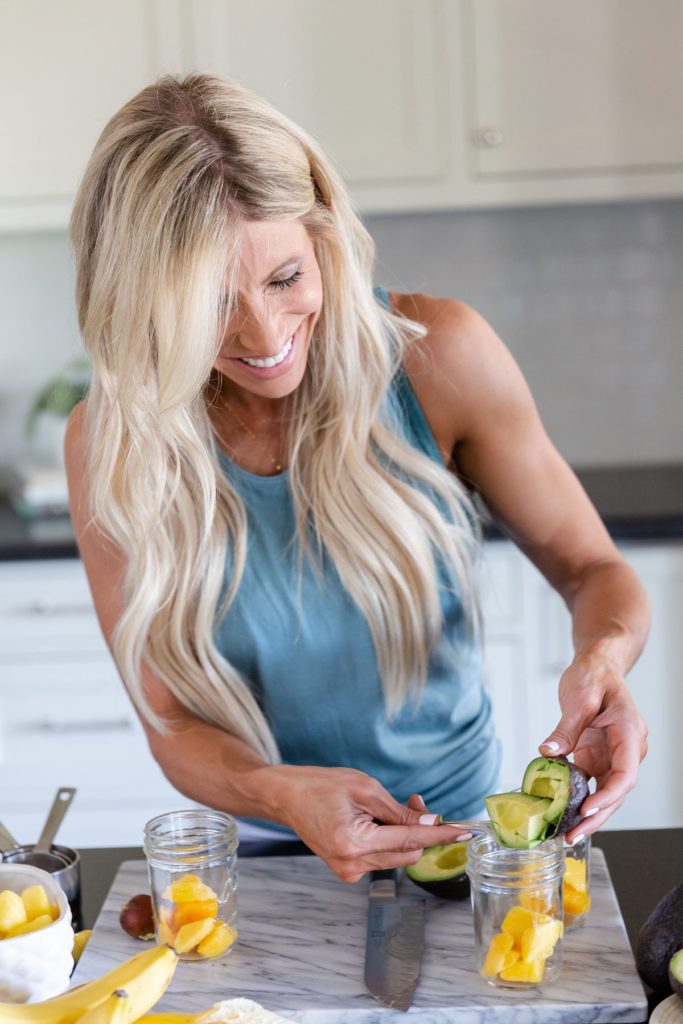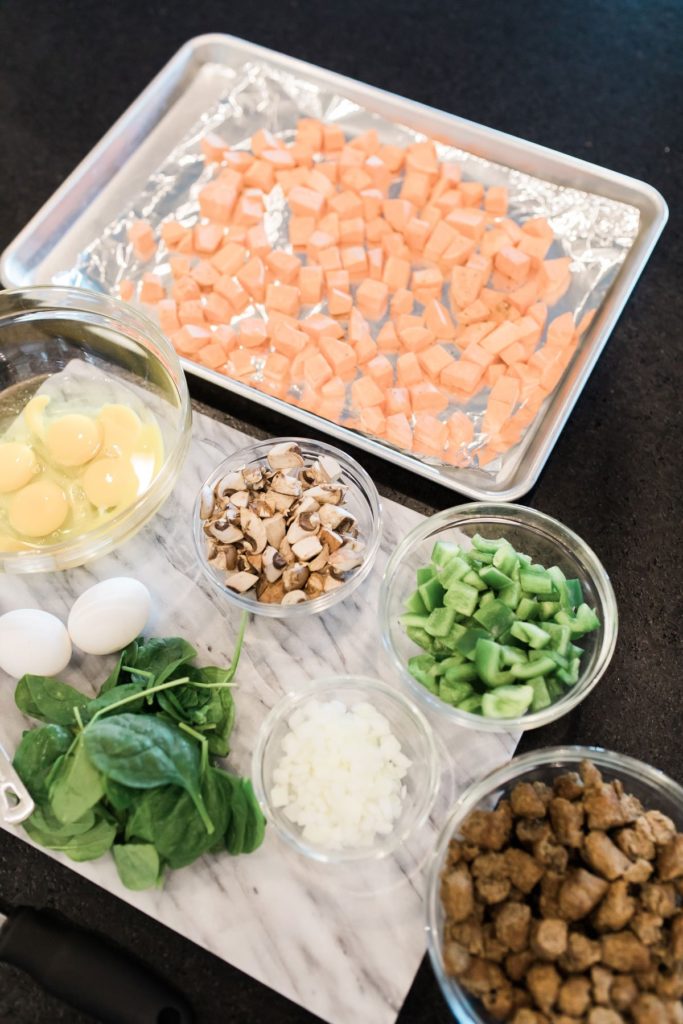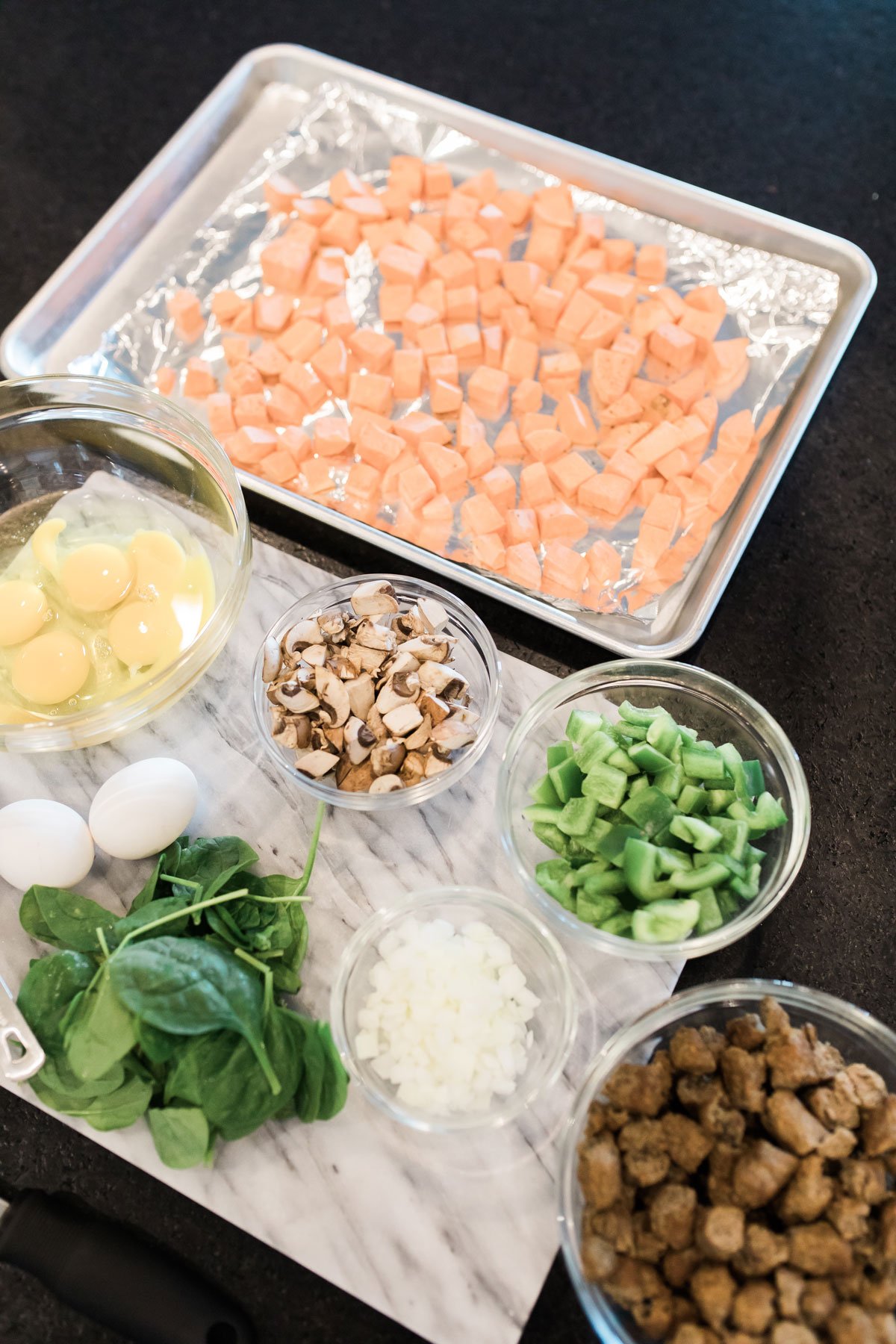 Last but not least, spread the heartfelt love by involving your friends and family. You want those you love to be as healthy as possible, right? So involve them in making heart healthy choices for meals, gatherings, dining out…any time food will be involved. Make heart health a topic of conversation by  hosting a dinner and encourage those around you to cook at home. Don't forget to also meal prep to keep yourself out of the drive thru line and instead your home cooking where you have more control over what goes in your food and in your body.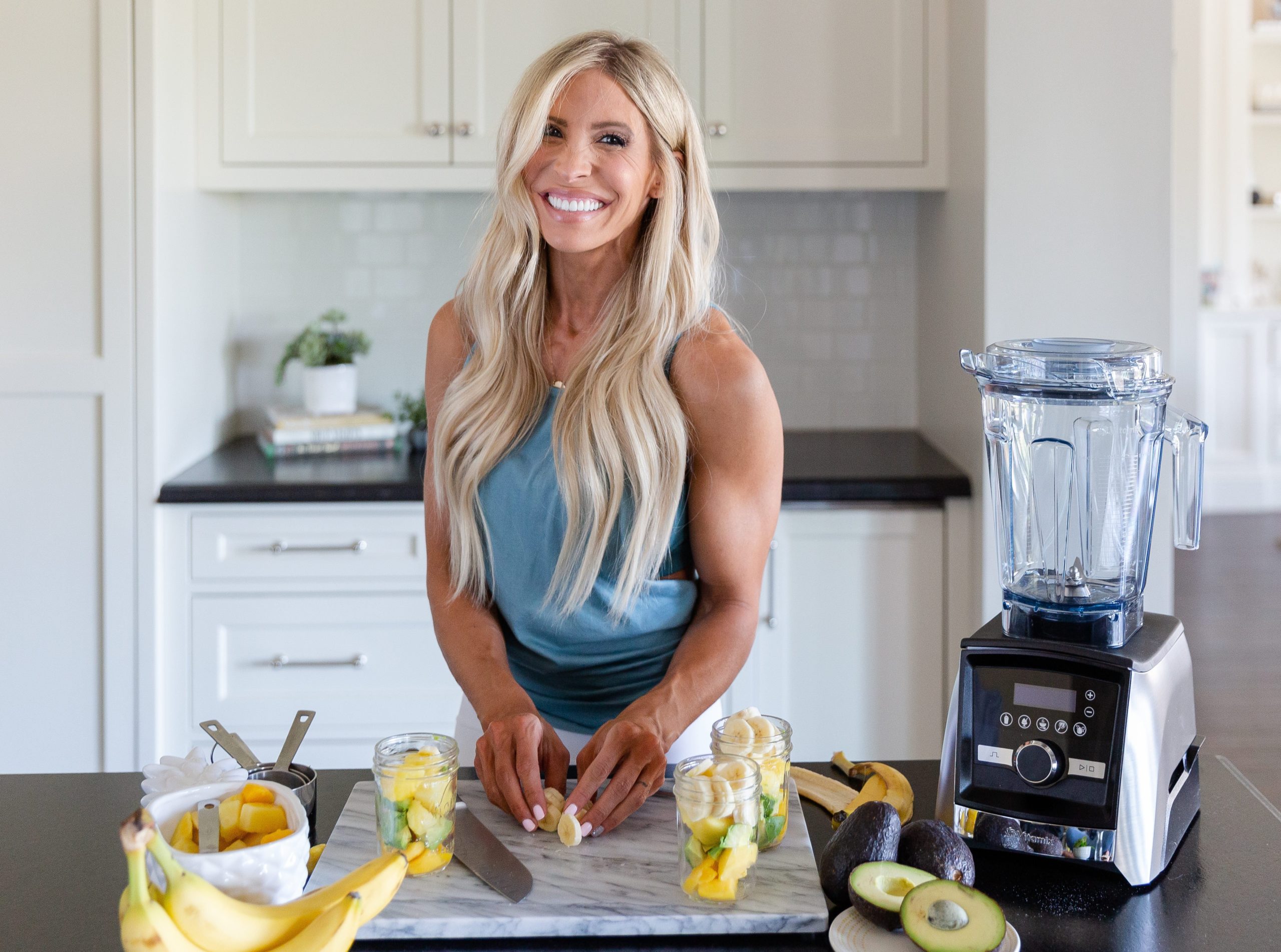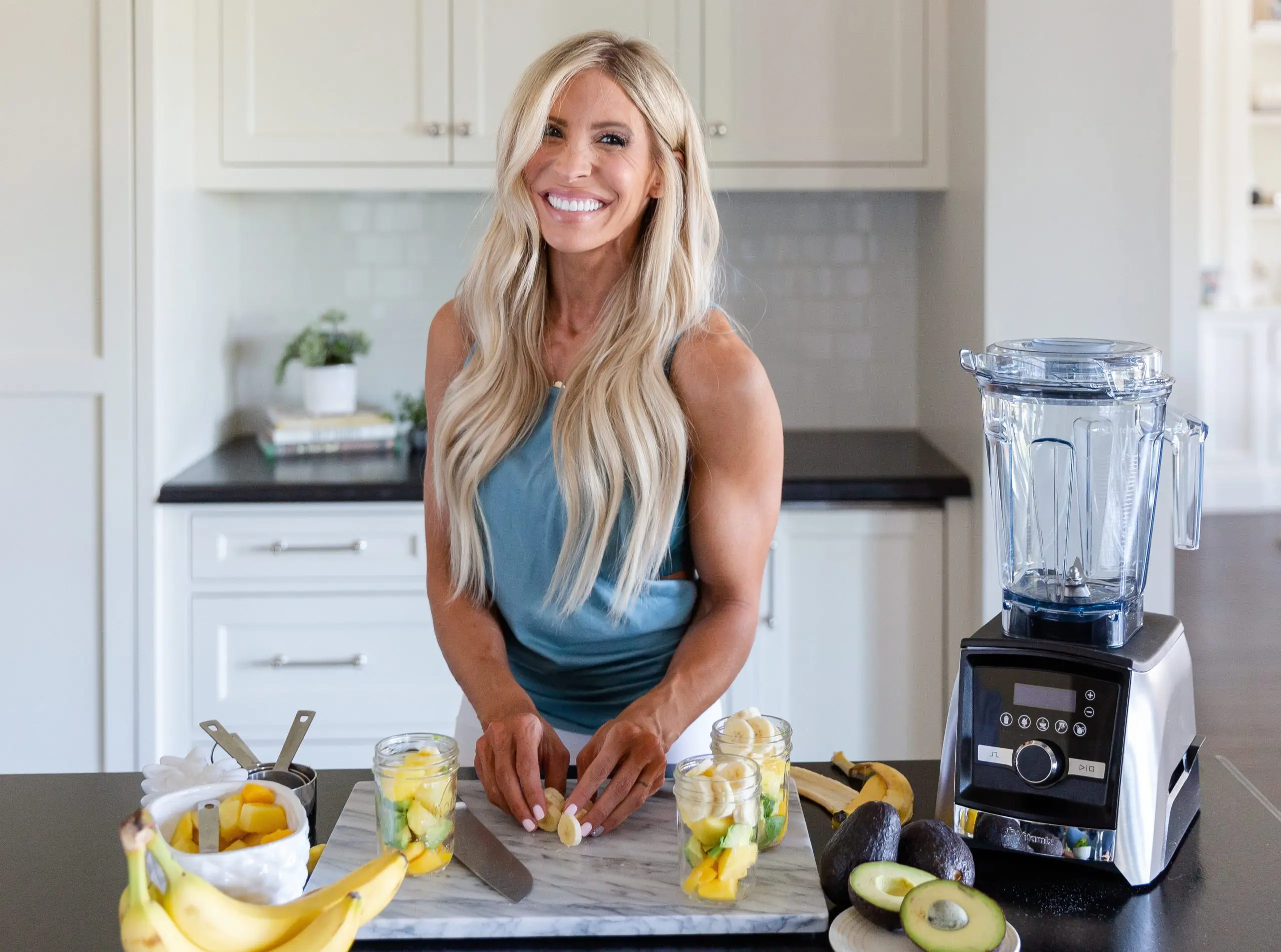 Improving your heart health with the foods you eat can be a simple way to show your heart some love and reduce your risk of heart disease. What are your favorite heart healthy foods? And if you've got any heart healthy recipes to share, please share 'em in a comment below!
xo,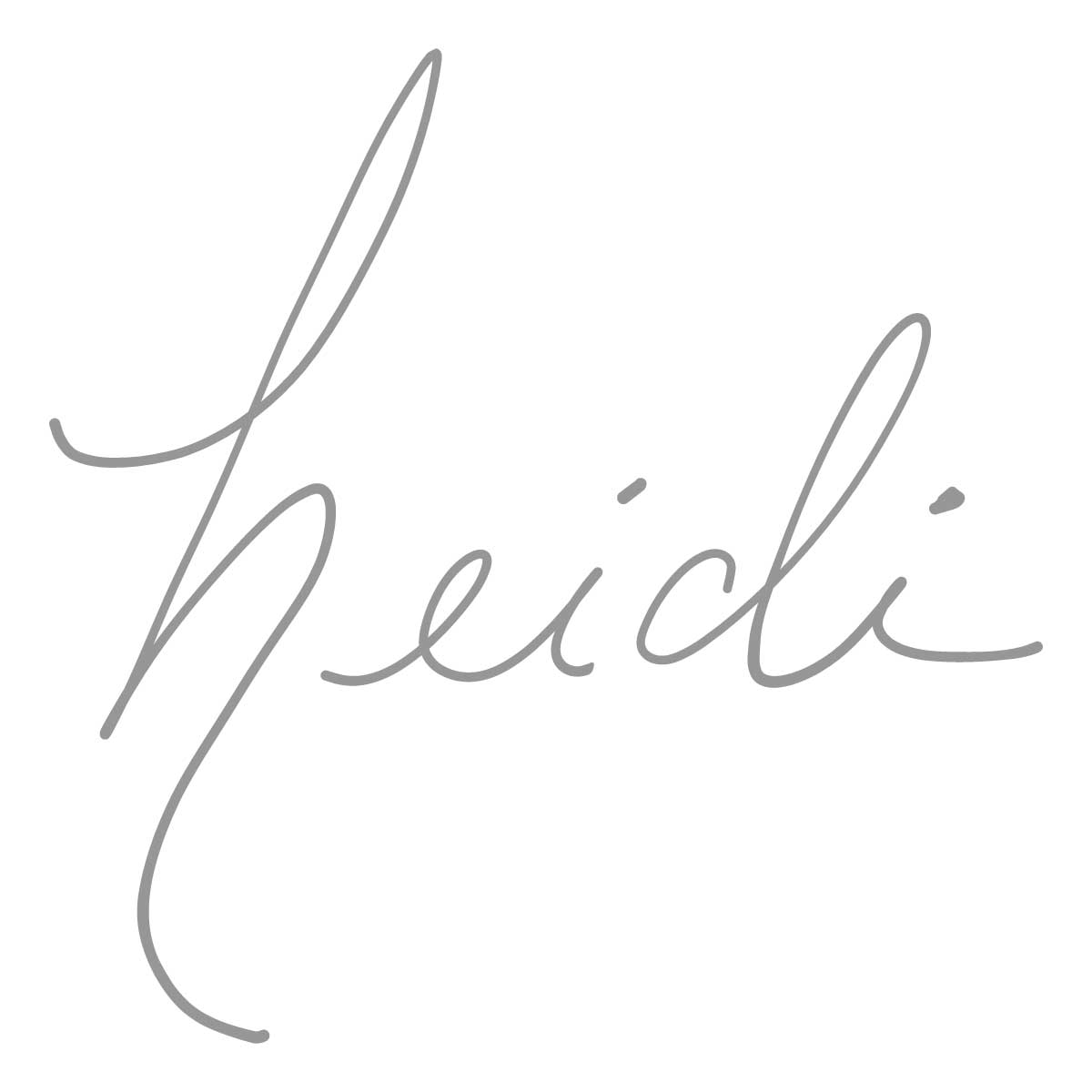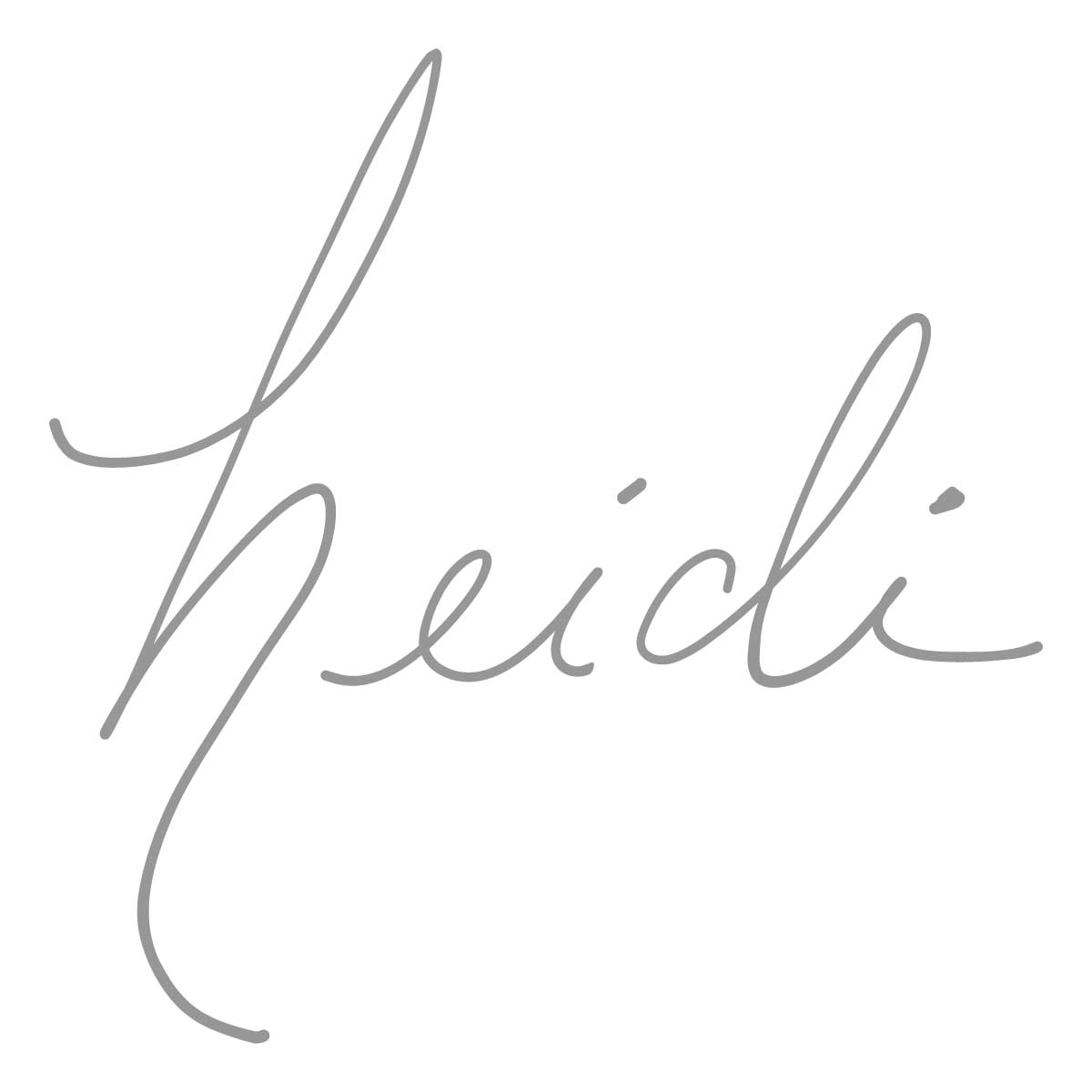 Here are some heart-healthy posts + recipes you'll love!
Heart-y Blueberry Oatmeal Muffins
Go Green: Top Health Benefits of Spinach + How to Sneak It Into Your Diet
Top 5 Reasons to Fall in Love with Zoodles & My Favorite Zoodle Recipes
Afraid of Fat: The Good, the Bad, and a Loaded Avocado Recipe!
Eating in Color: Avocado Smoothie
3 Time-Saving, Pre-Packed Smoothie Recipes