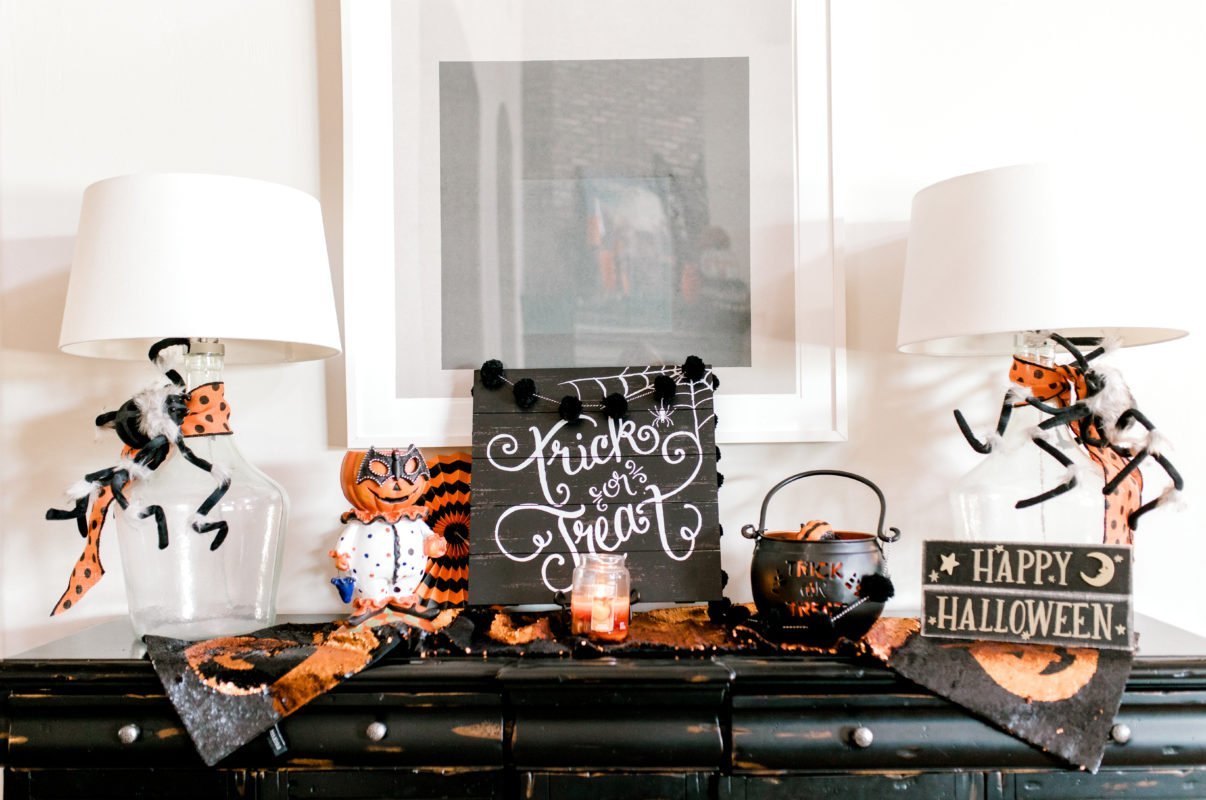 Gather 'round, goblins and ghouls. It's time for a tale more terrifying than the spookiest Halloween story! So grab your loved ones and turn ON all your lights?this is one scary story I don?t recommend reading alone in the dark! This terrifying tale is about the top things we don't even realize we're doing that might just be holding us back from transformation success. Dun, dun, dun dunnnnnnn! Horrifying, I know.
Okay, but seriously, guys, with Halloween just around the corner, there are scary stories popping up everywhere just waiting to frighten us. I?m talking about five common habits that are SCARIER?yes, even more frighteningly horrific than Halloween itself?and how to overcome them!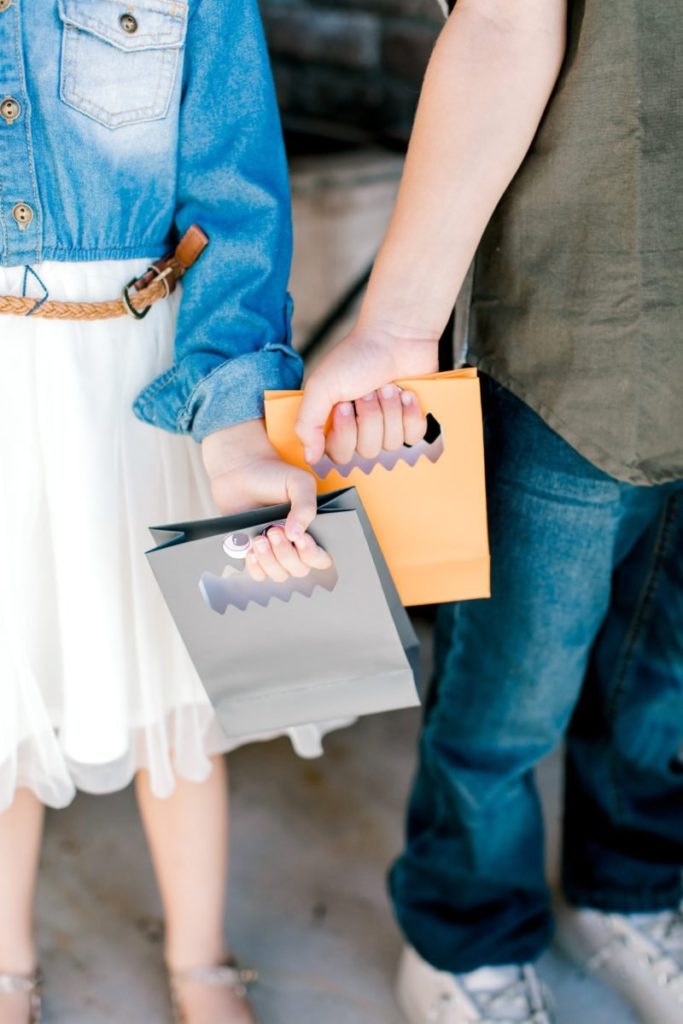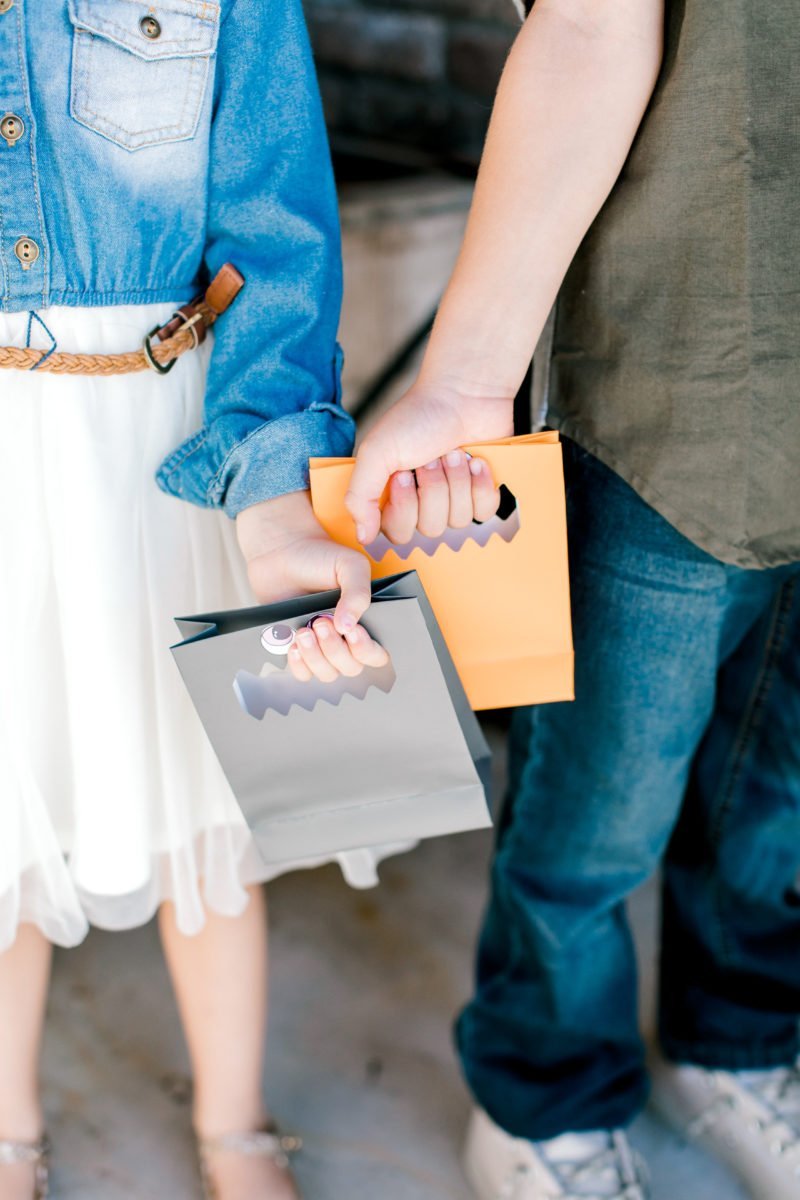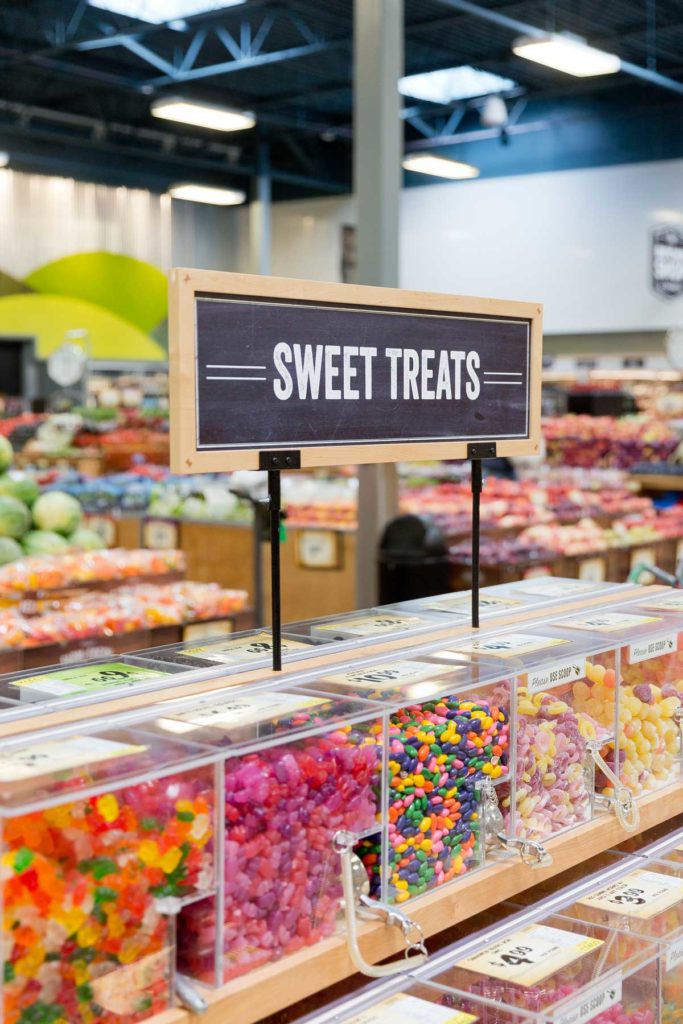 5 Common Transformation-Breaking Habits Scarier than Halloween
These are the types of habits that lurk in the dark and jump out when you least expect them to. They wreak havoc on your life and destroy your progress. Most of the time, we don't even realize they're there or they're happening until… BUT never fear. Garlic cloves (ok, maybe not real garlic cloves) and a few "tricks" will turn these frights into treats if you just follow my simple advice! 😉
Habit 1: Snacking Before Bed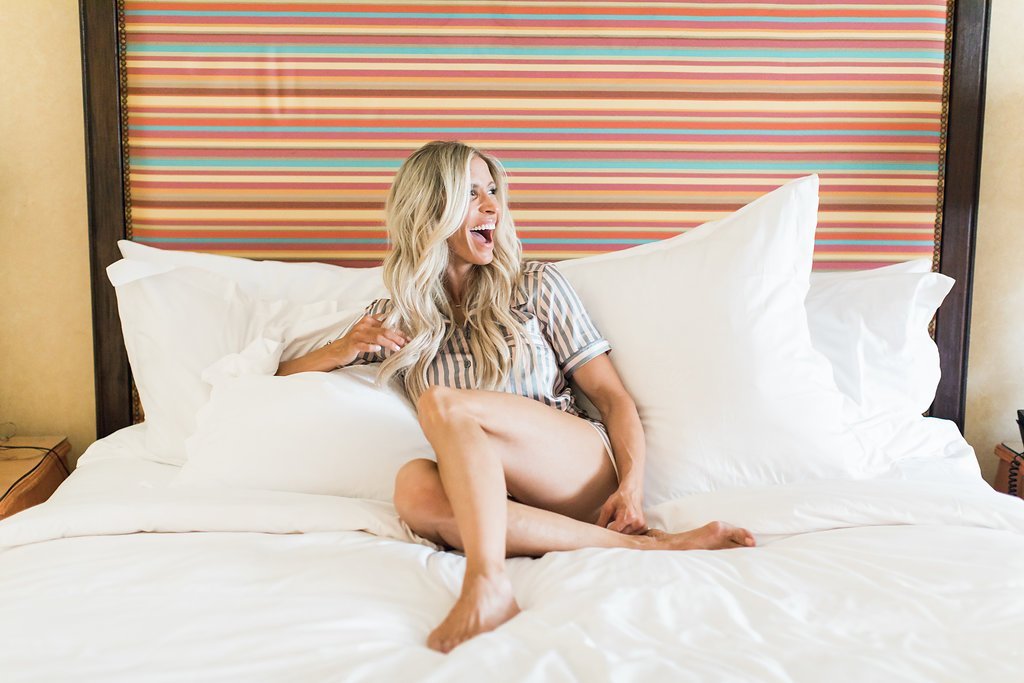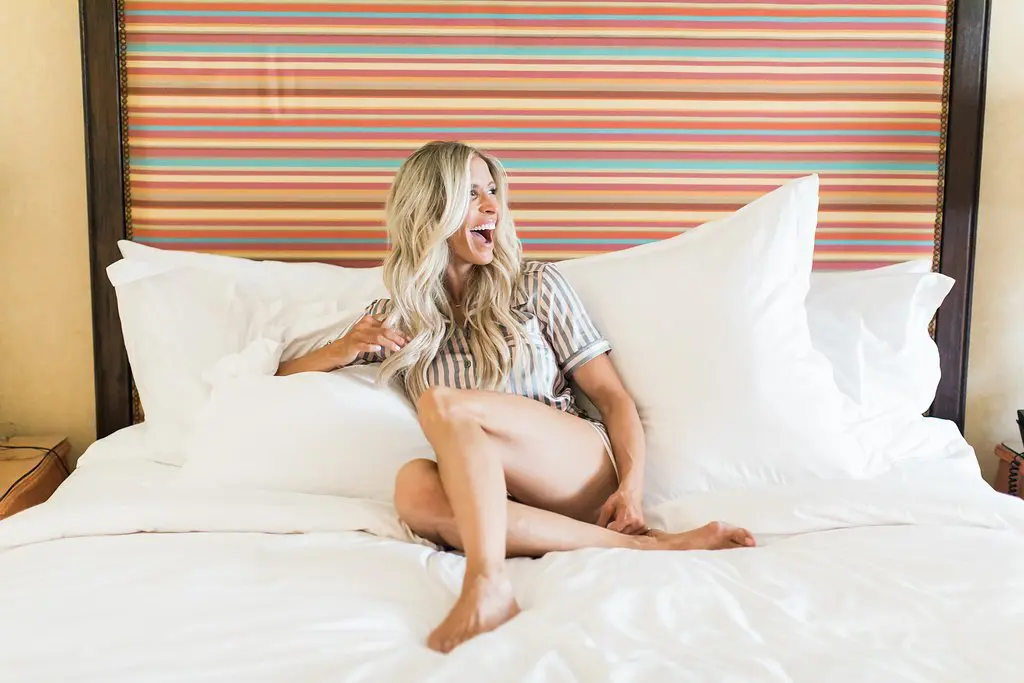 While it's definitely important to make sure you're hitting your macros each day, try and get all your meals in at least a couple hours before your head hits that pillow each night. Snacking right before bed can actually lead to weight gain (because most of the time you're eating extra calories), heart burn or digestive issues, and interrupted sleep patterns. You're also getting your body used to a bad habit that can be difficult to break.
How to scare this habit away: While it's ideal to get in those macros during the day, life is busy. I get it. To stop bedtime snacking, identify your triggers, plan and prep your meals (which also includes estimating a good time to sneak those meals in), and if you still find yourself reaching for something salty or sweet, grab a nice big glass of water!
Habit 2: Eating All of Your Kids' Halloween Candy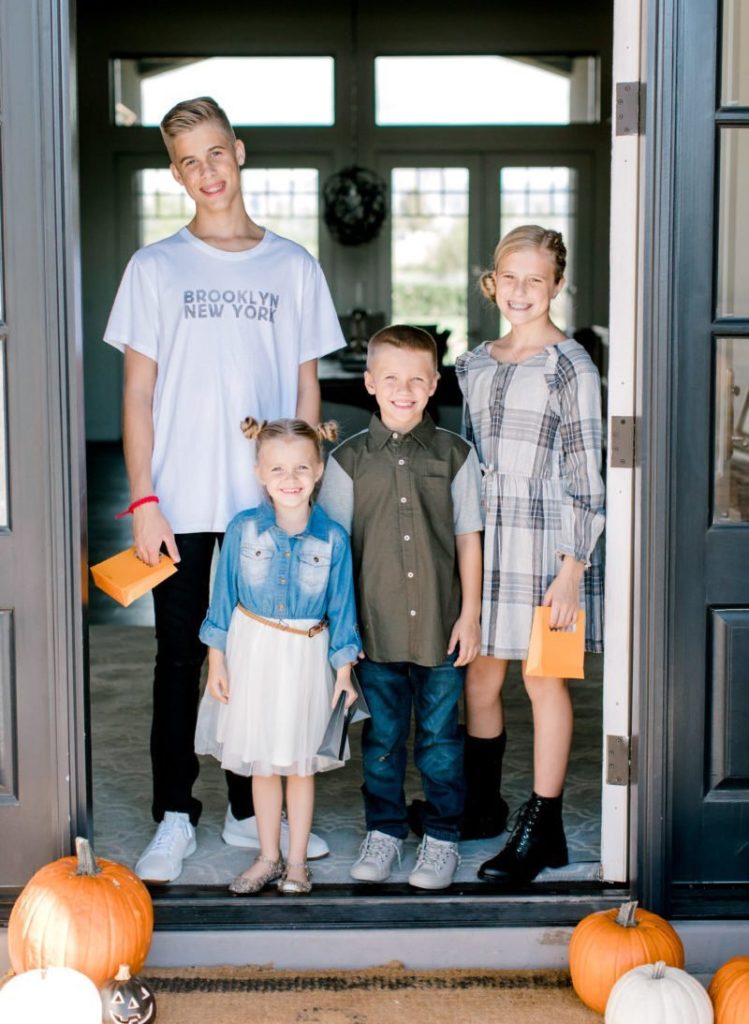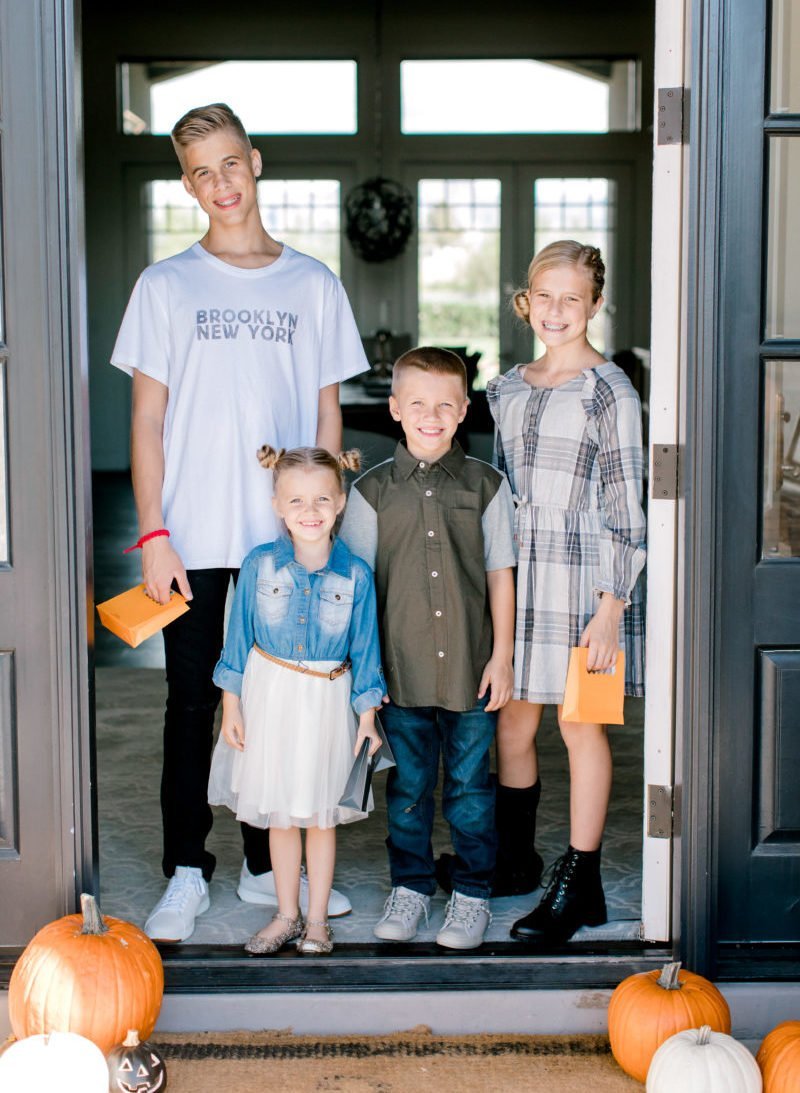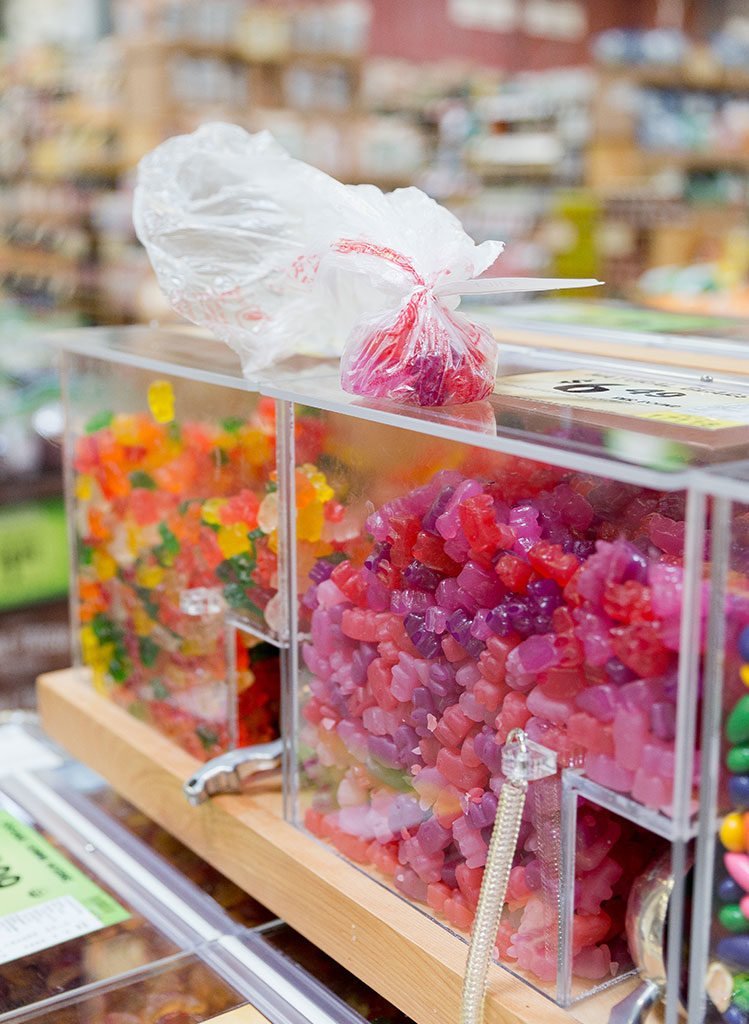 The struggle with this one is real, my friends. I get it. With four kiddos, that means four bags of Halloween candy just calling my name! And while I definitely think it's okay to enjoy and indulge in one or two pieces of your favorite treats, the trick is being able to stop.
How to scare this habit away: Set boundaries this Halloween with how many pieces of candy you will feel okay with eating, and then set those limits in place immediately. Pro tip: Instead of handing out typical candy bars this Halloween, opt for healthy treats or small toys you can find at your local party stores. Less candy around means less temptation for you!
Habit 3: Having Multiple Sodas a Day + Not Drinking Water

If there is ONE thing you take away from today's blog post, please let it be this one! While I can openly admit that my Starbucks addiction is real, I have to put my foot down when it comes to drinking multiple sugary sodas each day. Opening one sugary drink followed by another can cause us to ingest more calories (and chemicals) than we should be getting on a daily basis, plus we're not allowing our bodies to reap the benefits that water can bring. I don't want people trying to find wrinkles on my face this Halloween and thinking they're part of my costume! I want this skin of mine to radiate for years and many Halloweens to come! 🙂
How to scare this habit away: I bet you already know what I'm about to say…drink more water. If you don't like the taste of water, I hear you. Click here to see my top tips to drink more water like grabbing a seltzer, adding a boost shot, or putting some fruit into your drinking water. It'll make all the difference in your transformation.
Habit 4: Mindless Eating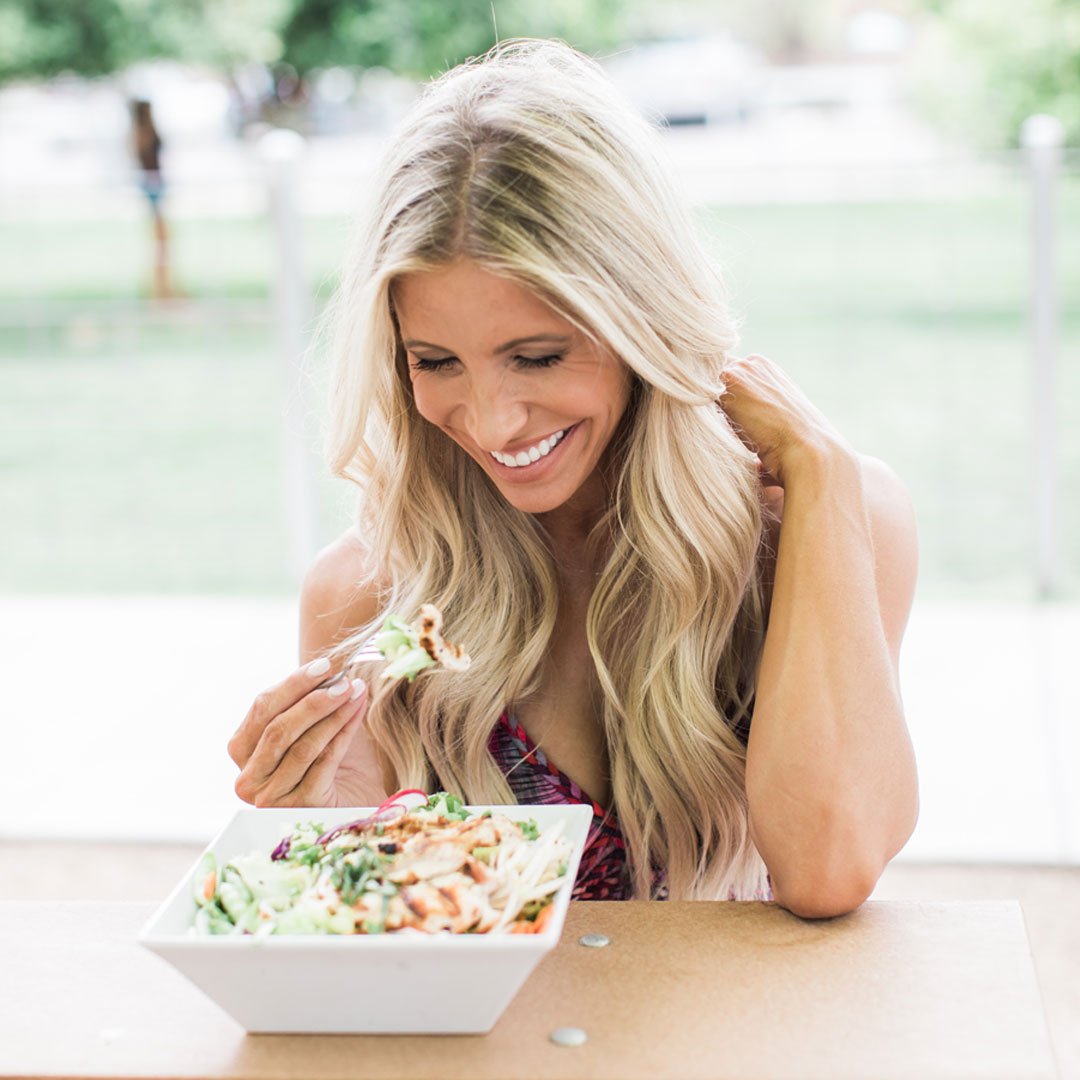 Just like with scary story number one, grabbing those unneeded snacks before bed can turn into a habit far worse: mindless eating. This can sneak up at any time of day when you don't even realize you're grabbing handfuls of treats until it's too late. The biggest reason we mindlessly eat is boredom, not hunger.
How to scare this habit away: Plan and prep your meals in advance. When you do this, you take the time to make sure you're selecting foods that will nourish your body. In addition, drink enough water (sound familiar?) so that along with those nourishing foods, you won't feel hungry between meals and be tempted to grab those snacks.
Habit 5: Skipping Breakfast (and Other Meals)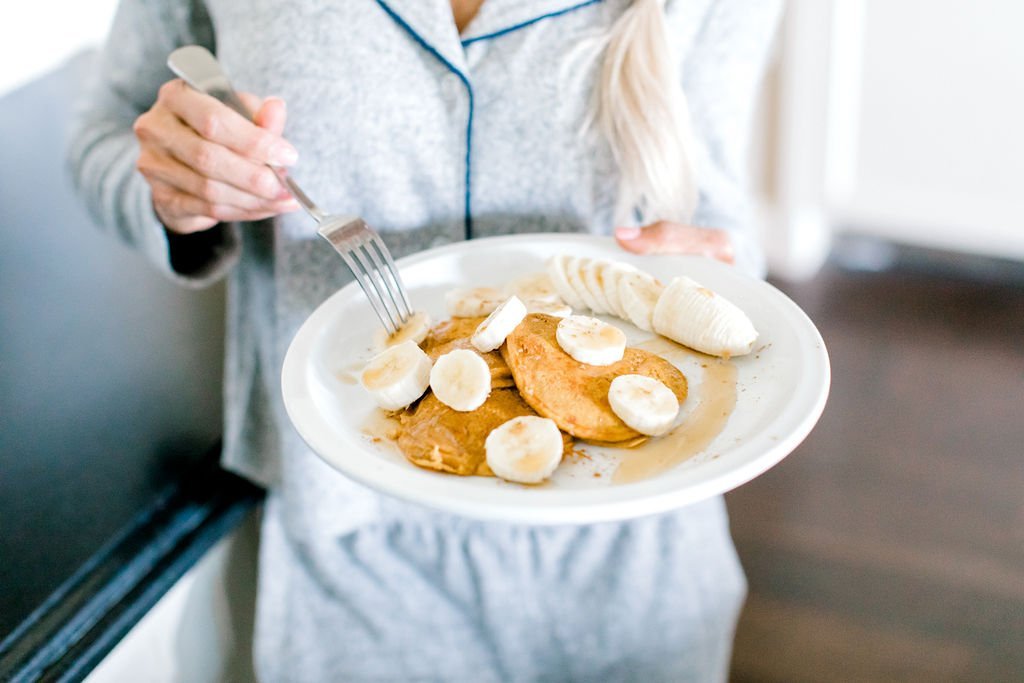 Click here for my Pumpkin Banana Protein Pancake Recipe ?
Have you ever heard that breakfast is the most important meal of the day? It's true! But all your planned meals are just as important. There's a reason why it's so essential to hit your daily ?macros, and skipping out on meals will not only mess with your metabolism, but it will also make you feel hungry and more likely to grab those unhealthy snacks.
How to scare this habit away: Start every day off by eating something healthy and nutritious, and you'll be more likely to go through your day with success. If you're a grab n' go gal, prep your meals in advance like these smoothies or make a breakfast casserole (click here for my breakfast casserole recipe) in advance to take to work with you. On some mornings, when you think you're too dang tired and need some coffee, you probably need to make eating those AM meals a priority. Like many of the other tips, it's important to check-in with yourself to understand why you're hungry or tired.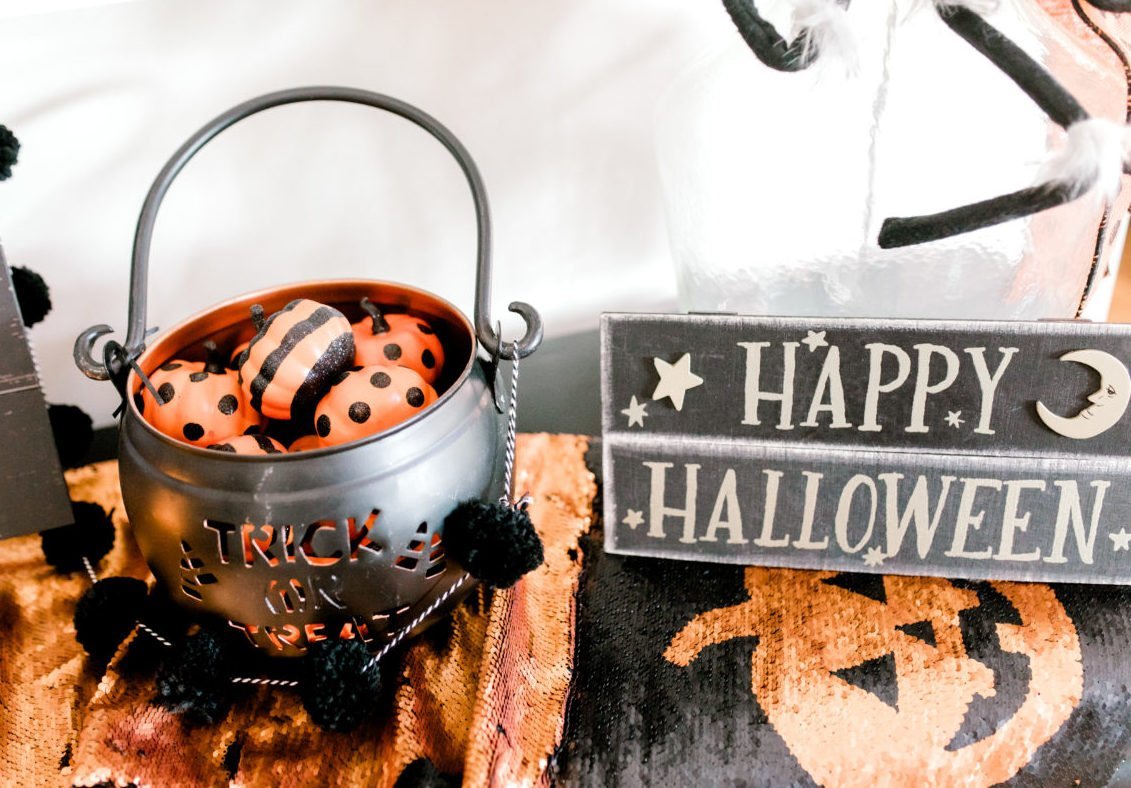 Click here to see more of my favorite Halloween Decor?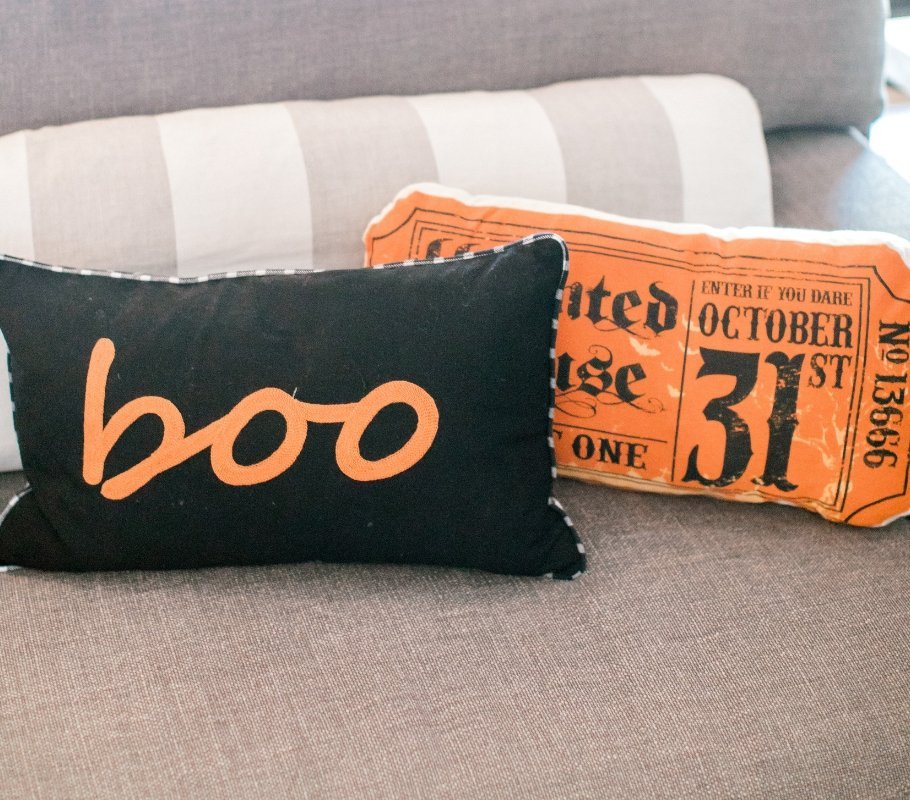 Select Photos by Ashley Burns
It's no surprise that the holiday season is the most wonderful time of year, but it's also the most difficult time for healthy eating, and Halloween might take the cake. Chris and I get so many questions about managing the sweets, but the truth is that many of these habits are things we do year-round. What are your biggest daily hurdles? Hopefully, these tips and tricks will give you more treat and less tricks this holiday season.
xo,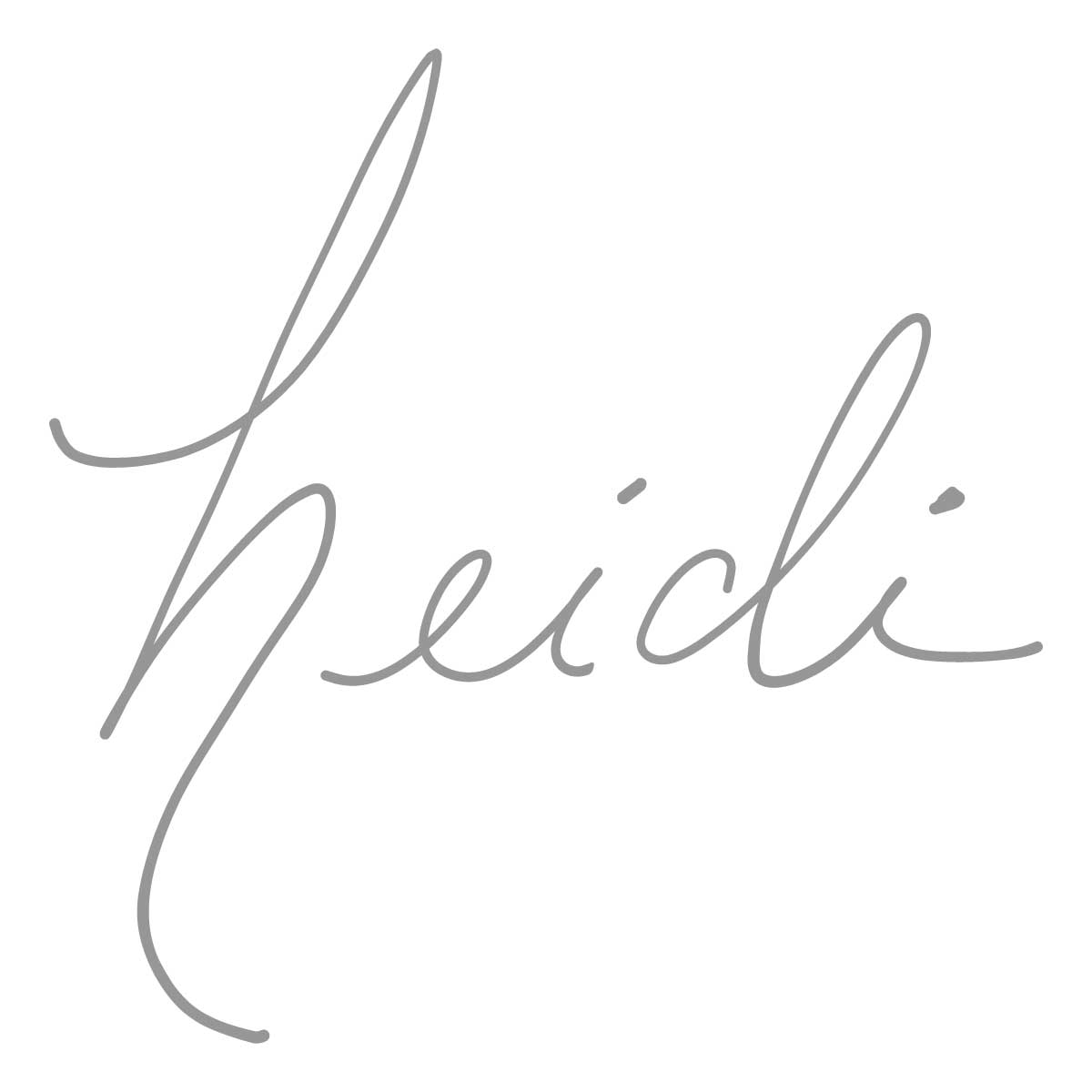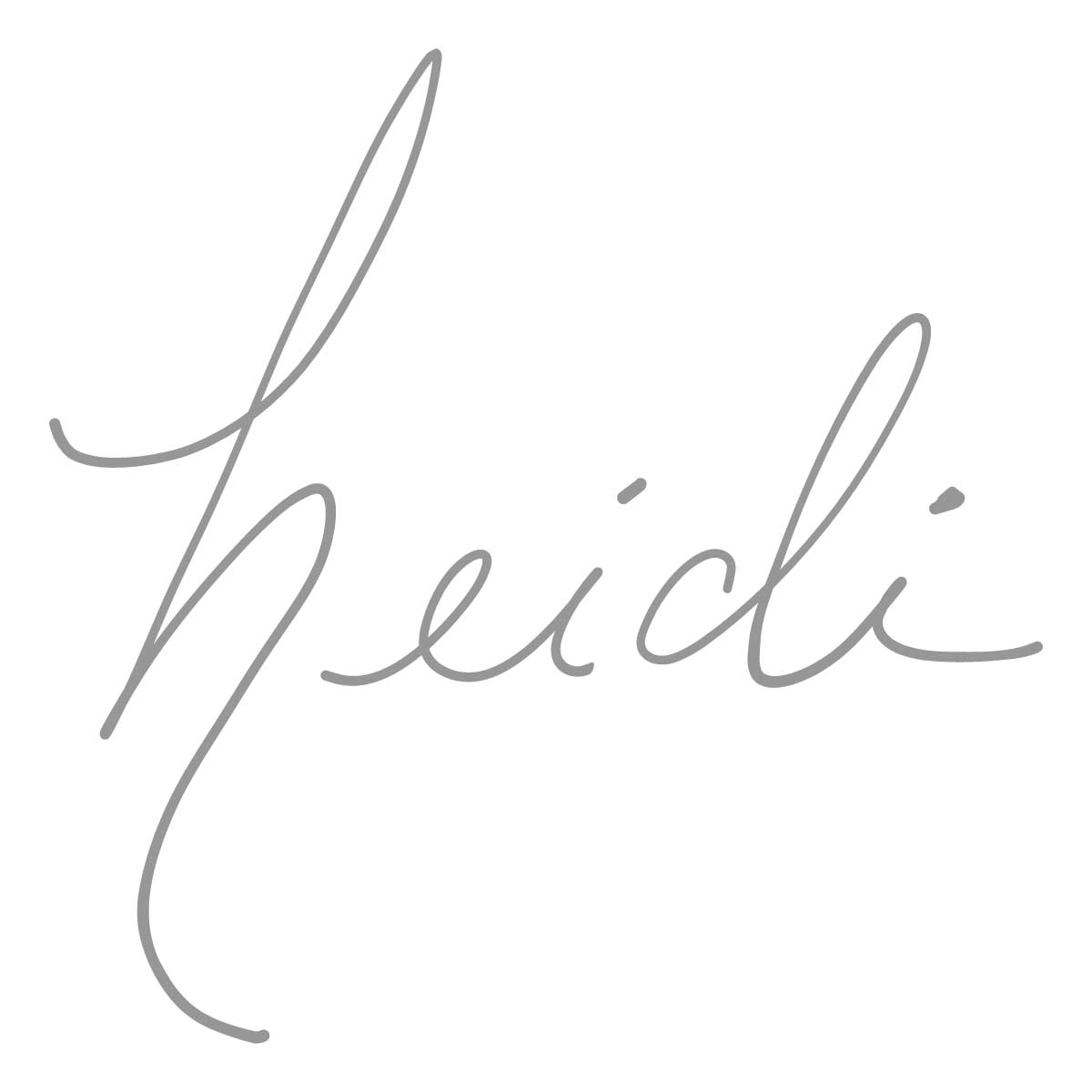 Related reading:
Halloween Sweet Treats
Does the Powell Pack Eat Halloween Candy?
Halloween Candy Workout: Family Style!
Powell Pack DIY Halloween Craft
10 Minute Turkey Chili: Our Halloween Tradition