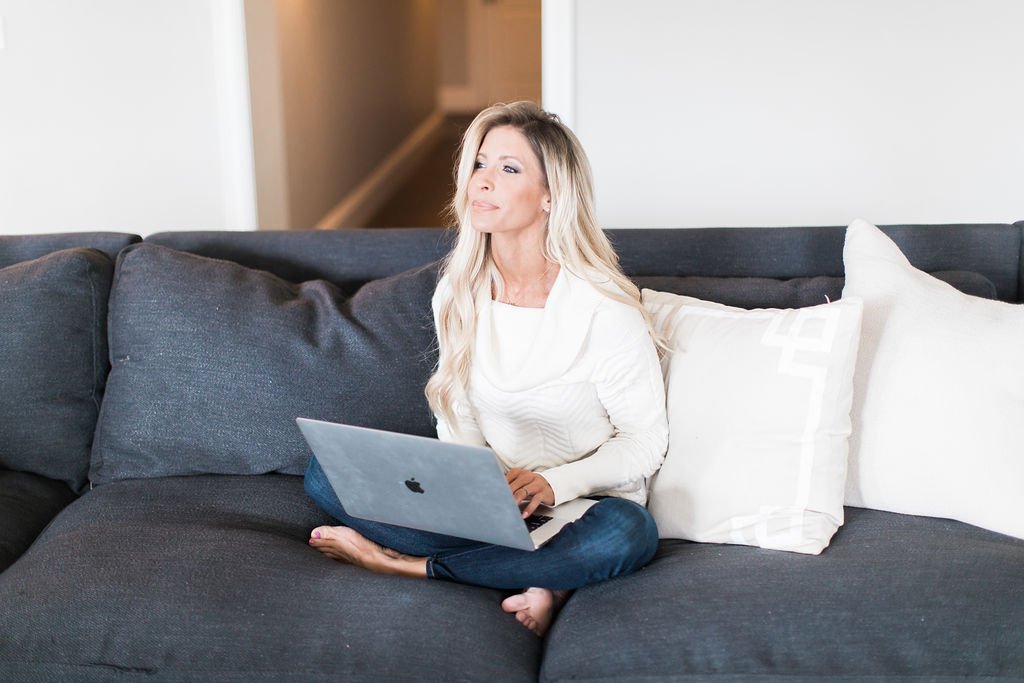 What a crazy week this has been, amiright?! Spring break has an entirely new meaning, especially for those around the country with school closures. If you're feeling panicked about COVID-19, know that you're not alone. What's going on in the world and in our country right now is something we're all experiencing together, and there's something pretty dang reassuring about that. Just remember that there are absolutely things you can be doing for yourself and for your family to help ease some of the stress you might be feeling. Most importantly, don't overthink it!
As I've sat back and thought about what I can do for my family, I started to realize that many of these tips and tricks to boost your immune system are basic things we should be doing in our daily lives anyway. It's just like having a meal prep mentality if you're prepared ahead of time, the mental load and stress go down, and the more time you can spend with your family while we all get through this together.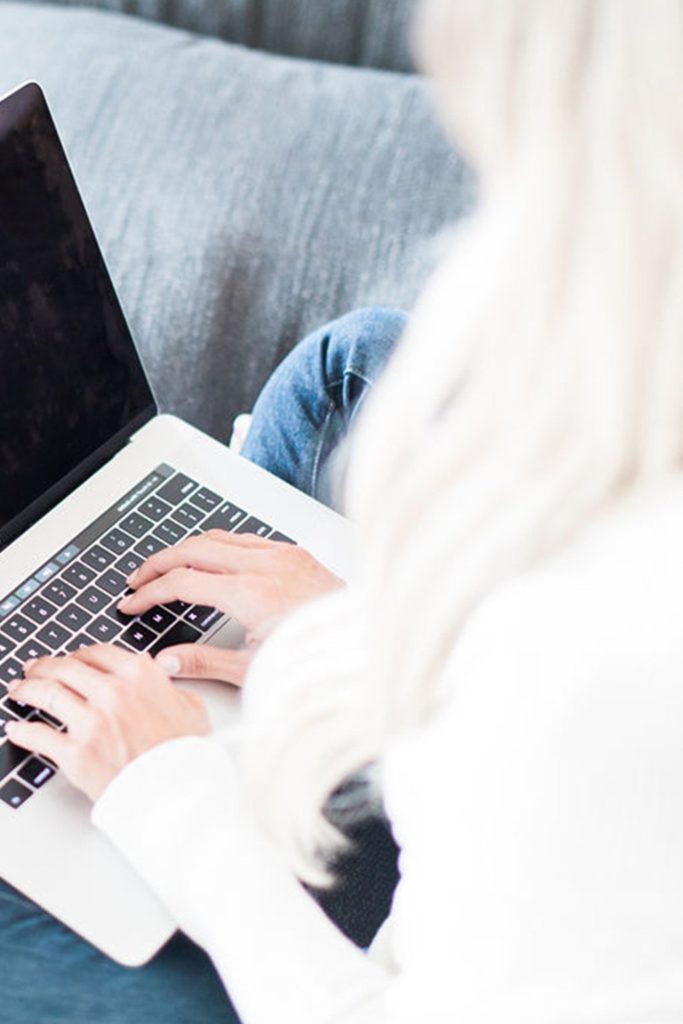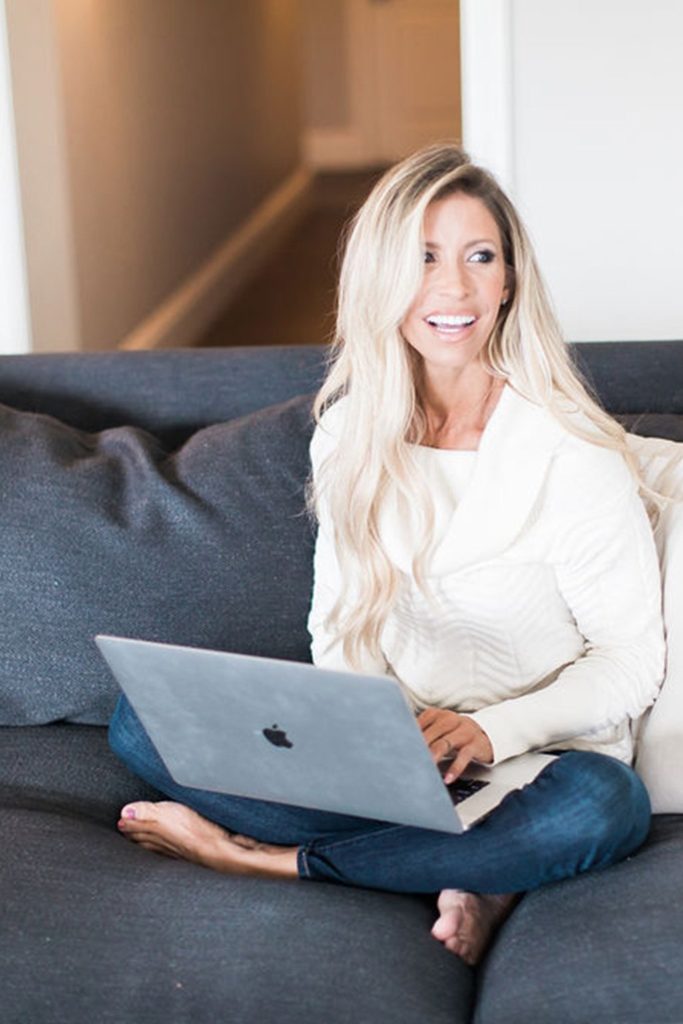 These simple at-home tips are sure to help you boost your immune system, limit some of your exposure, and help you feel confident and somewhat stress-free as we move into these next few weeks.
1. Wash Your Hands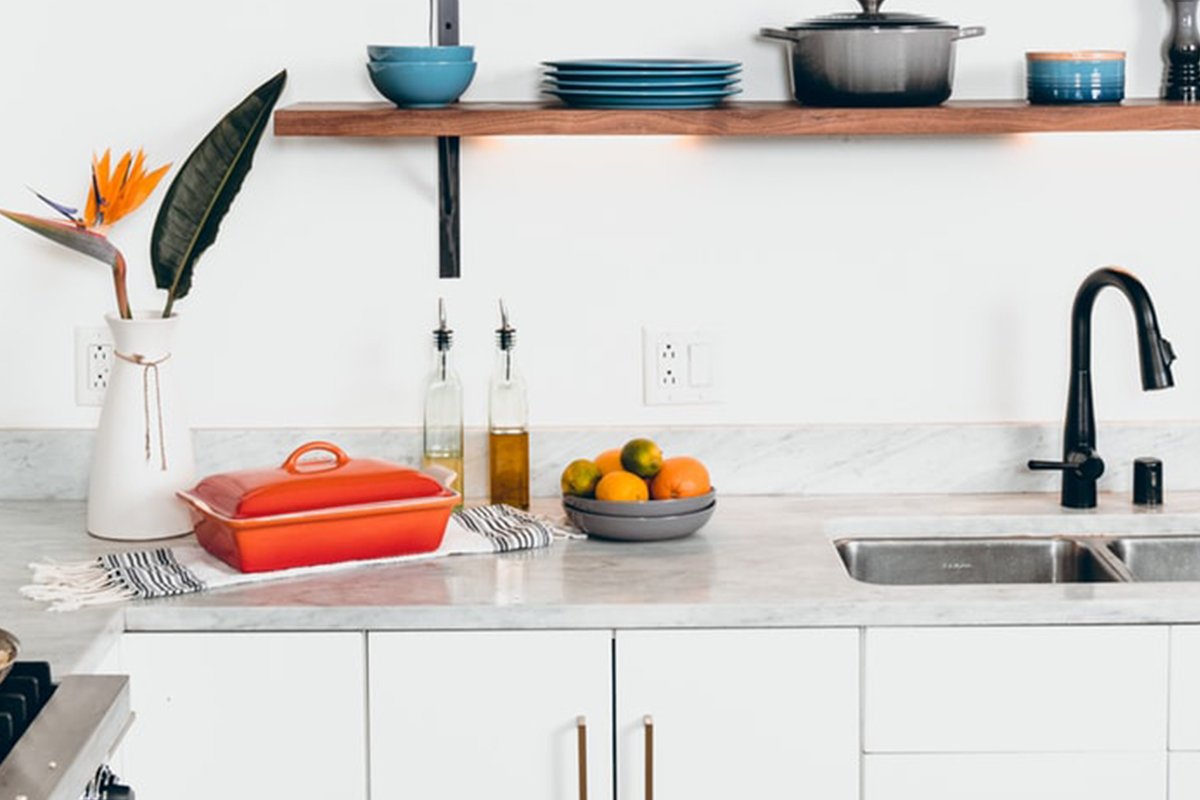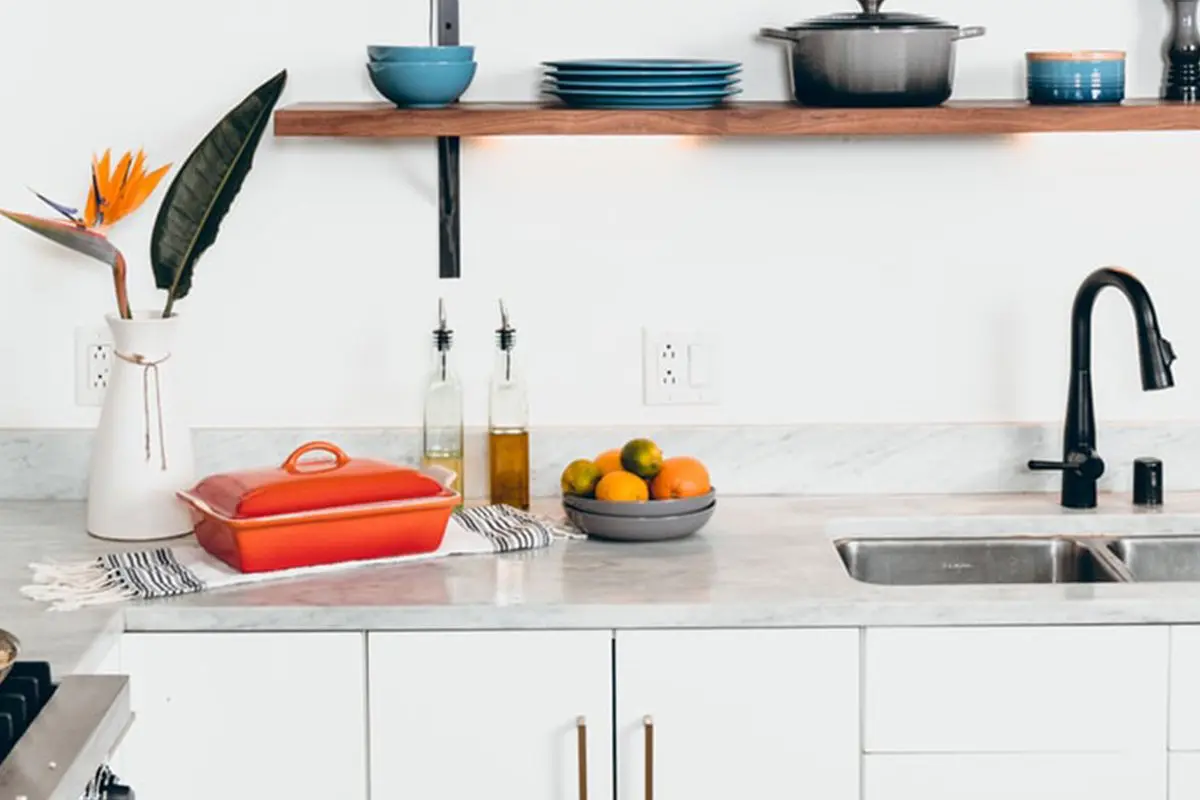 Sounds simple, and it IS. Hand washing is one of the best defenses you have against the spread of not just COVID-19, but against the flu, the common cold, and any other virus or bug that may be floating around. Hand washing is considered a Standard or Universal Precaution, and it means that you're doing your part to eliminate the spread of germs. The general rule of thumb (no pun intended!) is to wash with soap and warm water for a minimum of 20 seconds. The CDC has some great tips for proper hand washing.
2. Drink Water + Stay Hydrated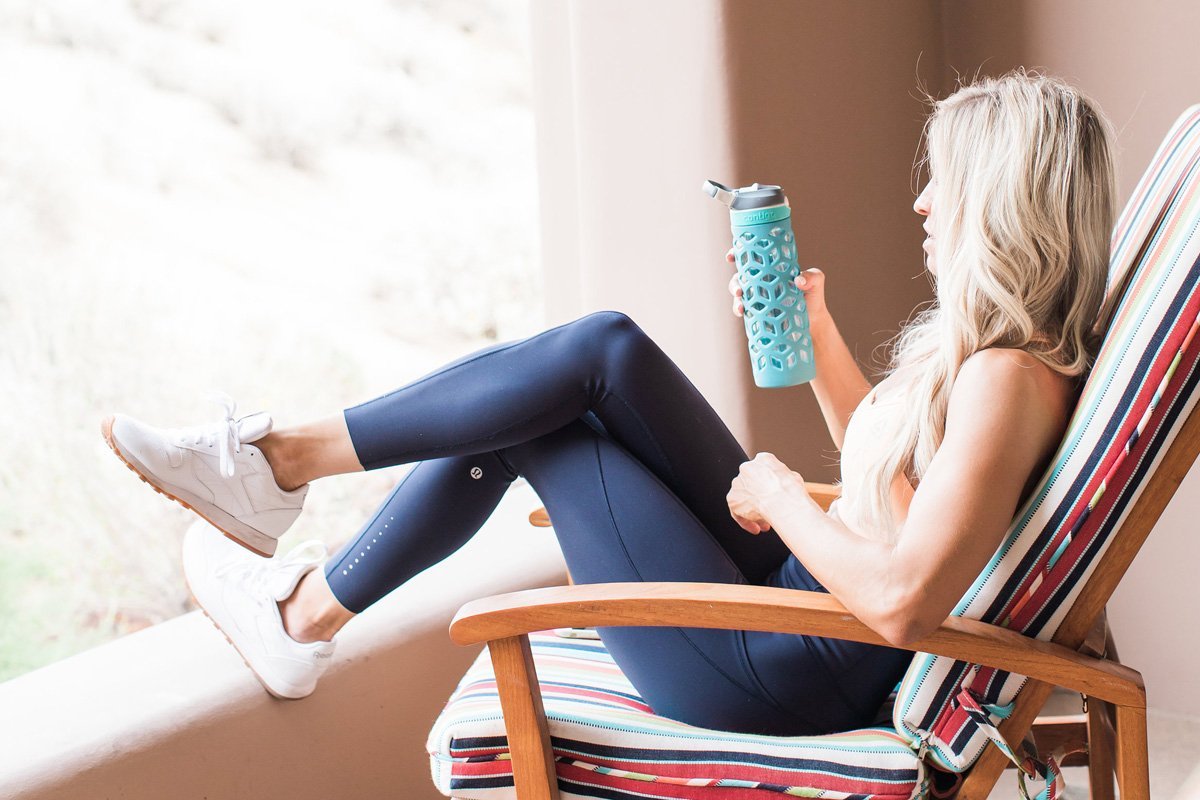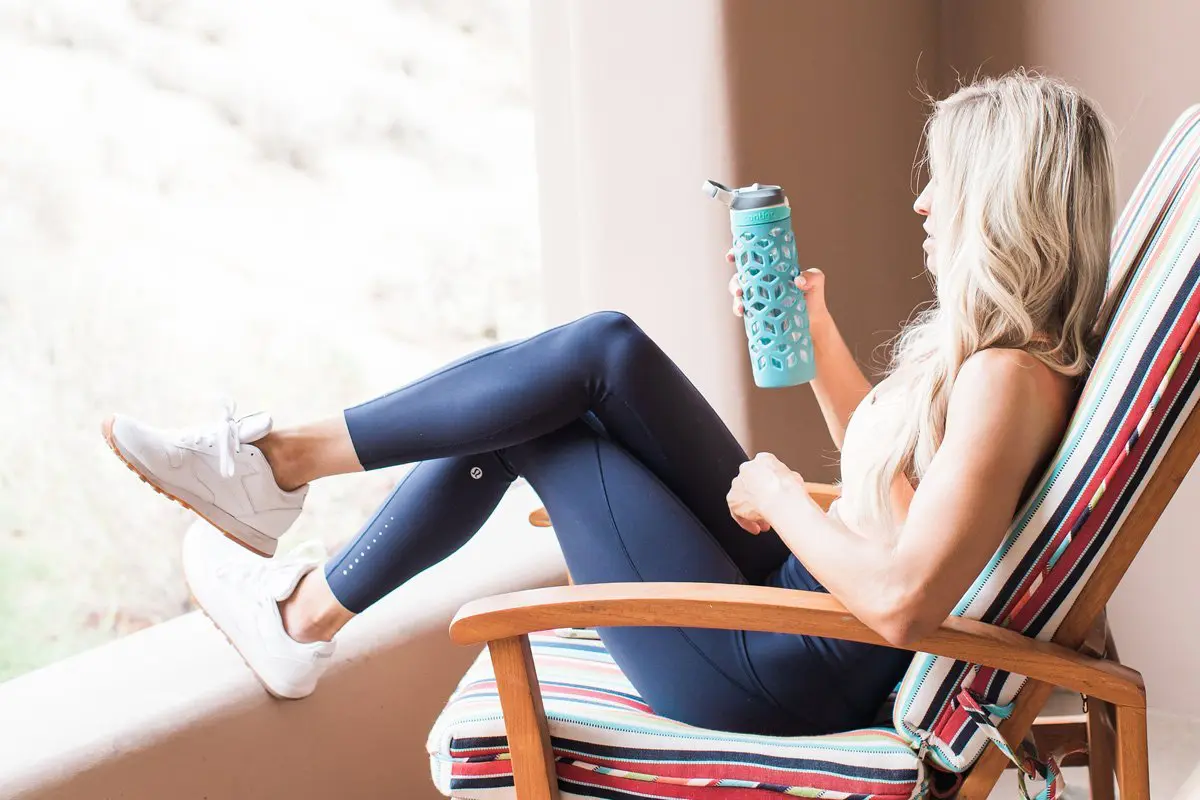 Drinking water isn't just for battling a virus. It's something we say constantly! Drinking water and staying hydrated has so many health benefits, but boosting your immune system is definitely at the top of the list. When you drink plenty of water, you actually flush toxins out of your body, giving your immune system a chance to work more efficiently and do its job: protecting you from harm.
3. Stock Up on HEALTHY Essentials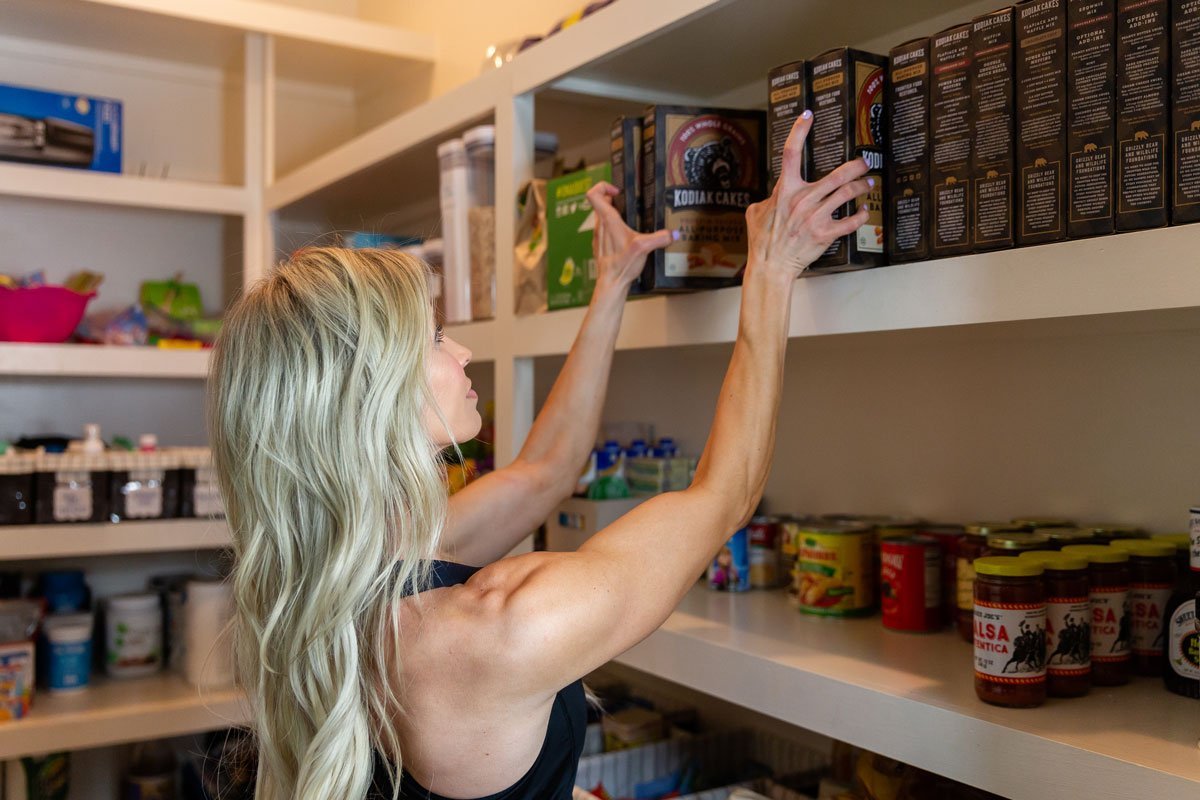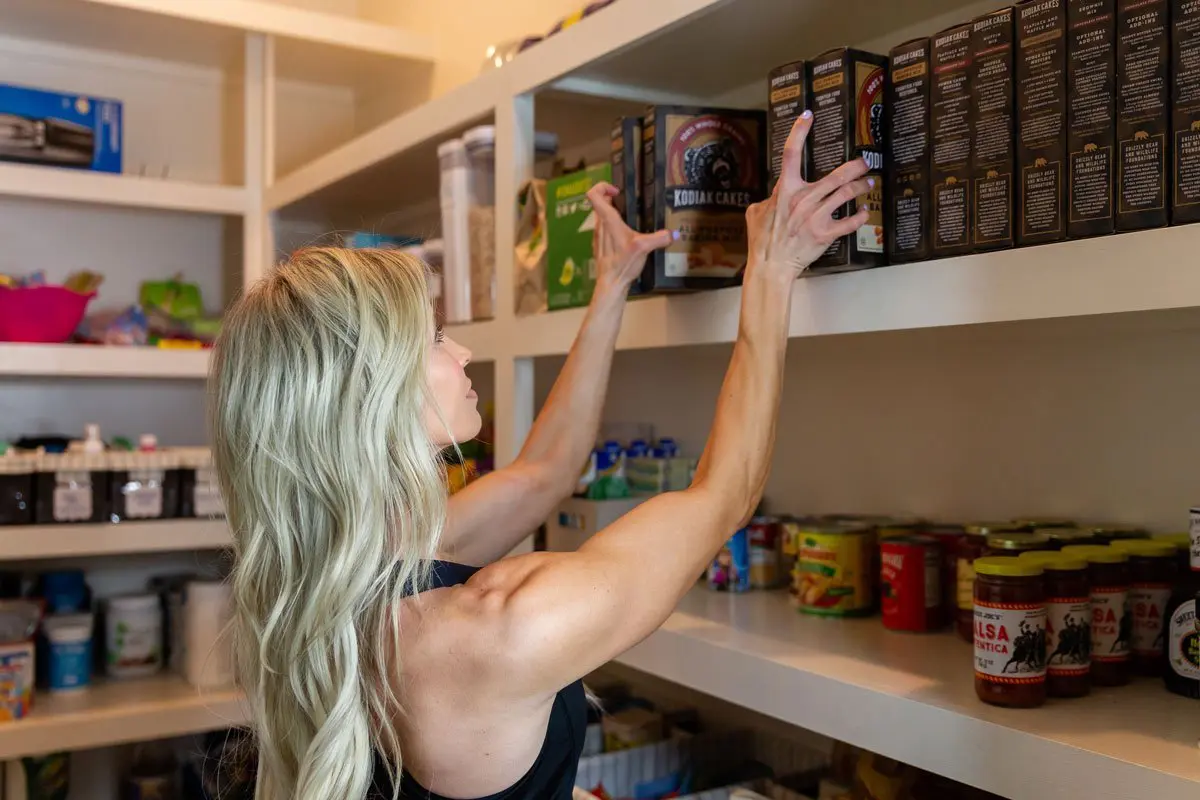 Click here to read my top tips to refresh your pantry?
You guys, put down the mac and cheese, ramen noodles, and other snacks that won't help you and your immune system.?I'm not going to lie…part of me was excited to stock up on snacks for the next few weeks, but make sure that you're stocking up on HEALTHY essentials and not just everything that looks yummy.
Choosing healthier food options is essential for building a strong and healthy immune system. Stocking up on some healthy options is also a good idea if you're trying to avoid big crowds, which will help in limiting your exposure to any unwanted illnesses. Plus, it might seem like an upfront cost now, but all of these things are pantry staples and you will eventually eat them, so it's really a win-win for those busy nights when you need to make dinner in a pinch.

Healthy ideas for things to stock up on:
Rice
Beans
Whole tomatoes

Note: Whole tomatoes give you more variety in terms of what you can make than diced or crushed. You can season them yourself, and there is little room for error in the way that there is with diced or crushed because a whole tomato is…whole.

Eggs
Frozen fruits + veggies
Protein

Note: Buy protein in bulk! Go ahead and cook it up and freeze it. That way when you're ready to eat it, all you have to do is pull it out of the freezer and thaw it!)

Marshmallow Dream Bars. Okay, that last one is for me, but hey! A girl NEEDS her essentials!
Quick Healthy Dinner Option
Here's a great recipe for a quick and healthy meal using goods that you have in your pantry from The TRANSFROM App.
Turkey Rice Bowl
Makes 1 serving?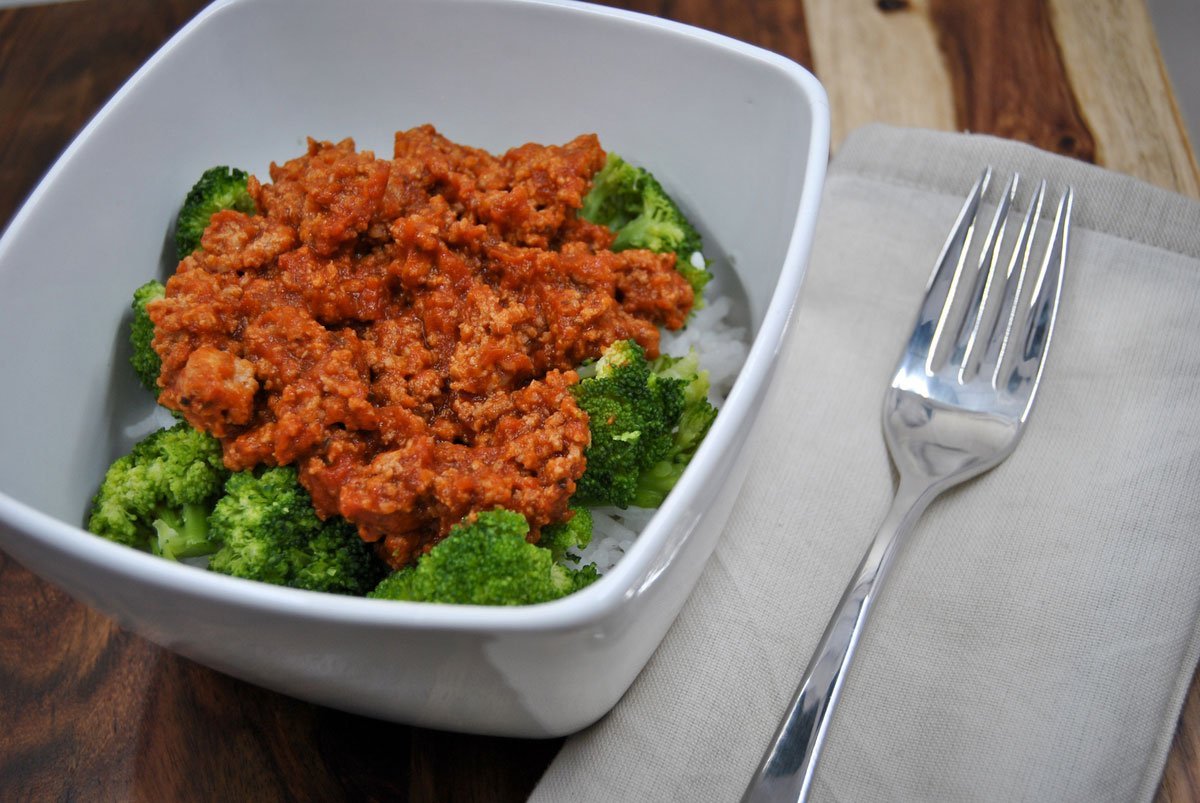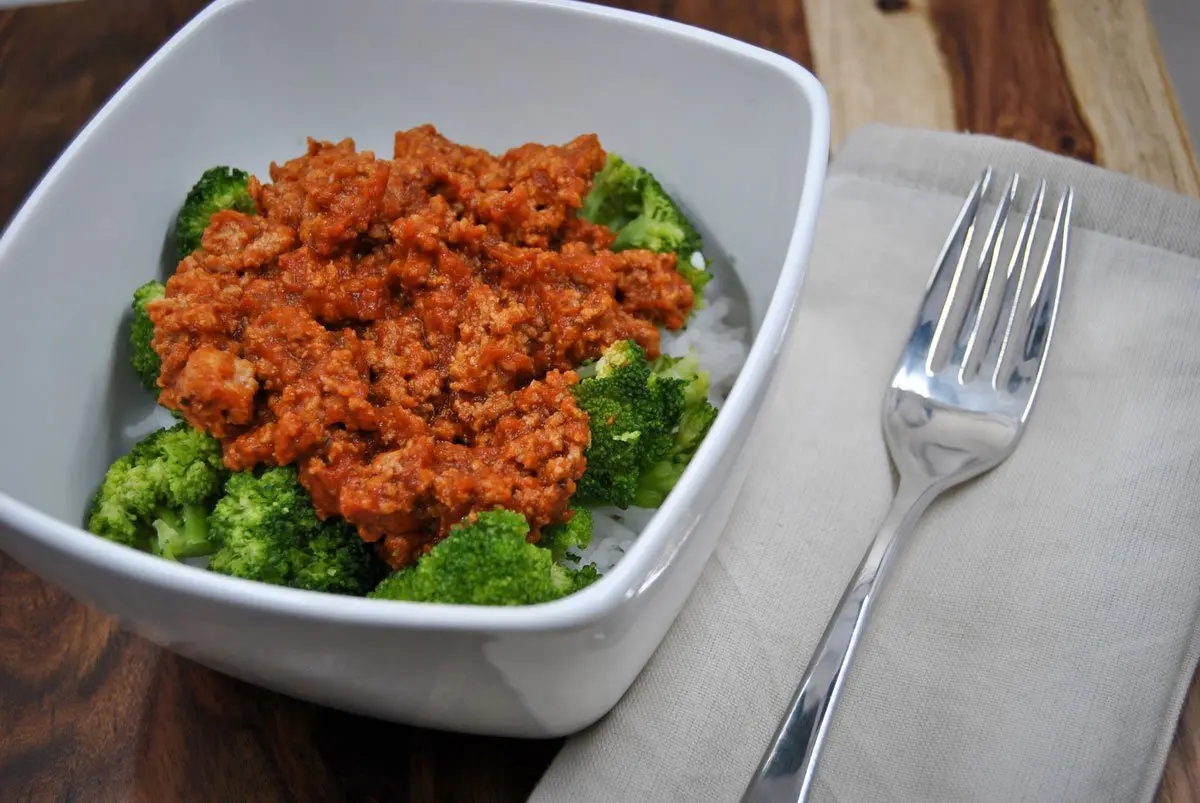 ? cup cooked jasmine rice
4 ? ounces extra-lean ground turkey (meal prepped)
1/3 cup low-sugar marinara sauce (can be made from canned tomatoes)
? cup steamed broccoli
1. In a bowl, combine all ingredients, mix well, and enjoy!
Nutrition information: 350 calories, 3g fat, 46g carbs, 34g protein
4. Stock Up on Meal Replacement Shakes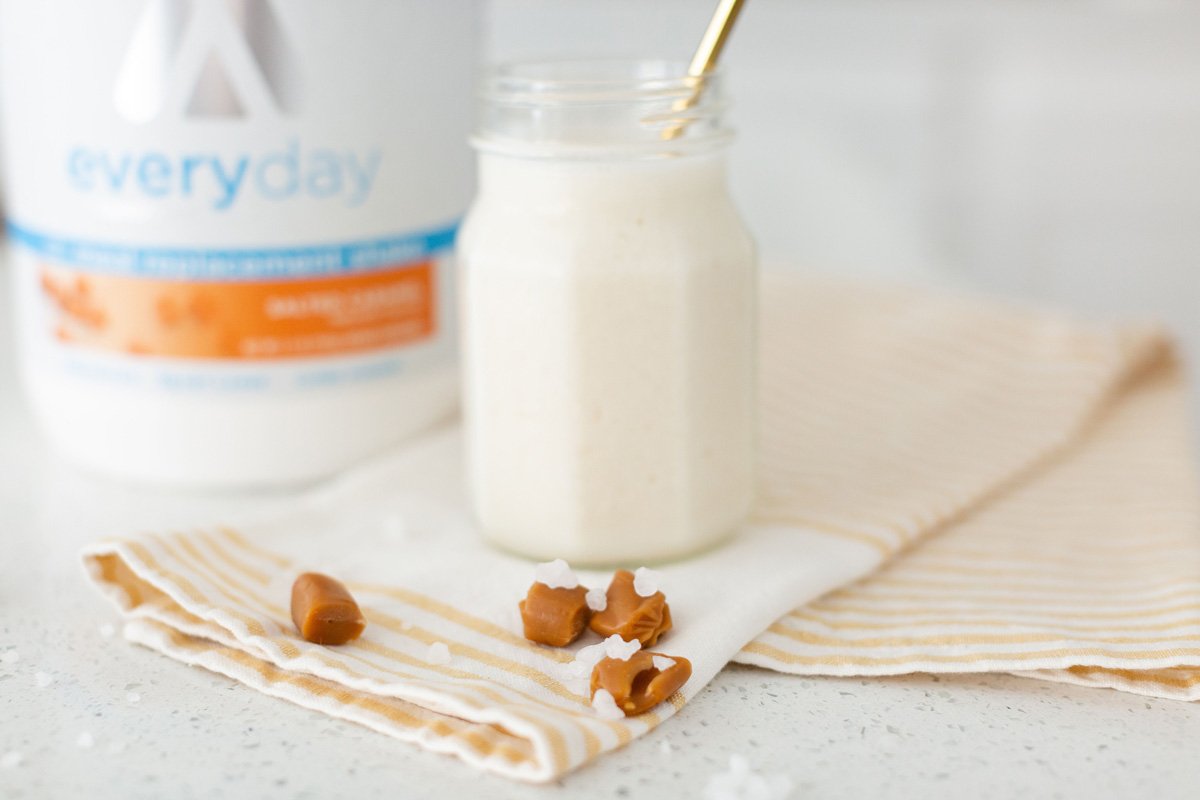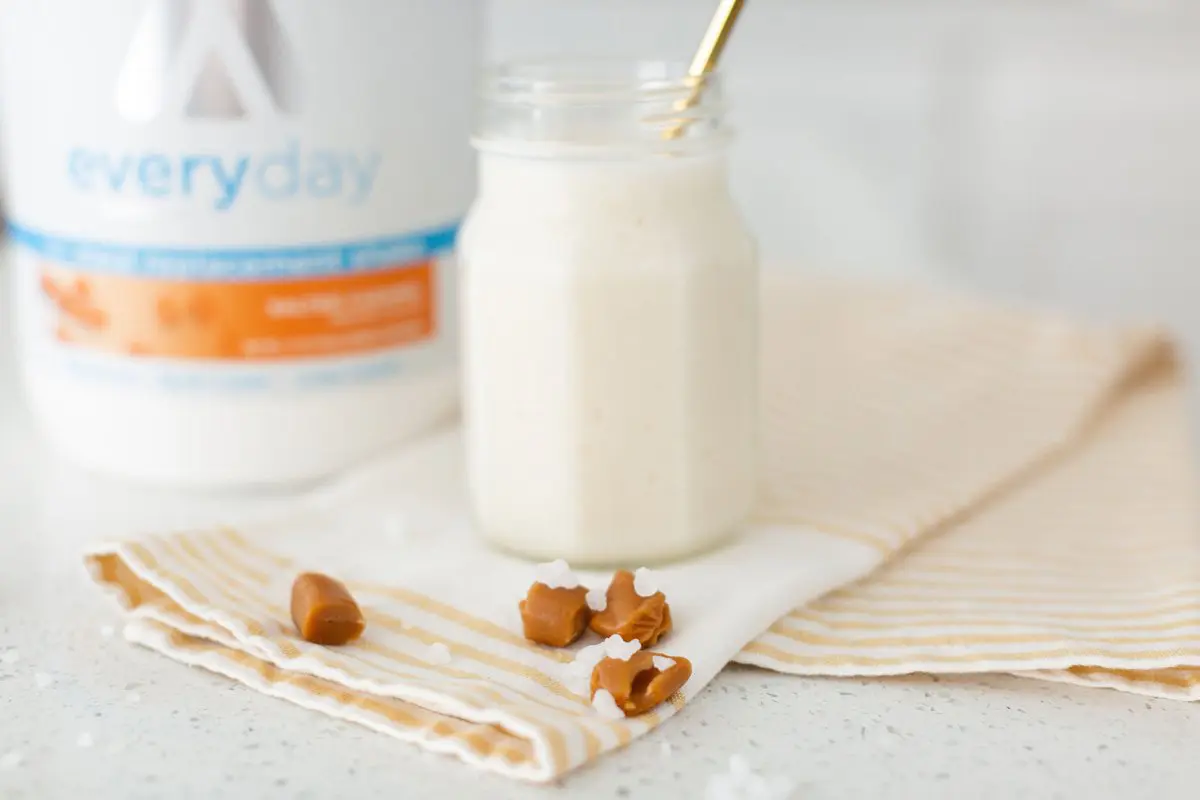 Click here for more info on our meal replacement shakes + click here for a Girl Scout cookie-inspired shake recipe
Another great option, similar to creating the Turkey Rice bowl, is snacking on nuts, fruits (that you can freeze and defrost as needed), and protein shakes or meal replacement shakes. Protein shakes and meal replacement shakes are great options to have on hand! Not only do they take up little pantry space, but they will last you a long time (so you don't have to worry about running out OR them expiring). Plus, protein is such an essential macronutrient for all of us. It helps keep your organs running as they should, helps with muscle repair, and helps keep your body functioning in tip-top shape.
Note: Protein Shakes can be made with nonperishable items like hazelnut milk (click here to stock up on a pack of hazelnut milk).?
5. Work Out at Home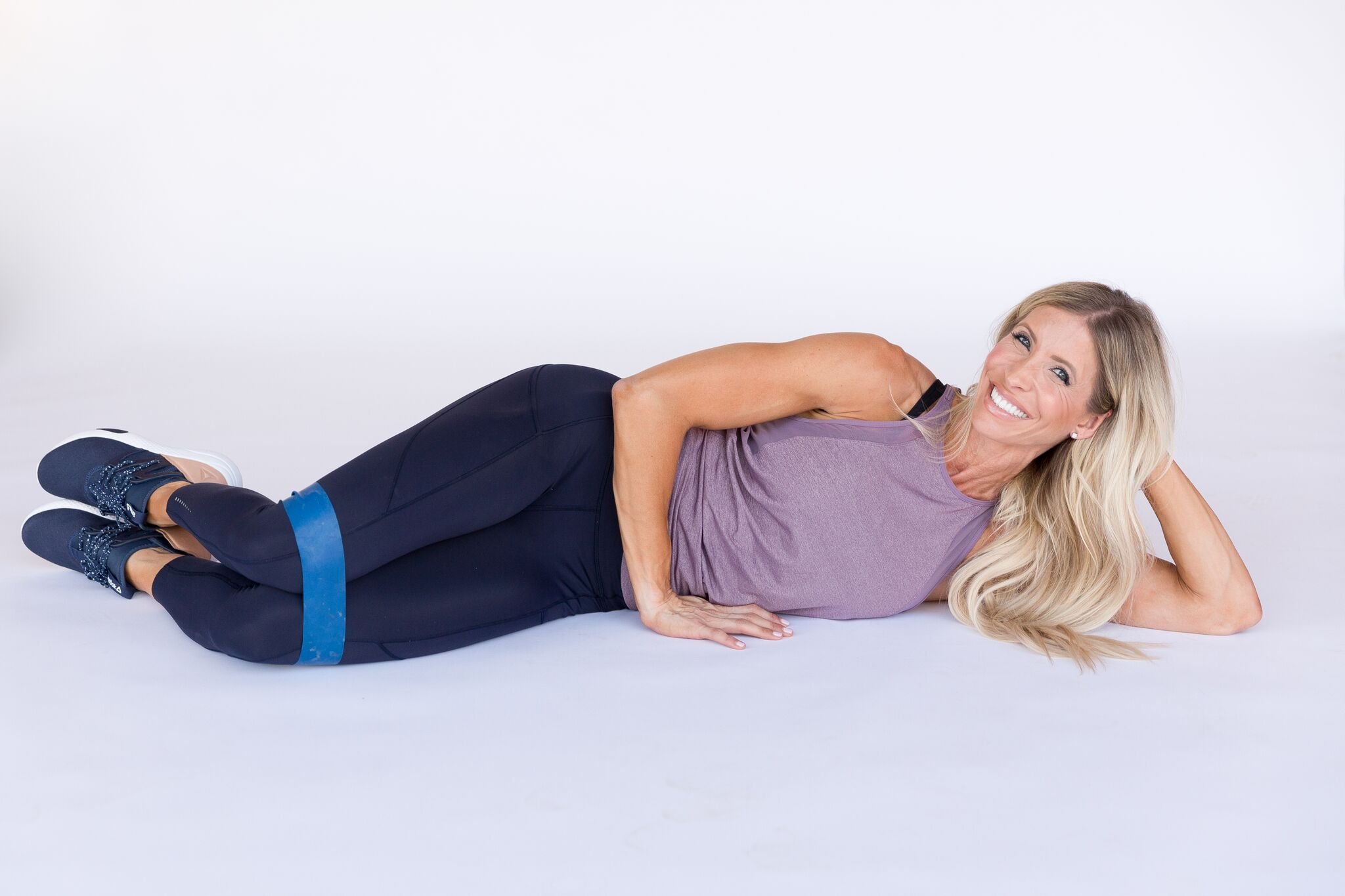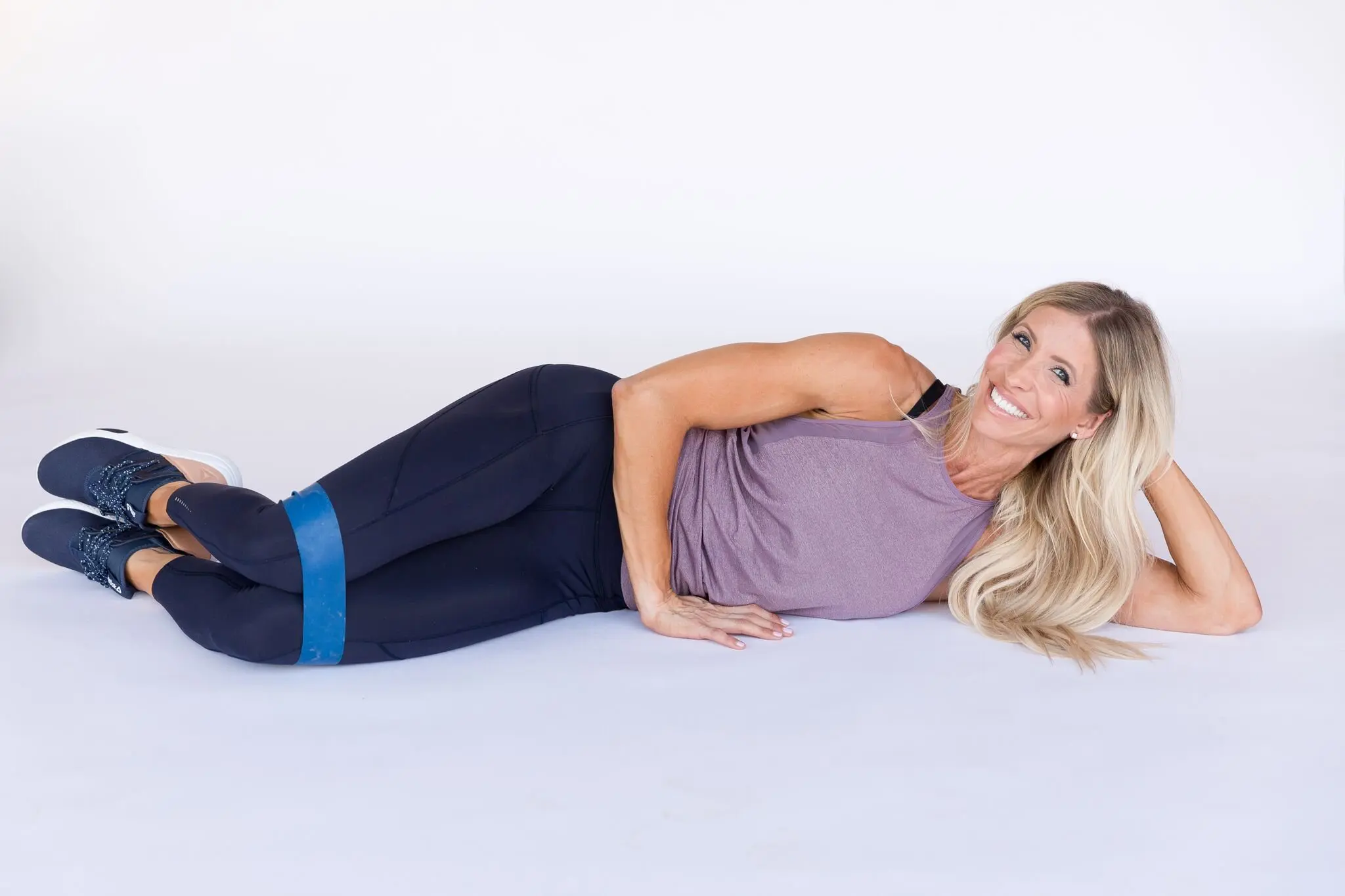 Just because you might be social distancing doesn't mean you can't stay in shape and reach those transformation goals. After all, exercise is another great way of boosting your immune system and keeping yourself as healthy as possible. Plus, you'll need something to fill your free time that doesn't involve sitting on the couch binging on your favorite Netflix shows for hours on end!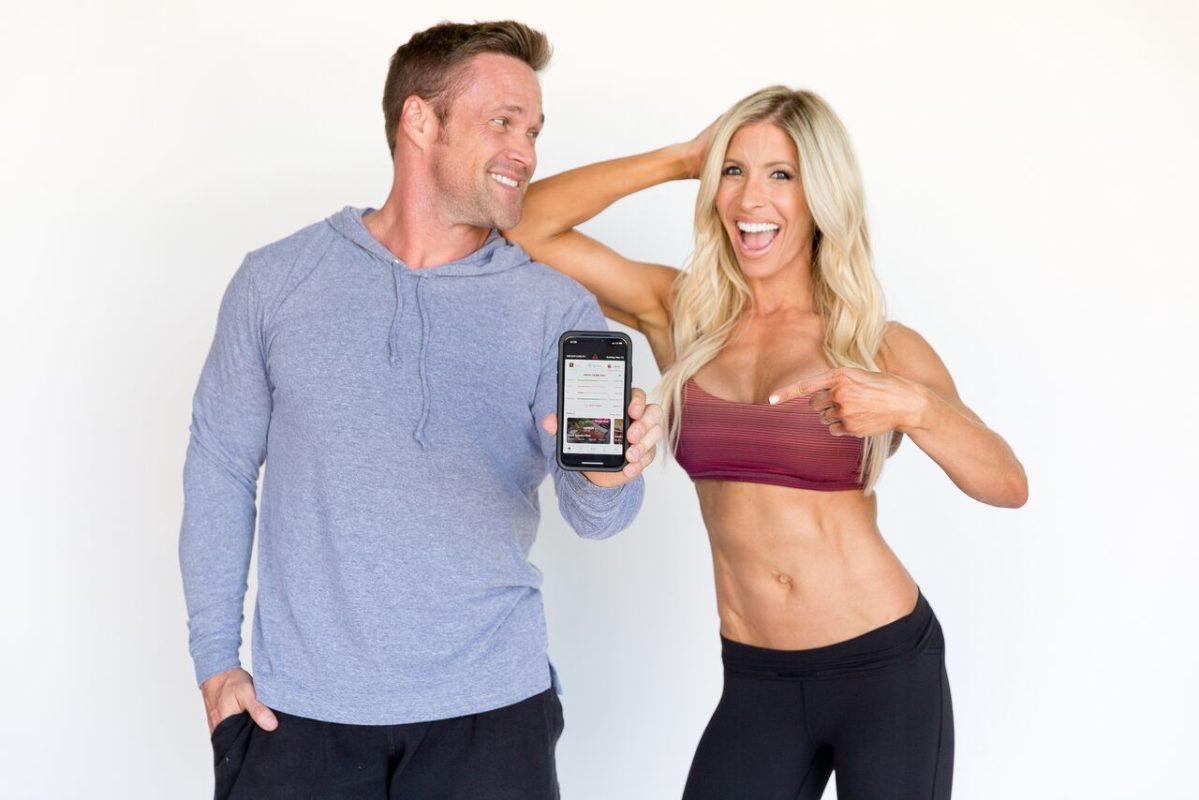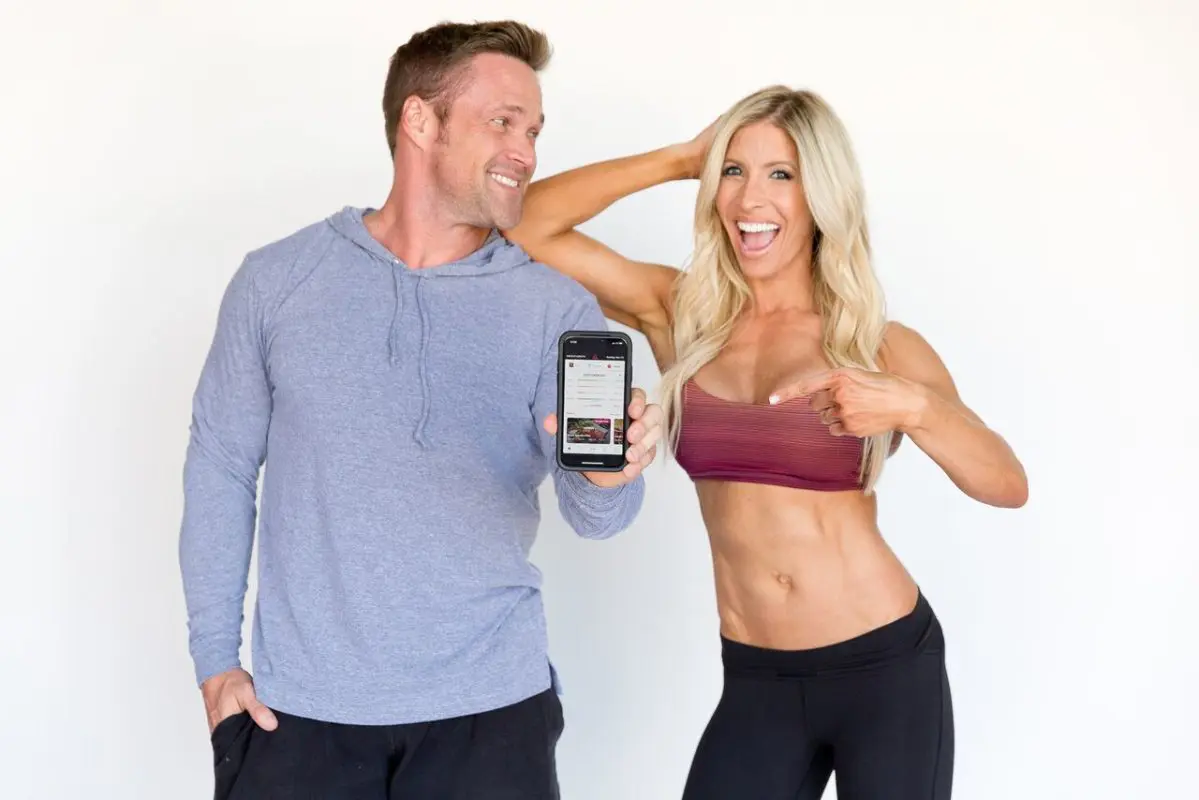 Click here to learn more about The TRANSFORM App (full of different at-home workouts…including my personal favorite: the at-home body sculpting program).?
And if you're using The Transform App, we have FOUR different workout programs you can totally do at home! From Bodyweight, to At-Home Body Sculpting, to Cross Training, to our Dance program, we've got you covered for months to come workout-wise.
6. Try to Reduce Stress + Maintain Good Sleep Habits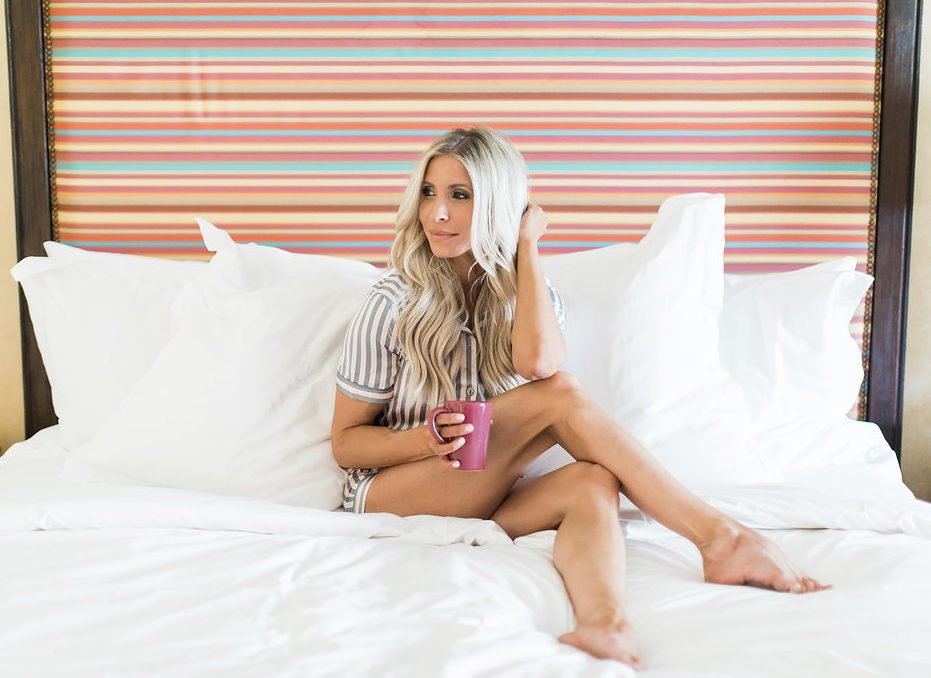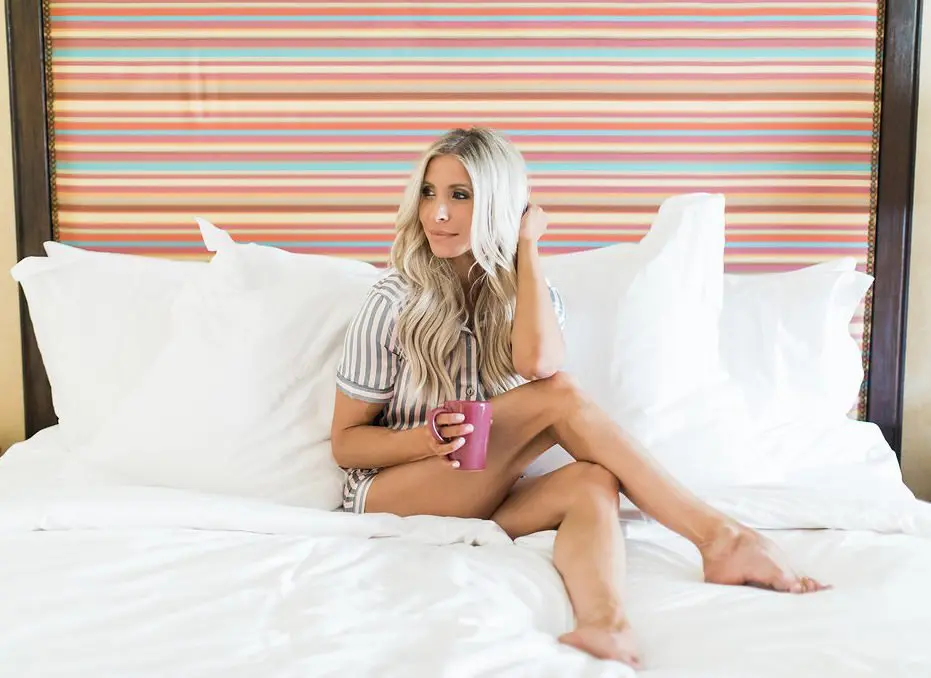 My biggest tip: DON'T OVERTHINK IT! It's easy to let the unknown scare you and add to your stress. But I think it's important that we all make a promise to ourselves that we will do everything in our power not to let the stress get to us. Minimizing stress and getting enough sleep at night (shoot for 7-8 hours!) are other great ways to boost your immune system and make sure you're being as healthy as you can be. Some tips for reducing stress include:
Limit screen time: There's a lot of misinformation being shared right now on social media. AND sadly, with that comes a lot of social media arguing. Try and limit your screen time and only check sources you trust. This will help you feel secure in the decisions you're making for you and your family.
Meditate: Prayer and meditation are just good for the soul. Carve out a few minutes each day to dedicate to this.
Journal it out: When I feel overwhelmed, it helps to put my thoughts on paper. Grab your journal and write about how you're feeling. There's something so therapeutic in being able to put your feelings into words and then release them from hypothetically sitting on your shoulders all day.
Get outside! Take a walk, hike, or go for a jog. The sunshine and vitamin D will boost your mood, and there's something about being in nature that just makes you feel like all is right with the world, even when it's not. Plus, the kids will love to get outside and join you if you decide to turn it into a family activity.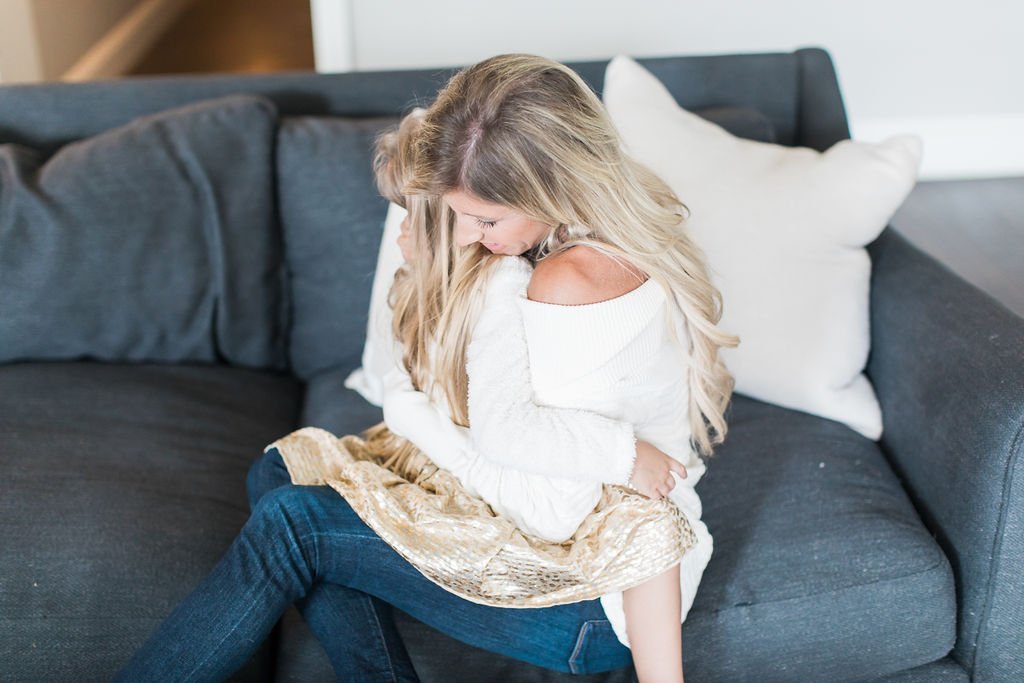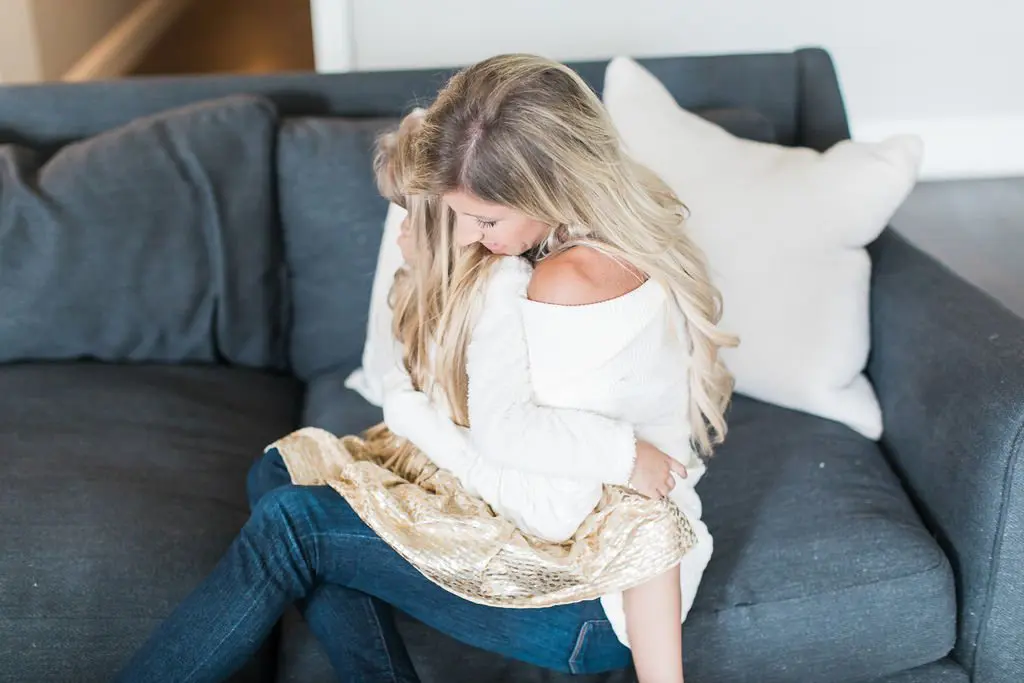 *Select photos by Ashley Burns
I wish I had an answer for how these next few weeks or months will go for all of us. What I do know is that as long as you're making good decisions for you and your family, and doing everything you can to ensure you're staying healthy (and happy/stress-free!), I know things will have a way or working themselves out! Stay healthy, friends!
xo,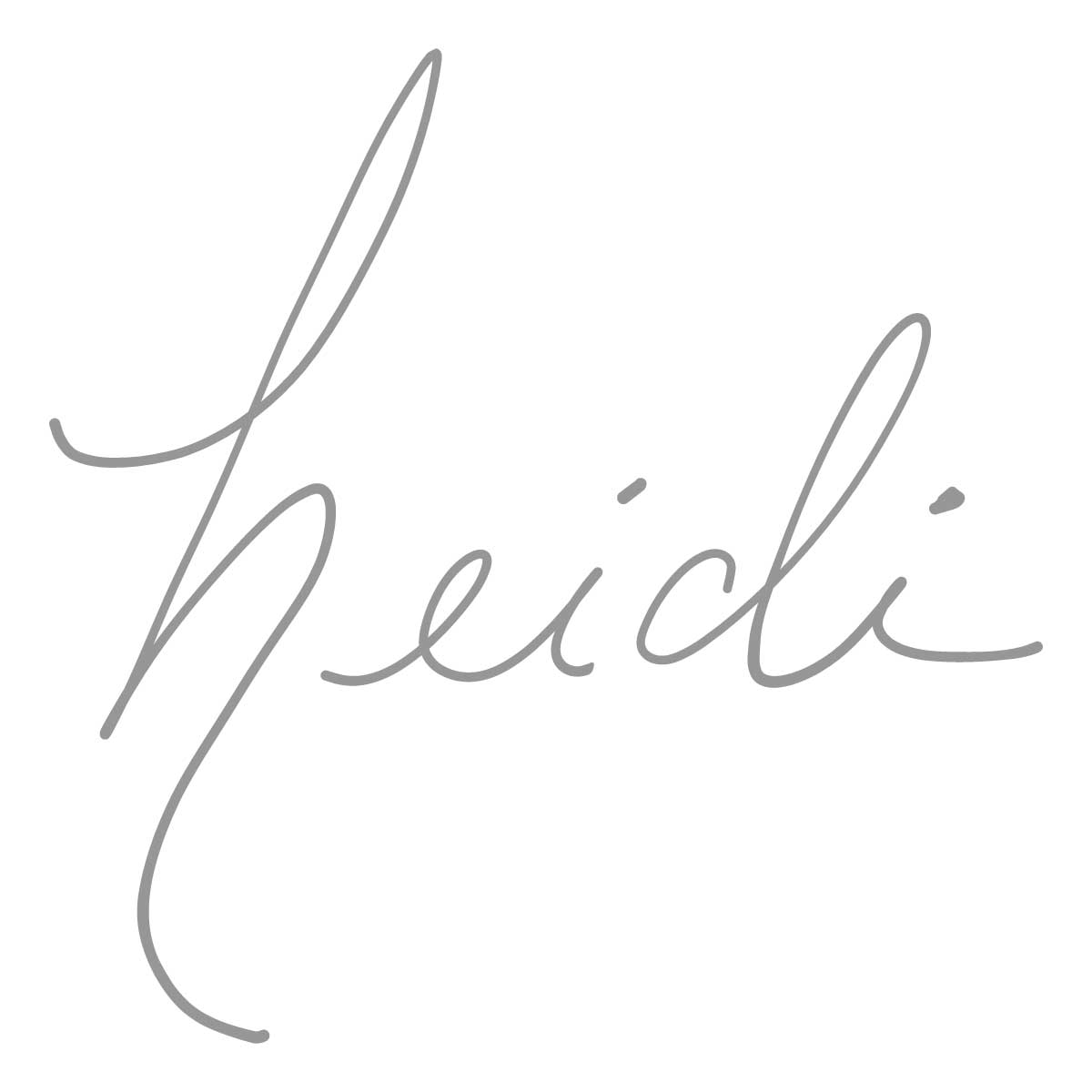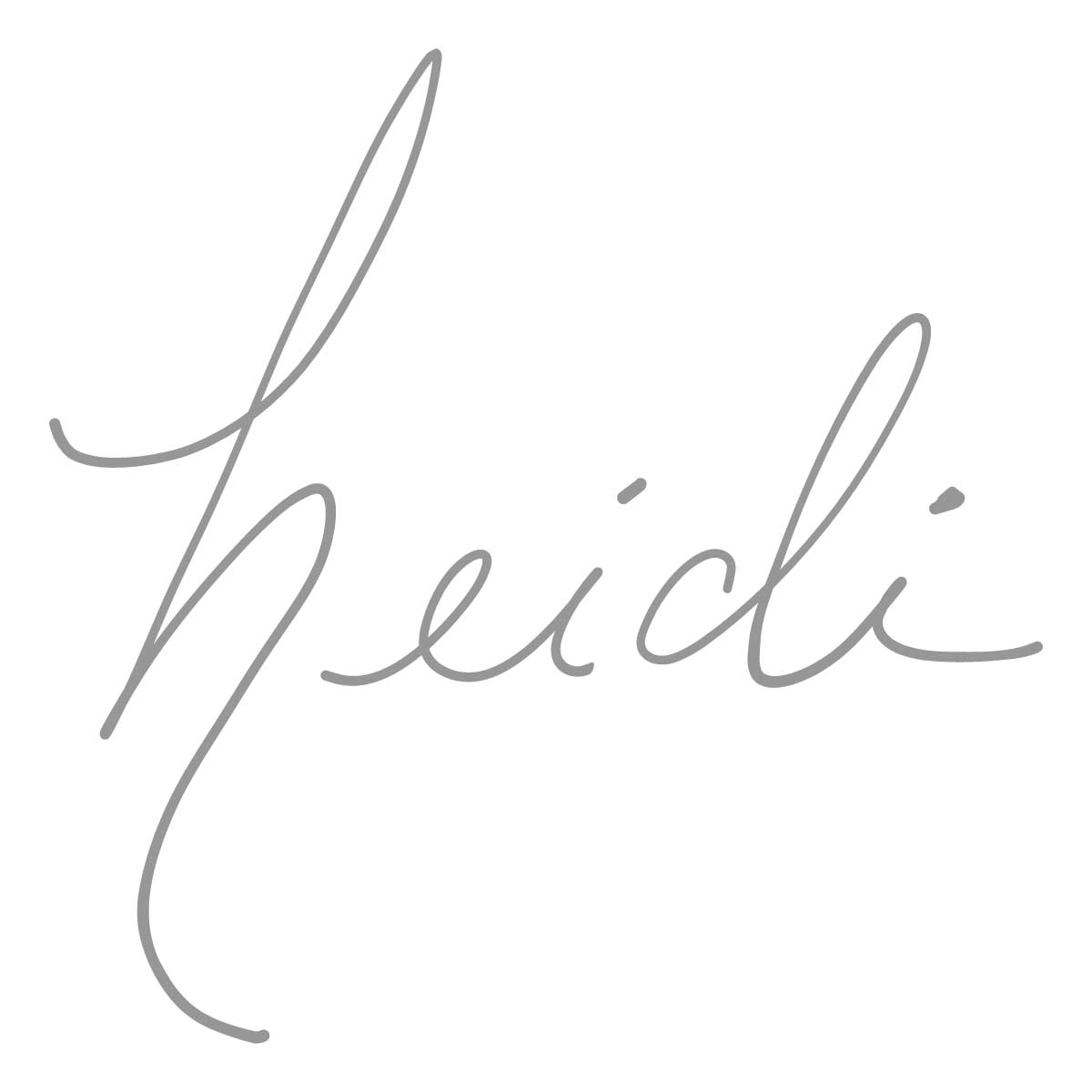 Related reading:
No Gym, No Problem: Workouts on the Go
Mommy & Me Tabata Workout
Loco for Moco Loco || 5 Variations (vegetarian, too!) of This TRANSFORM App Favorite!
The Health Benefits of Chocolate + 5 Transformation-Friendly Chocolate Recipes
Mom?s Favorite Breakfast in Bed: 5 Healthy Pancake Recipes