Abs are made in the kitchen. But so are amazing family memories and some pretty stellar meals that nourish your body and soul. The kitchen is a pretty important space, if you ask me. And it's definitely the heart of my home. So, for those of us who spend an awful lot of time in the kitchen, I fully believe you should stock that baby up with the latest and greatest.
I'm not talking about a live-in chef or professional dishwasher (although wouldn't that be nice?!). I'm talking about my tried-and-true kitchen essentials: The must-haves this mama must have in my kitchen at all times. These gadgets and gizmos aplenty are ones that have helped make my life easier in terms of meal prep and staying on a healthy eating plan, and they help make clean-up a breeze. Because let's be real: No one has time for endless hours of cooking and cleaning, right?! Right.
Here are my 4 kitchen essential must-haves that you probably must have too! 😉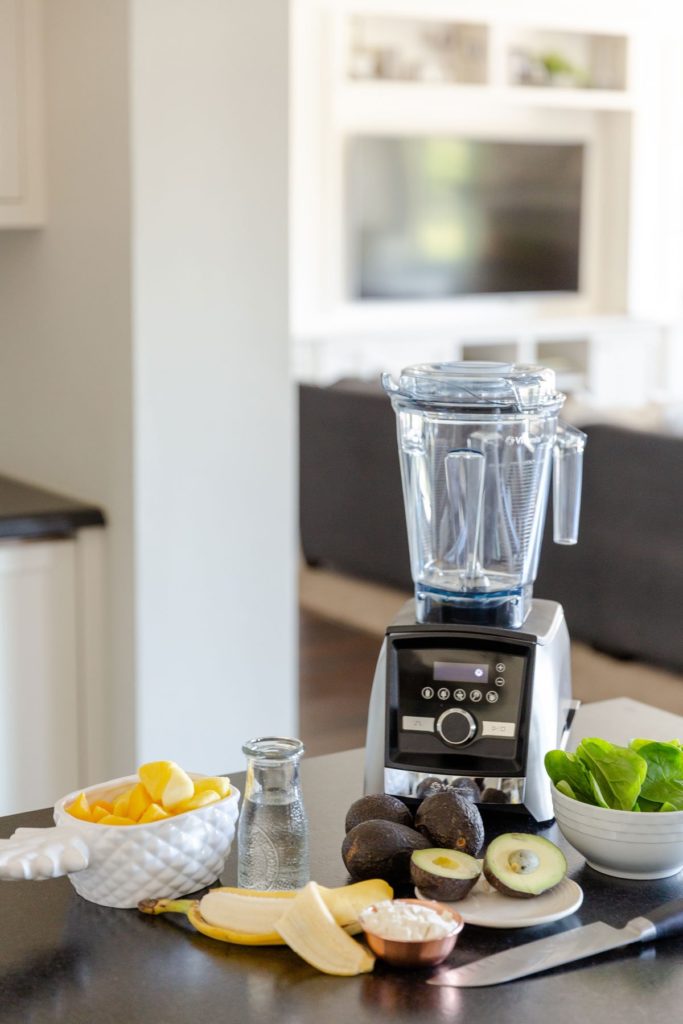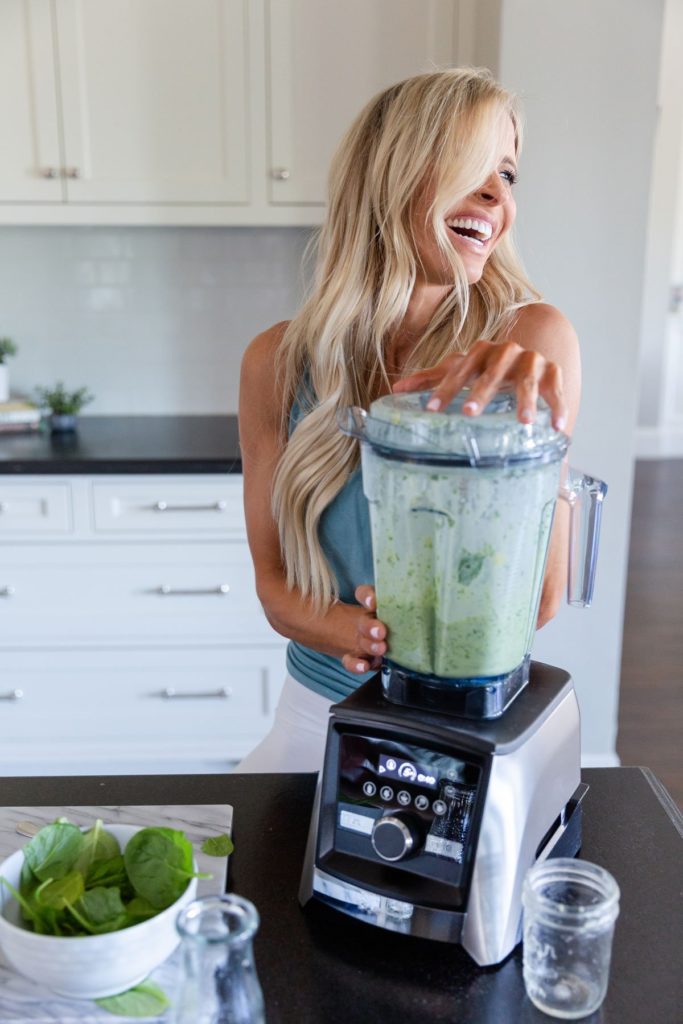 1. Blend it up with a good blender
You guys, I'm not talking about just any blender, I'm talking about a good blender. A more powerful or pro blender will cost you more upfront, but they are built to be more powerful and take a bit more use and abuse. Consider the amount you use a blender, and a good blender is likely worth it over the long haul. If you decide to invest in a more powerful blender, not only will your smoothies be, well, smoother, but you can make things like nut milks that you can't otherwise make. Pro tip: I love my Vitamix, and you can go with a new one, but if you're on a budget, you can always pick up a refurbished one like this under $300 or go with an immersion blender if you're just making soups and smoothies on the daily. I love this one under $150 or this one for just under $50. 
Talk about healthy meals on the go! My blender is my lifesaver. Not only is it a great way to ensure I can still get a nutritious meal even in a hurry, but it allows me to create so many smoothie masterpieces with so many endless options.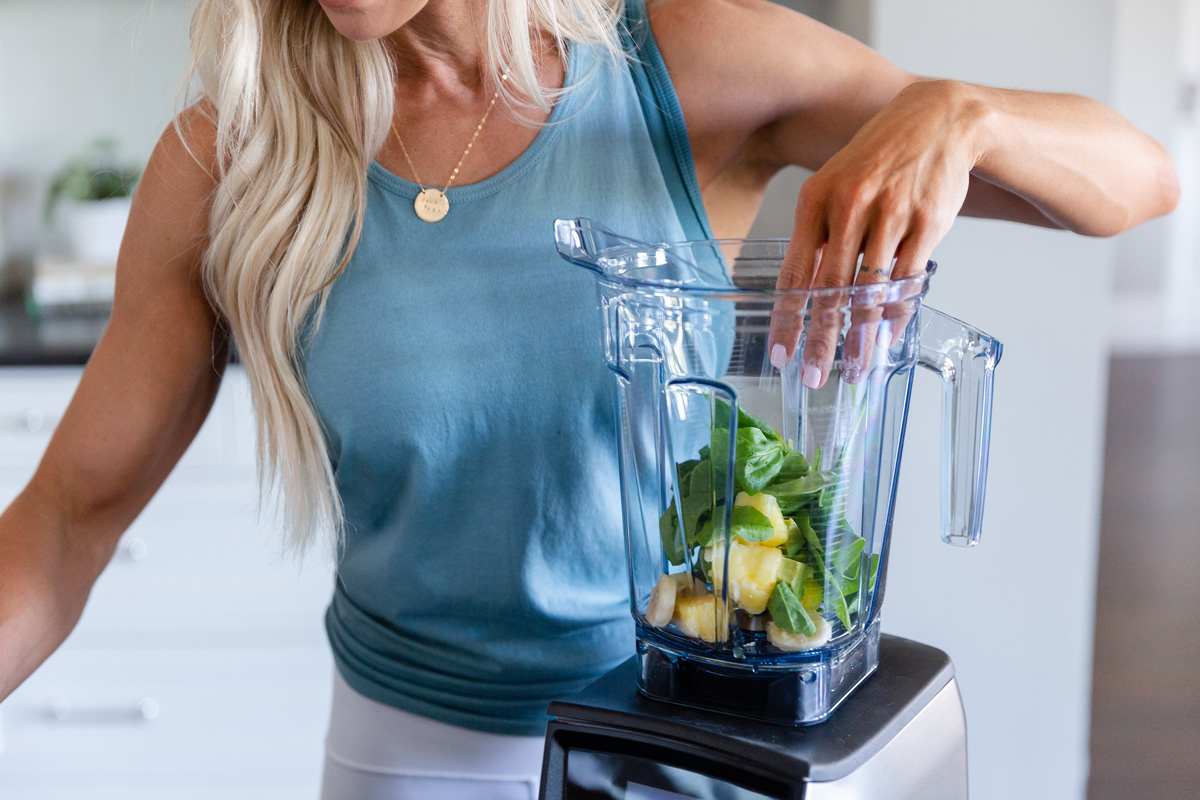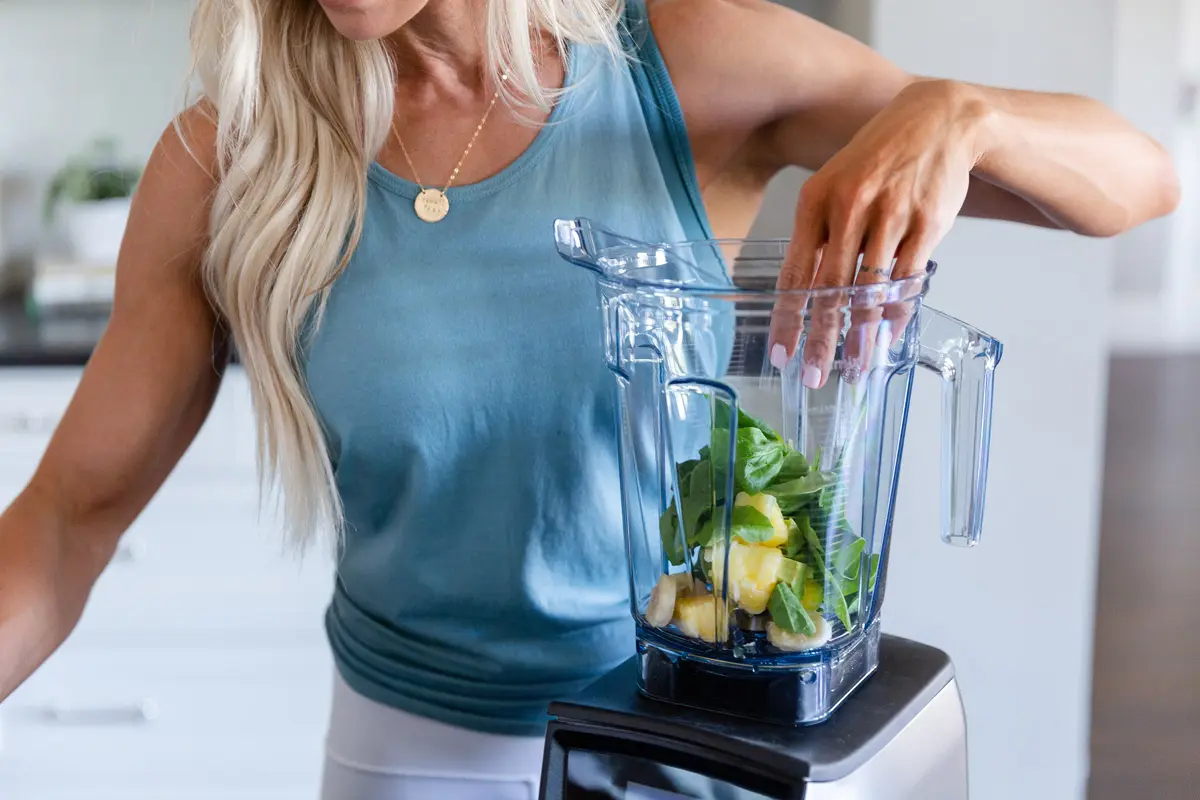 Pro tip: Add spinach or kale to your smoothie for extra greens. If you're in a hurry and taking the time to cook a meal just isn't in the cards, add a scoop of protein powder to your favorite milk or milk alternative, add some nut butter or avocado for healthy fats, and throw in a handful or two of leafy greens. Not only are you adding in essential nutrients, but you're going to keep your body staying fuller, longer with that power punch of both protein and healthy fat.
Check out some of my favorite smoothie recipes:

2. Measure it out with a food scale
Simple, but powerful, a good food scale can make the biggest difference in your transformation goals. Even if you only plan on weighing your food short-term, invest in a food scale! (And guys, you can get a quality food scale for less than $10!) In a New York Times review, they found the most accurate foods scale to be the Escali food scale (and bonus points because it comes in at just under $25).
Weighing your food can be eye-opening and life-changing because I am willing to bet that you have spent your life over-serving and not really understanding what a true portion size looks like. I didn't! I thought I knew what 4 ounces of chicken looked like just by eyeballing it or that I could confidently scoop out just one tablespoon of peanut butter without any real form of measurement. False on both accounts!
Getting comfortable with weighing your food can teach you so much in terms of balancing your plate. And I promise, it's made the biggest difference in my life, and I know it'll do the same for you! Plus, it costs about the same as a drive thru meal, so skip the drive thru and buy yourself a food scale, my friends!

3. Cut cook time with a pressure cooker
Okay, okay… So maybe this isn't quite an essential, but it definitely ranks high on the treat-yo-self meter! Pressure cookers are nothing new, but they have been coming into fashion way more. A pressure cooker basically cookies your food under high pressure steam in a sealed vessel (aka your pressure cooker) which allows a faster cooking time due to the higher pressure and temperature. But really, who needs to know the science, all you need to know is pressure cooker = faster dinner time. You can pick one up for about $70, but the time you save is priceless. My pressure cooker saves me so much time and makes clean up a breeze because any time you can create an entire meal for a family of 5+ with ONE pot, it's a win. And bonus points when it's healthy and the kids will actually eat what you're cooking, right?!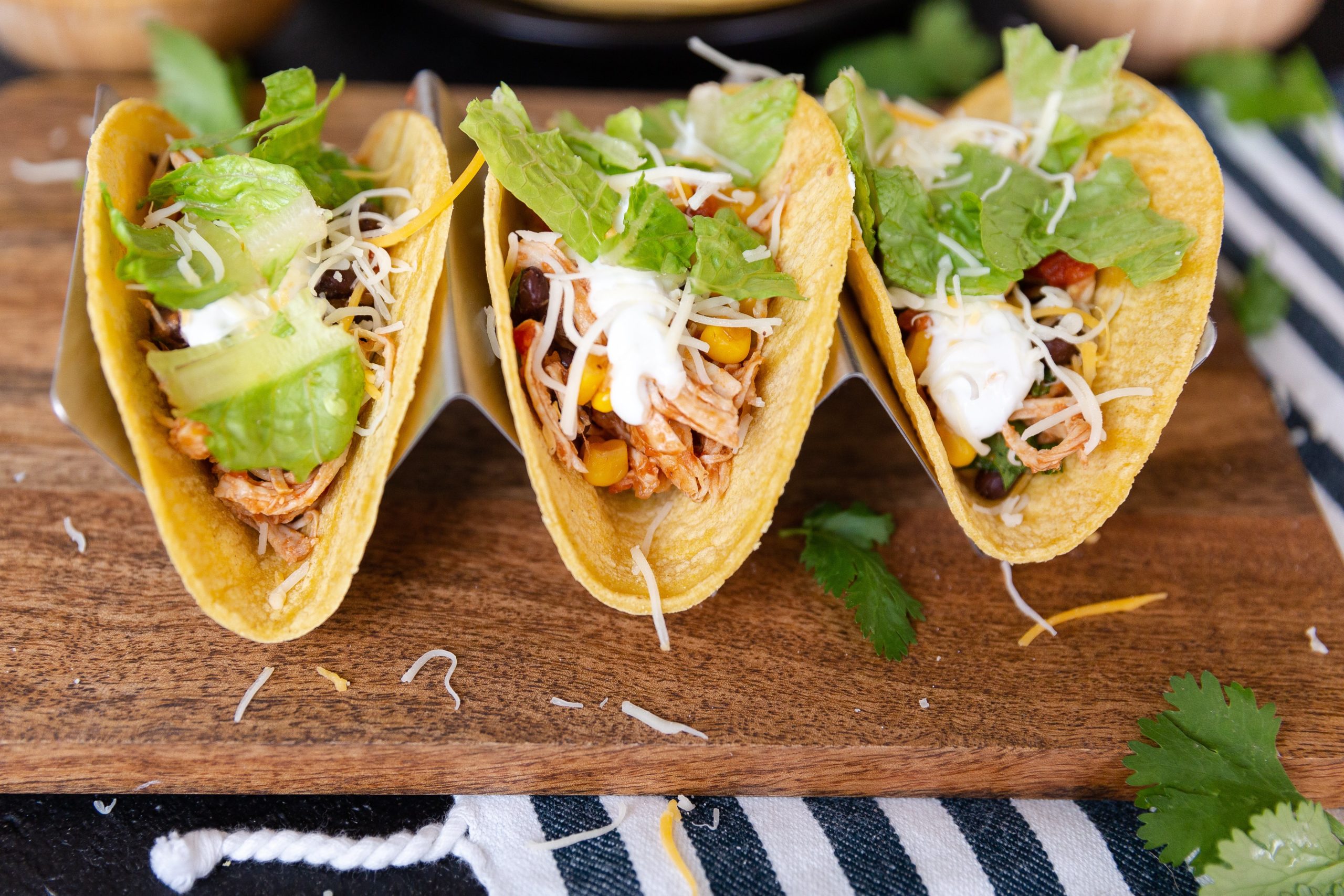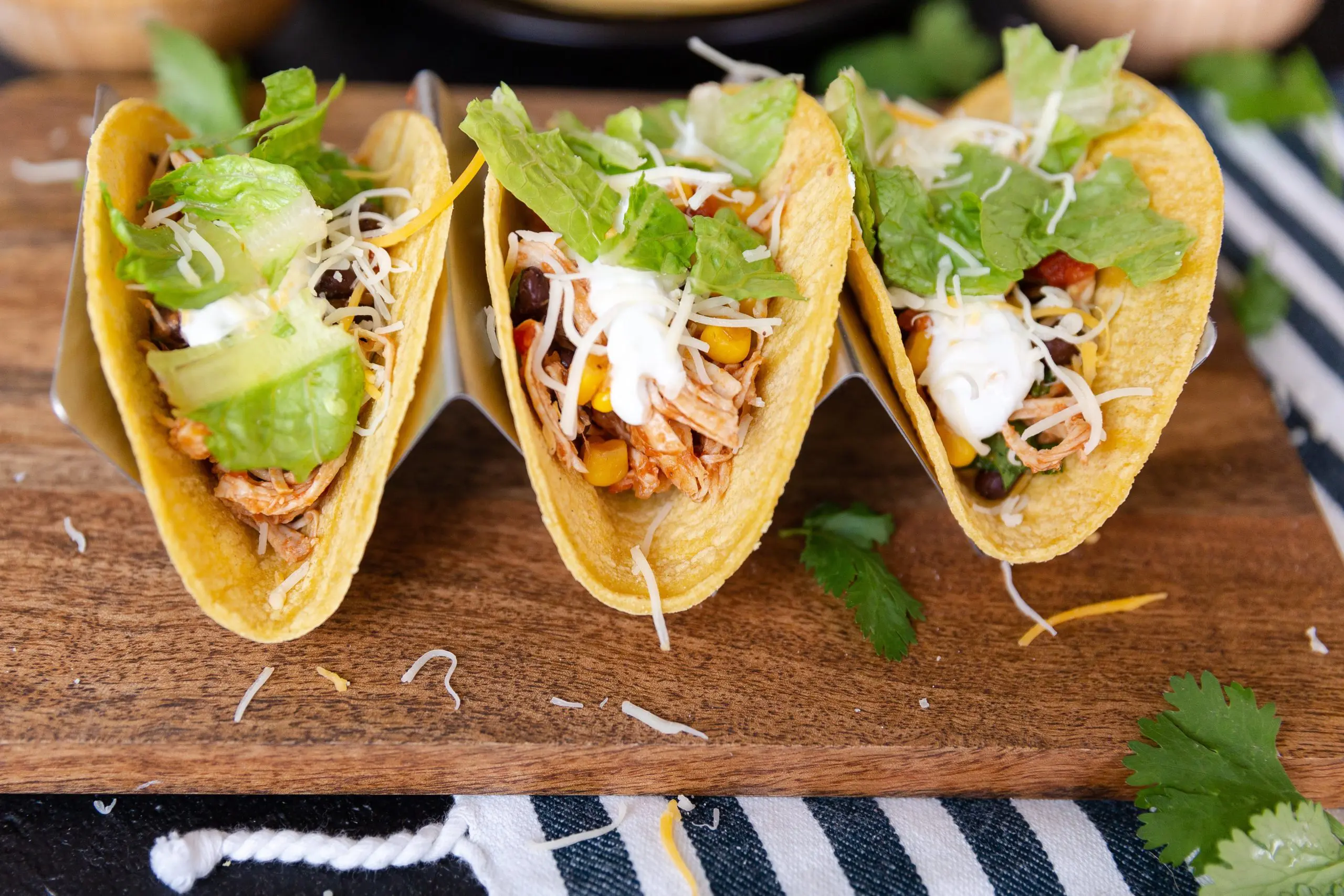 Check out some of my favorite pressure cooker recipes:

4. Have a little fun with a waffle maker
Okay, you caught me. Not exactly another NEED, but definitely a perk when you're in charge of saying what goes in your kitchen and what just plain has to go. The kids and I are no strangers to a good waffle, and let's be real…I'm still a kid at heart. Cash loves waffles so much that for his 7th birthday, he requested them instead of a cake, and Marley even got a mini waffle maker for easter one year. You might even say, that when it comes to breakfast, the kiddos like them a waffle-lot. 
Whether you're making traditional waffles or themed waffles for special occasions, your kitchen would probably be happier with your very own in-house waffle maker. Pro tip: to make your waffles a little healthier? Add protein powder!
Check out some of my favorite waffle recipes:
Okay, guys, there you have it! My tried-and-true secret weapons in the kitchen! Now it's your turn. What is something your kitchen can't live without?! 
xo,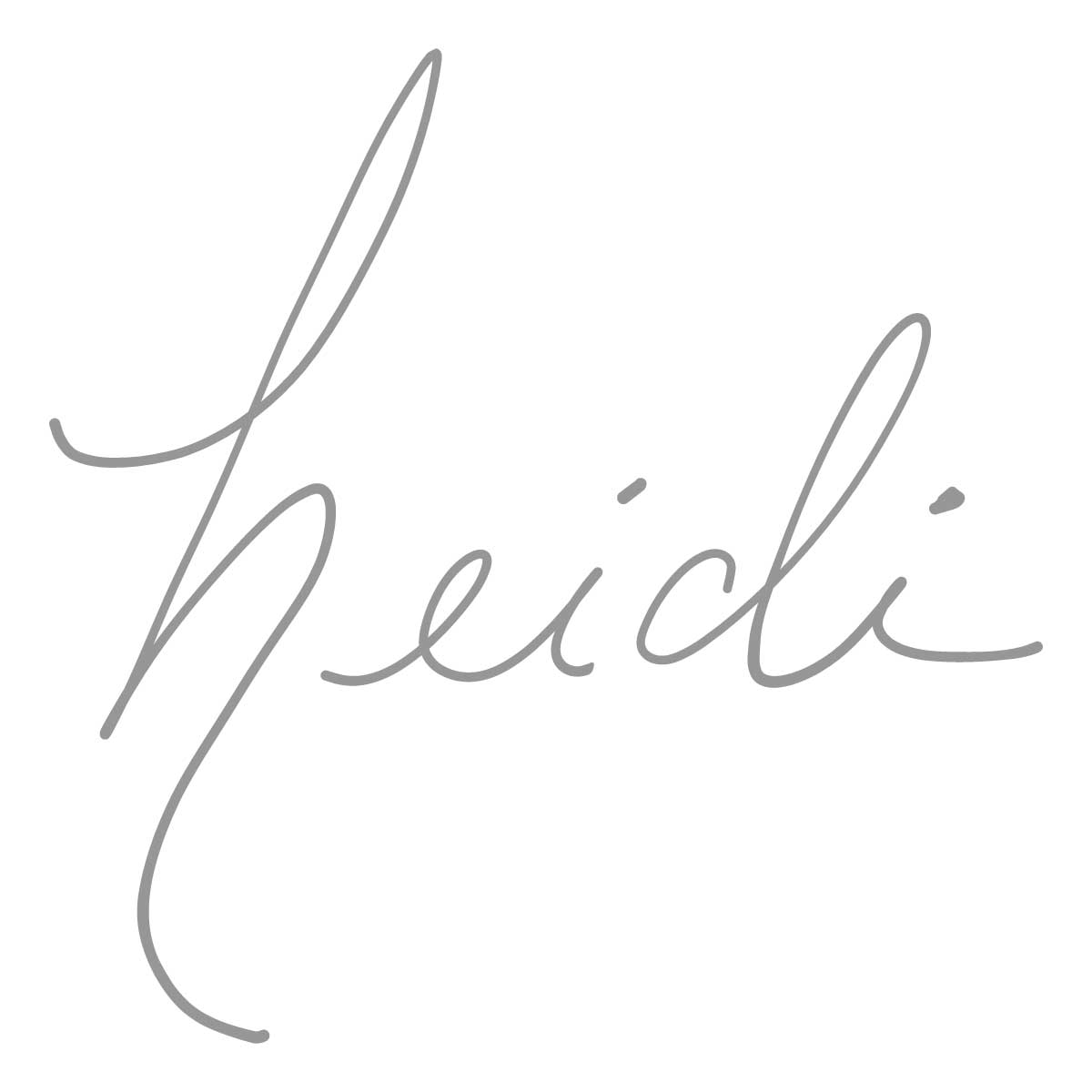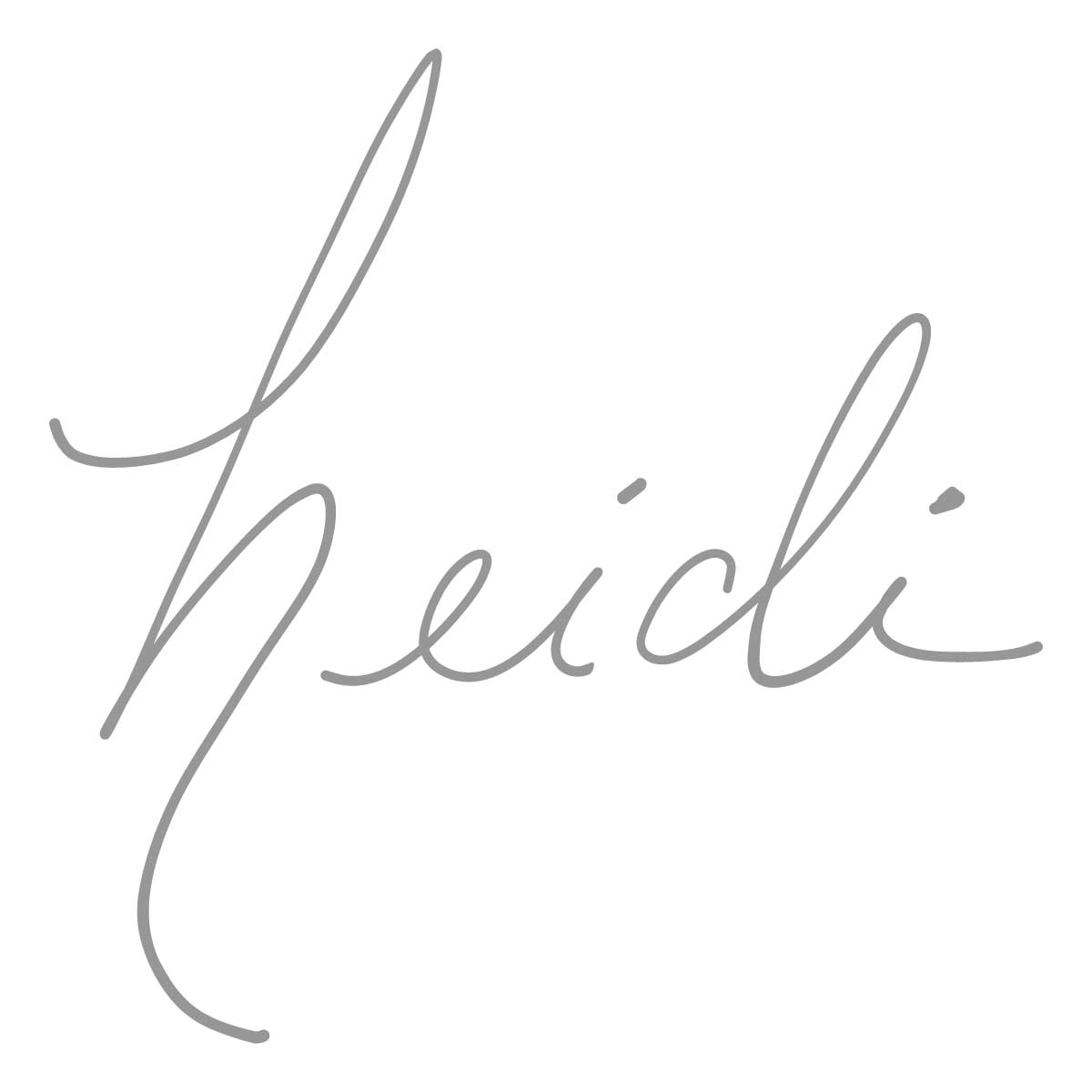 Related reading:
Kitchen Hacks: My Top Tips and Tricks!
Best Healthy Dinner Recipes: Quick and Easy
Keep It Simple: Health + Nutrition Tips for Everyday Living
Healthy Meal Prep Tips: How to Make a Time-Saving Sheet Pan Dinner
Fit on a Budget: Does Meal Prepping Save You Money?