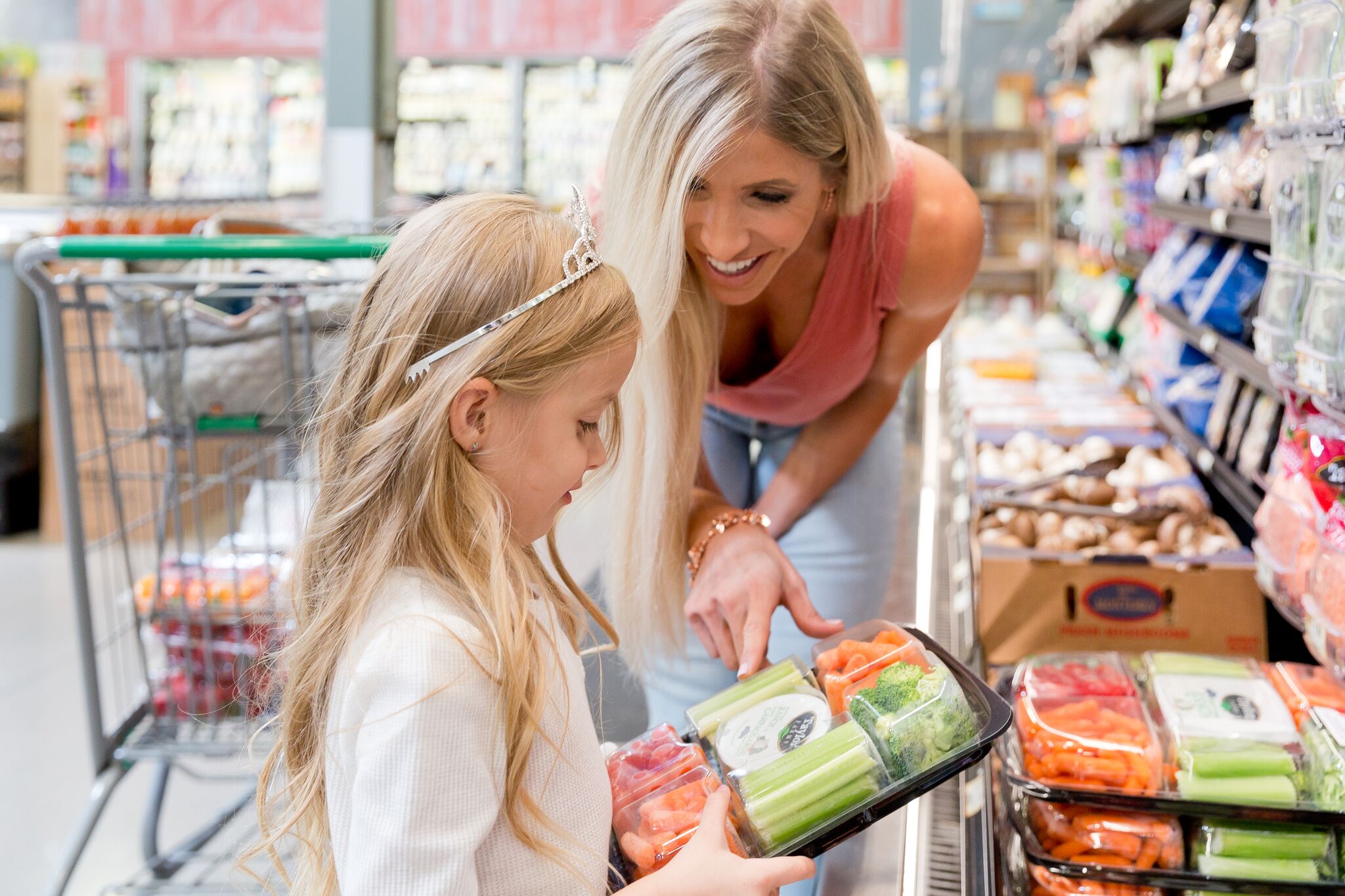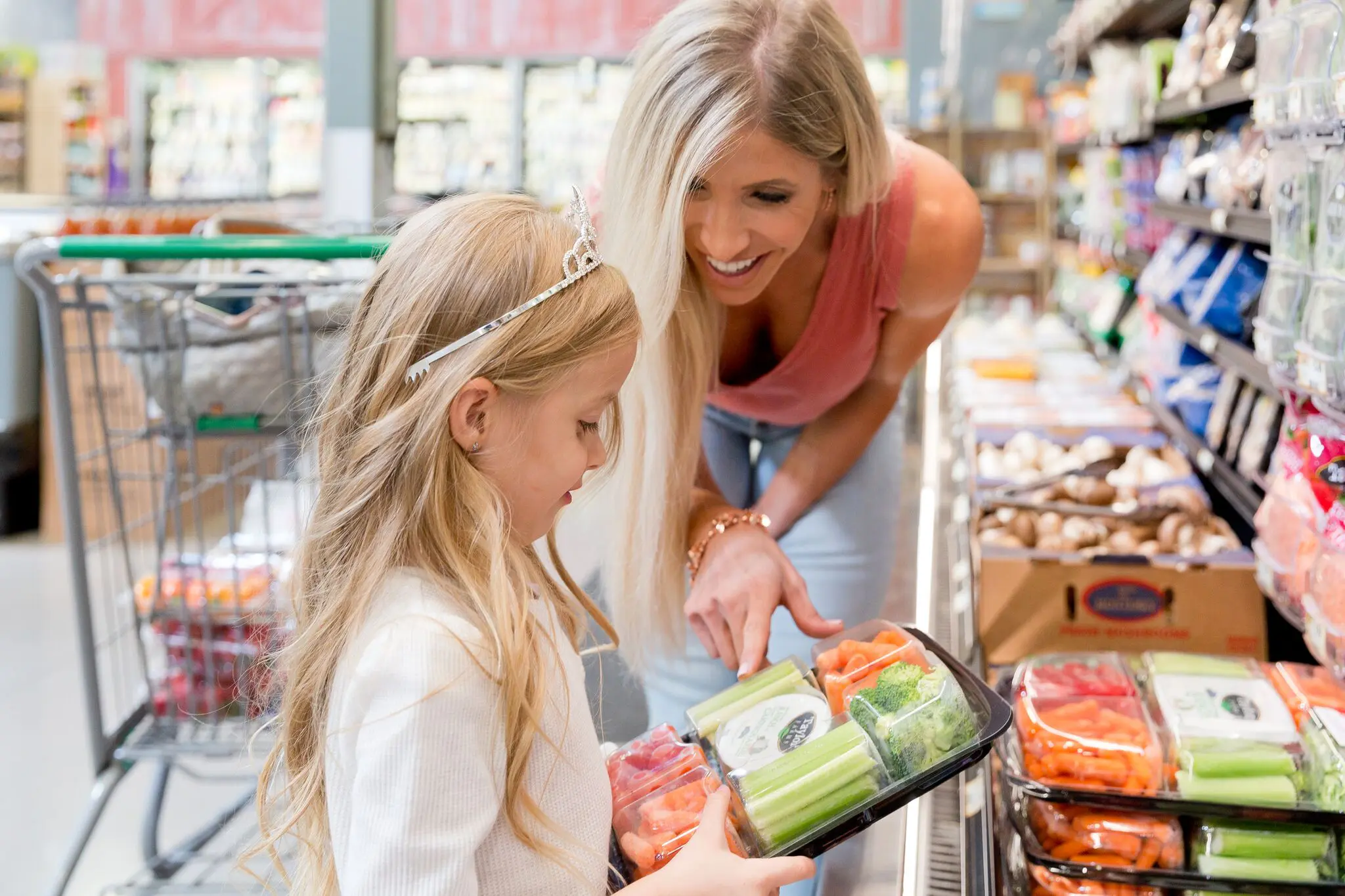 March is so many things, but what's one thing I love about it? It's national nutrition month! As they say, abs are made in the kitchen, but so is a lot of your overall health. This is a great time to check in with yourself and your nutrition plan. I've said it once, and I'll say it again: Diets actually suck. Now I already know what you're thinking, but hear me out. There is a BIG difference between diets and nutrition (so much so that I wrote about it here).
Many people hop onto a diet bandwagon without understanding the nutrition (if there is any…I'm looking at you cayenne pepper drink diet) behind what they are doing. Without a solid foundation, diets are doomed to fail. But, checking in with your nutrition is simple, and it can take mere minutes of your time each day.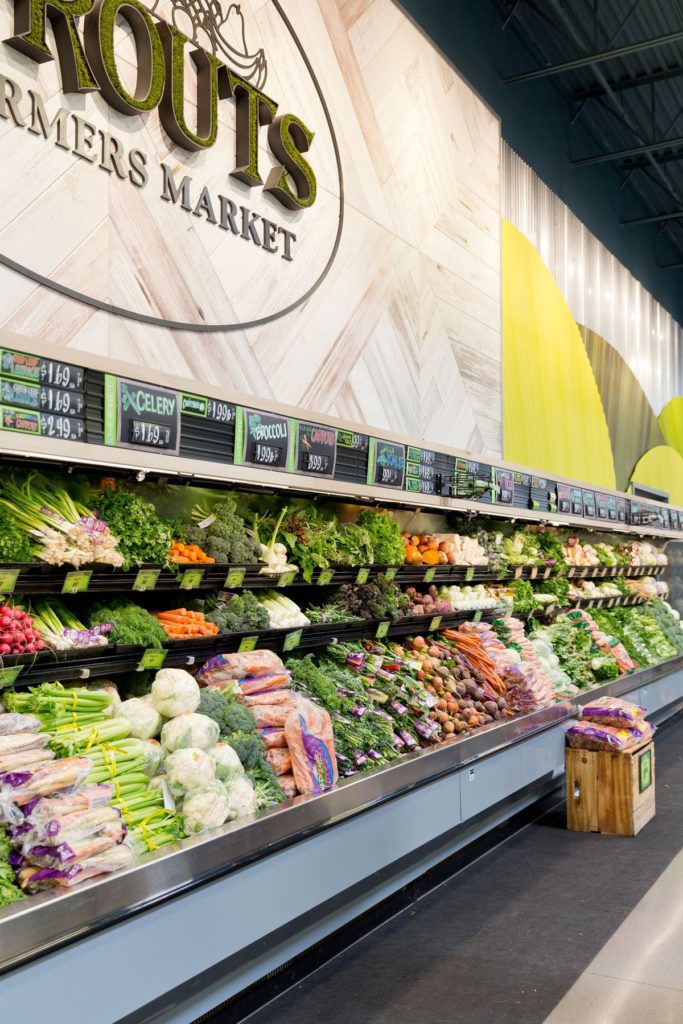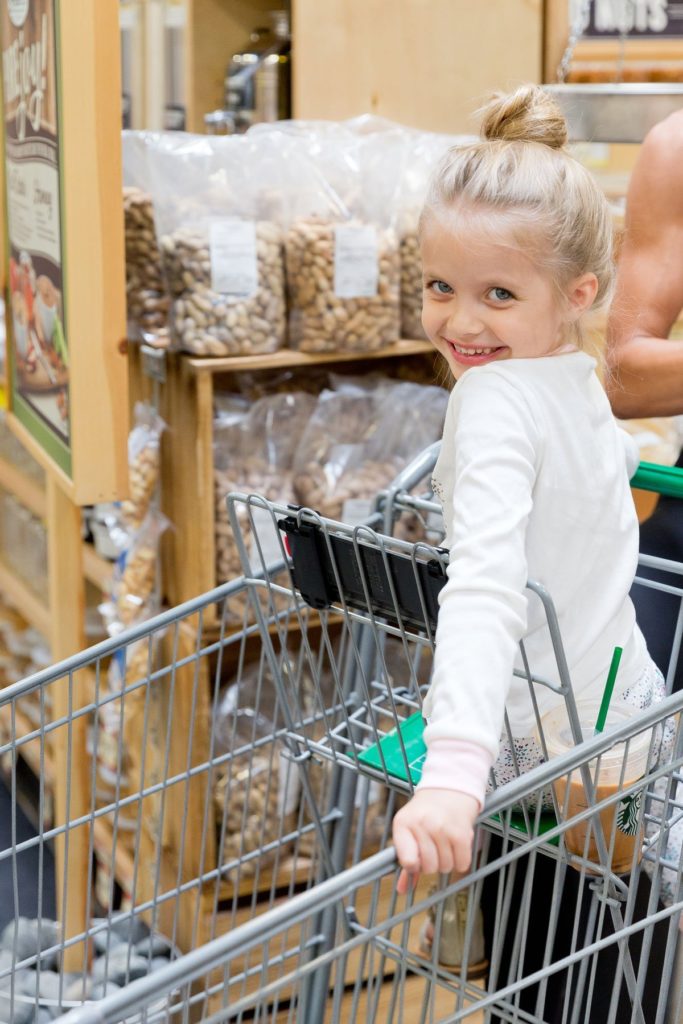 A couple of years ago (ok, more more than a couple, we're talking 2014), I posted a blog about nutrition, and you guys left me over 300 comments with tips and tricks you are doing to improve your overall health. From secret veggie tips to mindful eating, I think these tips are a great way to jump-start a new love of nutrition and continue to build that nutrition foundation.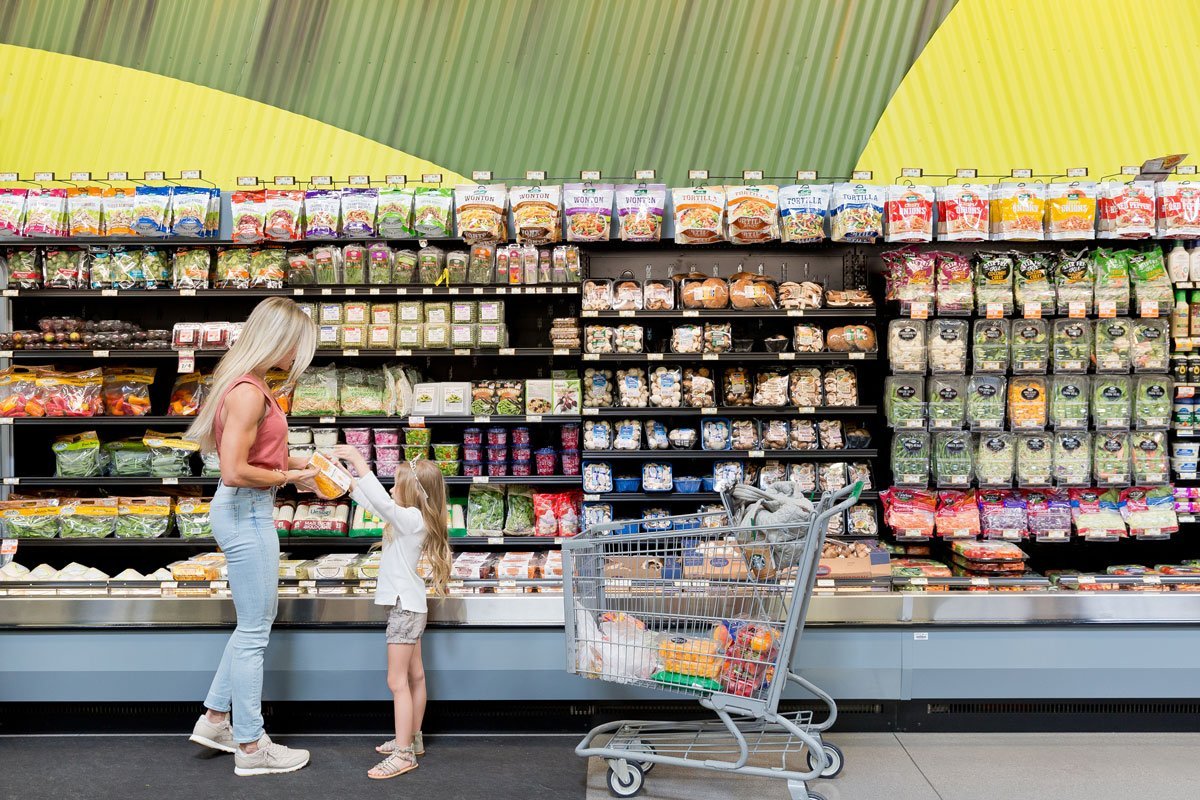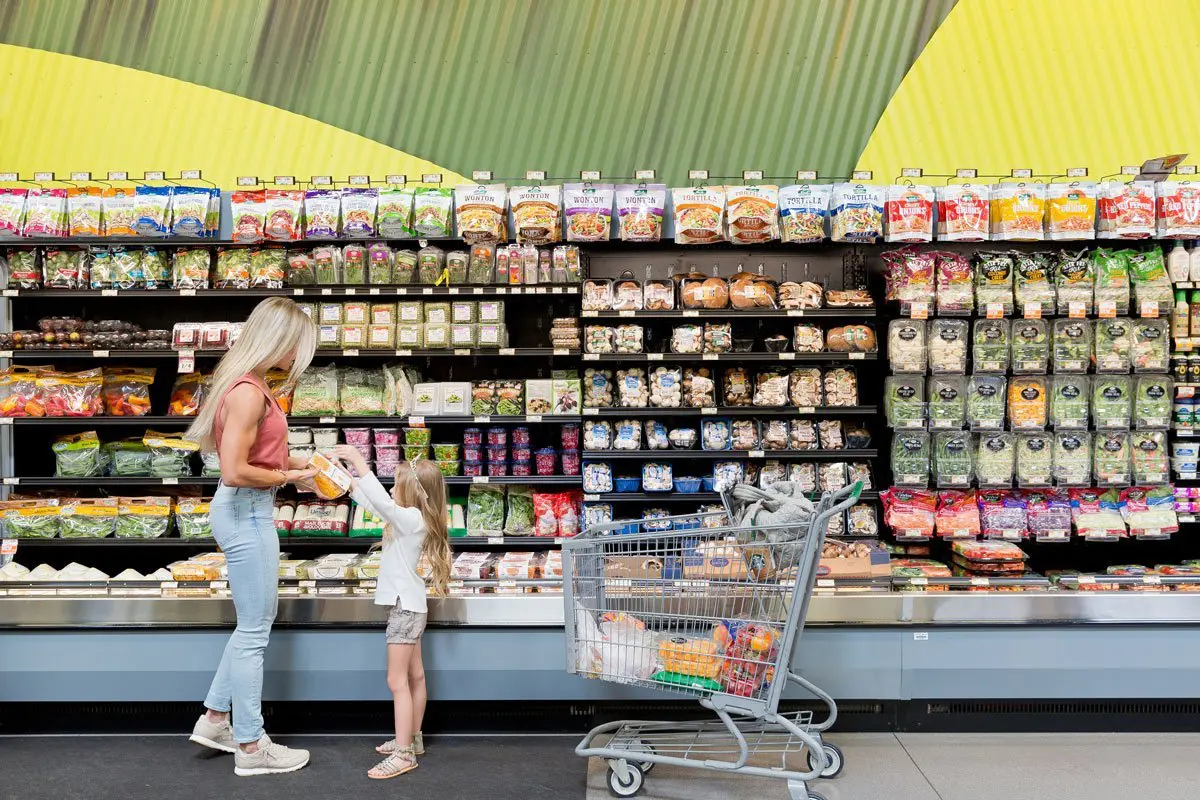 Top Overall Nutritional Tips
It may seem overwhelming to look at what you eat in a day because, when you think about it, we spend a lot of time eating. For starters, it's important to eat mindfully and have a plan. To eat mindfully means to eat slowly, without distractions, and let go of emotional eating. For those of you who love to Netflix, chill, and enjoy your dinner, it's time to change up that routine. Enjoy the time you take to prepare real food and bring the kids along as your favorite sous chefs. In addition to engaging with food differently, here are even more great tips:
Implement rewards in your diet and let go of food guilt. We're all human, and balance is about just that…balance.
Pack a lunch or snacks and actually eat them. Working from home over the past couple of years has taught us so many great lessons, but it's also made some of us hyper-focused, and we forget to eat lunch. Packing your lunch is a great meal plan tip + trick to get you on the road to success no matter where you are (office or home).
Get more creative with cooking. Try new healthier versions of some of your favorite recipes!
Start slow + simple: Cut out one serving of refined sugar or carbs each day. Replace it with a serving of raw fruits & veggies. I shared some ways to transform your diet in this blog, and in all cases, slow and steady wins over extreme, harsh changes.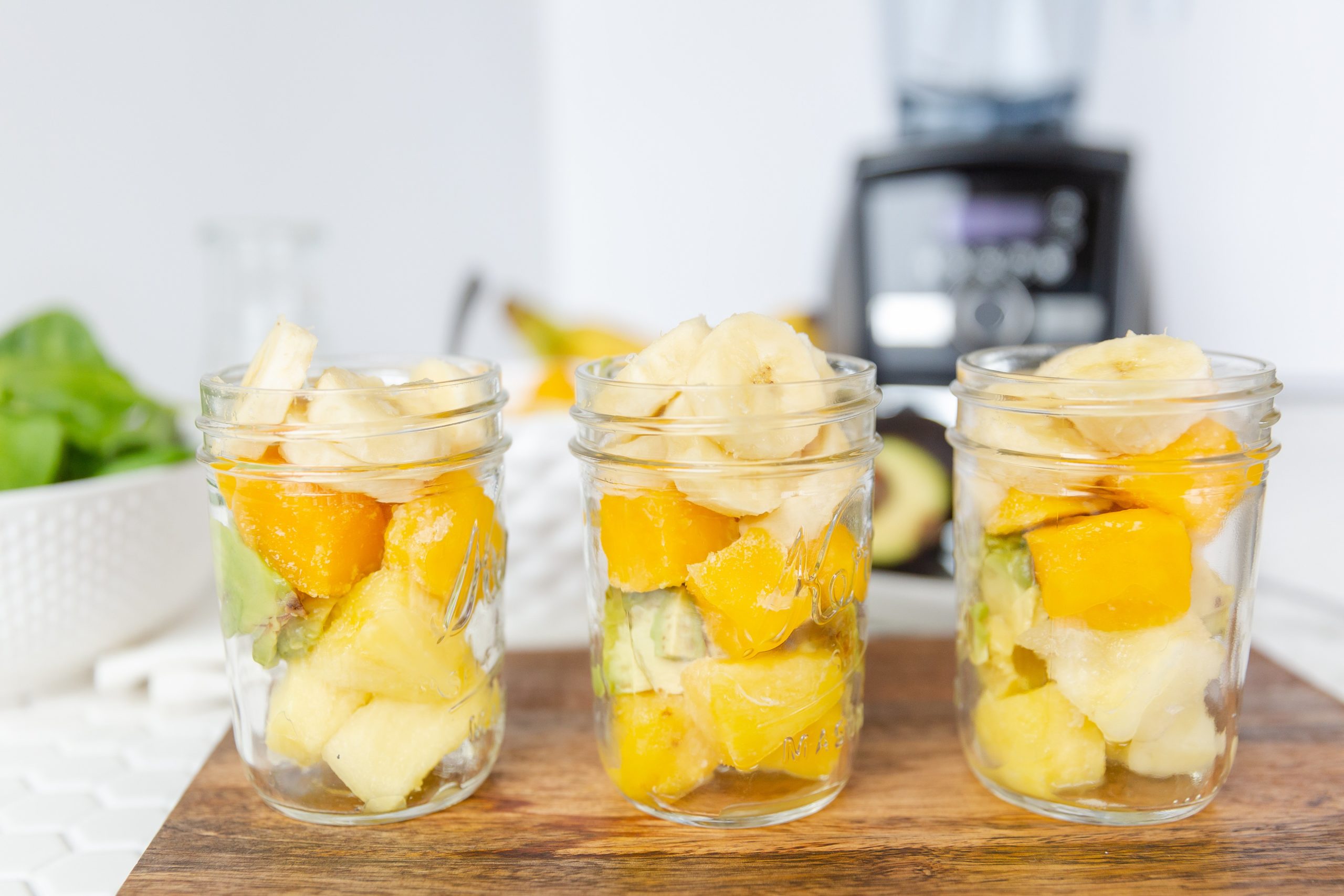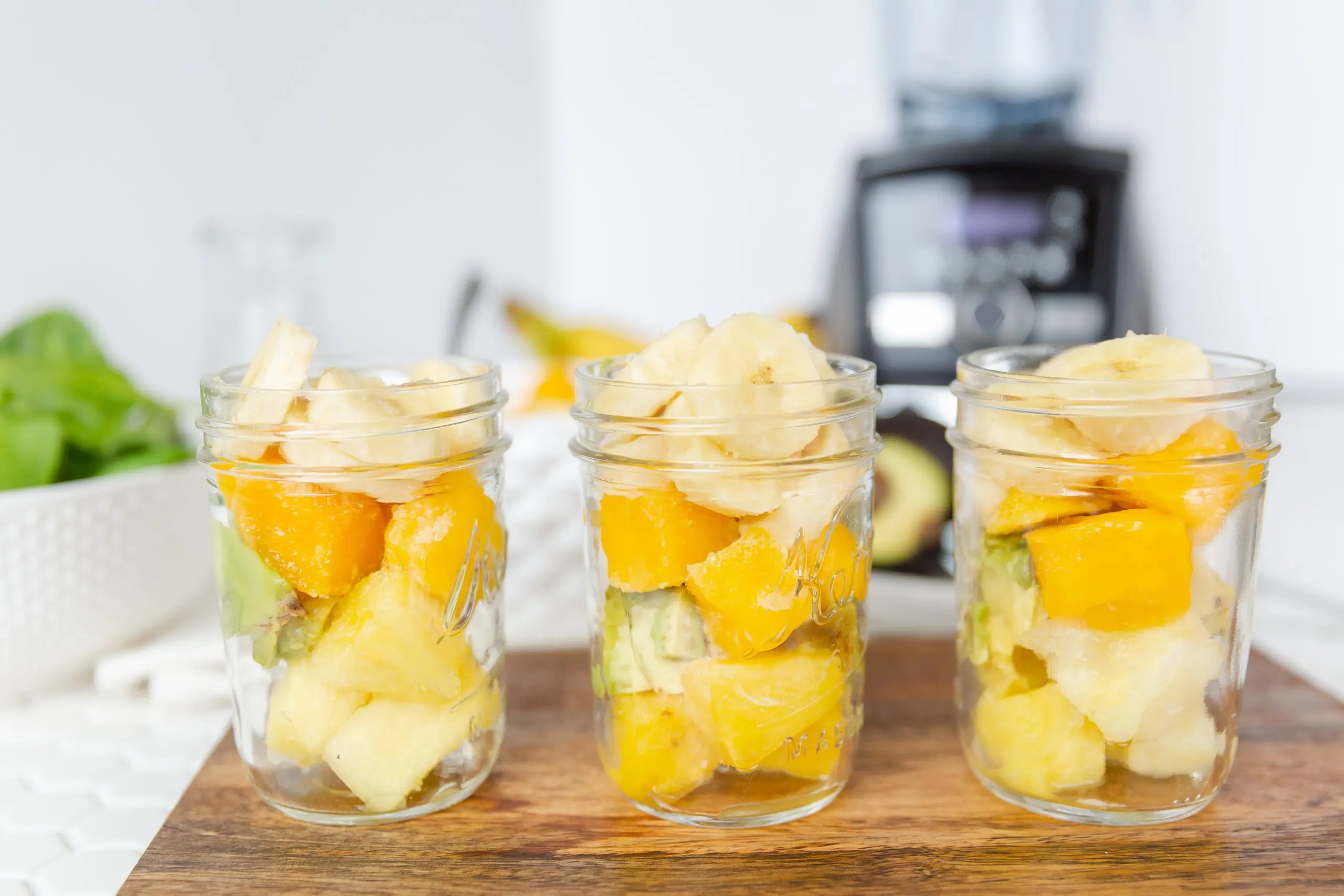 Click here for some top time saving smoothie recipes
Tips to Add More Fruits + Veggie
One big takeaway from all those 300+ comments: You are all very passionate about adding fruits and veggies to your diet. It's not surprising. Research found about 90% of Americans were not getting the right amount of fruits and veggies in their daily diet. 90%, you guys! Adding these essentials to your diet can be as easy or hard as you want it to be. Here are some great tips if you're one of those 90% (and even if you're not, hey, we can all change it up from time to time):
Roast or steam veggies like broccoli, Brussels sprouts, and cauliflower as a perfect side dish. While you're at it, don't forget to add those herbs and spices for a great way to flavor your food.
Add pumpkin in pancakes and waffles. My kids also love these green machine pancakes packed with…don't tell them…spinach.
Love pasta? Opt for zucchini noodles (plus, here are some tips + a recipe for those zoodles).
Pizza lover? Me too! Make a cauliflower crust and add your favorite fresh cut-up veggies on it too. Tastes great and is a much healthier option!
Add spinach to your favorite smoothie (you won't even taste it), and frozen bananas are a great way to make it cold and smooth (instead of using ice).
Bring a bag of sliced peppers or carrots with you as a snack. It'll keep you out of the drive-thru, and your wallet will be happy too!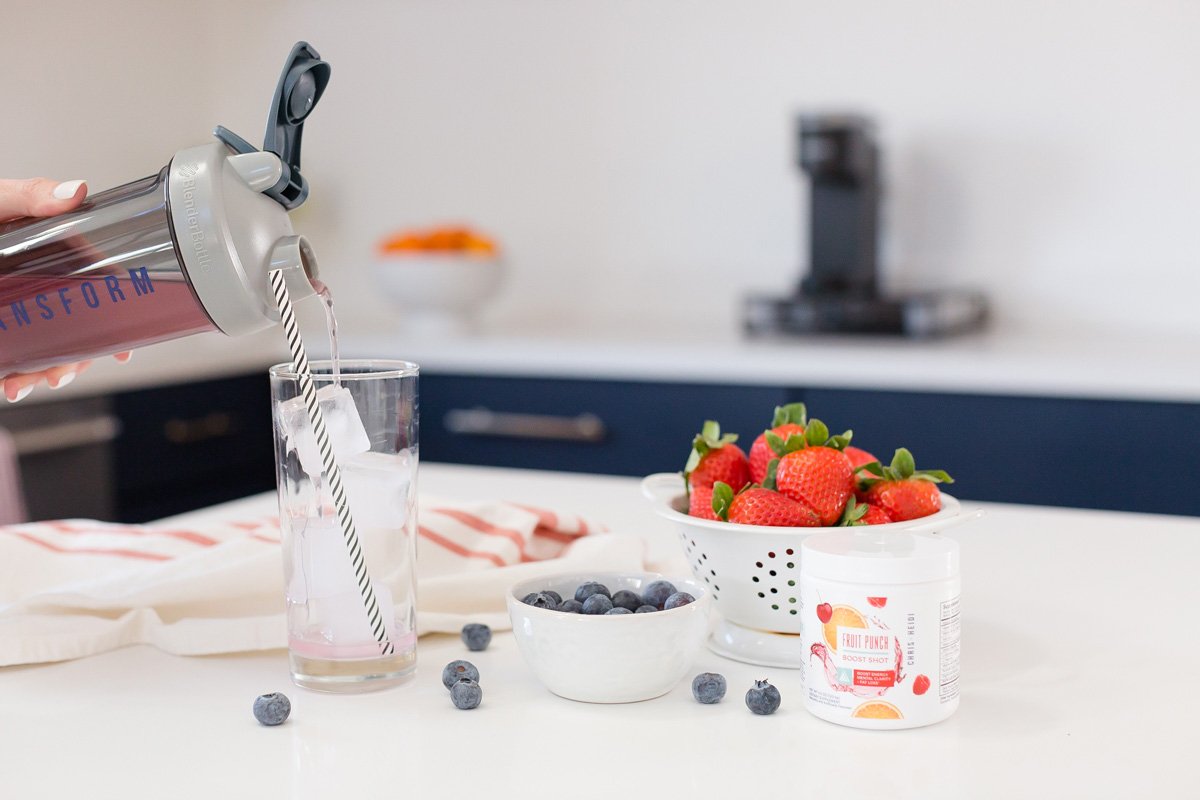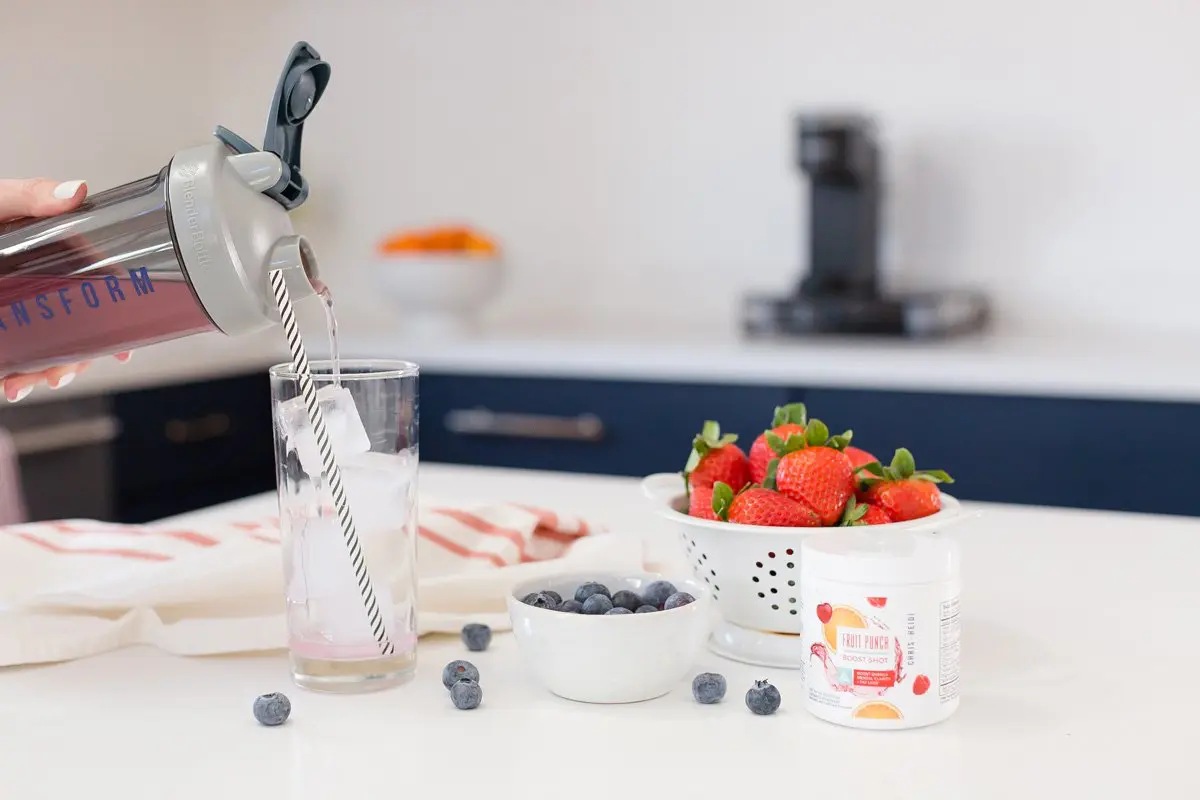 Another topper on the nutrition checklist: Drink your water! It's estimated that 75% of adults suffer from chronic dehydration. Again, another crazy statistic to consider. It's no wonder I'm so dang passionate about hydration, you guys! Click here for some top tips to add more water to your routine, and while you're at it, check out this great mocktail recipe. When all else fails, remember the 10 gulp rule: Every time the water bottle touches your lips, take ten gulps before you put it down. It's an easy way to make sure you're drinking enough.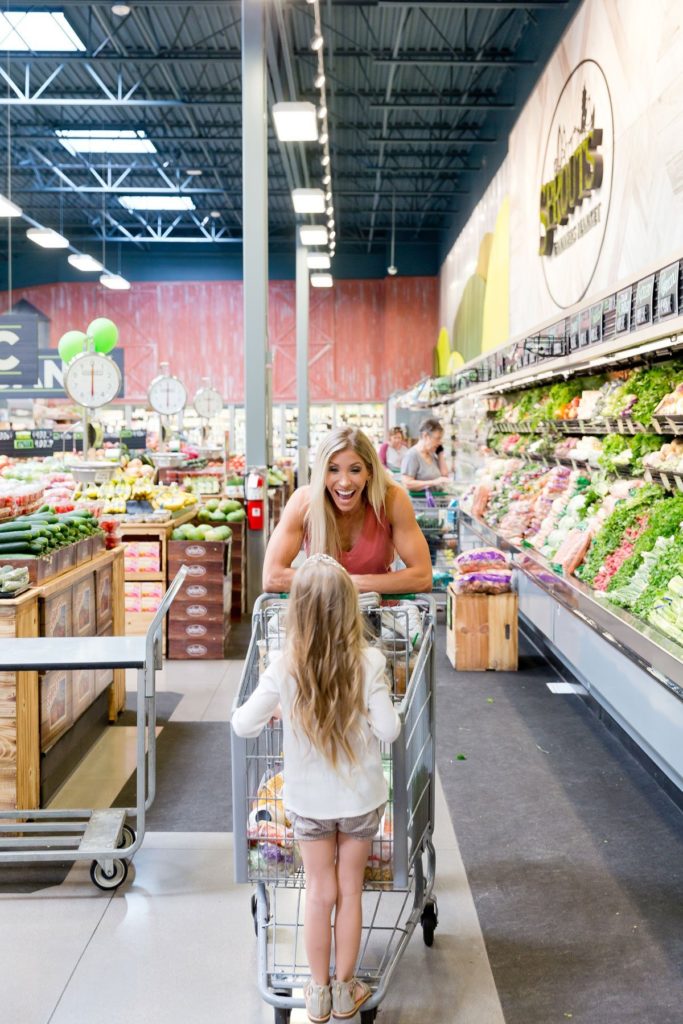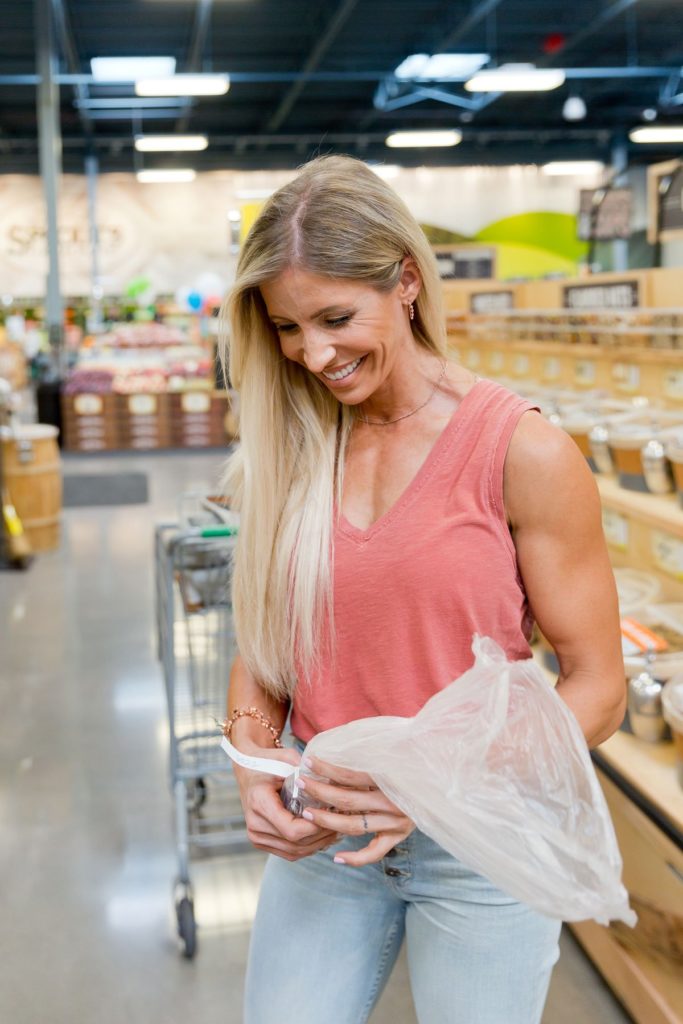 Nutrition is the key to the transformation kingdom, and all of these tips are a recipe for success! Let me know what tips you love and drop some of your favorite nutrition tips below. I'd love to keep building this list!
xo,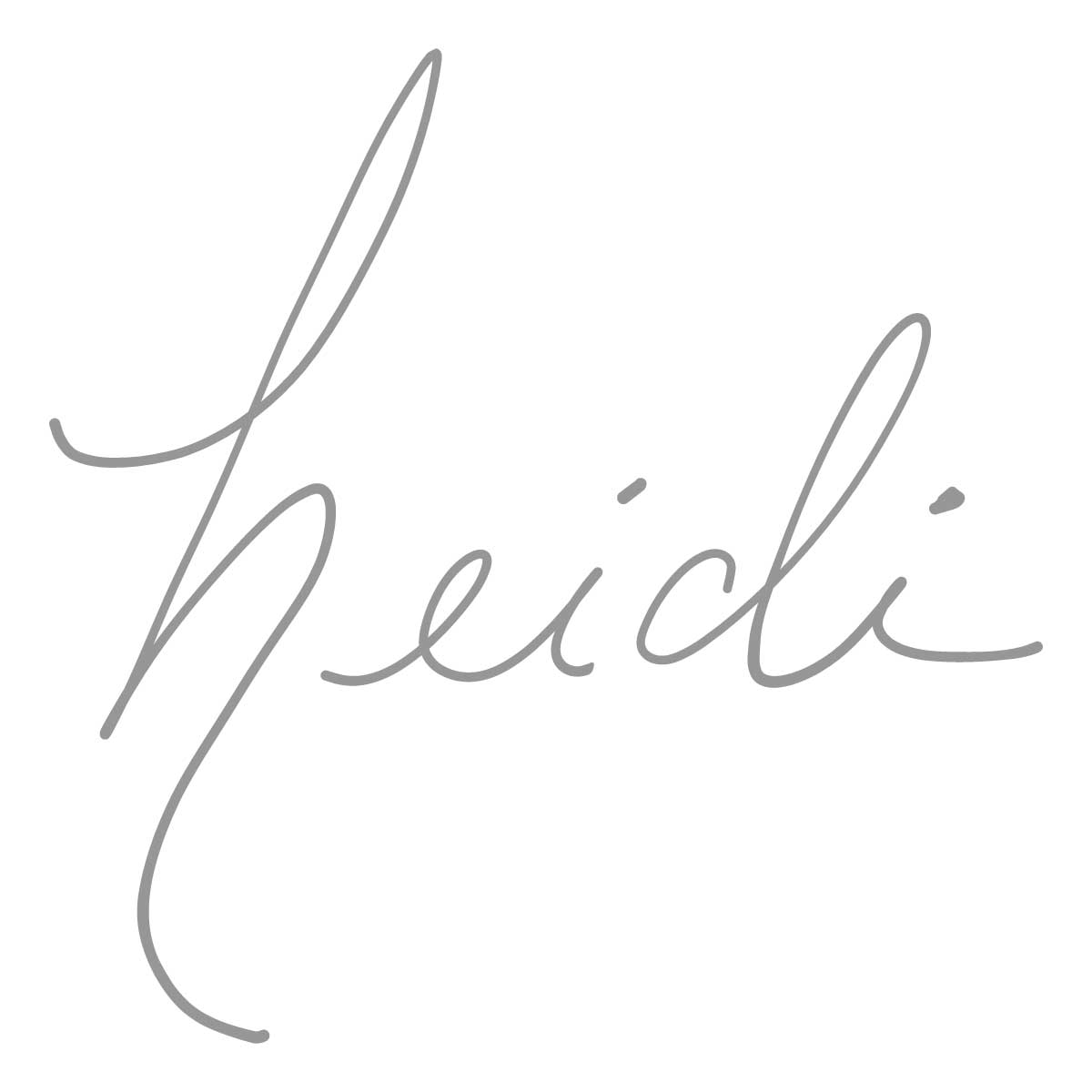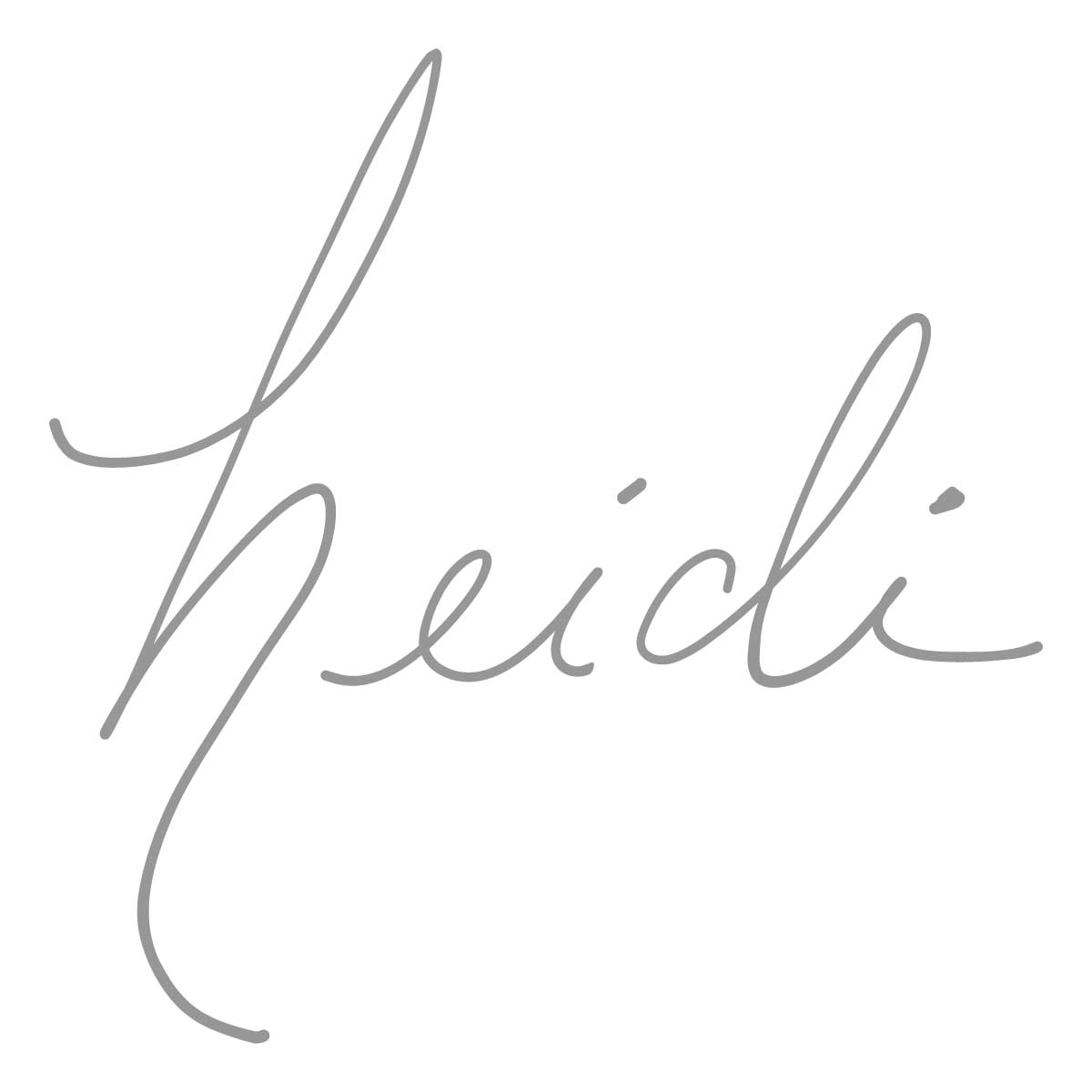 Related reading:
Show Your Heart Some Love: Foods to Improve Heart Health
Best Peanut Butter + Chocolate Yogurt Parfait Recipe EVER || PROTEIN-PACKED
Keep It Simple: Health + Nutrition Tips for Everyday Living
Best Healthy Dinner Recipes: Quick and Easy
Meal Prep Magic: Instant Pot = Easy + Quick Meal Prep