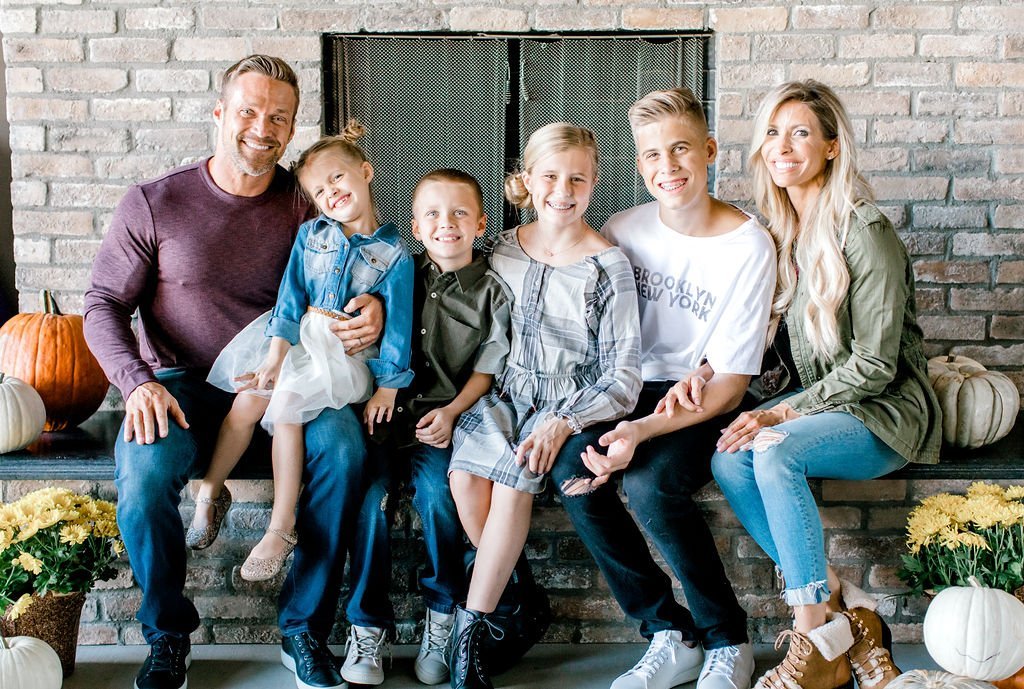 With Thanksgiving right around the corner, I get a lot of questions about how to enjoy this Day of Gratitude without breaking your calorie budget! Never fear, though, help is here. 🙂 Today I'm sharing our Powell Thanksgiving family favorites that will save you unnecessary calories while pleasing even the pickiest of eaters plus a couple of our favorite holiday crafts to keep the theme of gratitude alive throughout the season.
Before I share though, I have to remind you that it IS okay to indulge every now and then, and Thanksgiving Day is one of my favorite times. Remember?every single one of our carb cycles includes a Reward Day. Chris and I highly suggest swapping around your Reward Days, making T-day your Reward Day this week. Now on to the good stuff: My top eight ways to transform your Thanksgiving table!
5 Healthy Options for Your Thanksgiving Dinner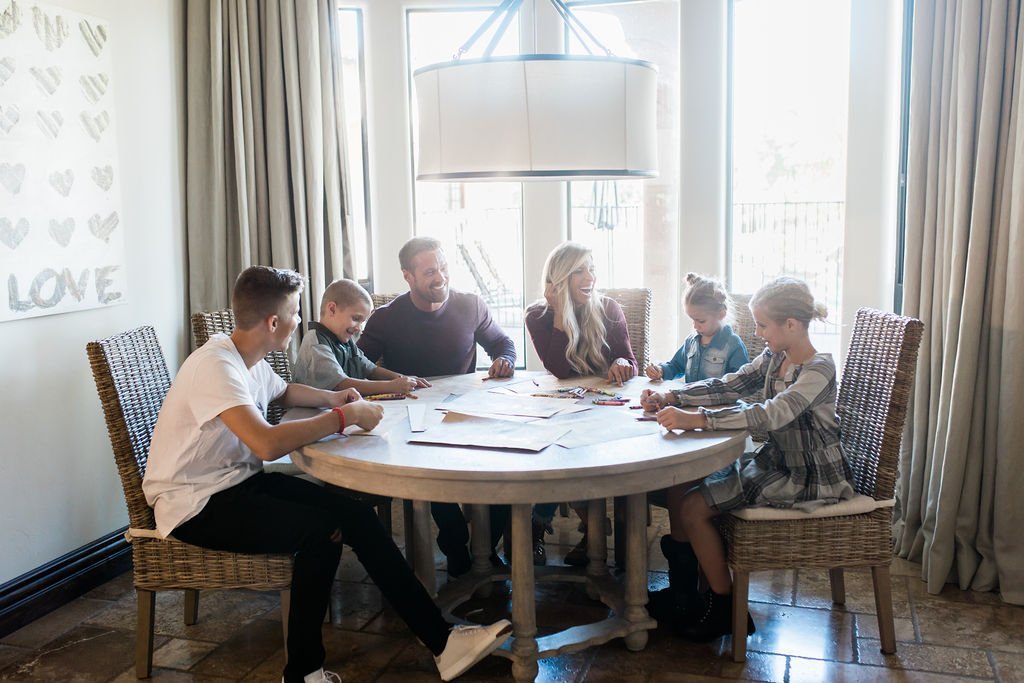 1. For the table: A great way to transform your Thanksgiving starts with the table, and when the kids have a say in the decor, it adds to the holiday spirit. In past years, we've created pumpkin placeholders.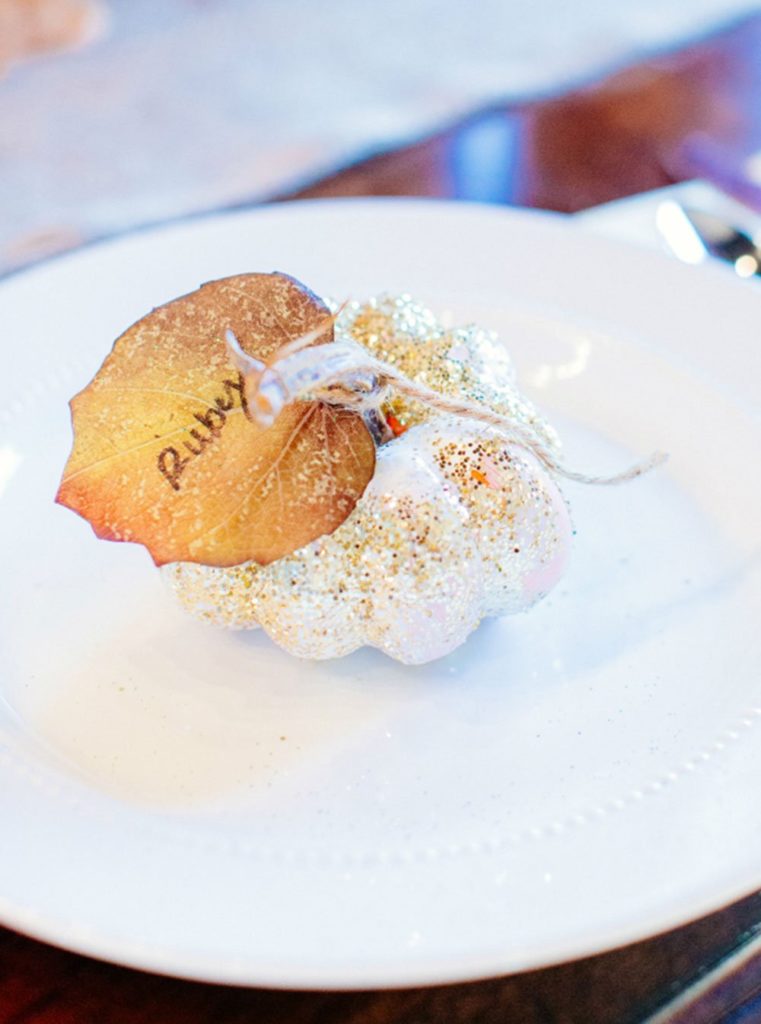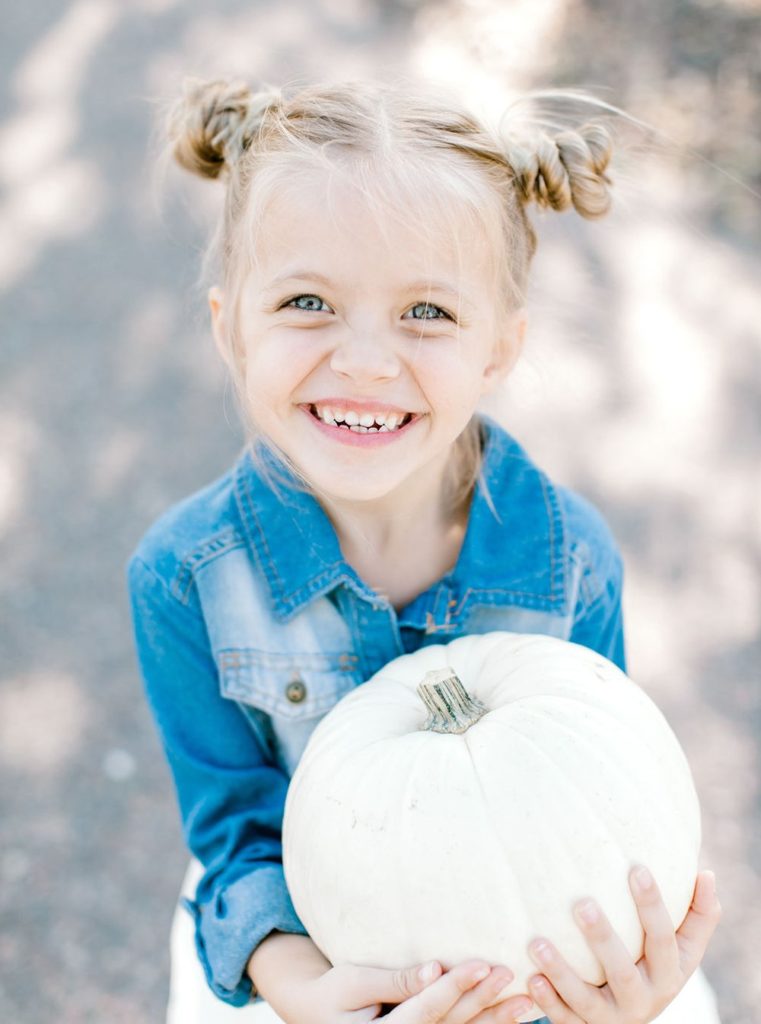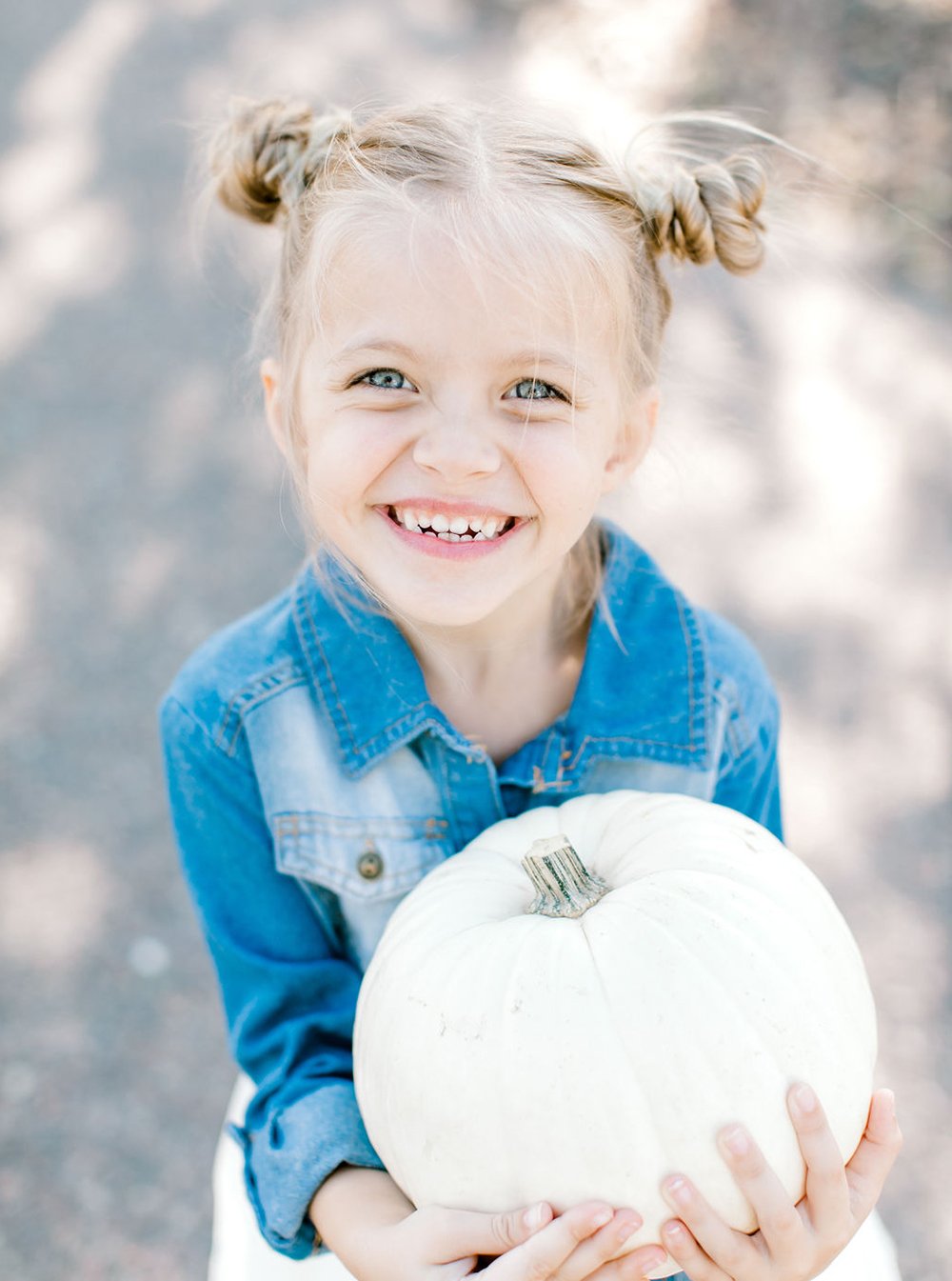 This year, we came up with a DIY Thanksgiving Placement project?you can check it out here?that lets the kids think about what they're grateful for. Each placemat has a ready-to-color outline of a turkey with the words, "I am thankful for…," giving us the opportunity to take a breath in this busy season, come together, and set the table with a little extra gratitude.? As I mentioned in my previous blog, if you?re short on time or want to be even more DIY, buying an instant download like?this?is another great option.
2. For the Turkey: Instead of roasting an entire turkey, and basting (and even filling) it with butter and sauces, try Chris? and my favorite: slow-cooked turkey breast.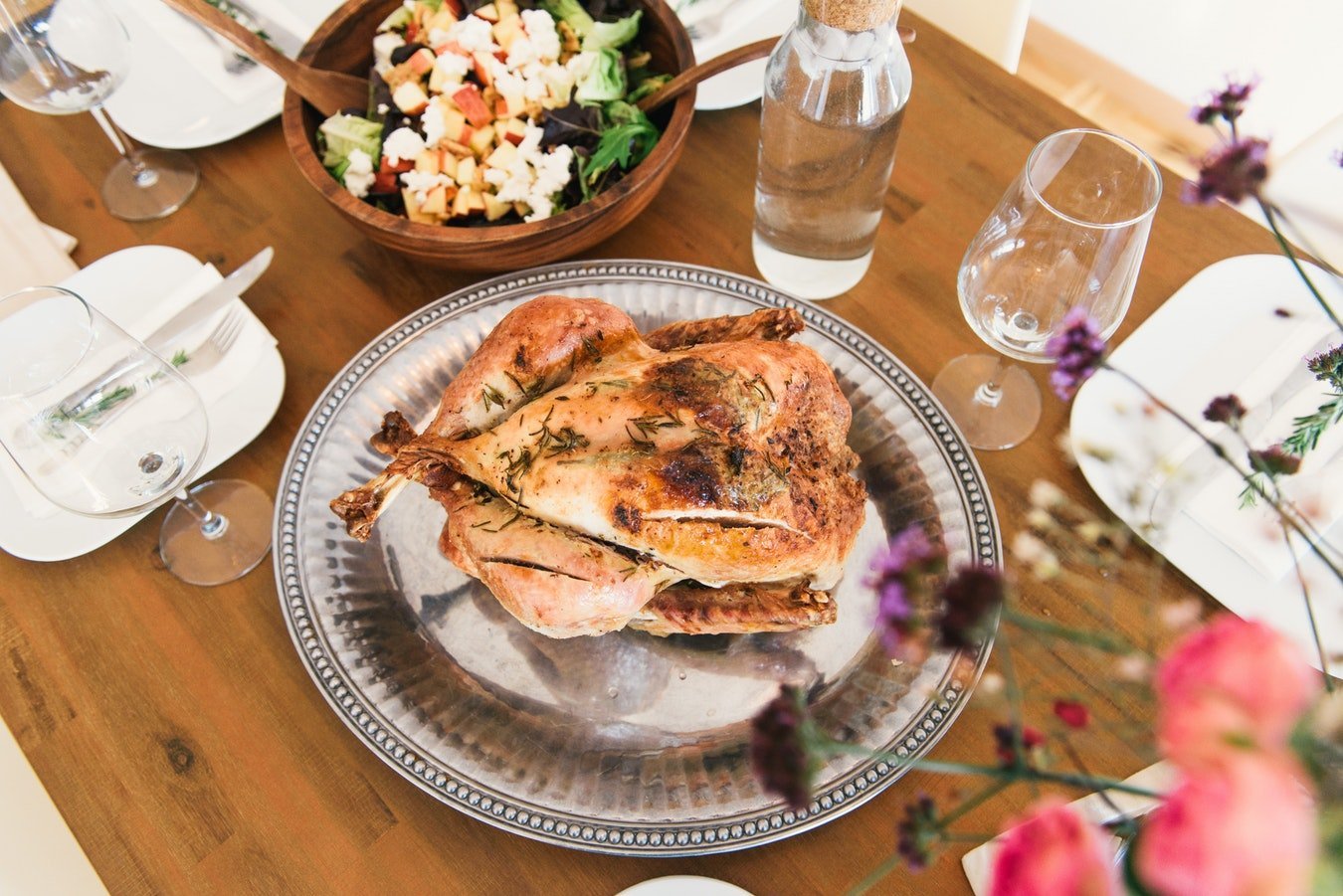 By sticking with boneless, skinless breast and cooking it in a slow cooker, you can get all of the juiciness without?the extra calories. And it's all white meat…my favorite! Season and cook on low all day for an evening meal or bump it up to high heat and have it ready around noon.
3. For the Sides: What?s Thanksgiving without those tasty sides? I cook a delicious Kale Sweet Potato Salad. Click here to try it out. Beets, raw veggie trays, black olives, and cranberries are a few other ideas to spruce up your table and keep smart food choices in front of you. 🙂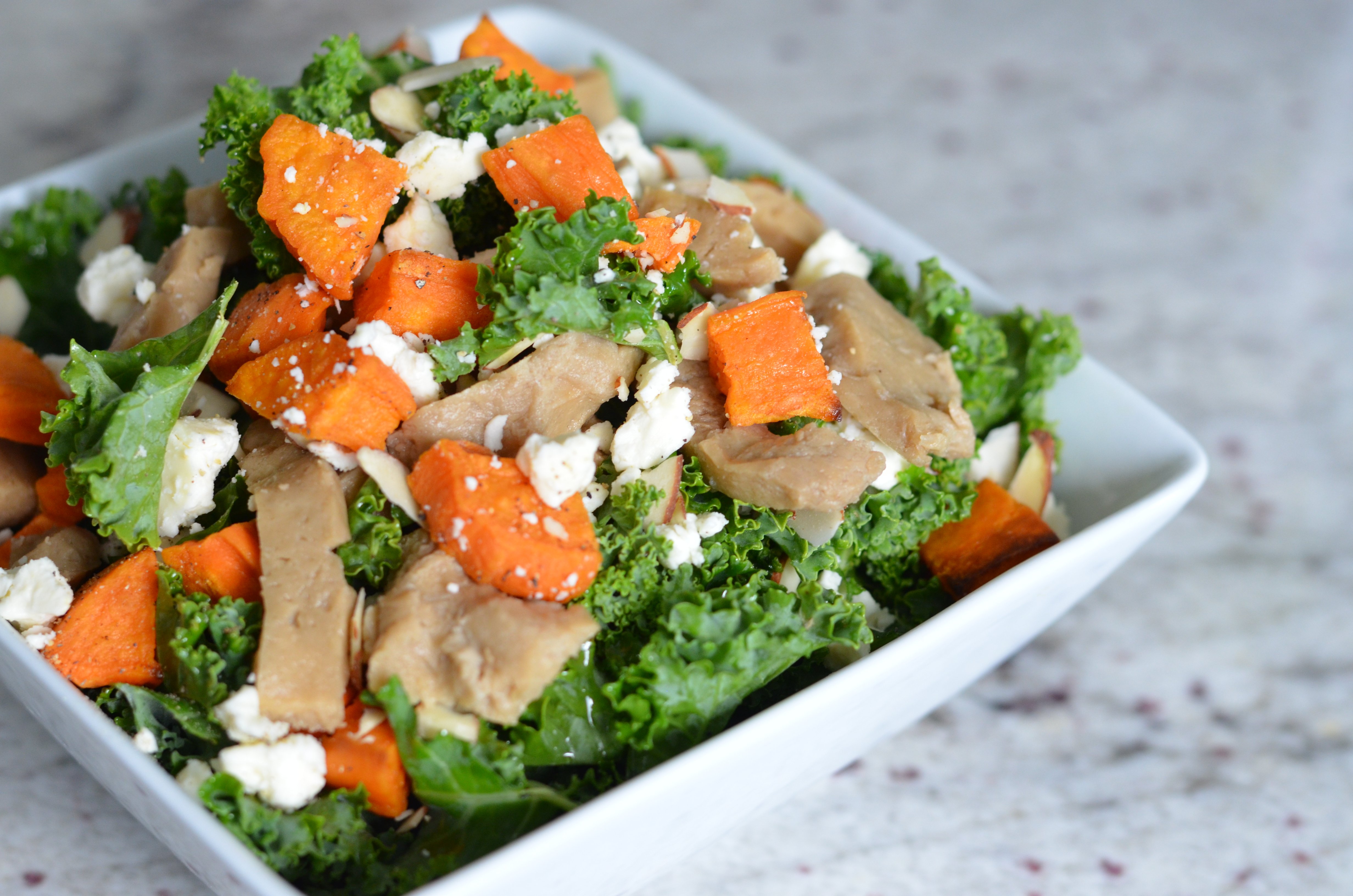 The best part about this recipe? Side lovers will never miss out on their tasty favorites. Chris loves this so much that I make it year-round for him! Here are a couple of other ways to substitute sides:
If you're looking for a stuffing substitute, check out this gluten-free Cranberry Quinoa Stuffing.
Thanksgiving dinner just isn?t complete without the dinner rolls. With 4 kids and a full plate (no pun intended), this is where I lean on trusted gluten-free brands. Udi's Frozen Rolls are amazing. Simply heat your oven and bake the frozen dough balls. They will perfectly complete your Thanksgiving dinner.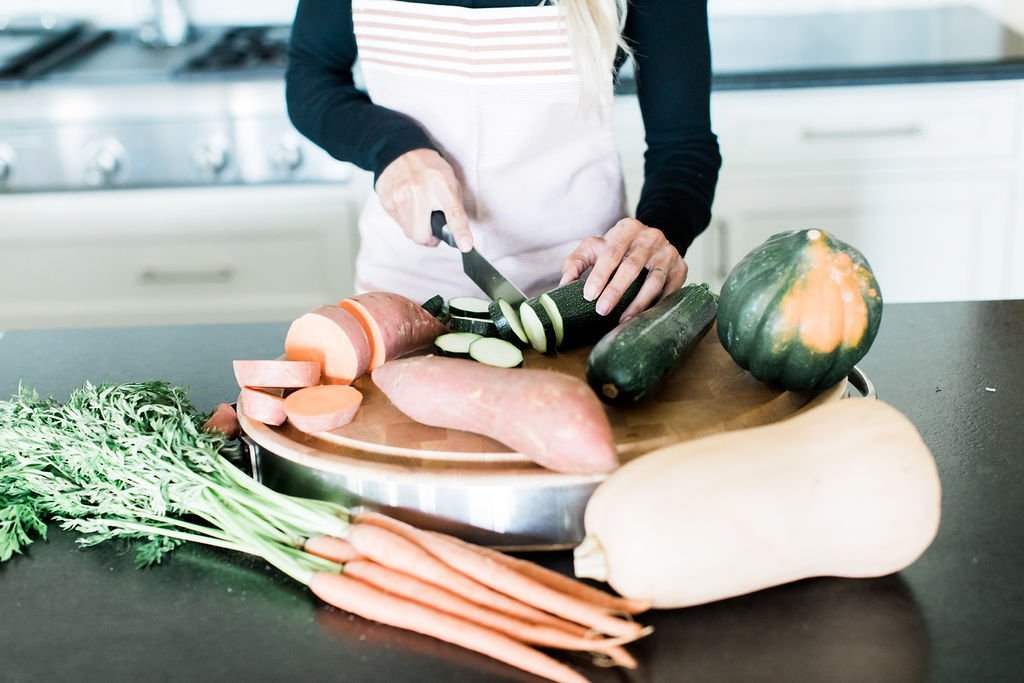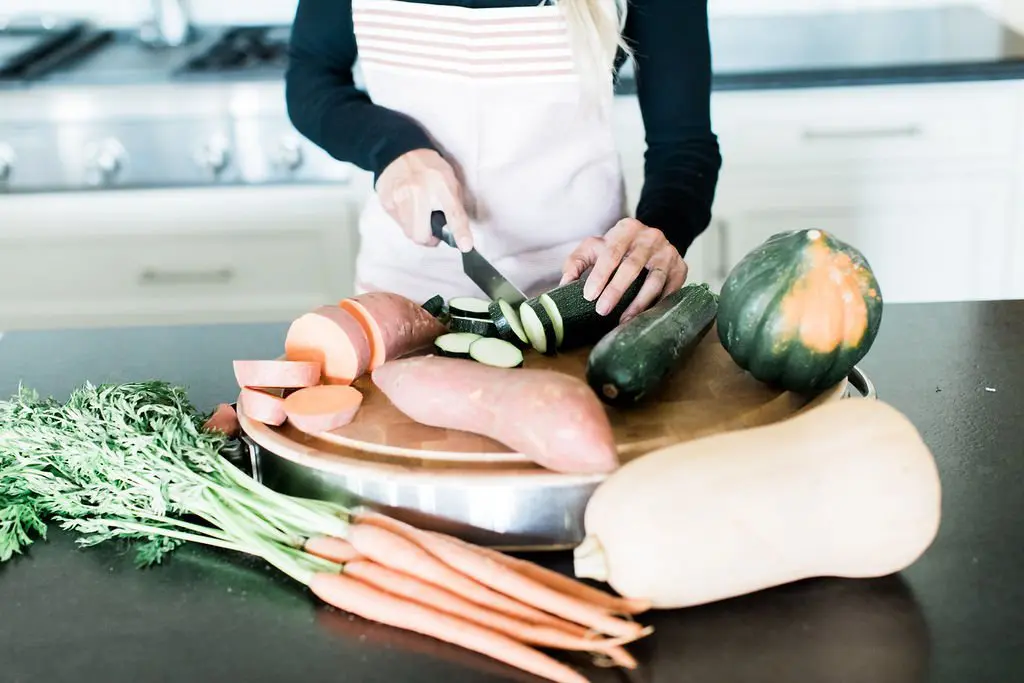 4. For the Mashed Potatoes: Technically mashed potatoes are a side, but let's be honest, they're also a key to dinner. Let's talk about the unsung hero of potatoes: sweet potatoes. My kids love them, and I have a feeling yours will too. Go ahead, pat yourself on the back for getting the kids to devour their vegetables. 🙂 Major mom points for the win! By far and away, our family's favorite side dish is my Maple Pecan Sweet Potatoes.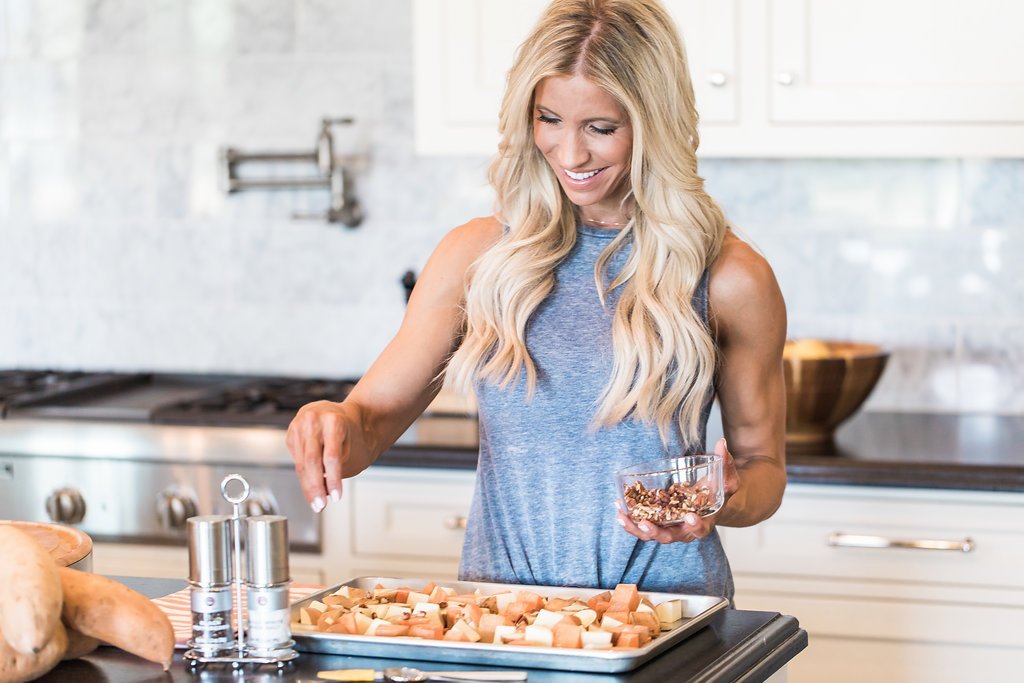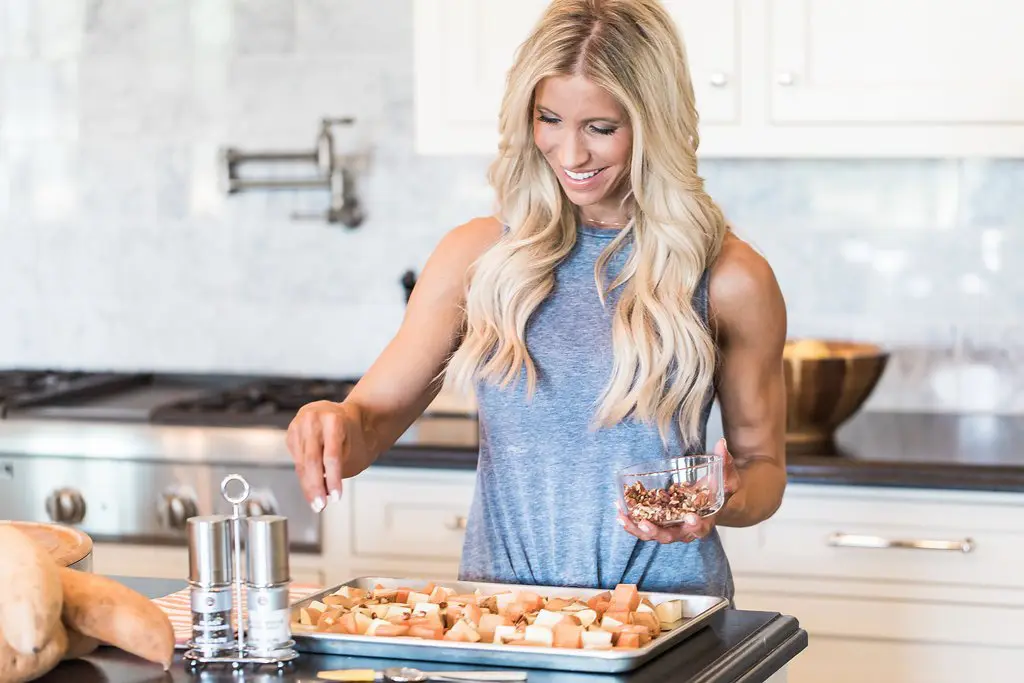 This is a delicious twist on a Thanksgiving Dinner tradition. Trust me, these are SO tasty, you'll be making them year round, like us. 🙂 Honestly, I consider this dish my dessert…yes, they are THAT good!!!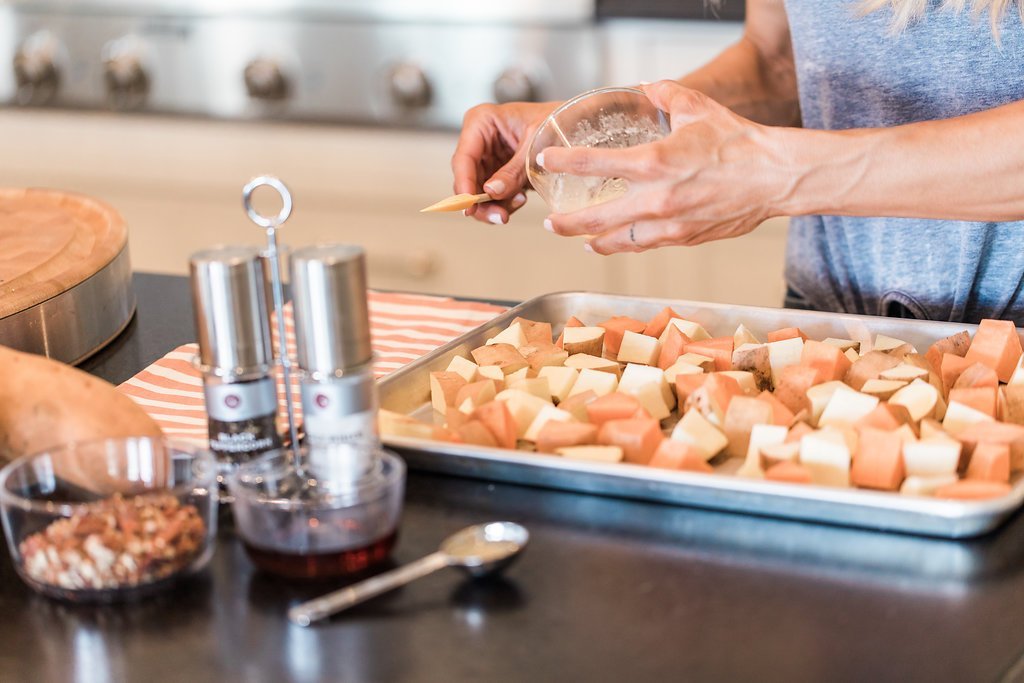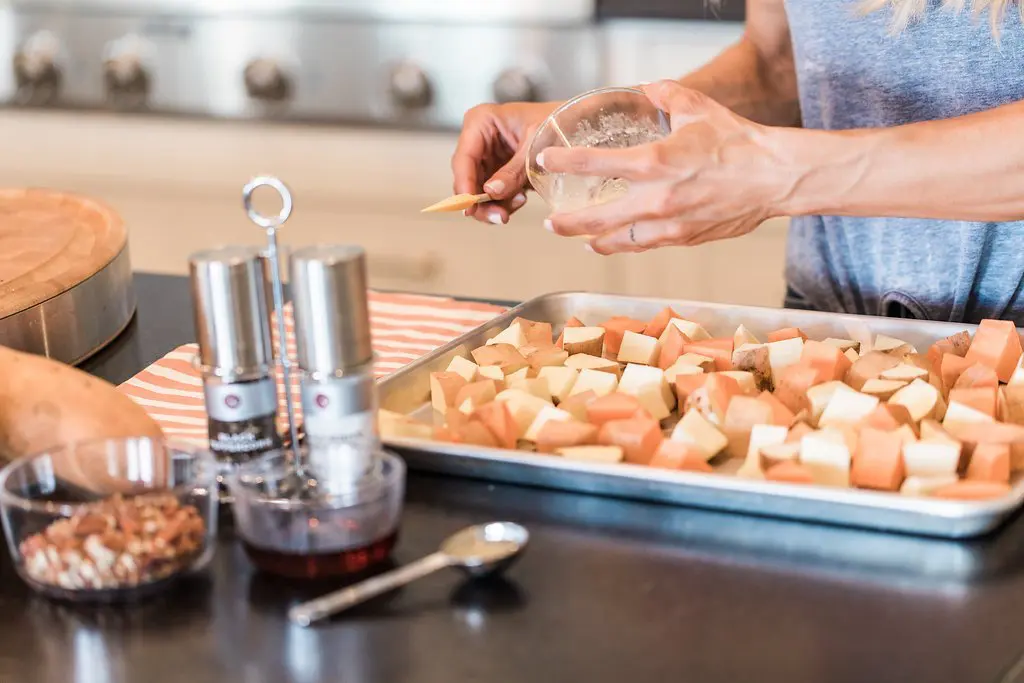 8. For the Desserts:?I?m all about indulging in moderation, occasionally, and like I mentioned above, Thanksgiving is one of my occasions. I have to admit, though, when it comes to Thanksgiving dessert, I crave this tasty treat over pie!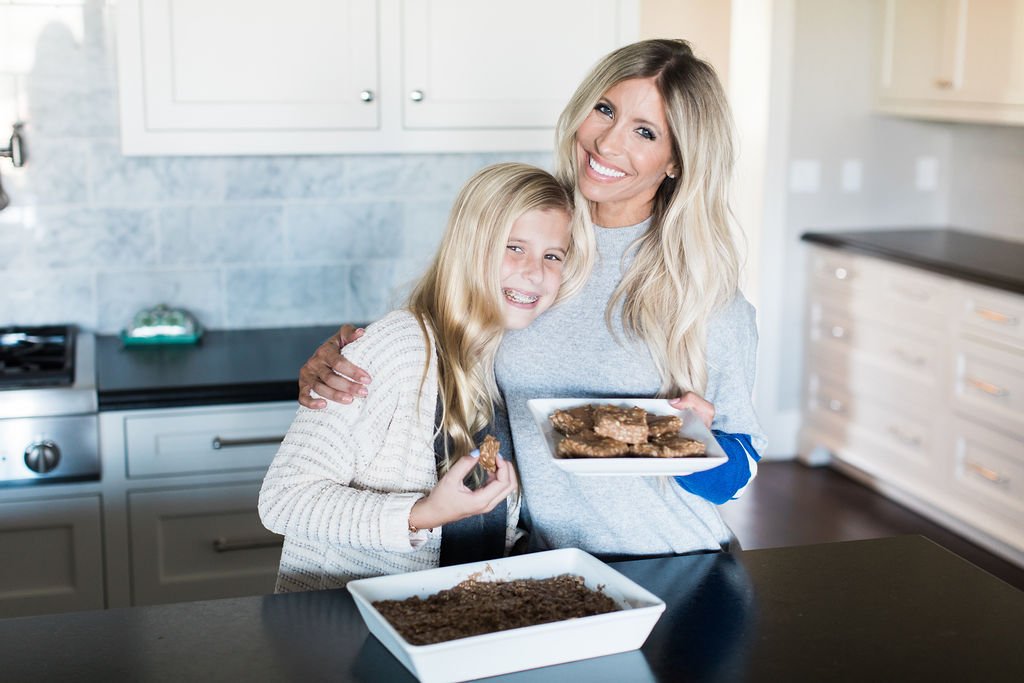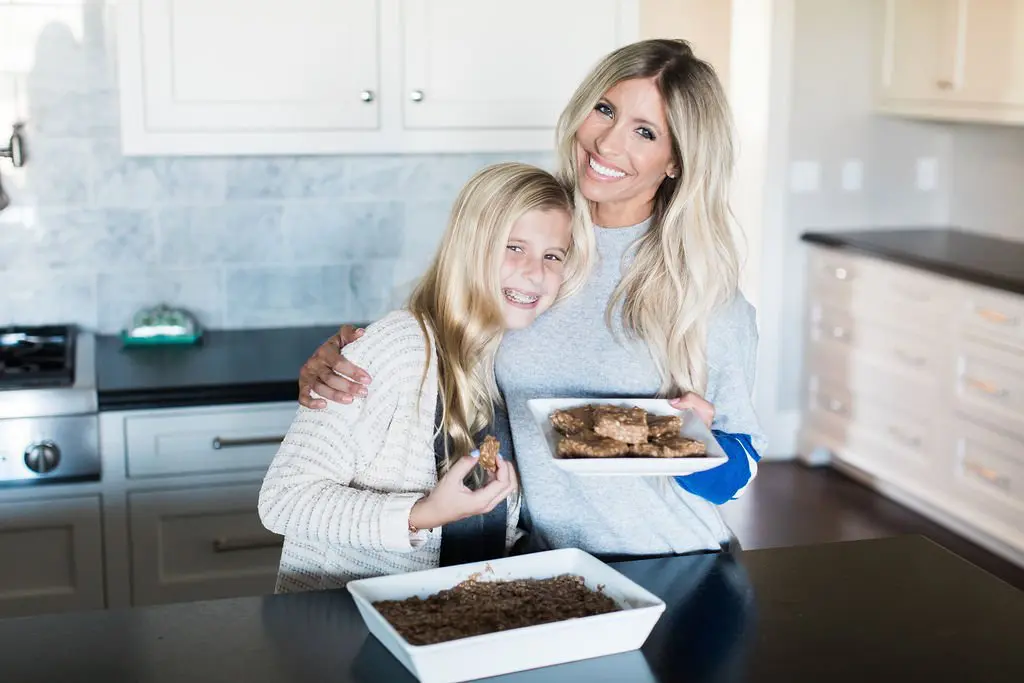 We get the kiddos together to make No-Bake Holiday fudge. It's quick and easy. Chris and I also make a Sweet Potato Souffl? that tastes just like pumpkin or sweet potato pie but with a fraction of the calories!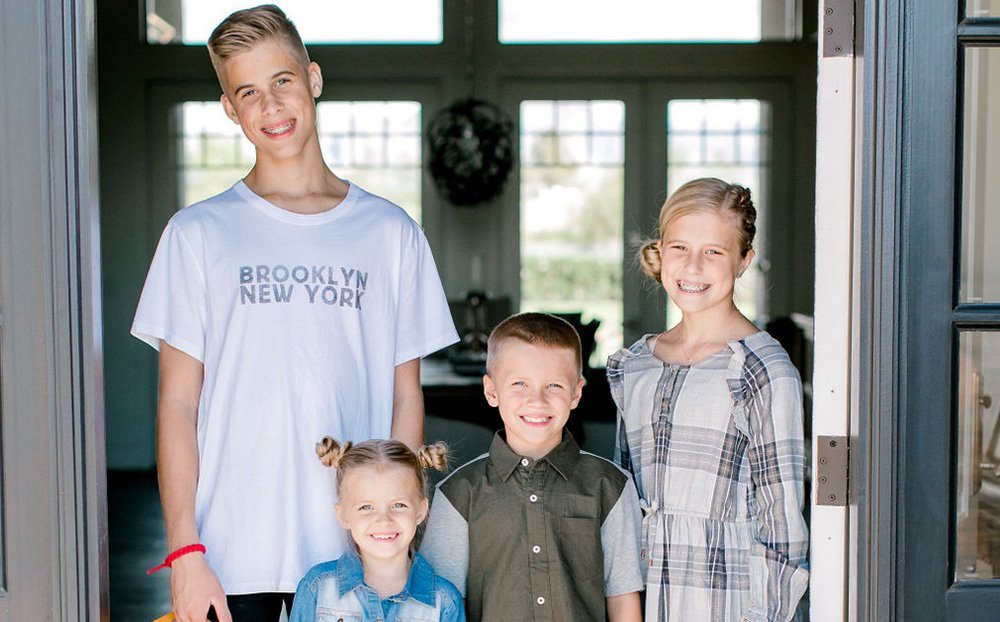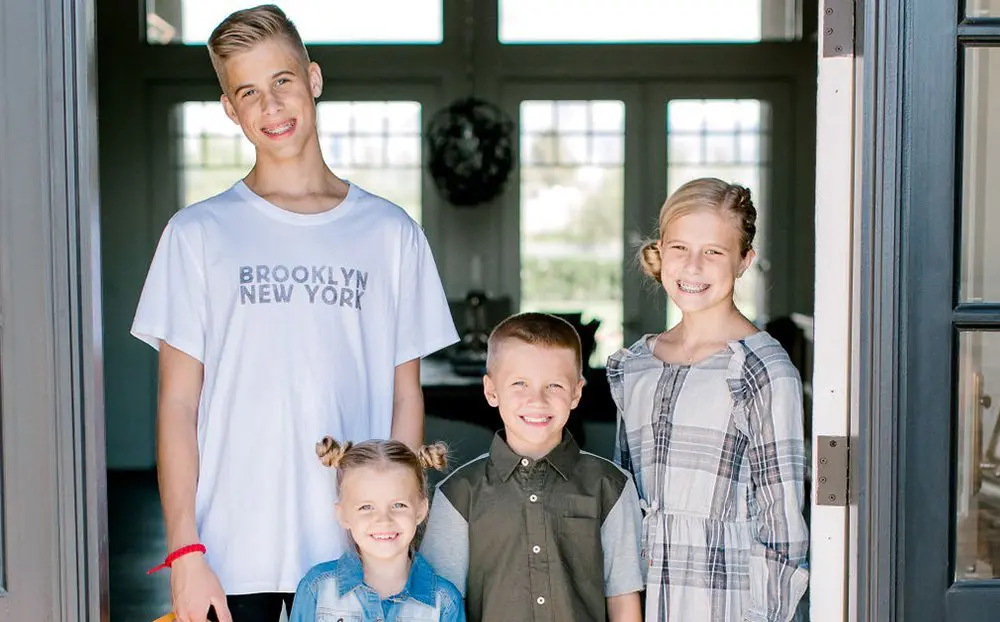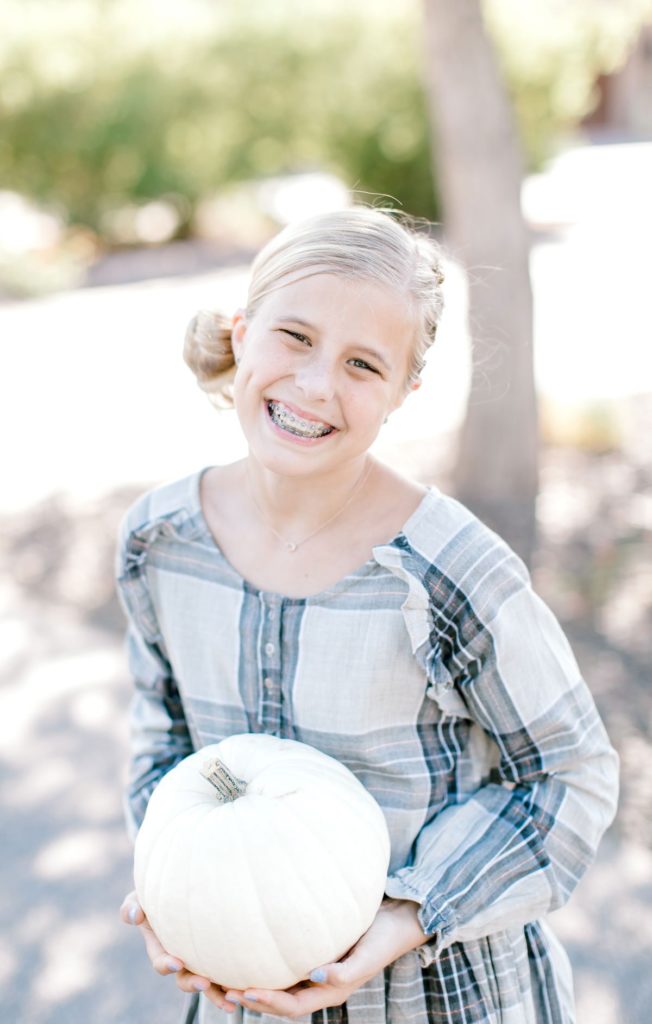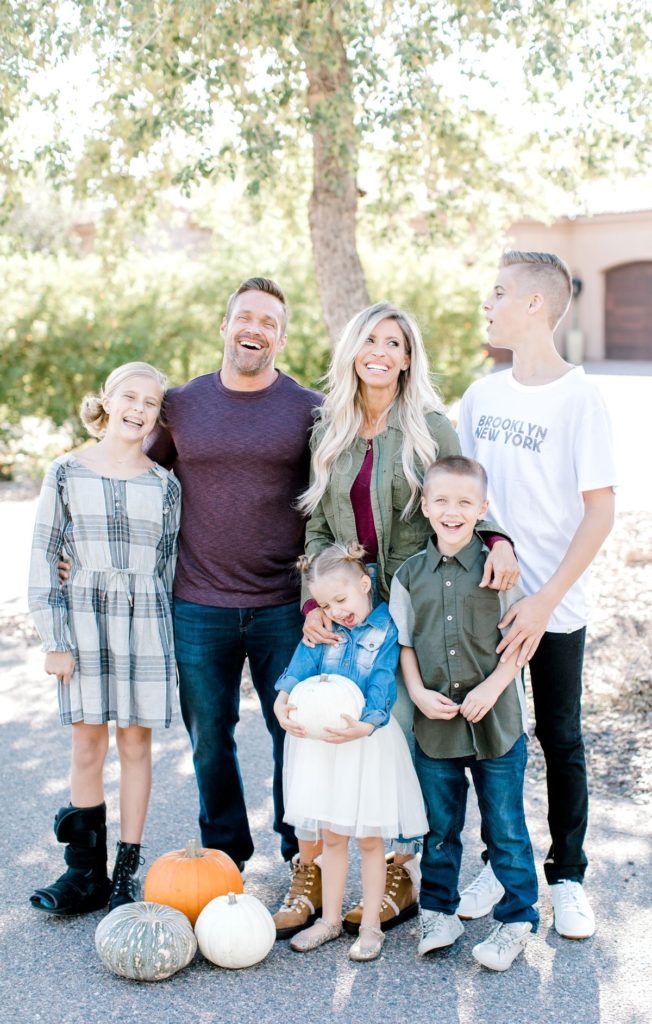 Photos by Ashley Burns.
Hopefully you're feeling prepared, blessed, and ready for the holiday next week. I can't wait to dig into some of our favorite dishes. If you try any of our recipes, please comment below and let me know! Or feel free to share your favorite holiday recipe or decorating tips. From our home to yours, Happy Thanksgiving! And enjoy! 🙂
xo,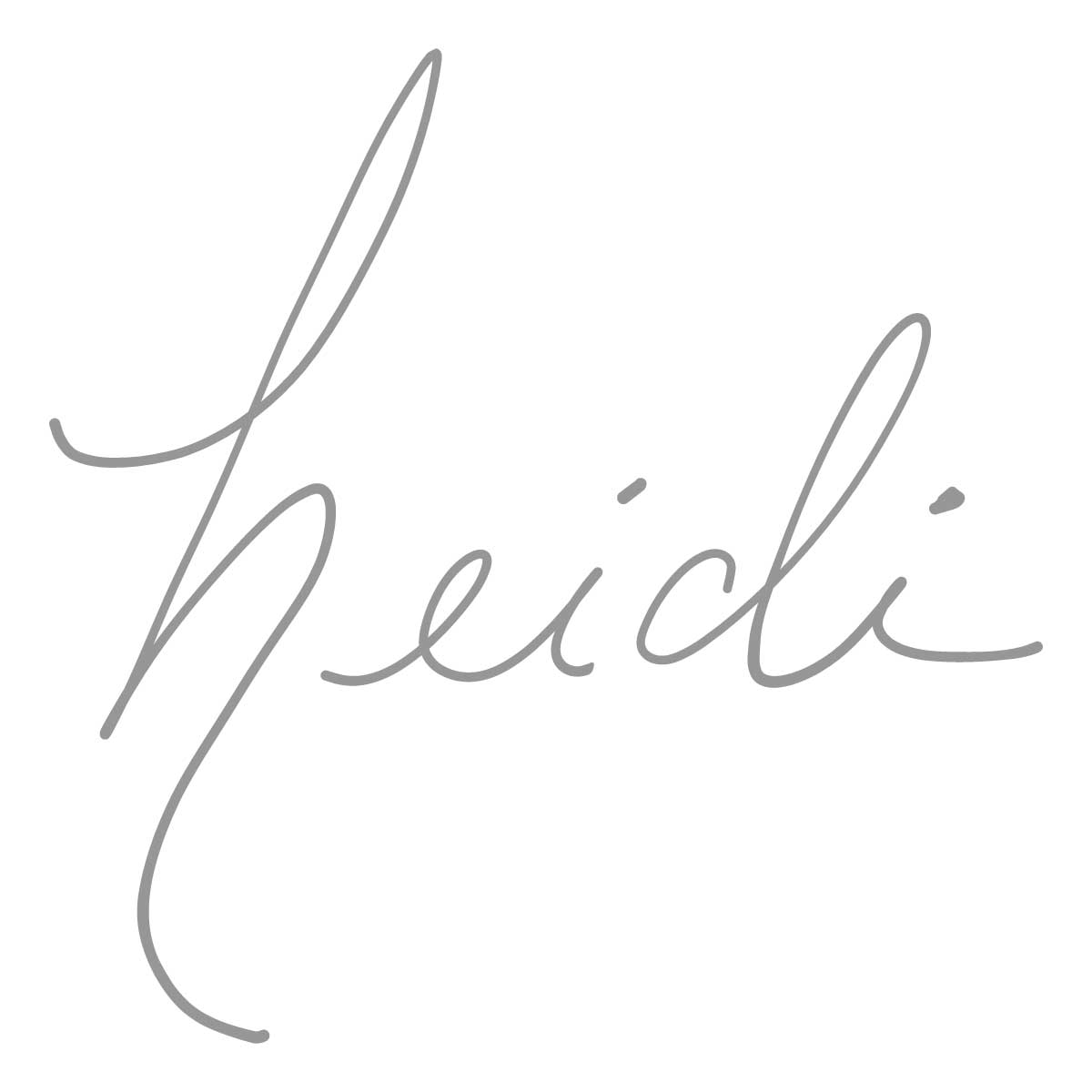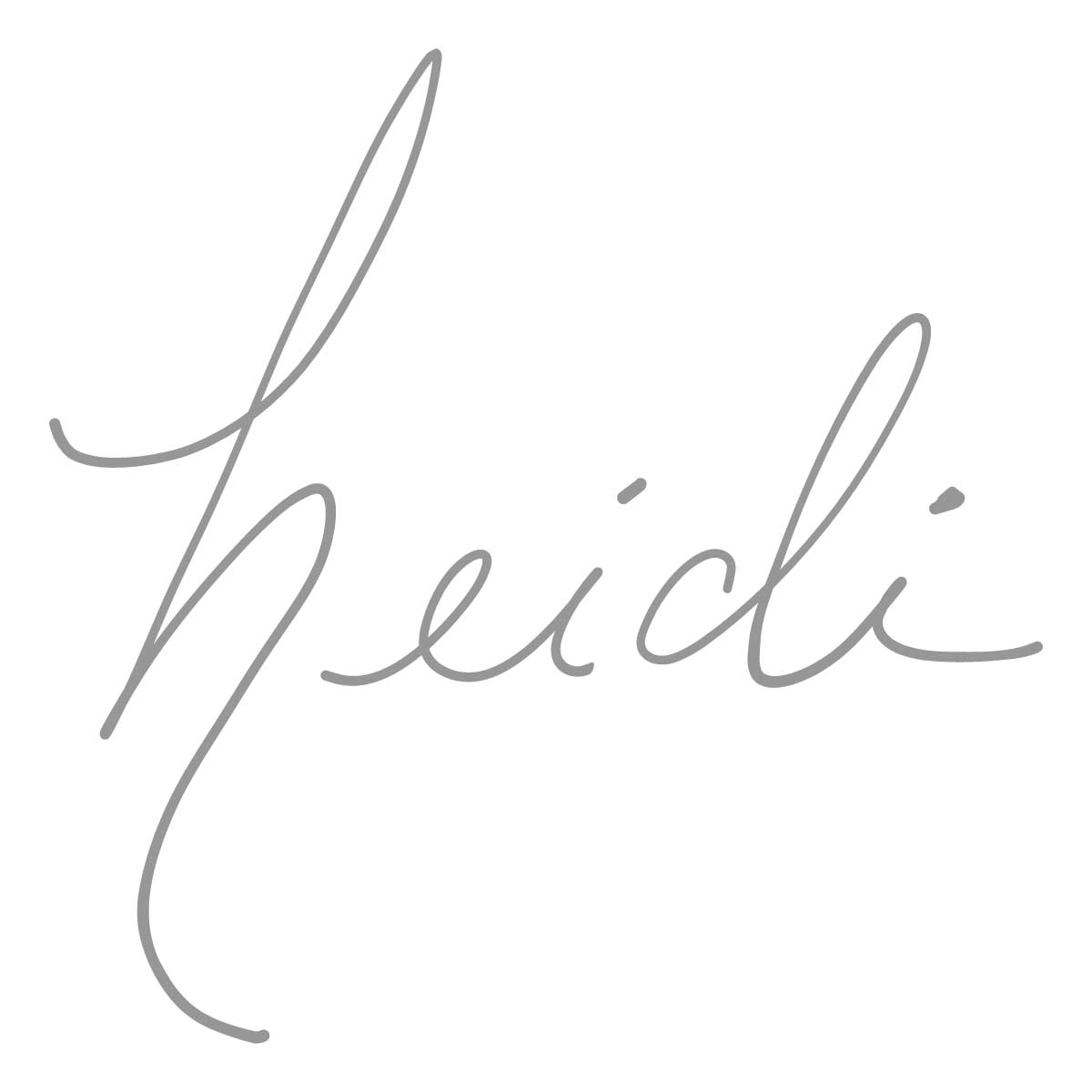 Related reading:
I Don?t Mean to Brag, But?My Thanksgiving?s Gonna Be Amazing || 10 Tips for a Guilt-Free Turkey Day
Powell Pack Workout | Deck of Cards: Thanksgiving Edition
Our 12 Month Transformation, Month Eleven: Gratitude
Pecan Pie Tartlets || Powell-Approved
Don?t Gobble ?Til You Wobble!